Craig's Infiniti M45 on 28" DAVIN Floaters Gets HIT!!
LOOK at the Side of the VAN!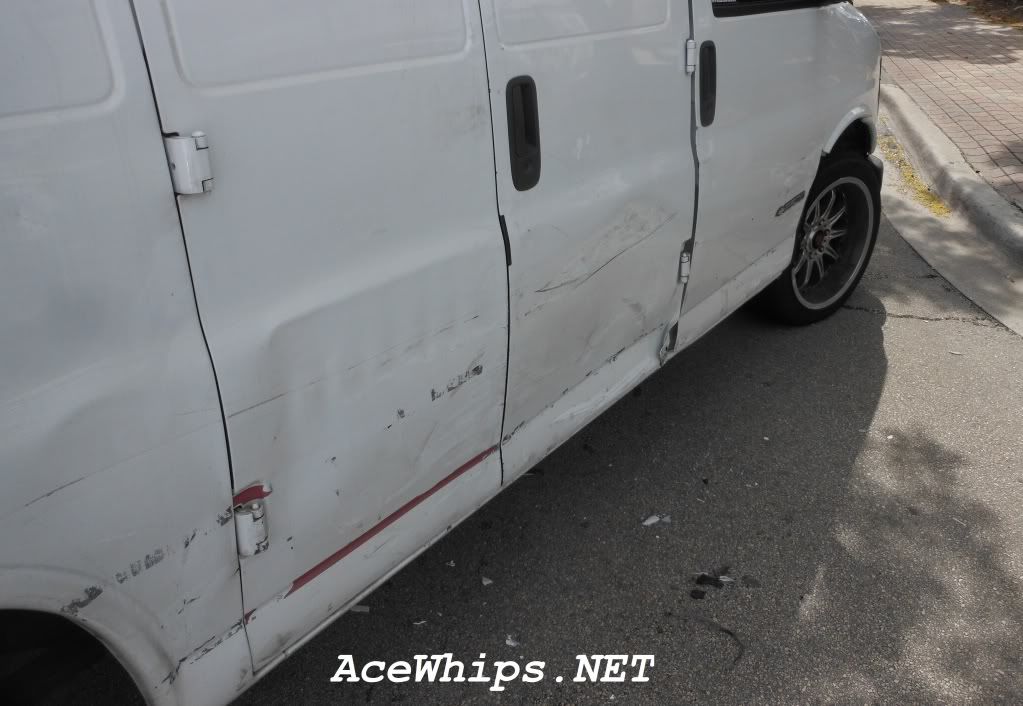 (Peep How the Van is SOO Close to the Sidewalk!)
Damaging Craig's M
Look Carefully at the Pic!
Doesnt this Look Suspicious?!
Take Another look....
Gettin Towed to WTW!
- Look at the Pictures Carefully N Come to your Own Conclusion!!
Watch The Video: