Lauren's Candy Teal Nissan Murano Vert on 32" AMANI Rims - NEW Paintjob by SUDAMAR! 786-255-4382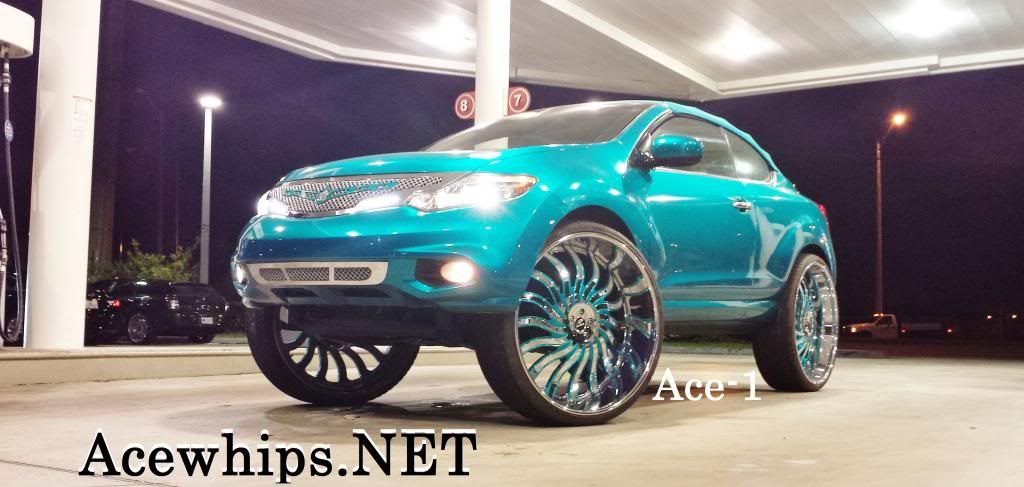 Lauren Snapped!! WET Candy Teal paintjob by Sudamar!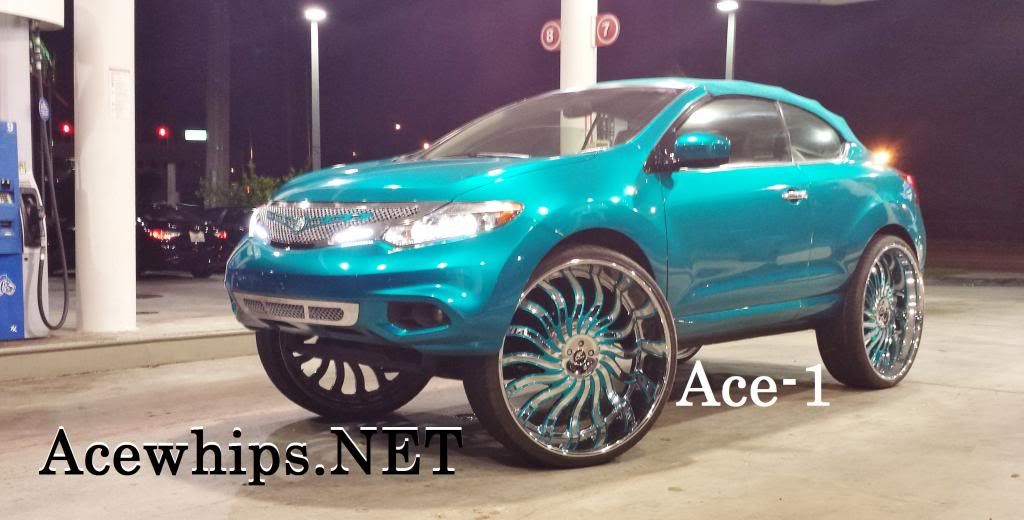 New Top by Elegance!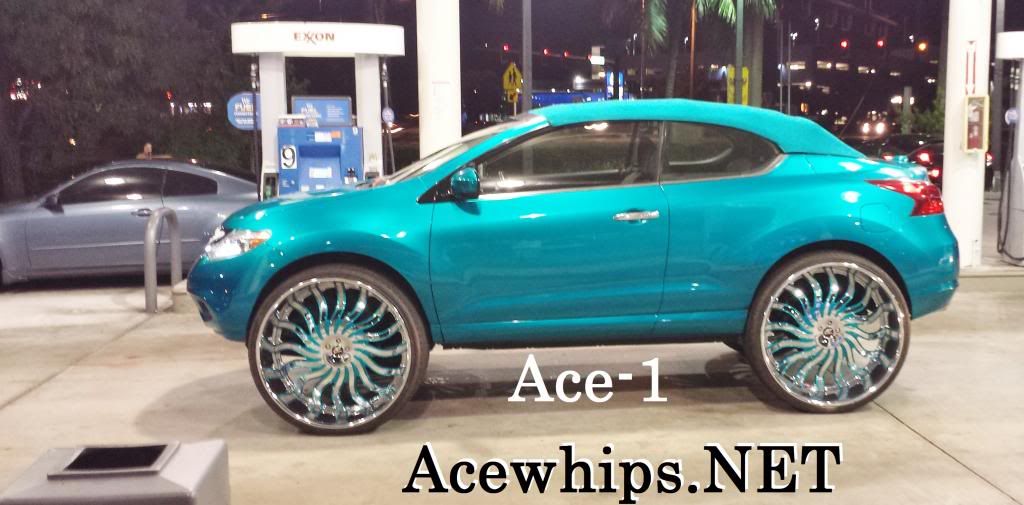 She Killin Em!
Capo's Camaro on 32's Rockstars and Lauren's Teal Murano on 32's Amani Killin the Scene!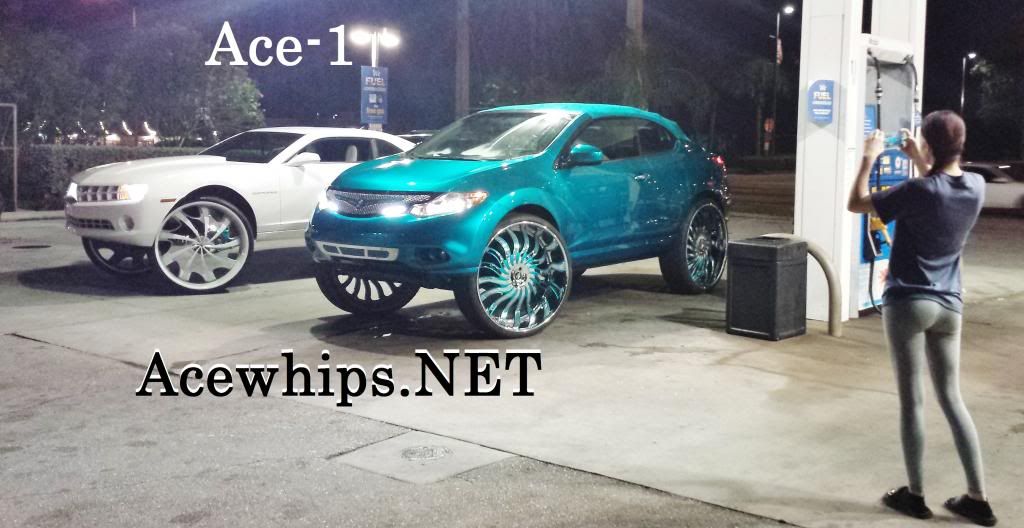 She Stuntin On Em!
Sudie Got Her SUPER WET!
Lauren's Candy Teal Nissan Murano Vert on 32" AMANI Rims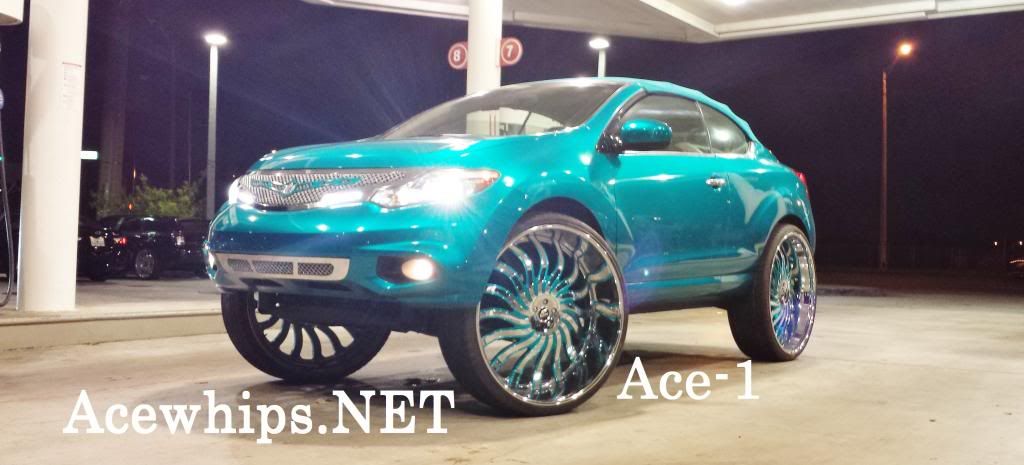 :::: WATCH THE VIDEO ::::
SUPER SUPER WET Candy Teal Paintjob by SUDAMAR- 786-255-4382