Von's 2014 Chevy Malibu on 28" DUB Mega Skinnie Floaters by WTW Customs 754-200-6050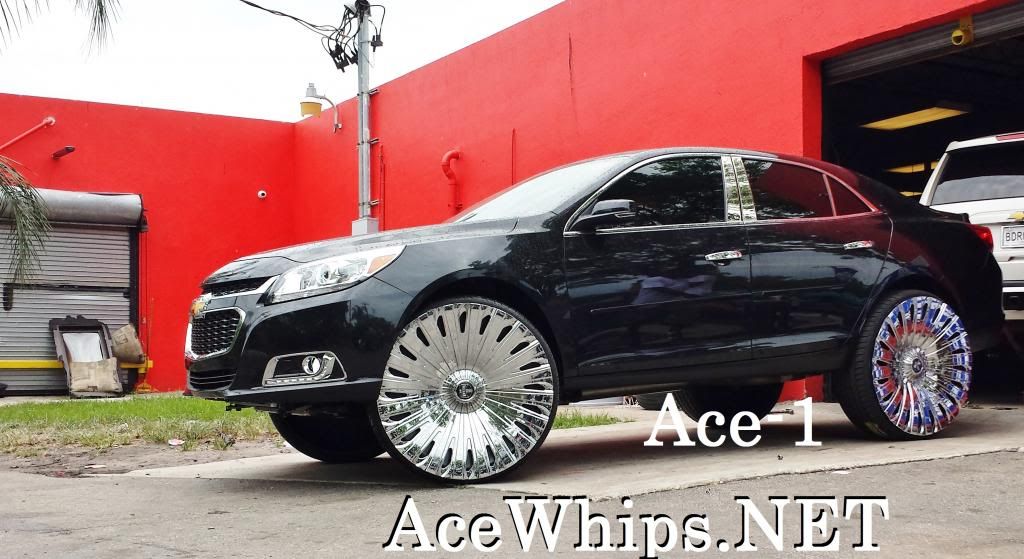 His Whip Before: Candy Gold Impala on 32" Floaters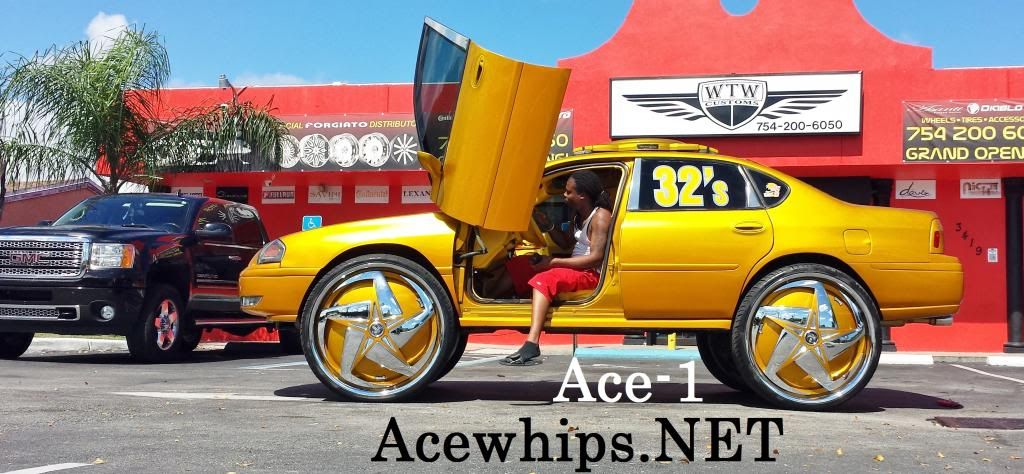 Went and Bought a Brand new 2014 Malibu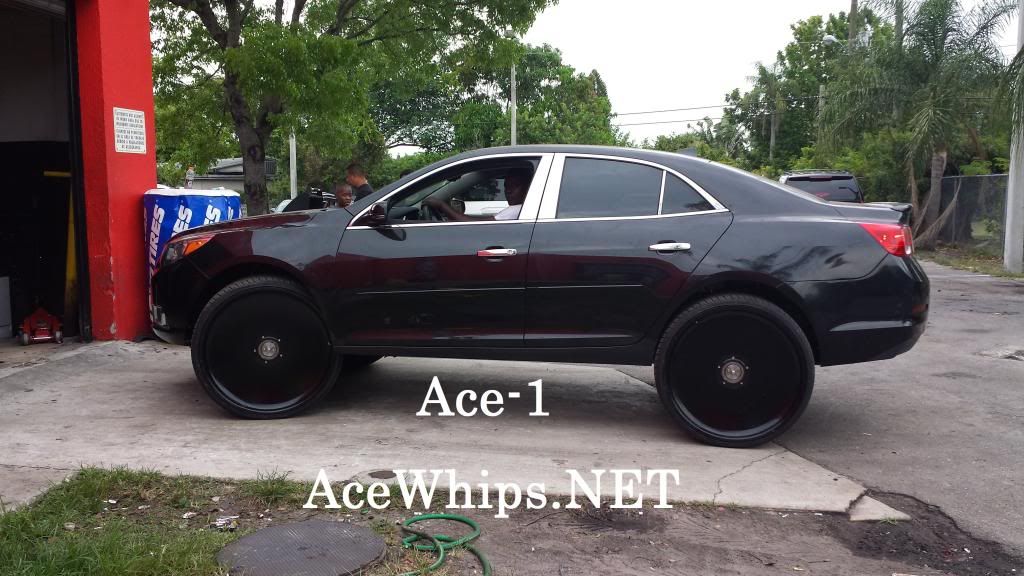 28" On the 2014 Malibu NO POKE!
Exclusive New 28" DUB Skinnie Mega Floaters
.
A New HIT in the Malibu Game!
Sittin Just Right on 28's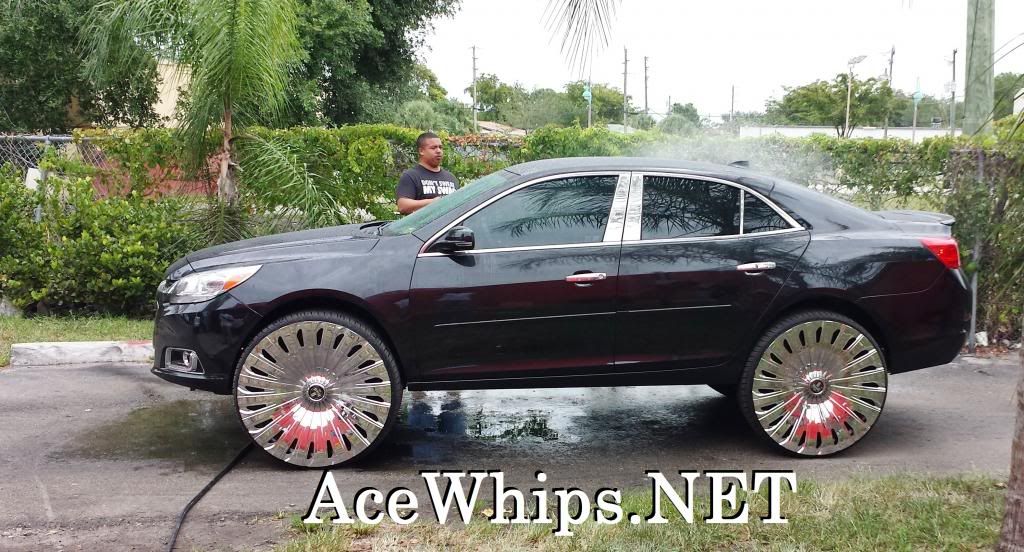 Von Bringin Pressure to the Game, AGAIN!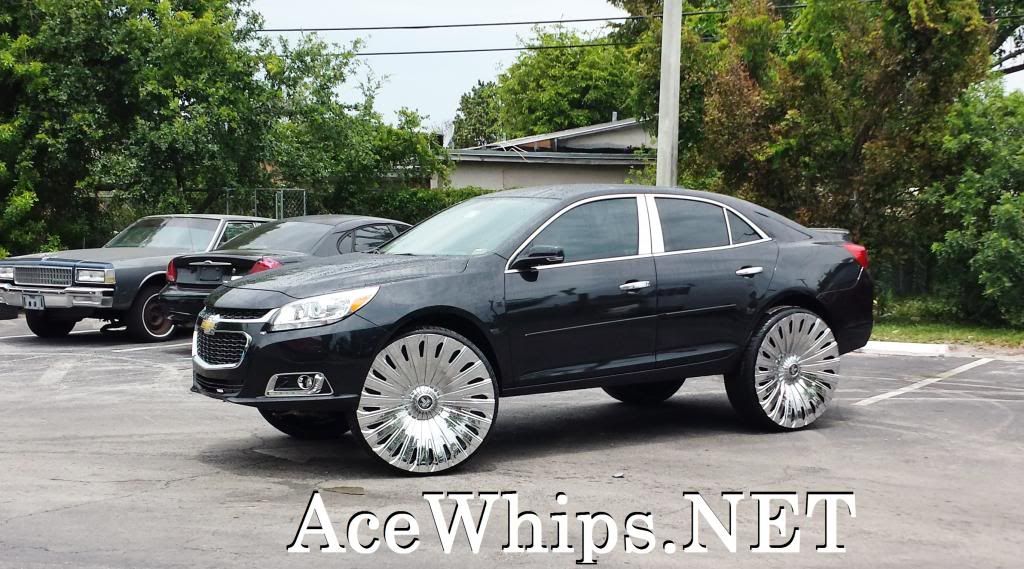 New HIT in the These Streets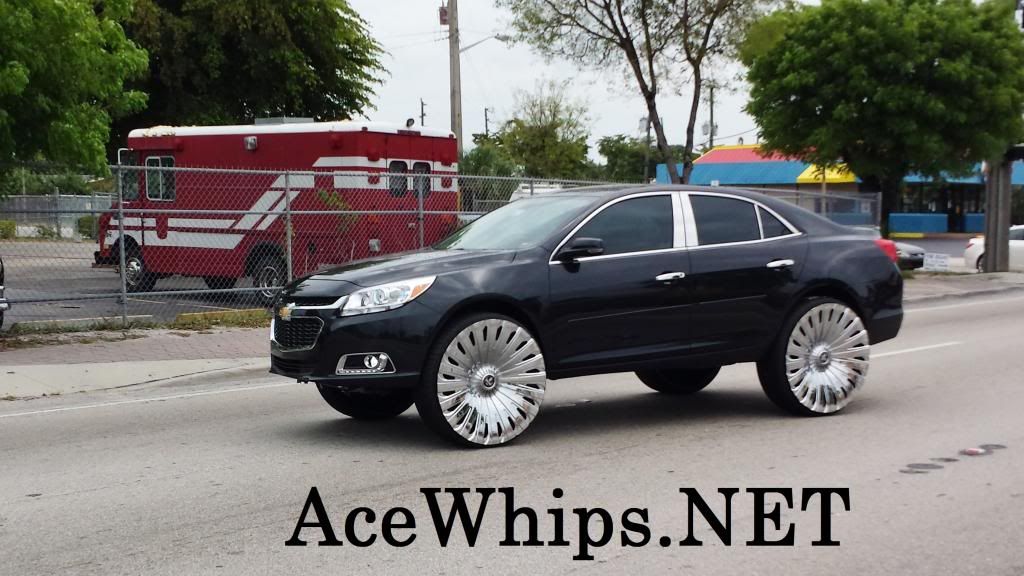 What Color Should He Paint it?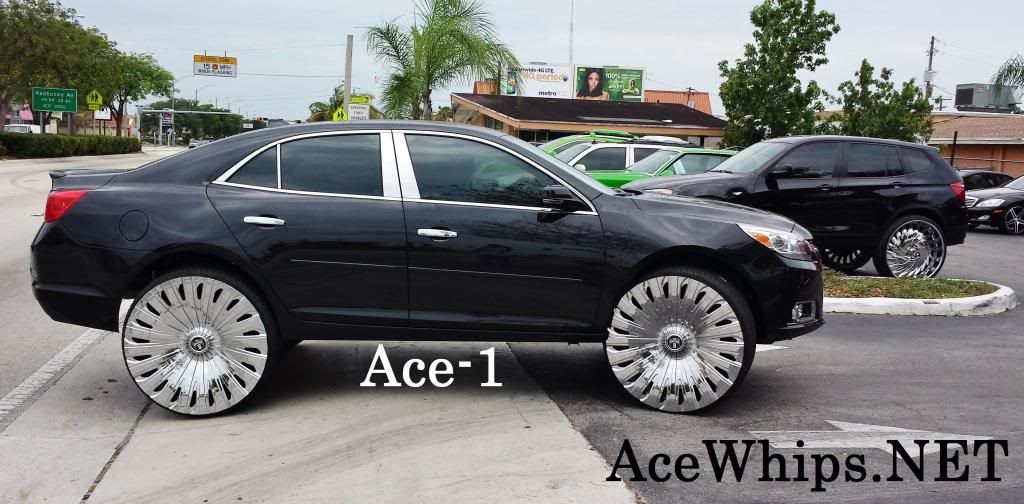 28's Mega Floaters Lookin Like 30"s!
Big Shouts Out to the Homie VON!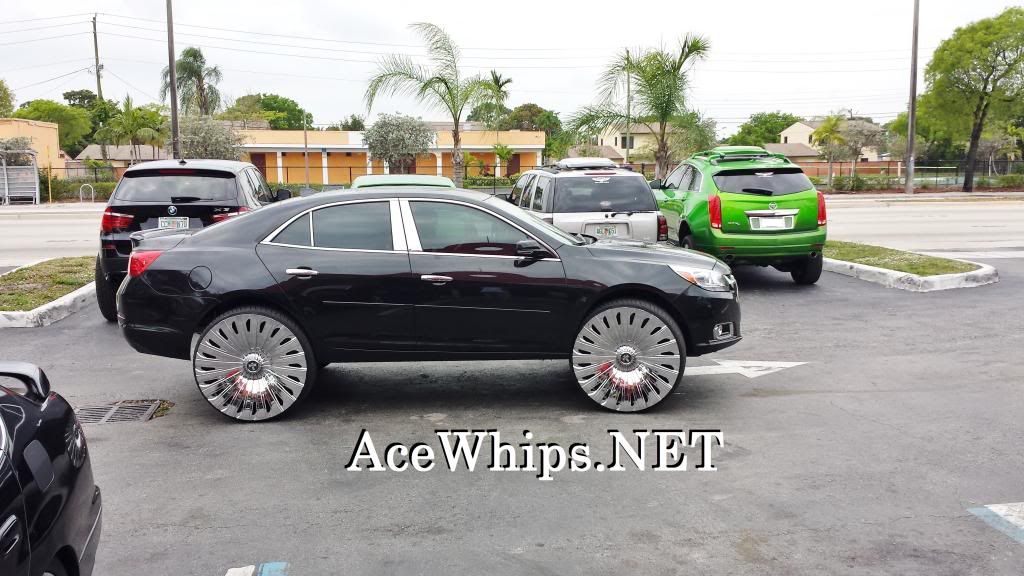 Von's 2014 Chevy Malibu on 28" DUB Mega Skinnie Floaters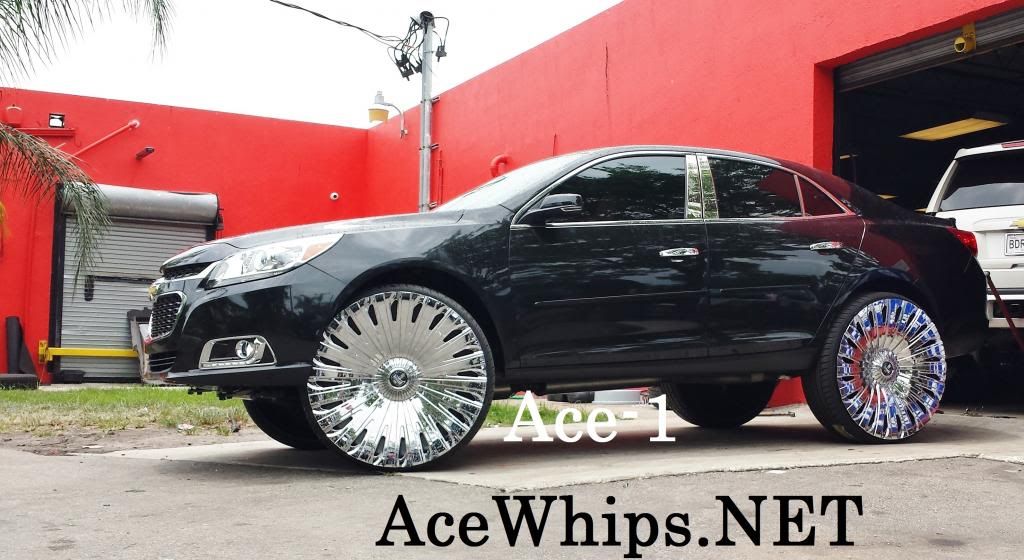 ::::: WATCH THE VIDEO :::::