Calvin's First In the Game Cadillac CTS Wagon 26" Vito Amani Forged by WTW Customs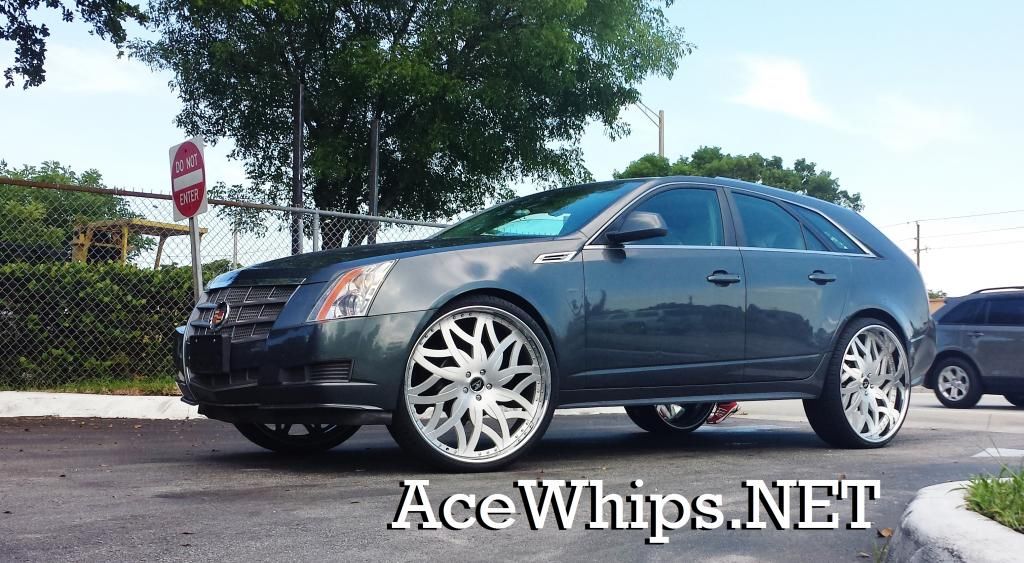 First in the World CTS Wagon on 26" Amani Forged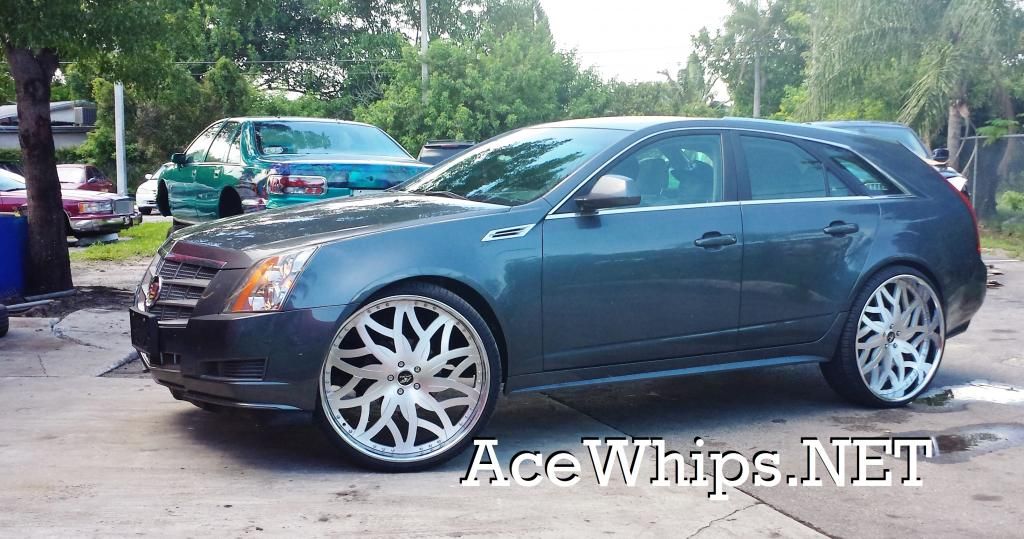 Before: Candy Pink Charger R/T on 30" Amanis
Now His CTS Wagon is A HIT in the Game!
Sittin Clean on Brushed 26" AMANI Forged VITO
Sittin So Clean on 26's
CTS Wagon on 26's Amanis Slidin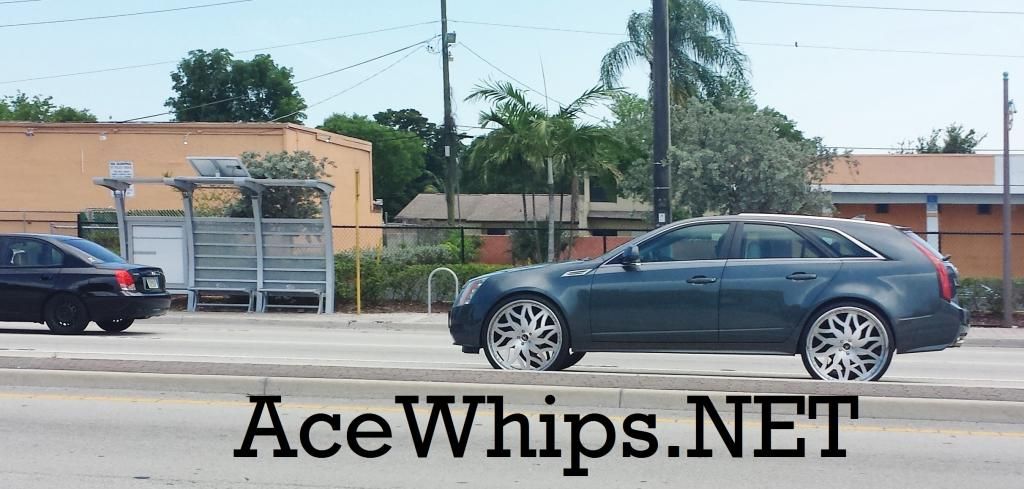 26's Brushed Tucked In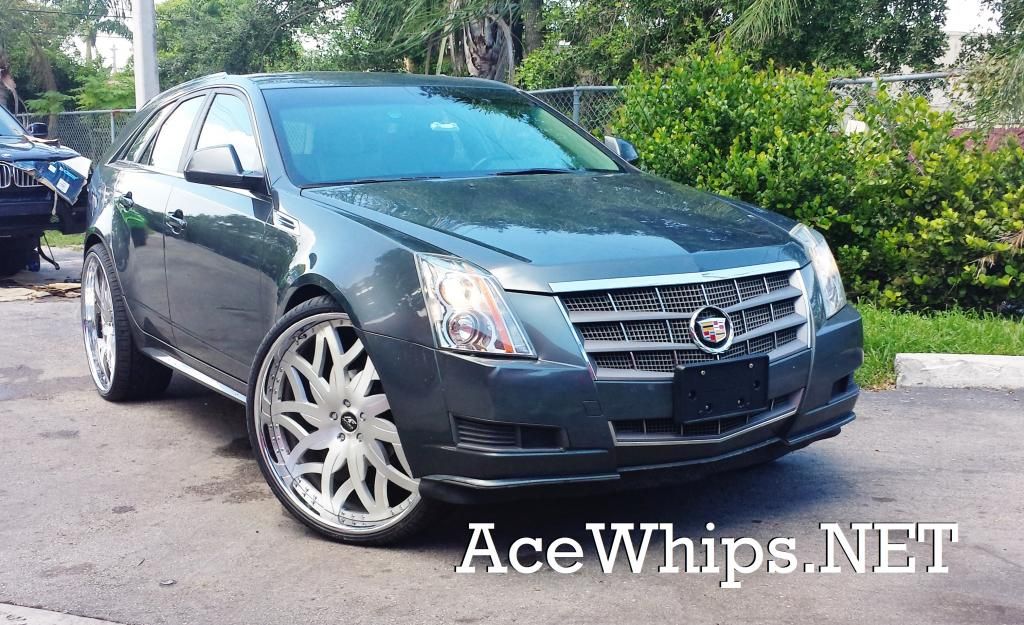 CTS Wagon 26's N Acura TL on 24"s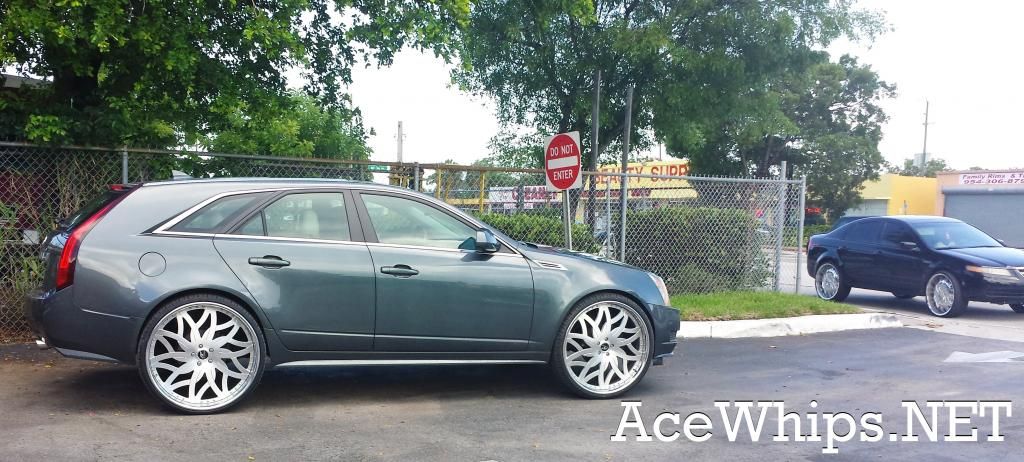 CTS Wagon King Just Touched the Streets!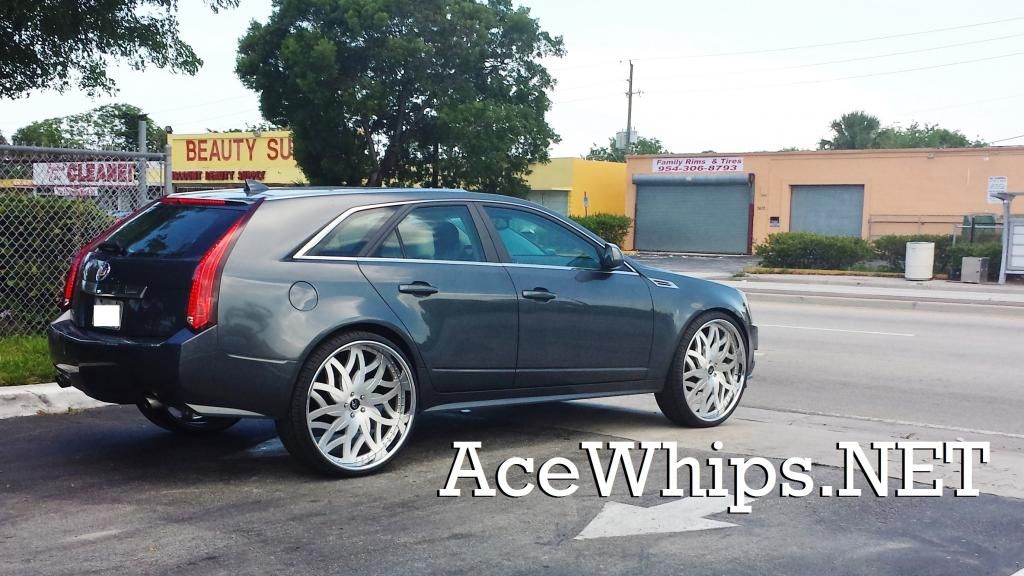 Swerve?!
What Color Should He Go?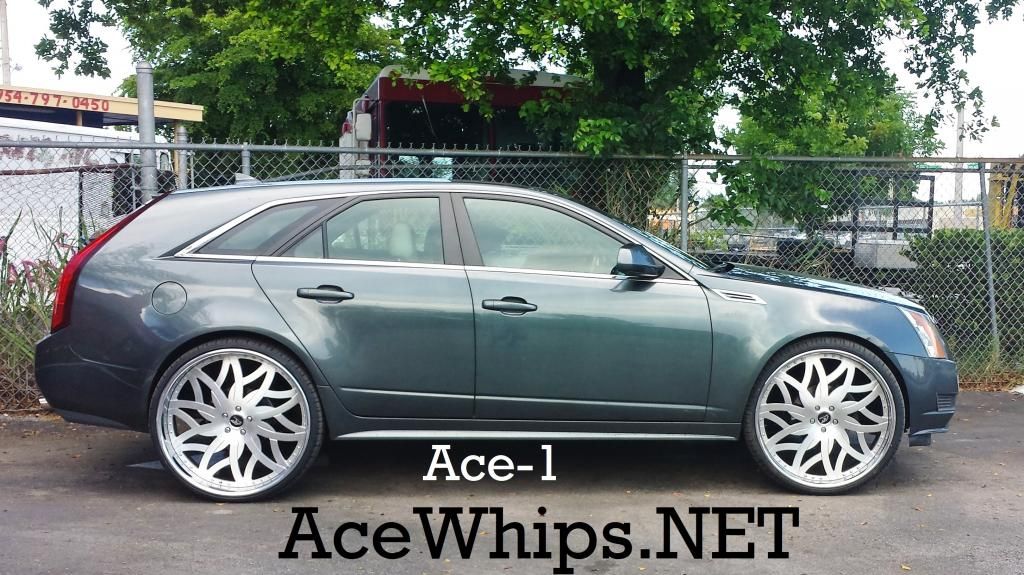 Lift Done Right by WTW Customs
Brushed 26" AMANI Forged Vitos on the CTS Wagon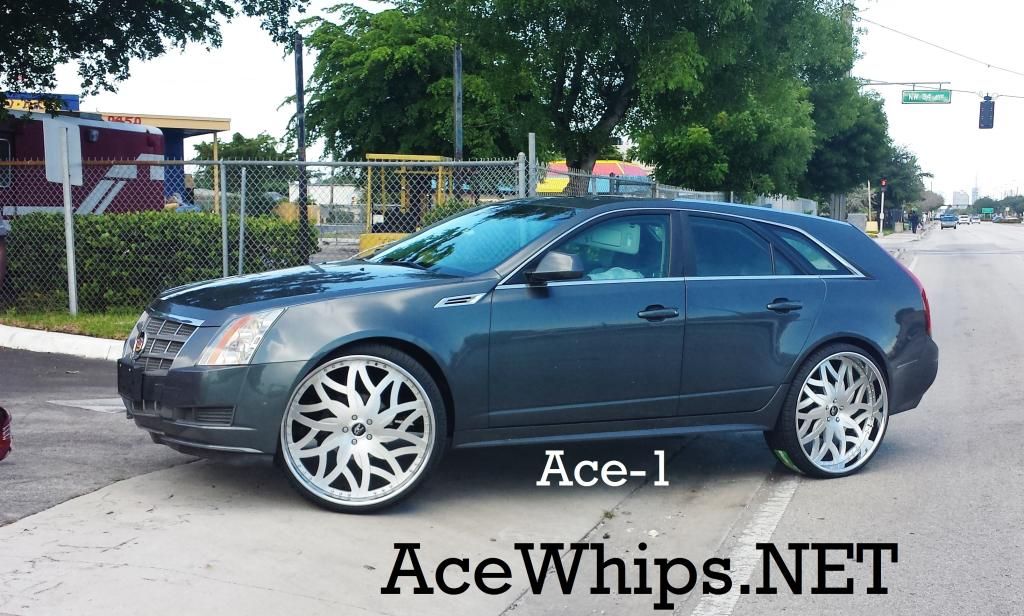 Calvin's First In the Game Cadillac CTS Wagon 26" Vito Amani Forged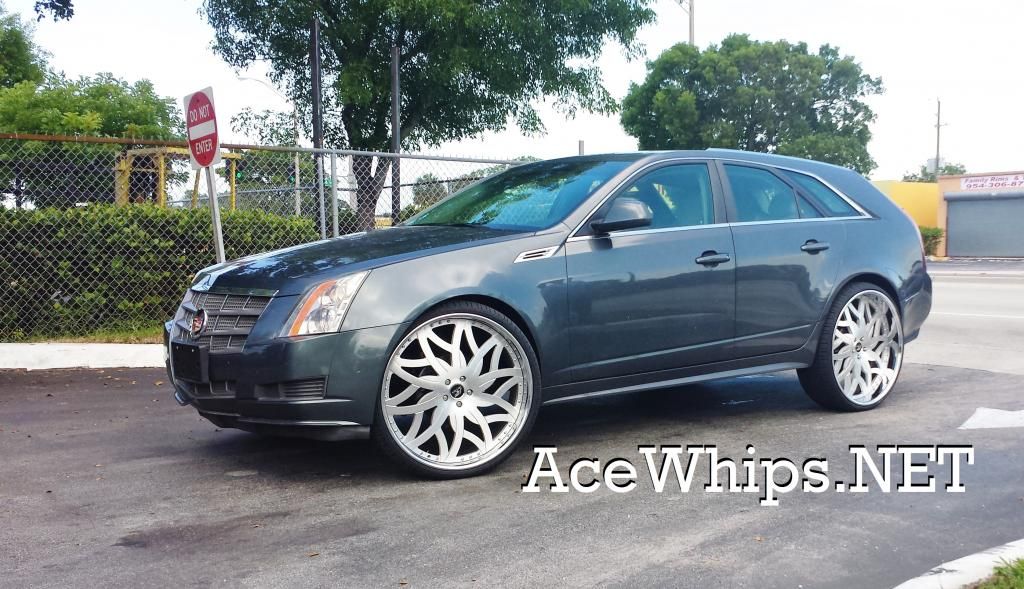 :::: WATCH THE VIDEO :::::