First Ever In the World Hummer H2 on 34" Asanti Rims by WTW Customs 754-200-6050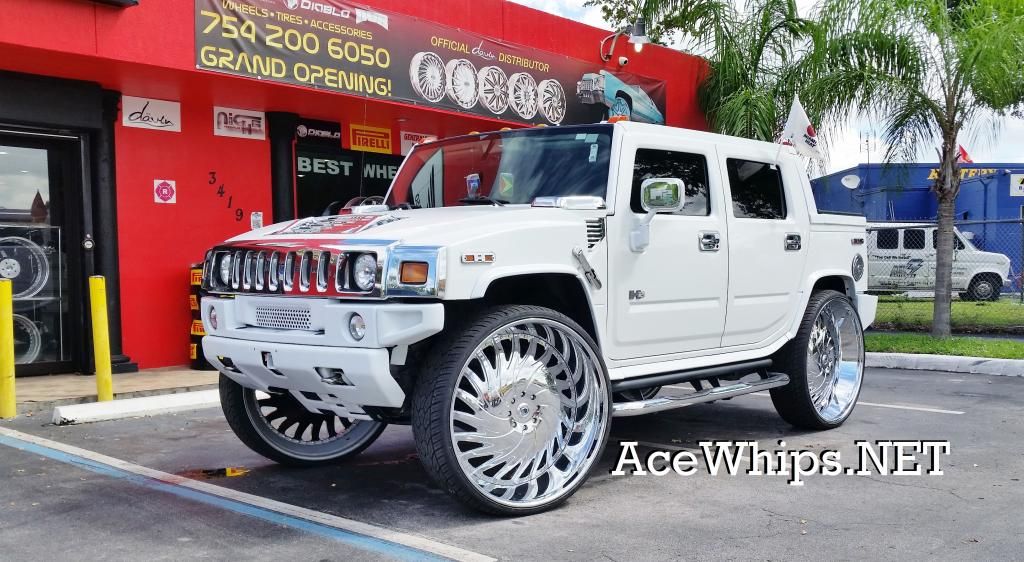 First Ever 34's On the H2 Hummer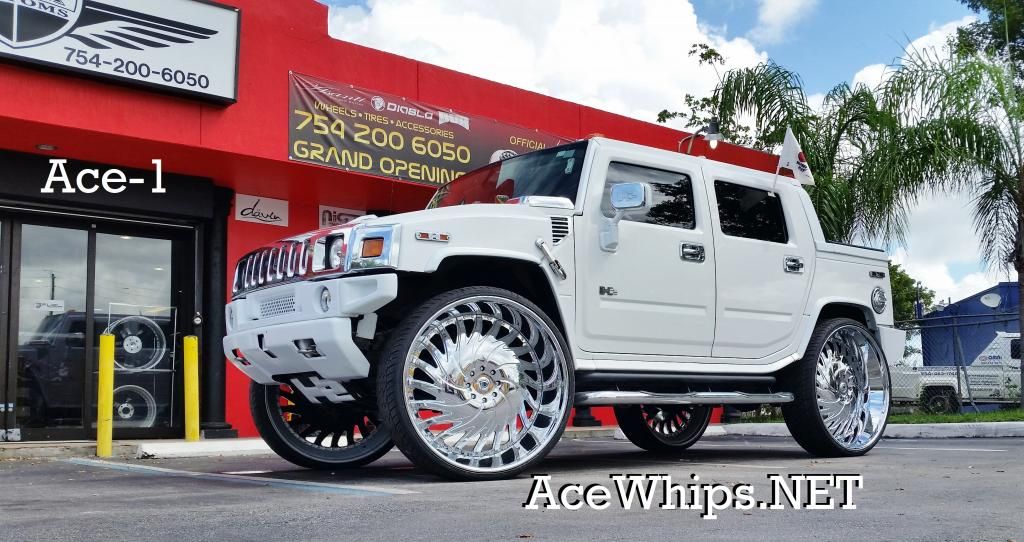 Took Off His 32" Asantis!
First On Planet Earth To Mount Up 34" Rims And Tires!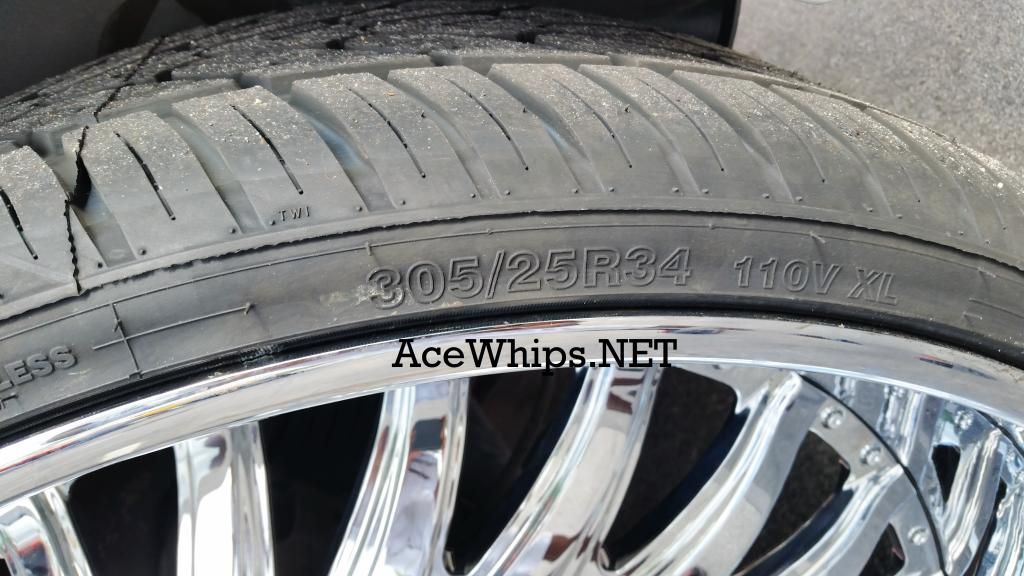 Lift Done by WTW Customs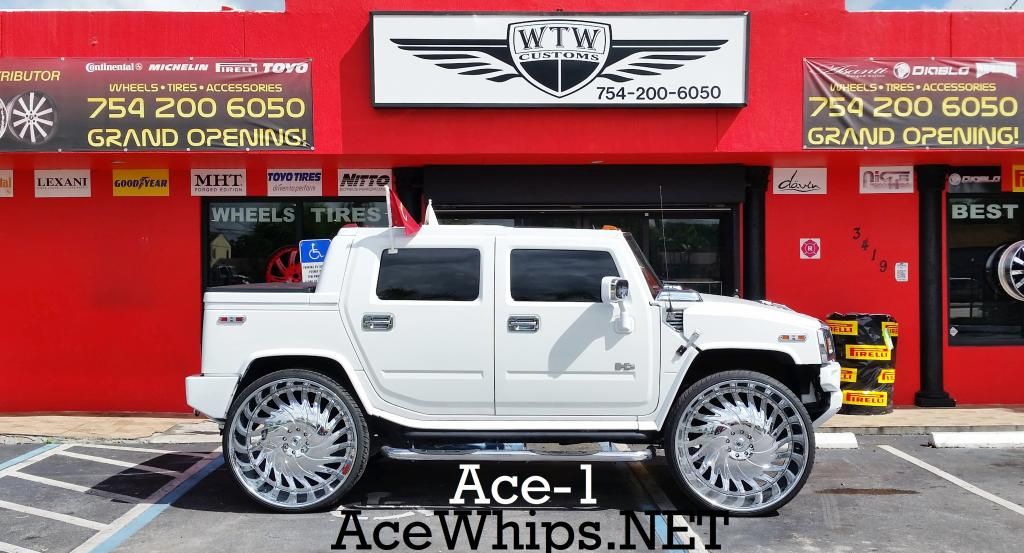 First Set of 34's Tires To Touch The Streets!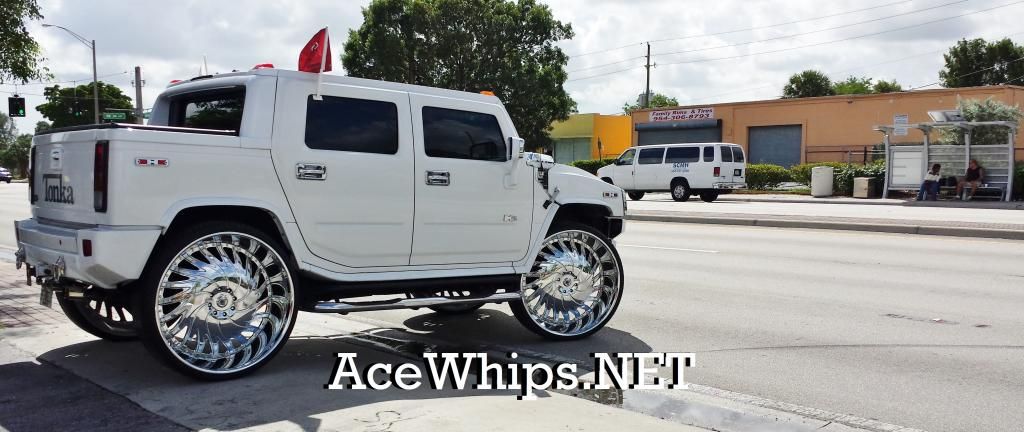 34"s Look OH So Good!
Hummer H2 On 34" Asantis Slidin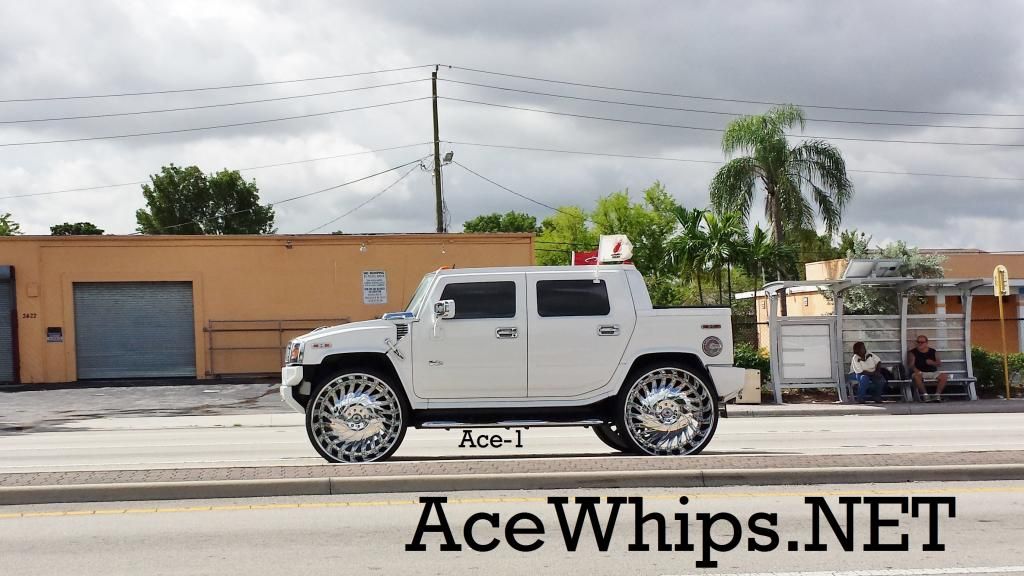 Get Your 34"s Done Right by WTW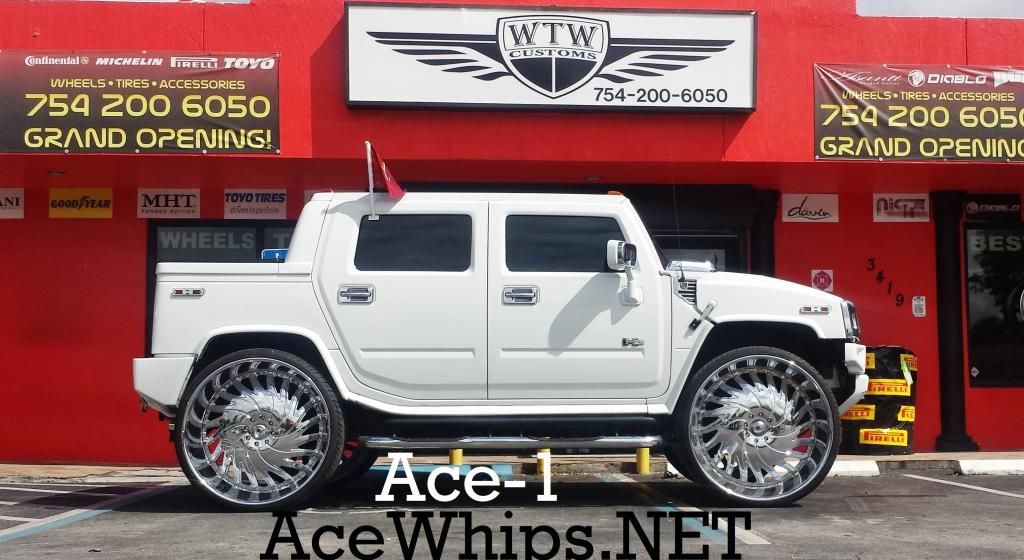 H2 on 34's Sittin Tall In traffic!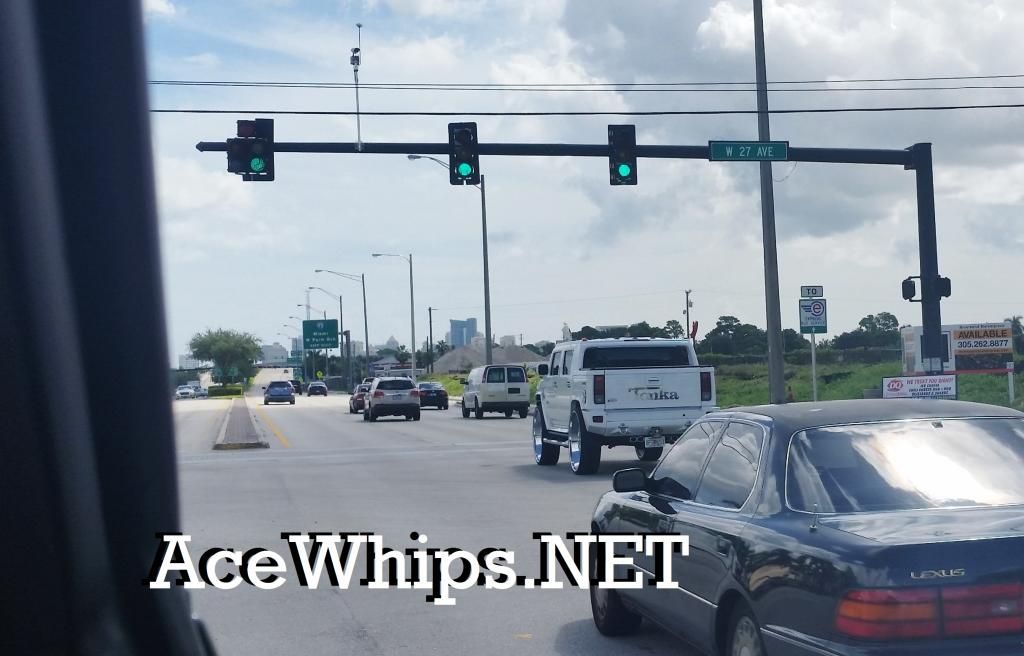 Lauderdale First City To Get on 34"s!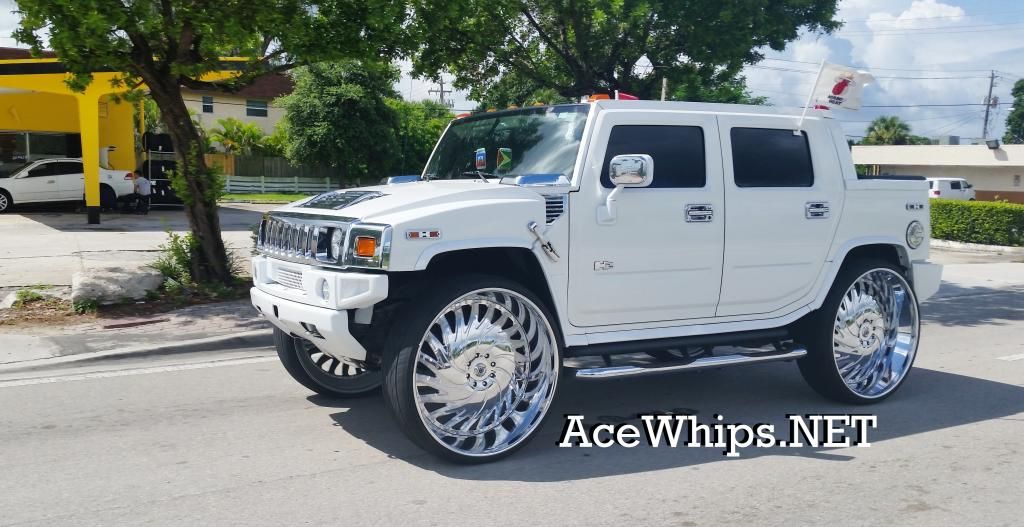 H2 Hummer on 34" Asantis Rollin Thru the City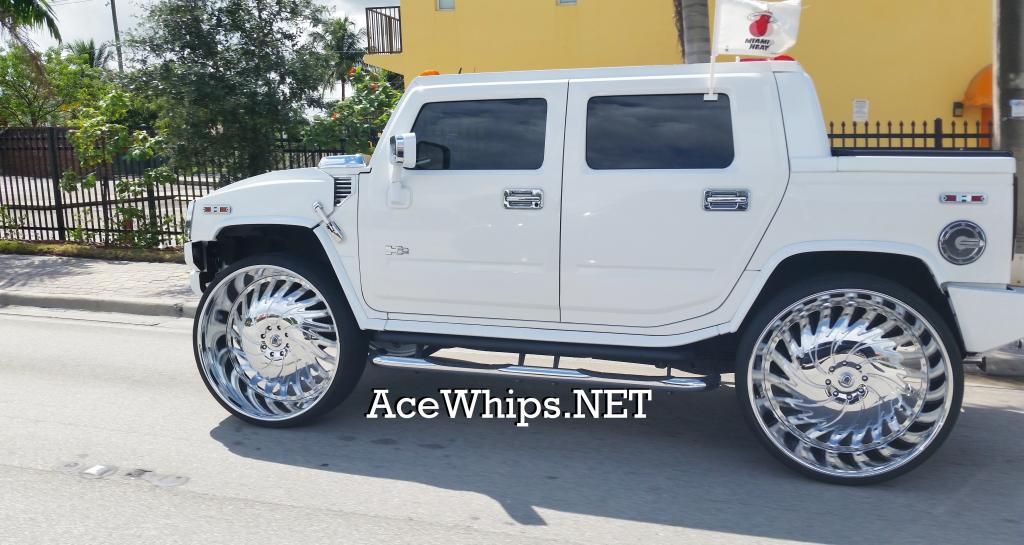 Ordered His Rims Last Year, 34" Tires Finally Here!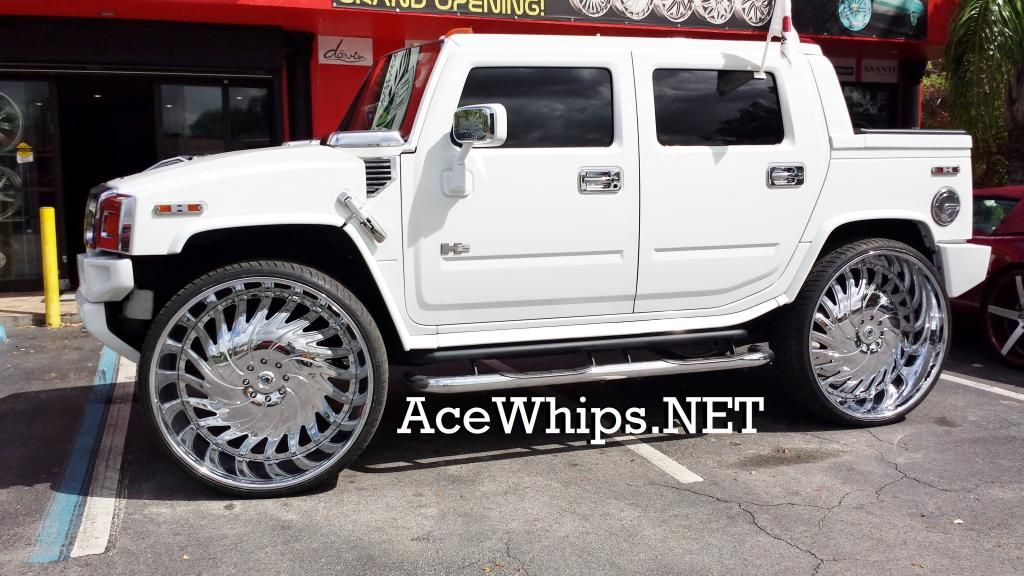 " 34Inch Asantis On the Humvee!" -Gucci Mane
First Ever In the World H2 on 34" Asanti Rims by WTW Customs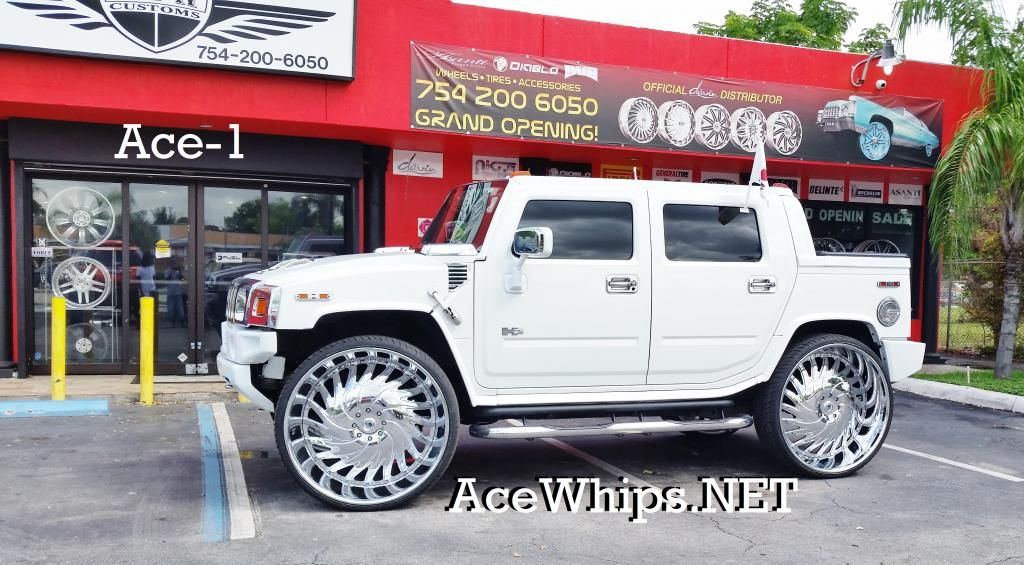 ::::: WATCH THE VIDEO :::::