Lil Man's Outrageous Mercedes R350 on 28" Davin Milan Floaters
Outrageous R350 Benz on 28' Floaters
WET Outrageous Mercedes-Benz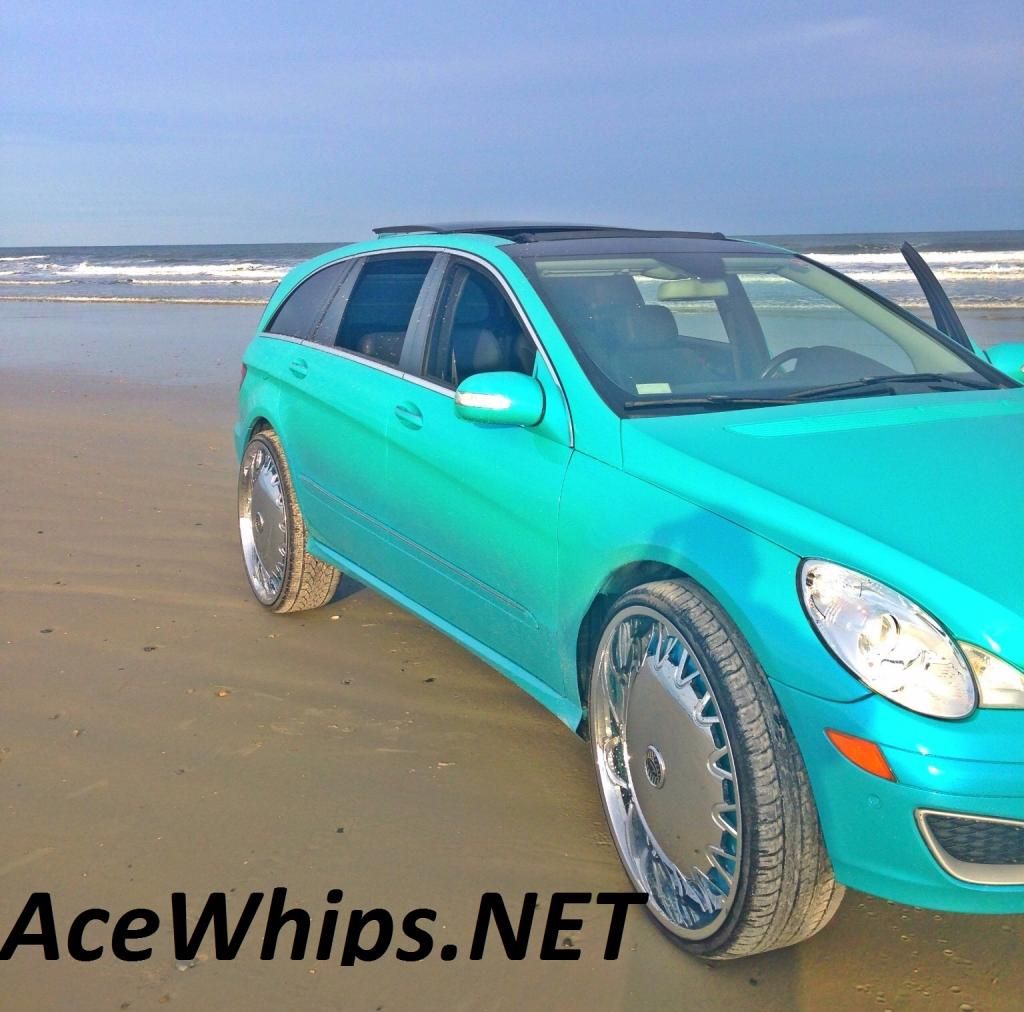 R350 Sittin Clean on 28's
FX35 And R350 on 28" Floaters
Straight Outta Duval!
Foreign Mercedes-Benz R on 28"s Floaters On the Farm
Purple Wrap BMW X6 on 28" Forgiatos
Foreign Whips Sittin on 28"s
Outrageous R350 on 28's Floaters - VS - Purple X6 on 28" Forgiatos
Lil Man Came Clean on Em!
Lil Man Stuntin On the Beach!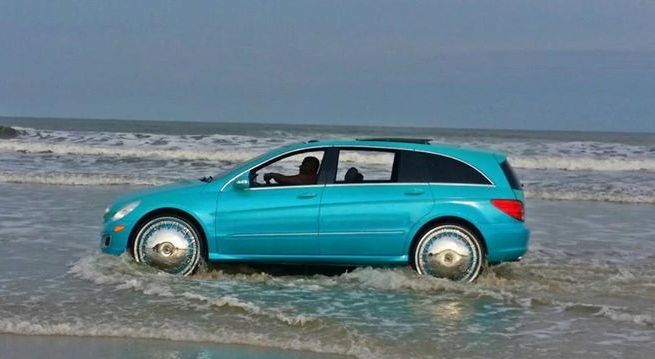 BIG Shouts out to the Homie LilMan!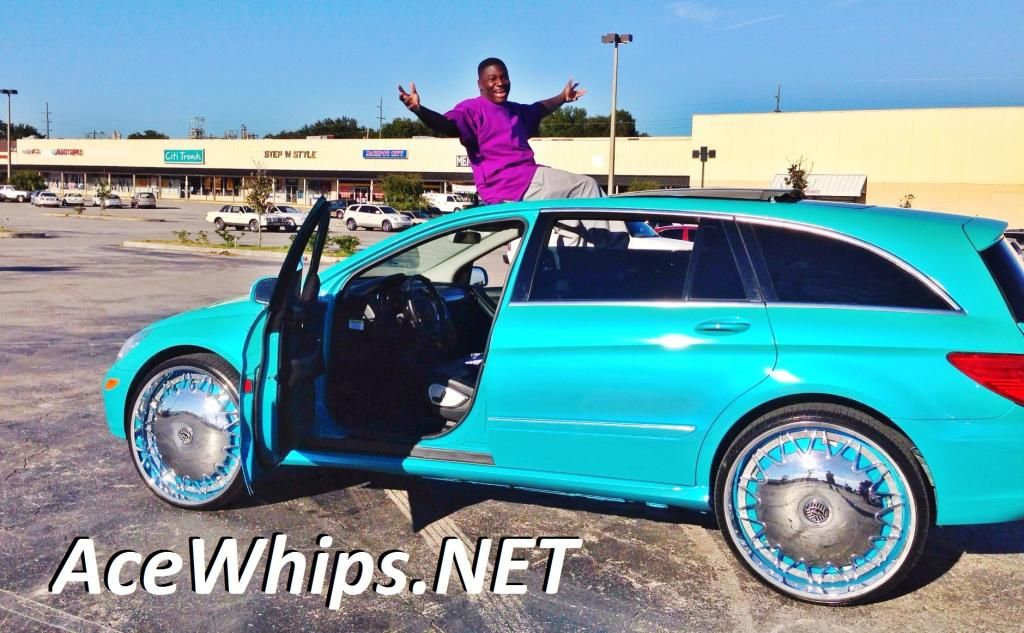 Lil Man's Outrageous Mercedes R350 on 28" Davin Milan Floaters