First in the World 2015 Mustang GT on 30" Girare Forgiatos
First Ever 2015 Mustang on 30's
Mustang Sittin Clean on 30's!
Lifted by c2c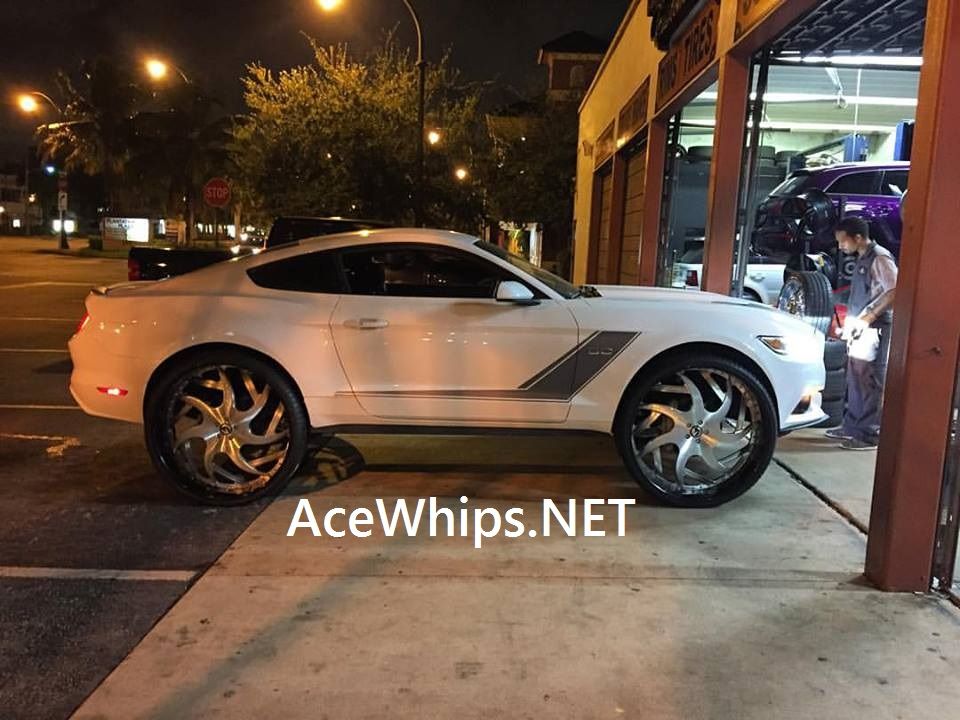 30" Girare Forgiato Rims
GT Pullin 30's No Pressure!
A New HIT in the Streets!
Pressure to All Mustang In the Game
The 2015 Ford Mustang Game Crazy
Ridin Clean on 30's
Shouts out to the Homie King Biggie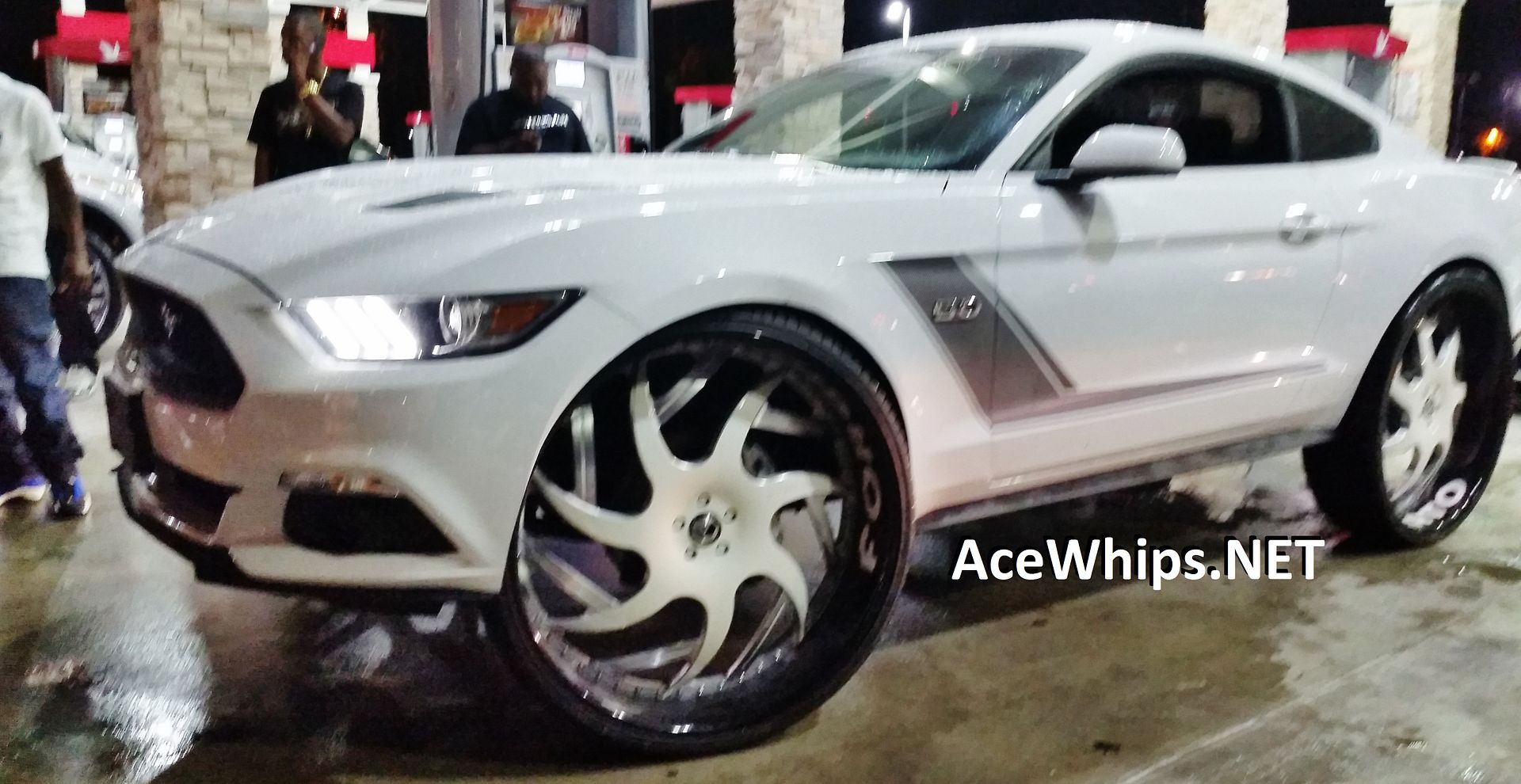 New King Mustang???
White 2015 Ford Mustang GT on 30" Forgiatos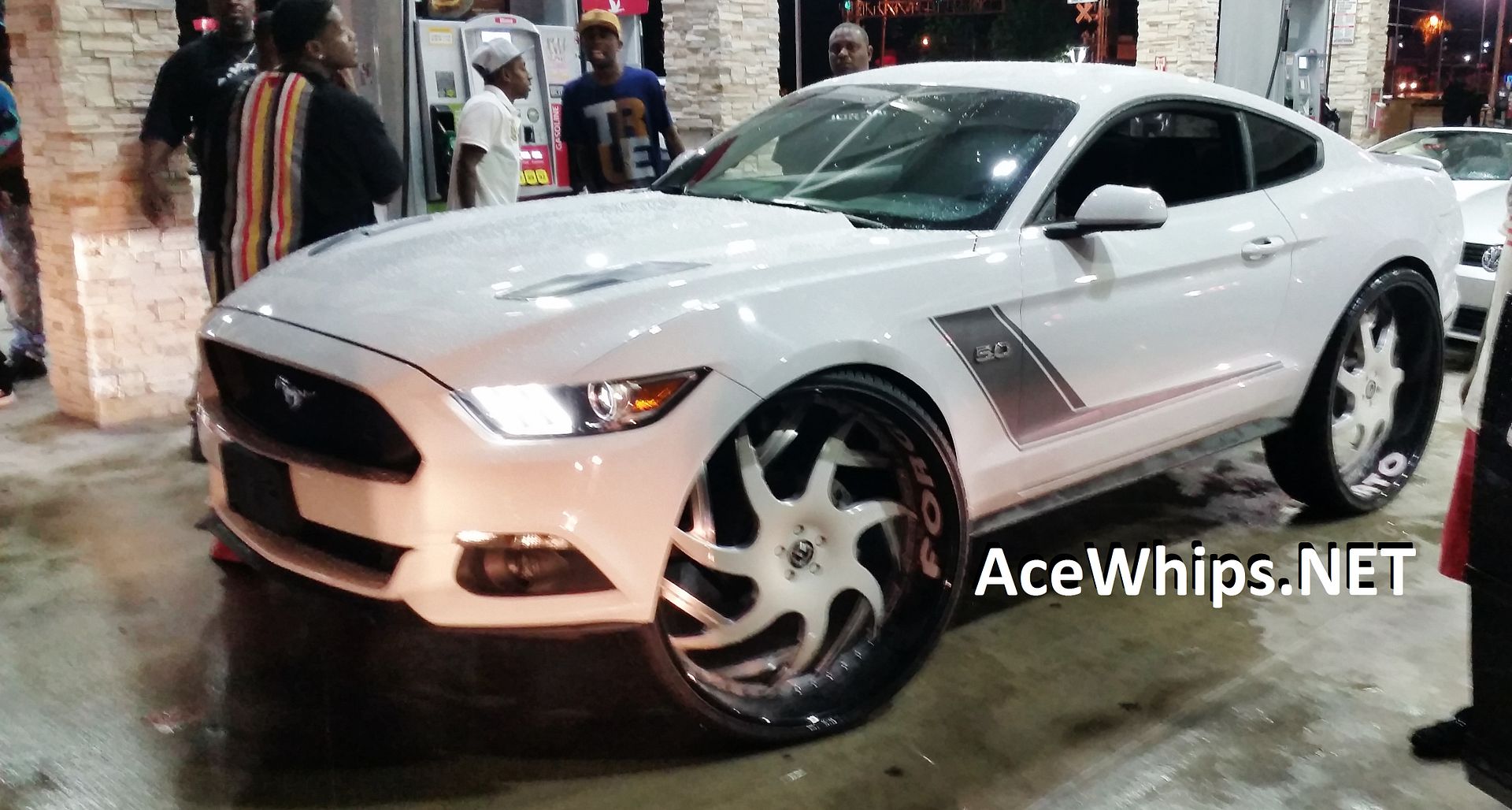 ::::: WATCH THE VIDEO :::::