Kita's Green 2015 Mercedes-Benz GLA-250 on 26" Ventoso Forgiato Rims
Before: First GLA Mercedes on 26's
She Put a New HIT in the Game!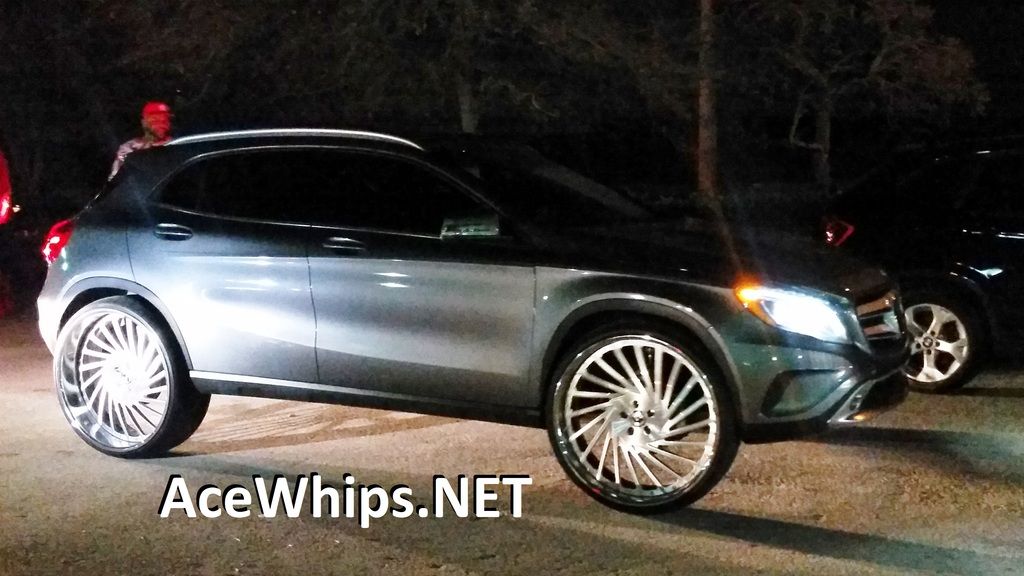 Custom Green Paintjob Done by Sudamar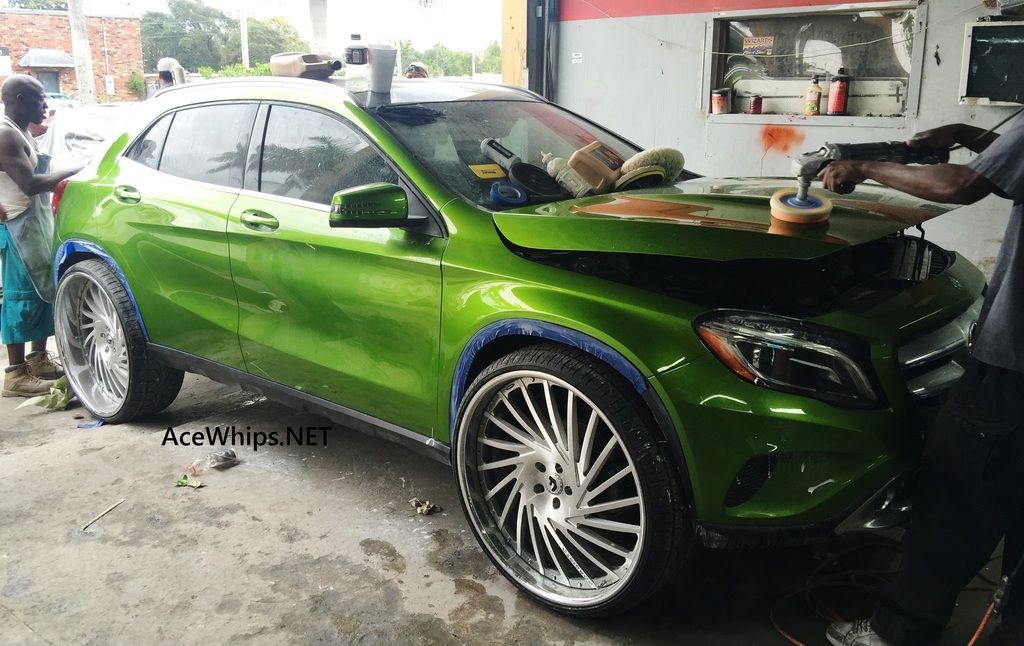 GLA Sittin Clean on 26's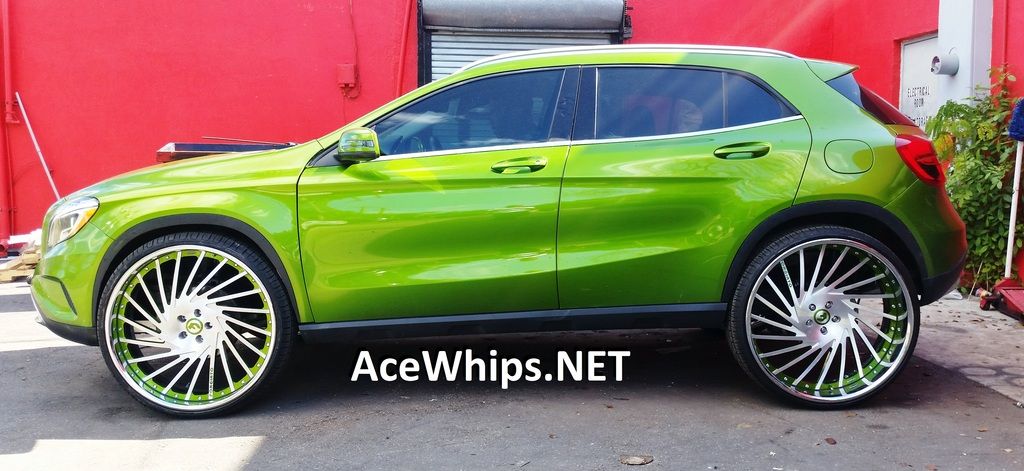 She Is Givin Em Pressure!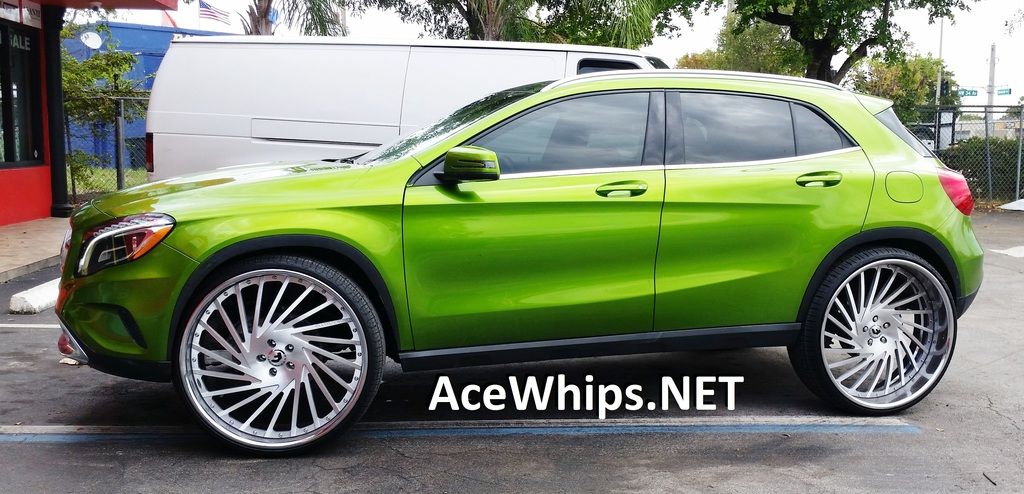 Queen GLA Mercedes
She Killin the Streets Hard!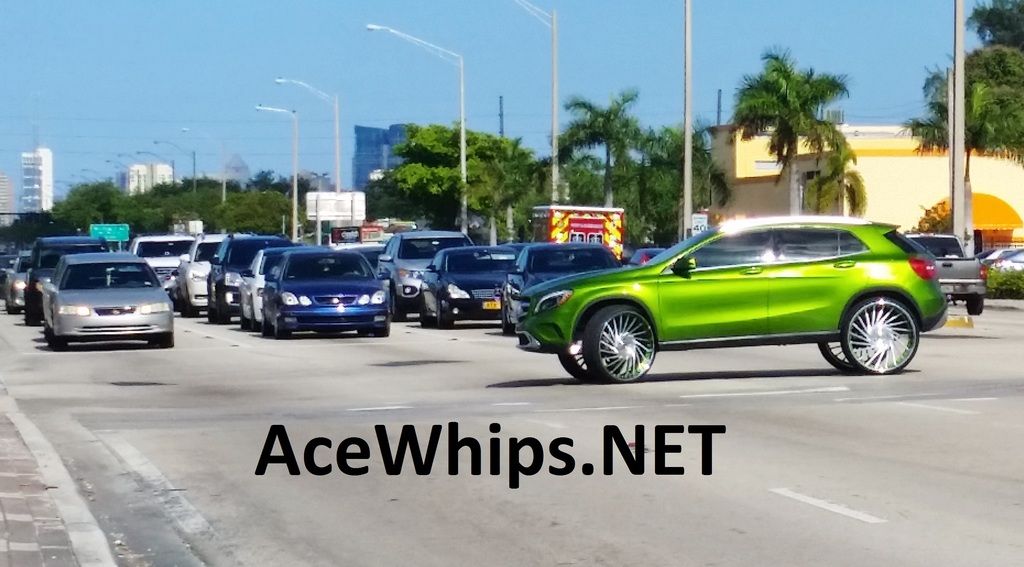 Exclusive 26's Forgis
First GLA Mercedes In the World on 26's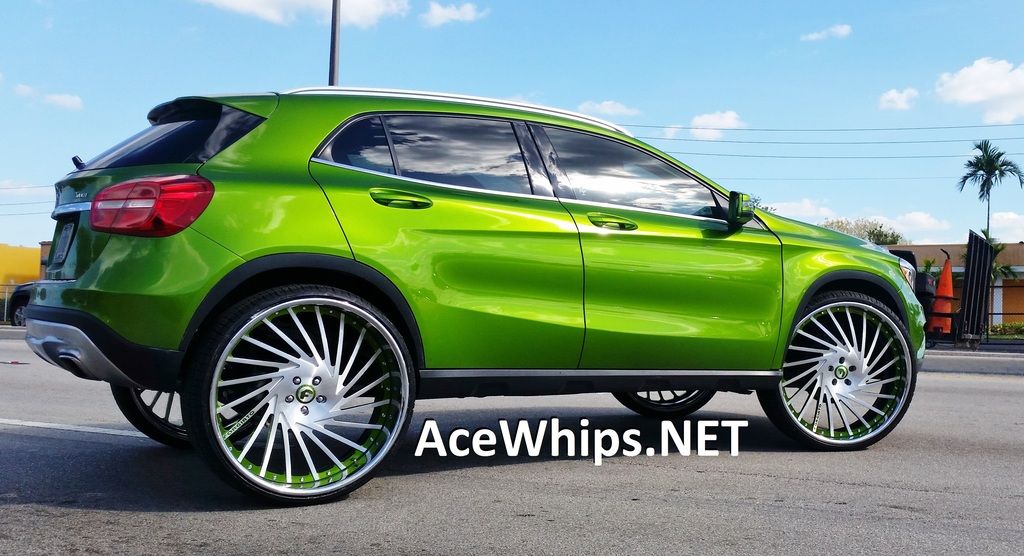 GLA Benz So Fresh And So Clean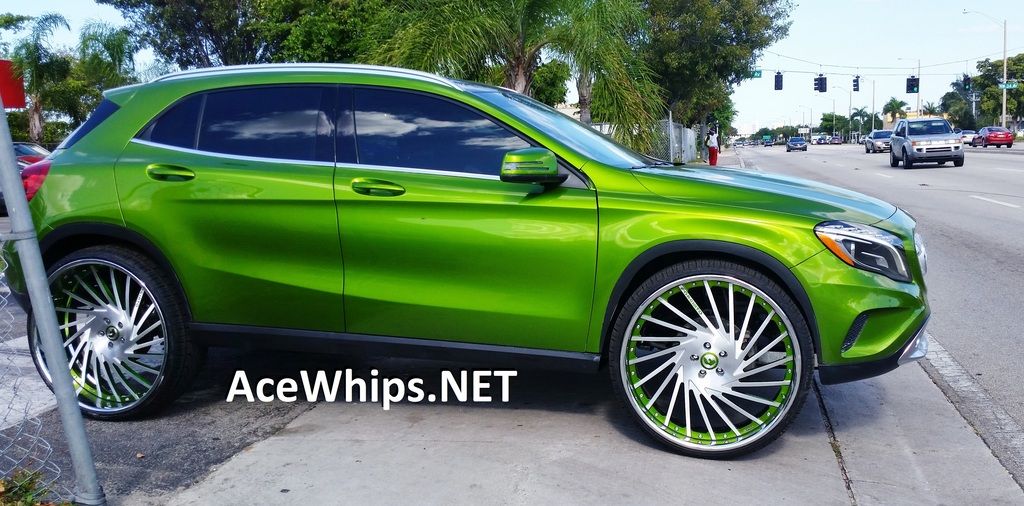 Big Shouts out to Kita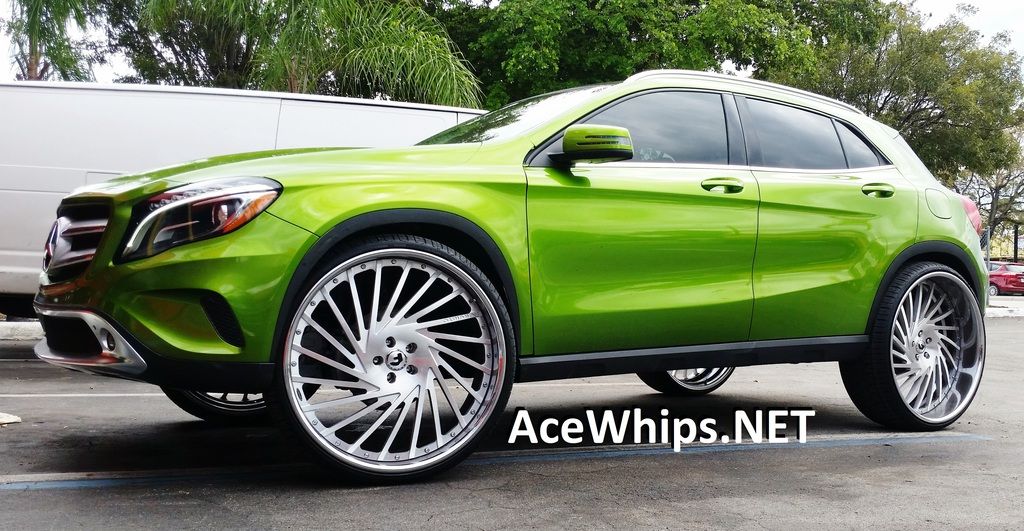 WET Paintjob and Brushed 6's Cant Go Wrong!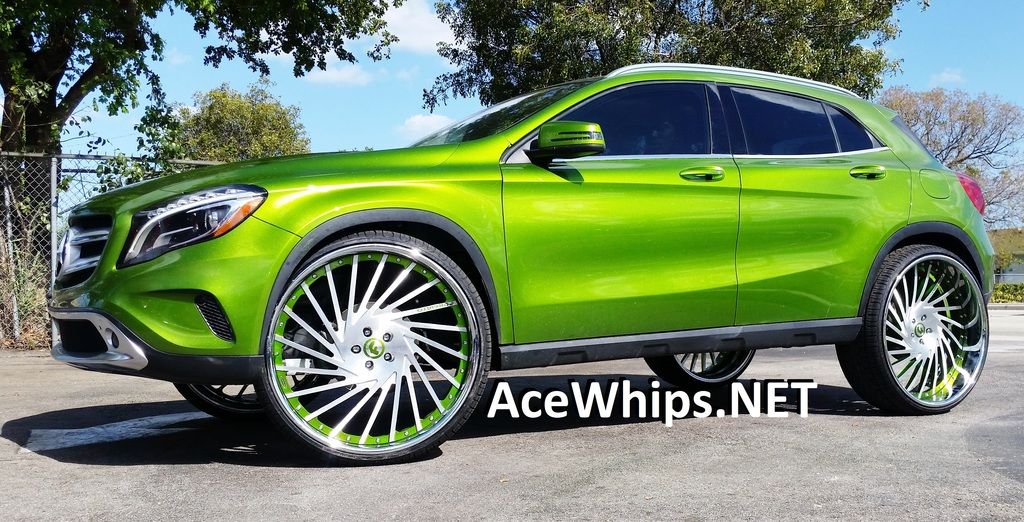 Female Whip Game Crazy
Kita's Green 2015 Mercedes-Benz GLA-250 on 26" Ventoso Forgiato Rims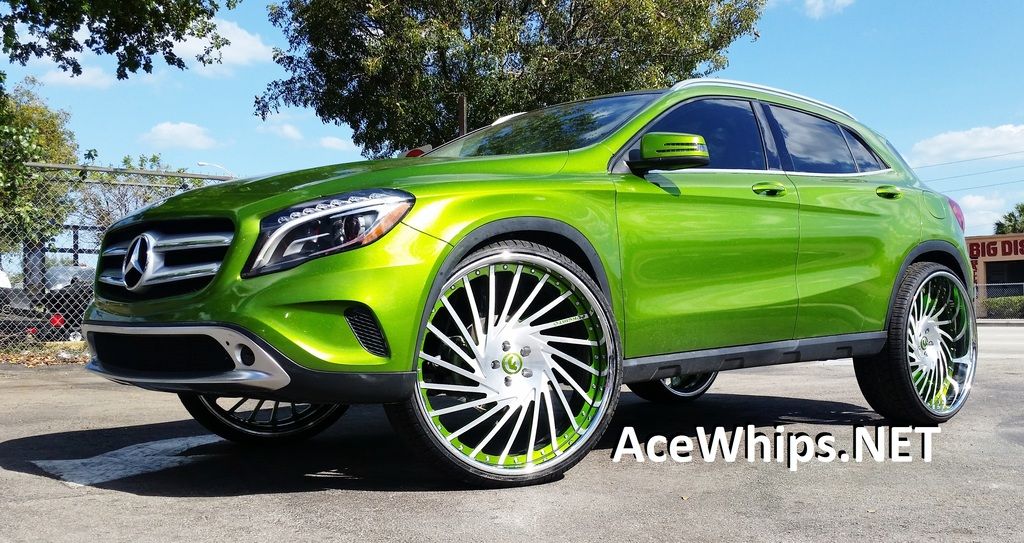 ::::: WATCH THE VIDEO :::::