Custom 1971 Chevy Caprice Grill done by GRILL DZIGNS - Call/Text: 813-922-2776
Exclusive 1971 Caprice Grill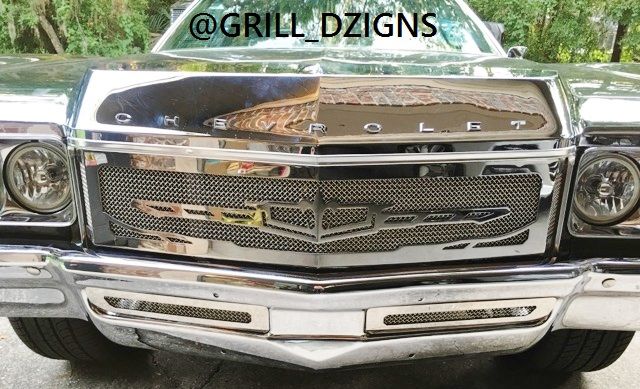 Quality Grilles For LOW Prices!
Call-Or-Text: 813-922-2776
Get Your Chevy Grilles For the Low!
Grilles Are Easy to Install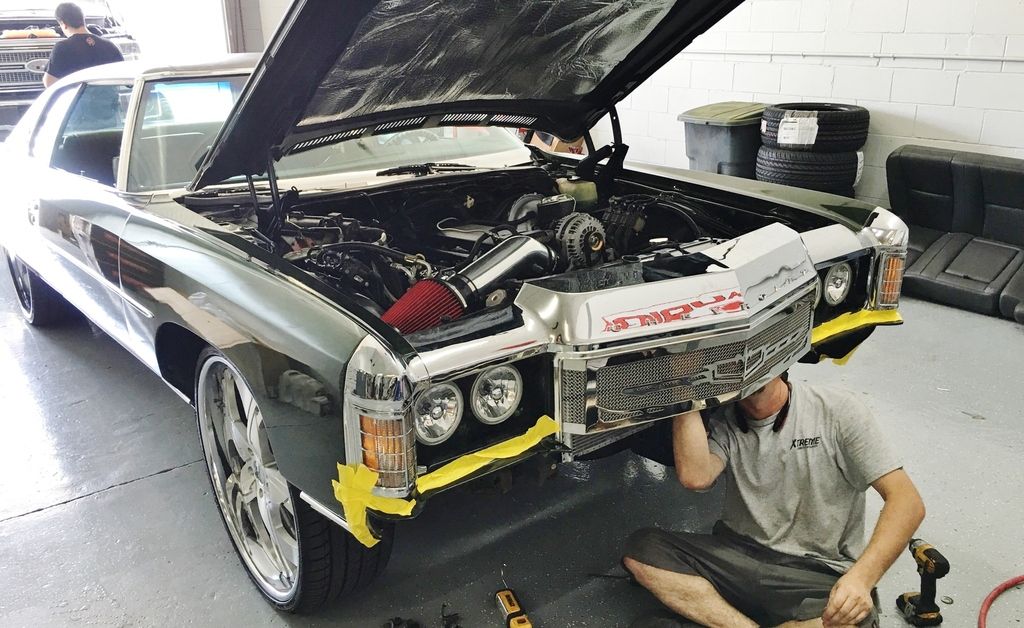 Chevy so Fresh And So Clean
Dont Overpay for your grill! Get It thru Grill Dzigns!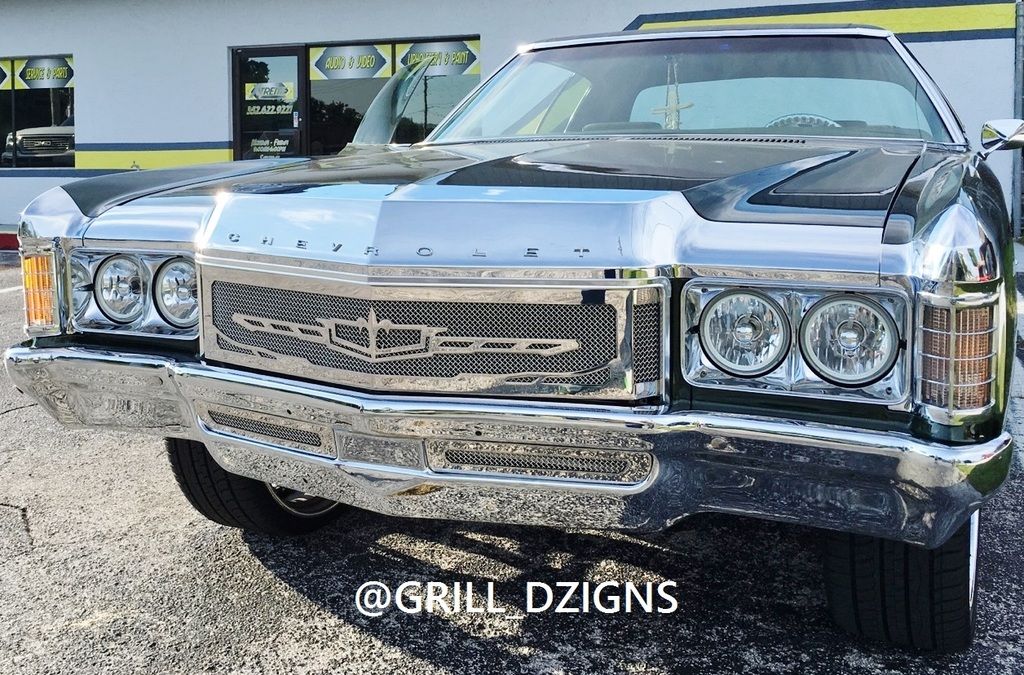 Grill Dzigns - Call/Text: 813-922-2776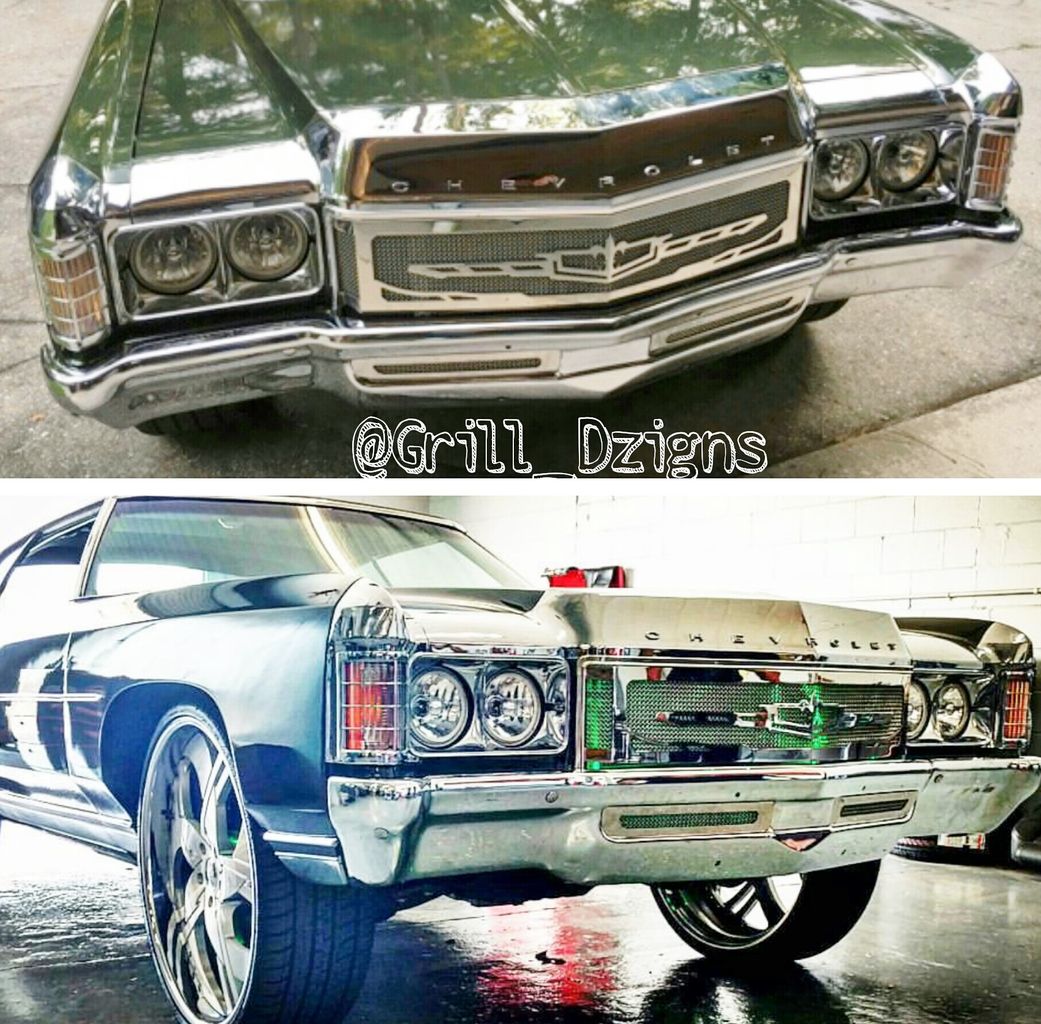 LOW Prices And FREE Shipping
71 Caprice Grill Done Right!
Grill Dzigns- Call/Text: 813-922-2776