AD-Dagreat Fresh Out the FEDS!! Official Song And Video Out Now!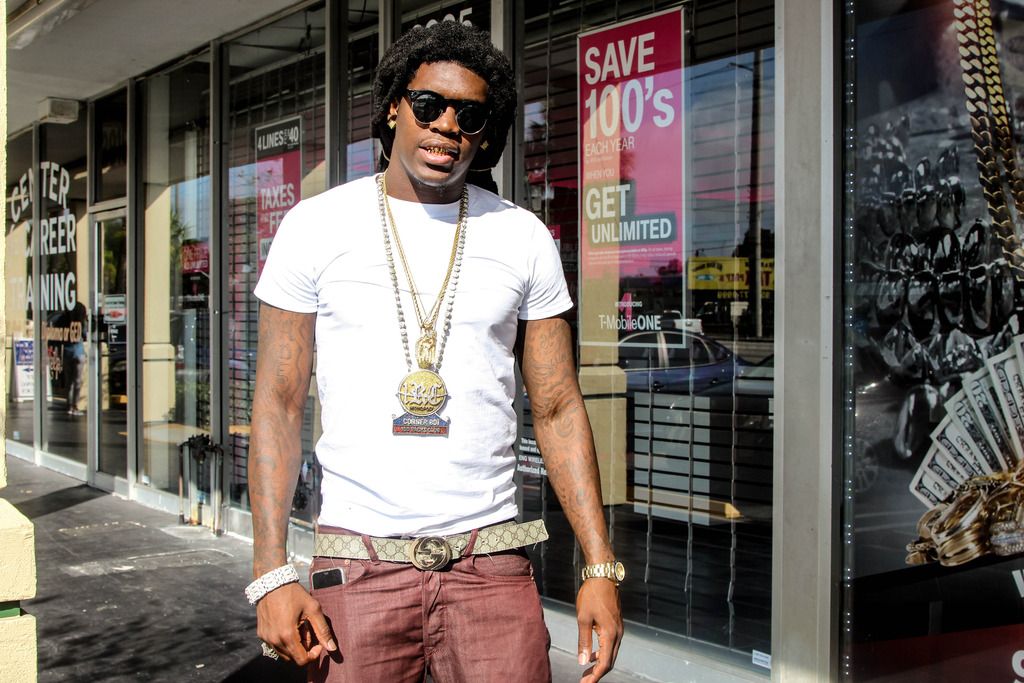 AD DaGreat!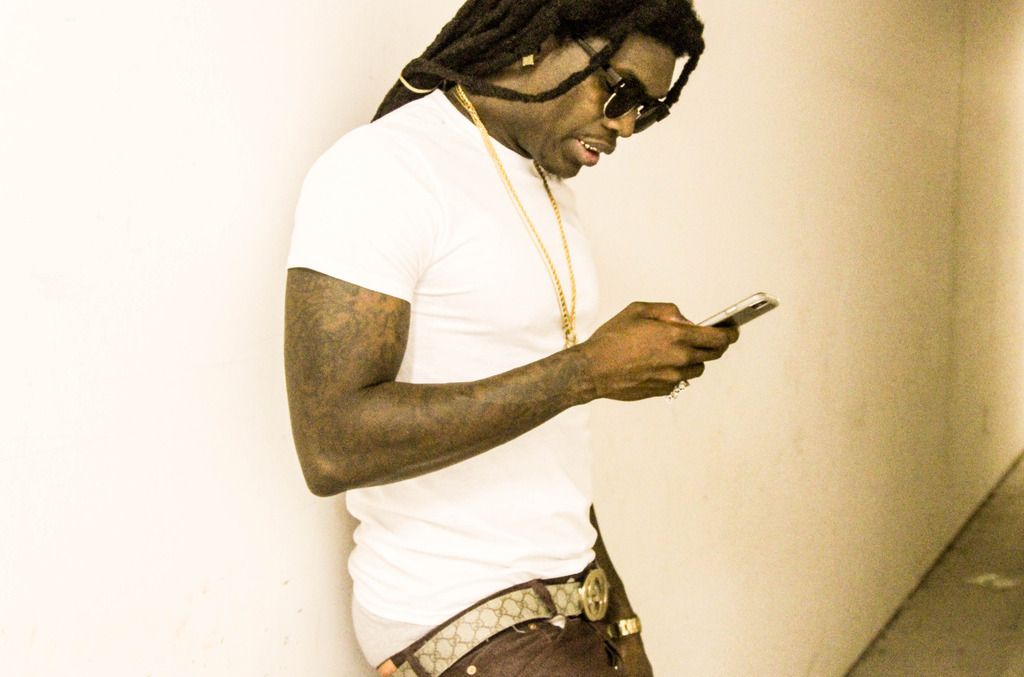 King Cocaine FX on 32's
Monopoly Boyz!
AD Back Applyin Pressure to the Game!
My Brotha AD Fresh out the Feds!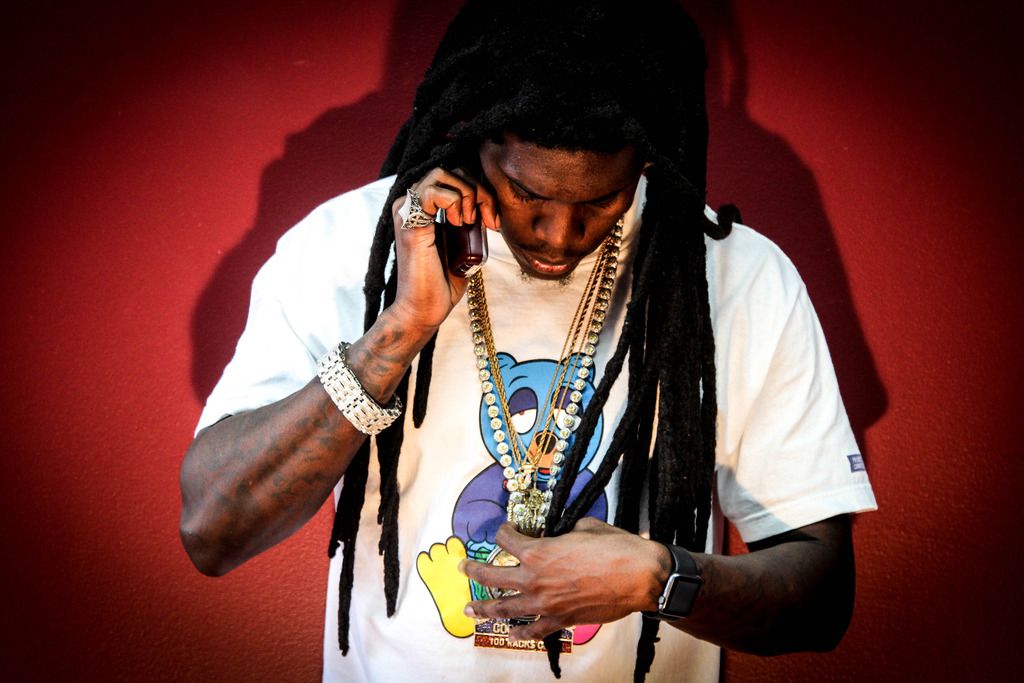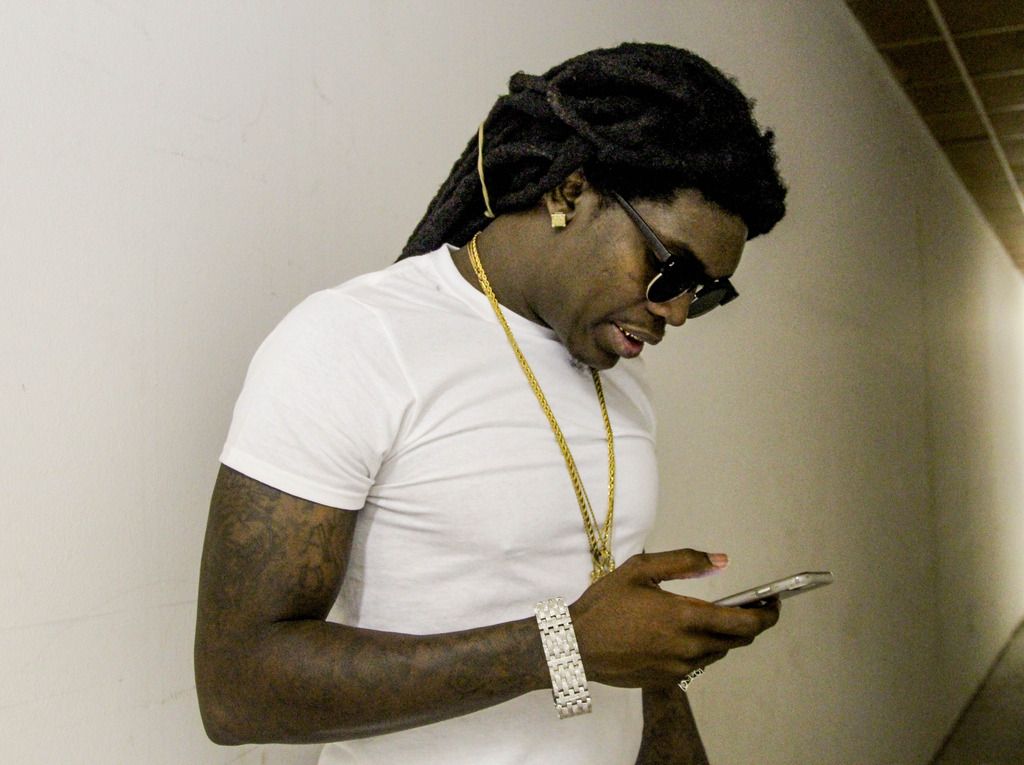 AD Always Had All Types Of Fans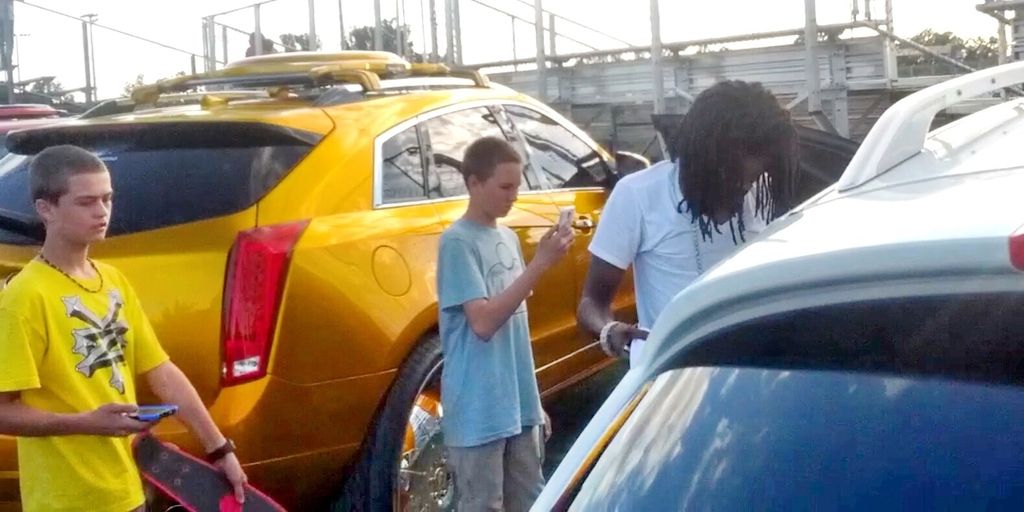 Go Listen To his New Song NOW - Fresh out the Feds!
Listen Now!