Lauren's Candy Gold Nissan Murano Convertible on 30" DAVIN PWRFL Floaters
Lauren Bounced Back! Her Second Murano on 30's!
at Audi Addictions Gettin The Music Right
Fiberglass Door Panels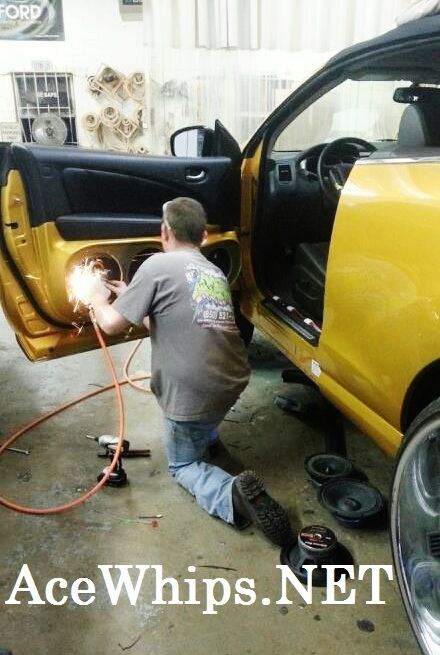 WET Candy Gold Vert Murano on 30's Floaters
Sprayed And Lifted by Carshow Customs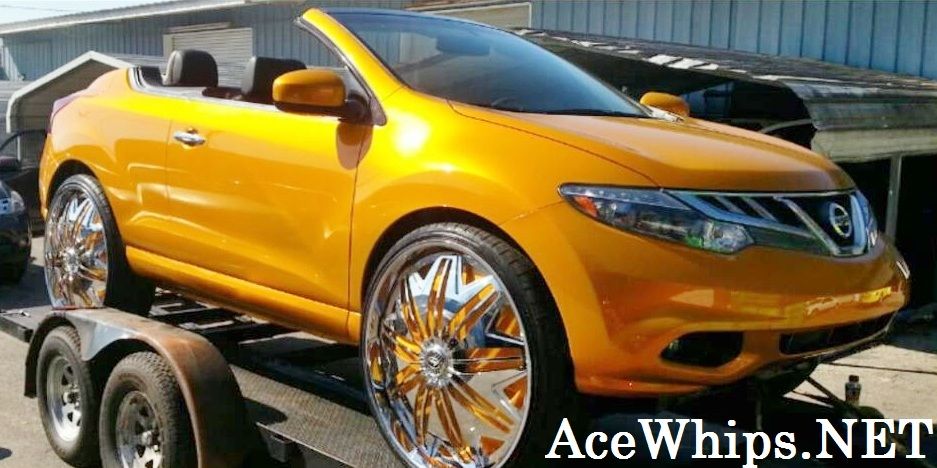 Lauren Pullin Up Da Murano on 30's in St.pete MLK Day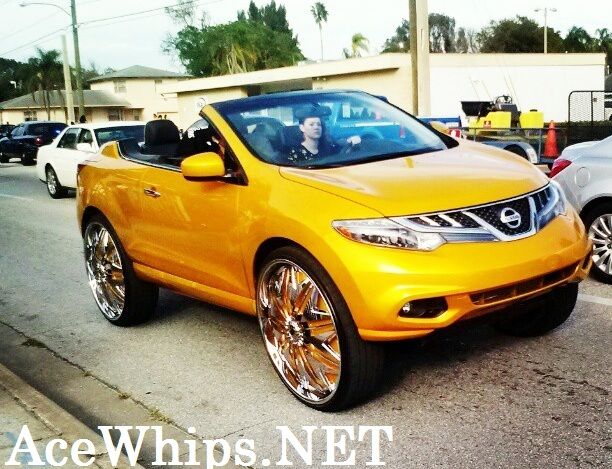 World Record First Murano on 30" Davins Pullin Up On Em!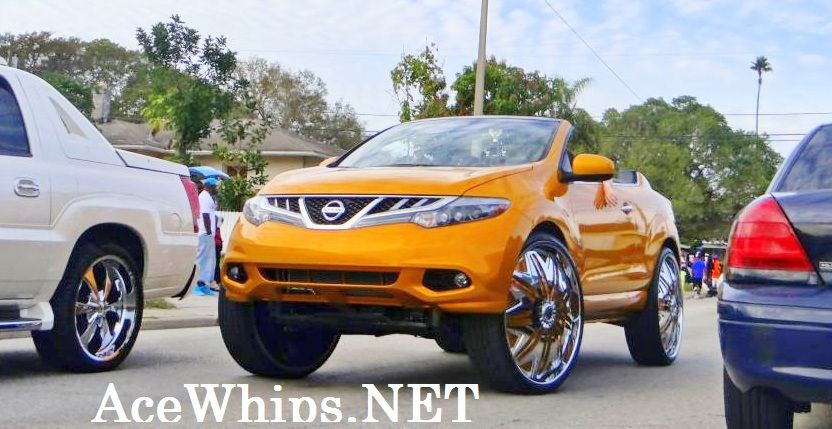 Posted Up At the MLK Parade
Exclusive Murano on 30's PWRFL Floaters Built Right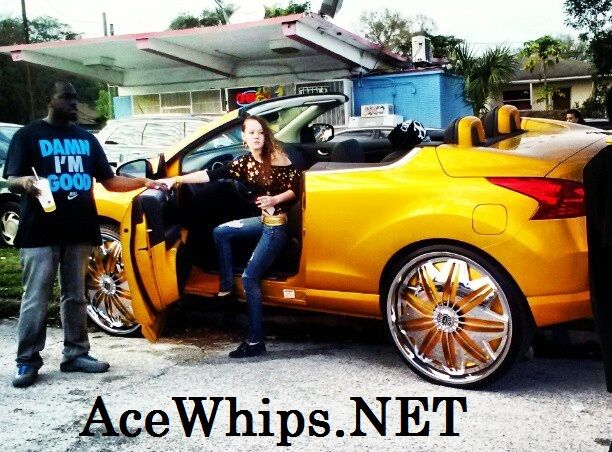 Slidin on 30's Thru Traffic!
Lauren's Gold Murano Vert on 30"s PWRFL Floaters N Von's Gold Impala on 30" DUB Fouty Floaters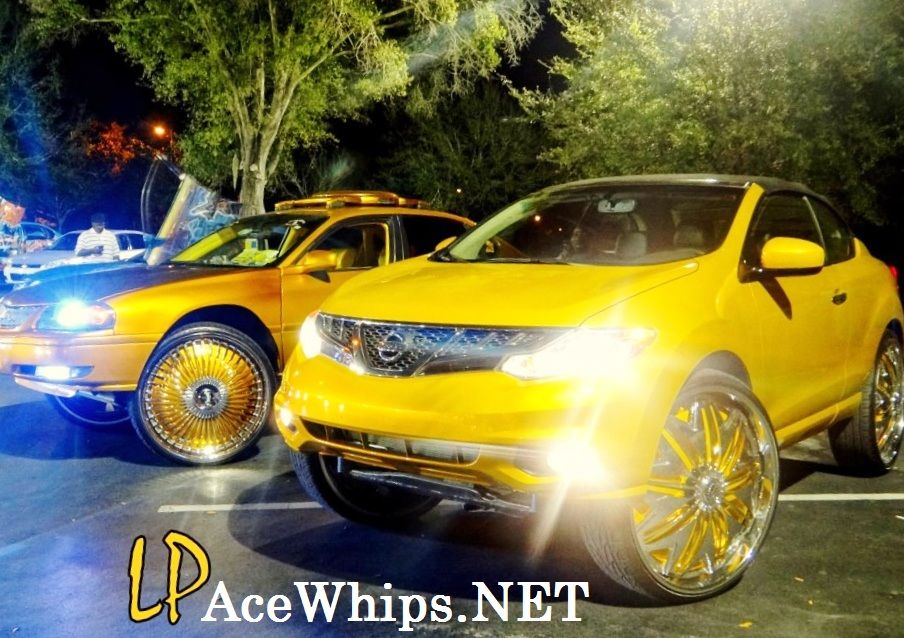 Lauren's FIRST in Da GAME- Candy Gold 2013 Nissan Murano Vert on 30" DAVIN PWRFL Floaters