JAPAN Outrageous LEXUS RX350 on 28" DUB Stashola Floaters
Lexus RX350 on 28's Floaters in JAPAN!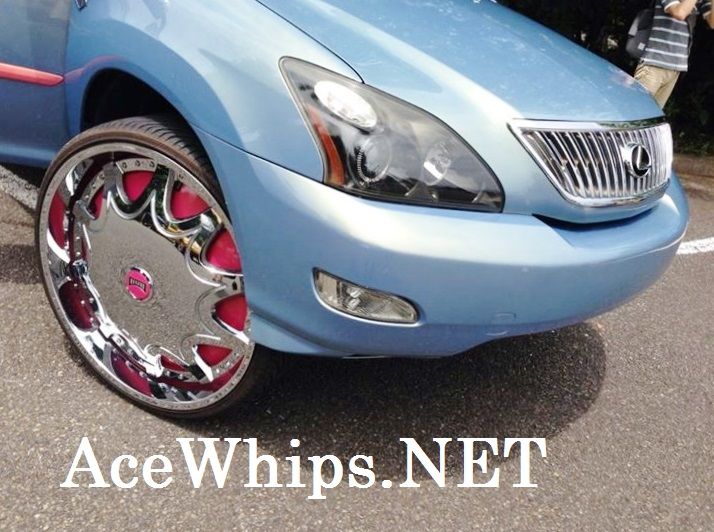 Haitian Flag in the Lexus truck on 28's Spinners In Japan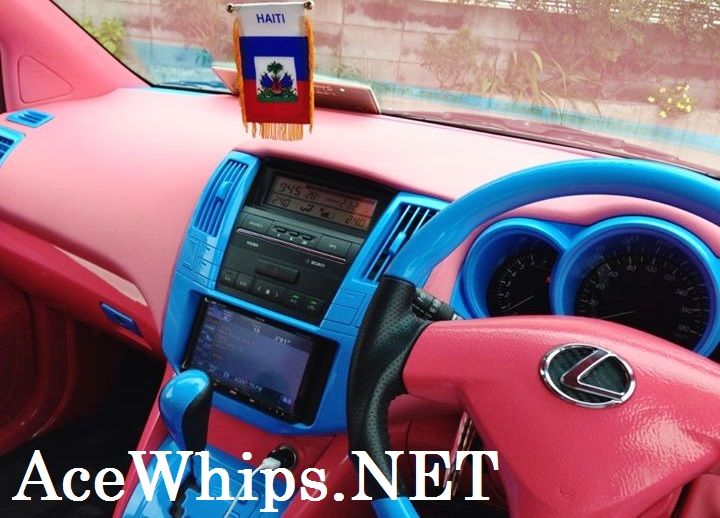 The Whole Insides Done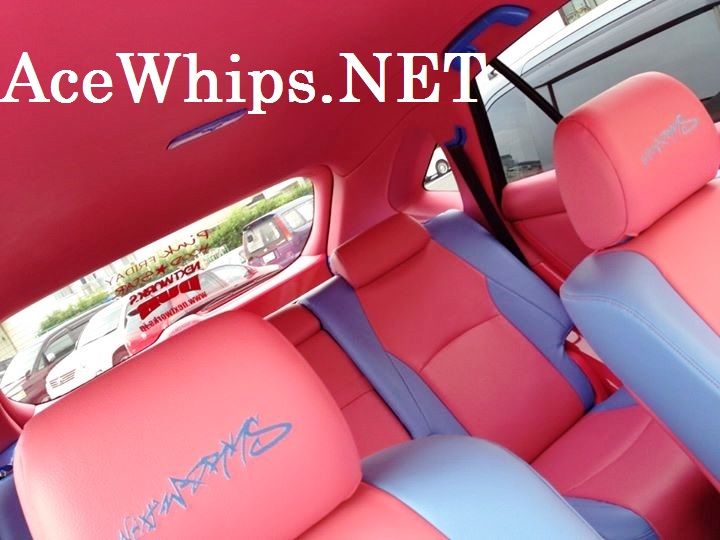 Lexus Truck on 28's Stashola Floaters Sitting Right
Completely Done From Headlight to Taillight!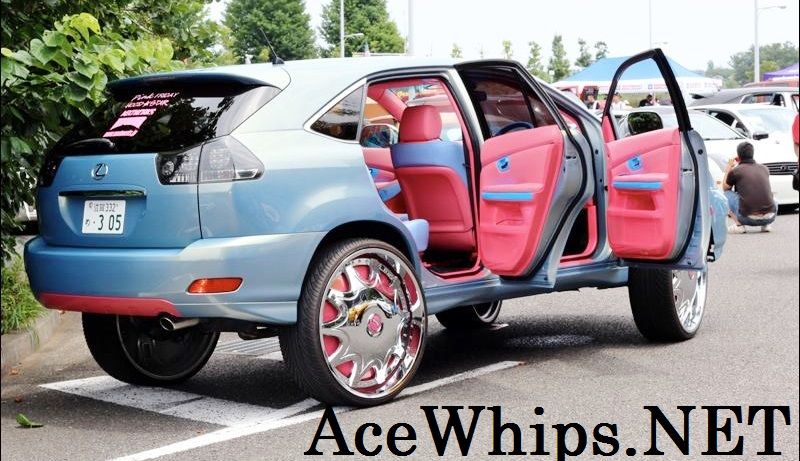 RX350 on 28's Floaters in the Streets of Japan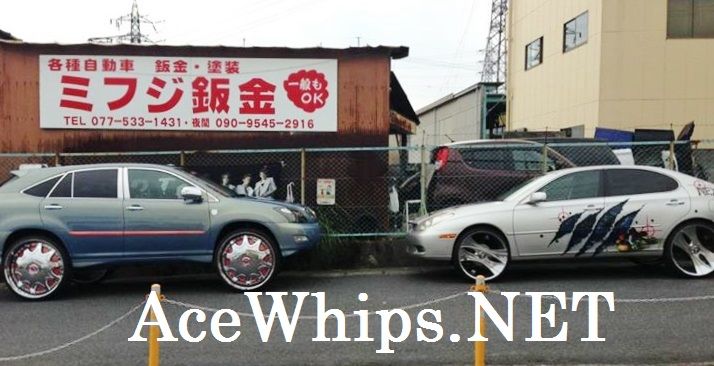 At the Photoshoot
Getting Love at the Carshow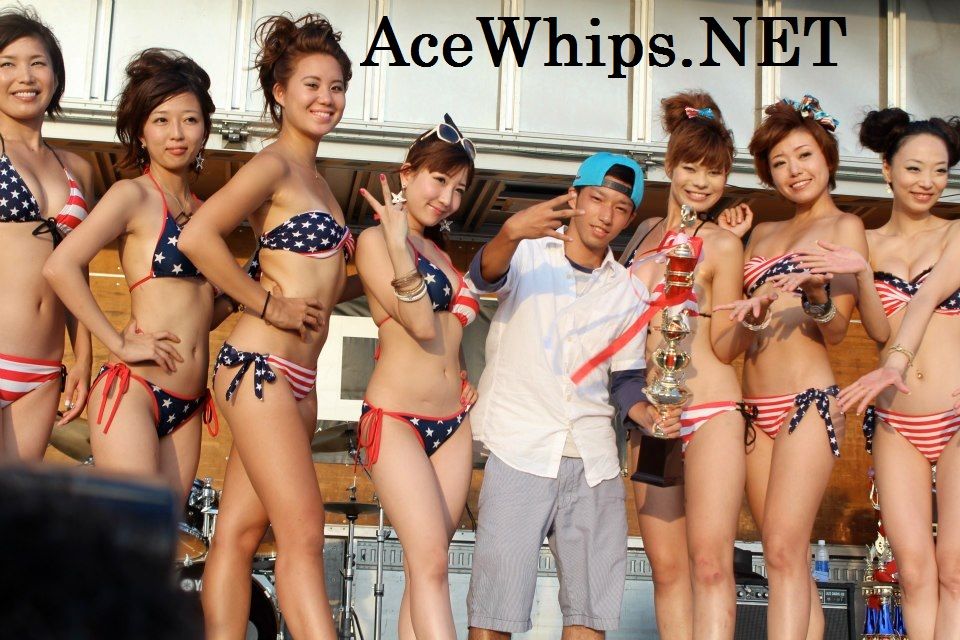 Puttin on for JAPAN!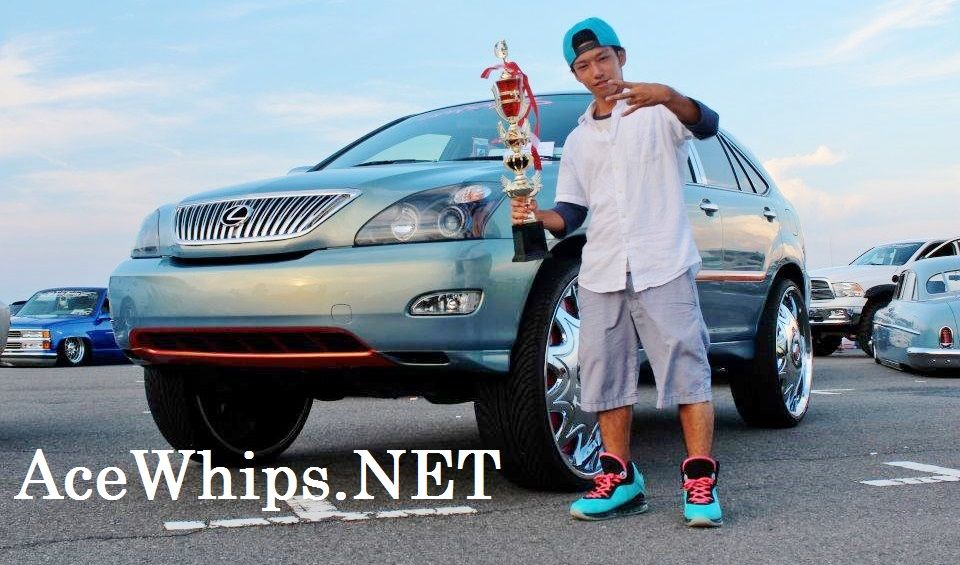 Outrageous Lexus RX350 on 28" DUB Stashola Floaters In JAPAN