Pompano Candy Red Oldsmobile Cutlass on 30" Fiore Forgiatos Lifted by WTW Customs 754-200-6050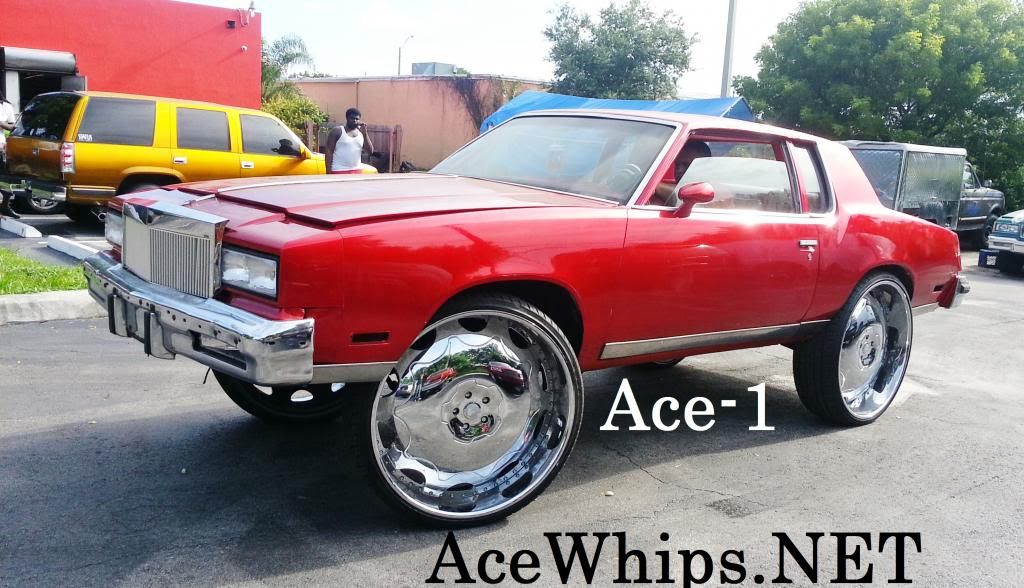 Pompano Cutlass on 30's Forgiatos!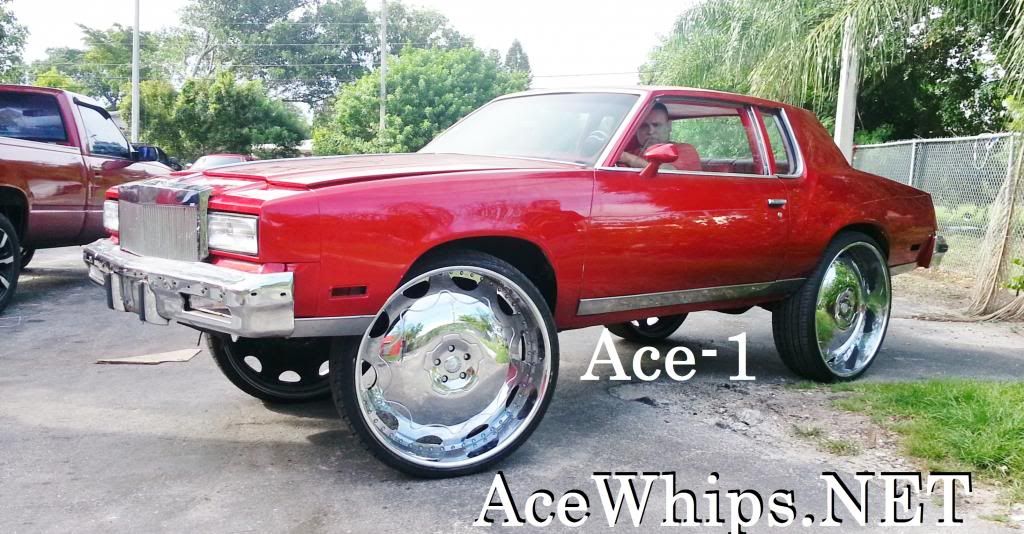 New HIT in the Game!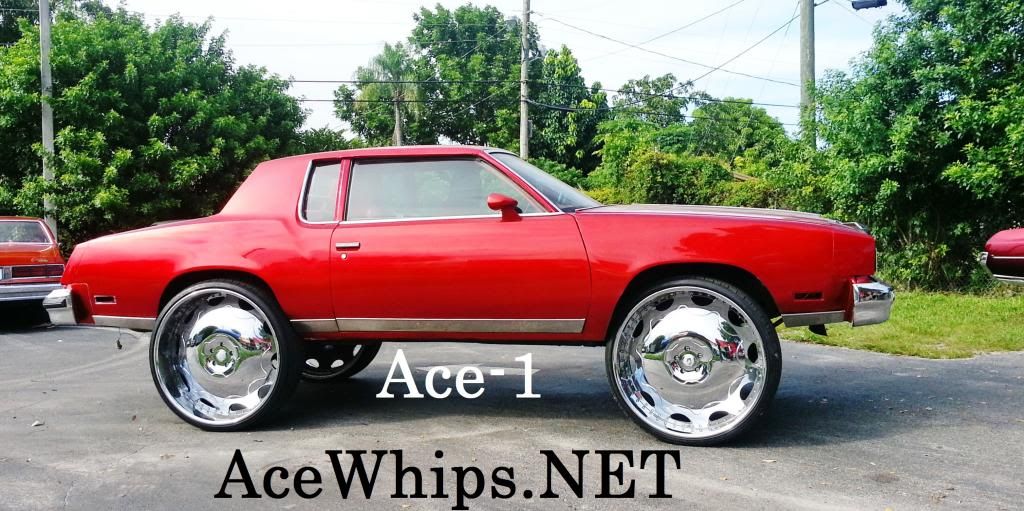 Cutlass Siting Clean on 30's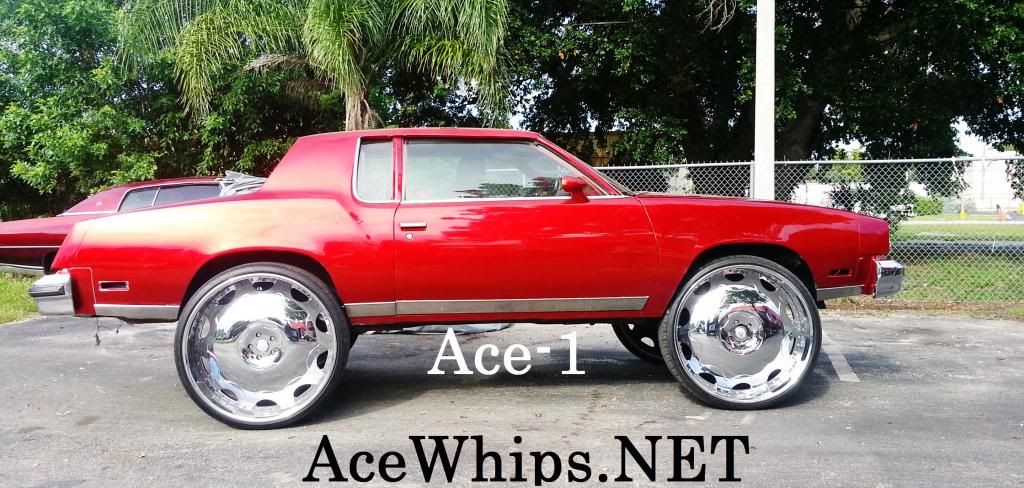 Clean CUT Game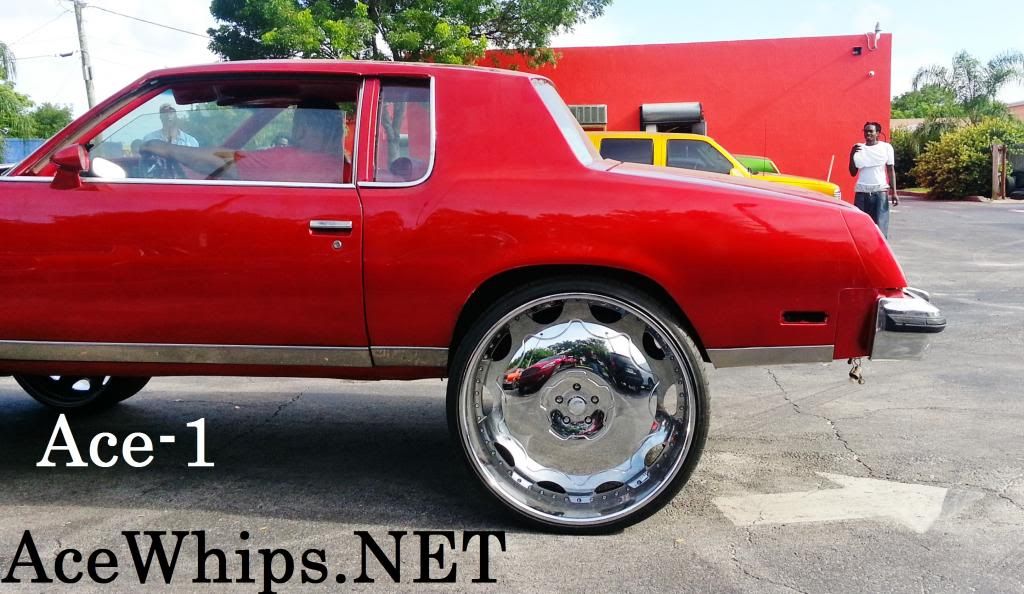 Cutlass on 30's Bout to Hit the Streets of Pompano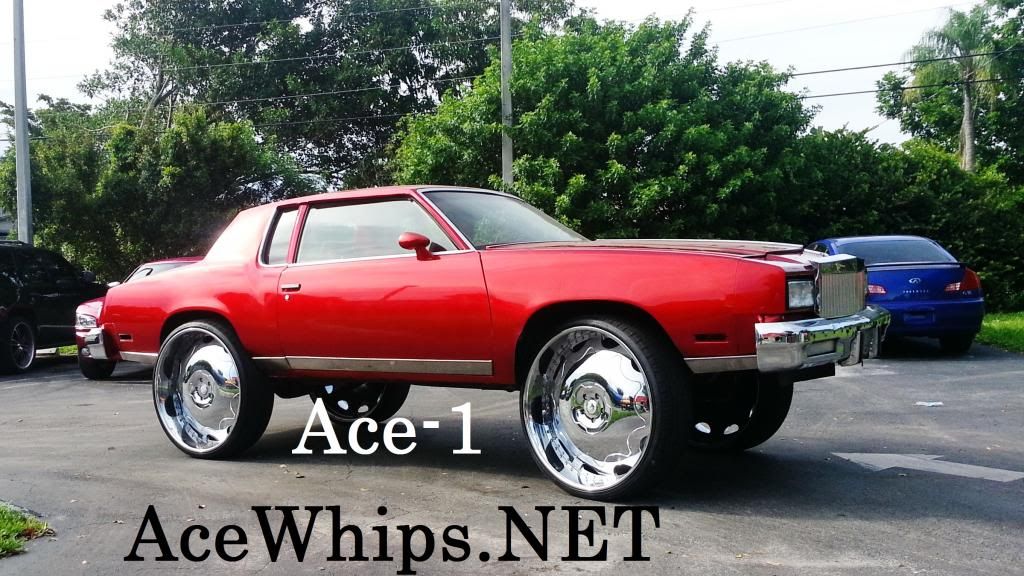 Lifted and Done Right by WTW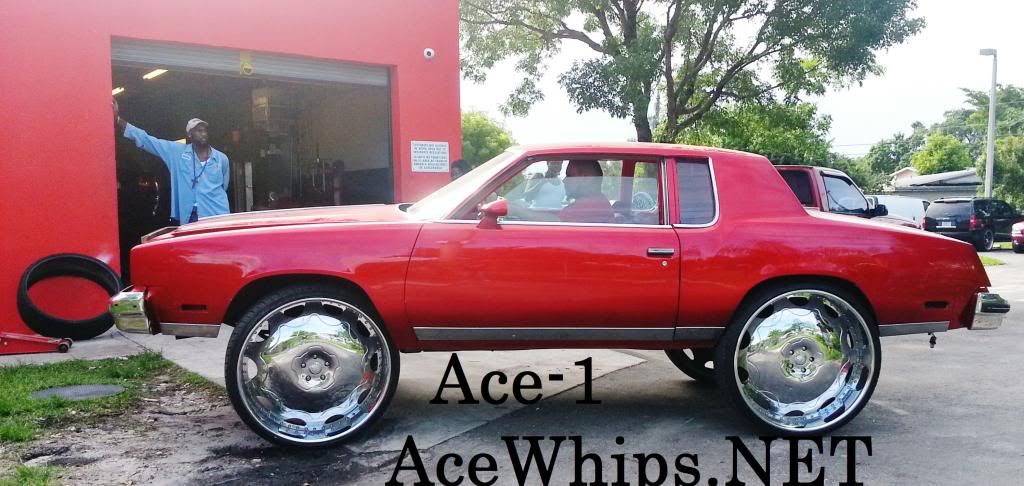 Shouts Out to the City of Pompano!
Pompano Candy Red Oldsmobile Cutlass on 30" Fiore Forgiatos
:::: WATCH THE VIDEO ::::