Buda's Whip Game Chrome Chevy Box on 28"s N Infiniti FX35 on 32" Forgiatos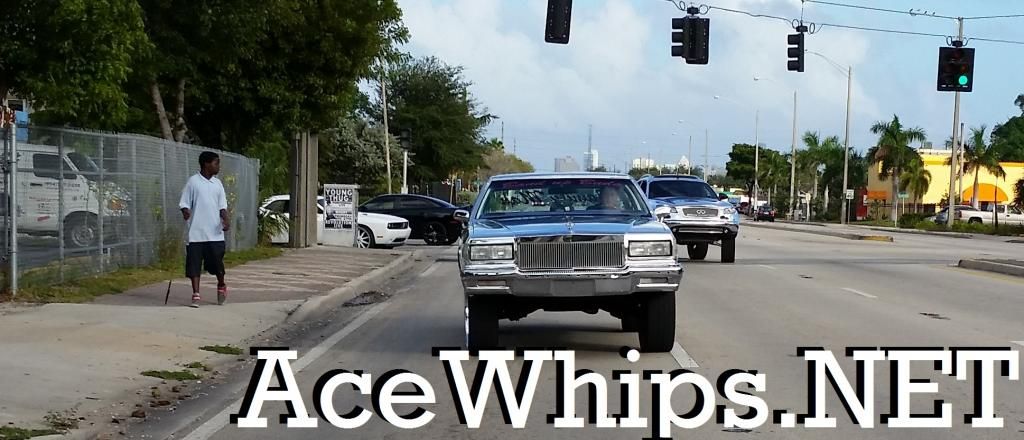 Buda's Whip Game Chrome Chevy on 28's And FX35 on 32's Forgiatos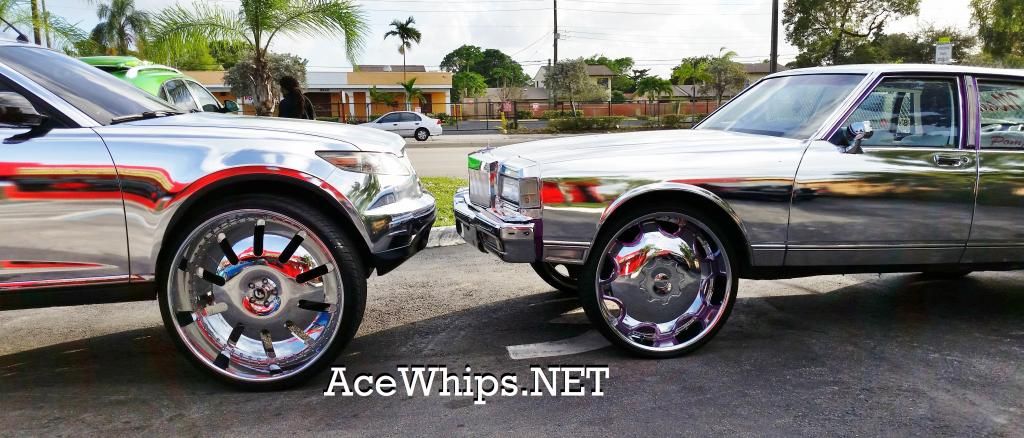 Chrome Chevy LS on 28" Kurvs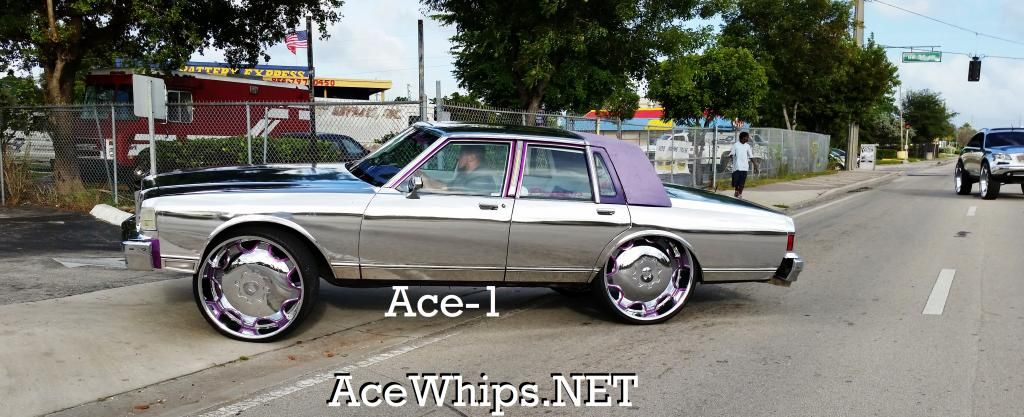 A HIT in the Chevy Game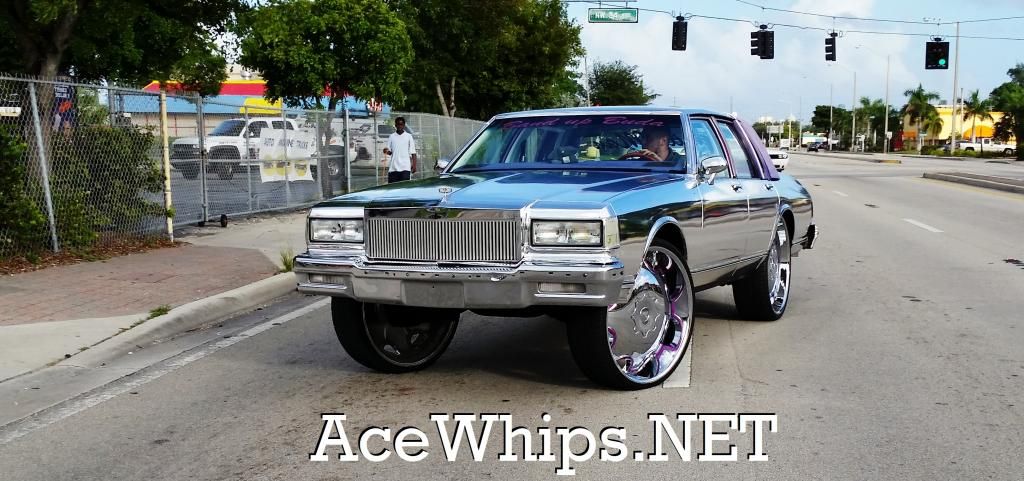 FX35 on 32's Slidin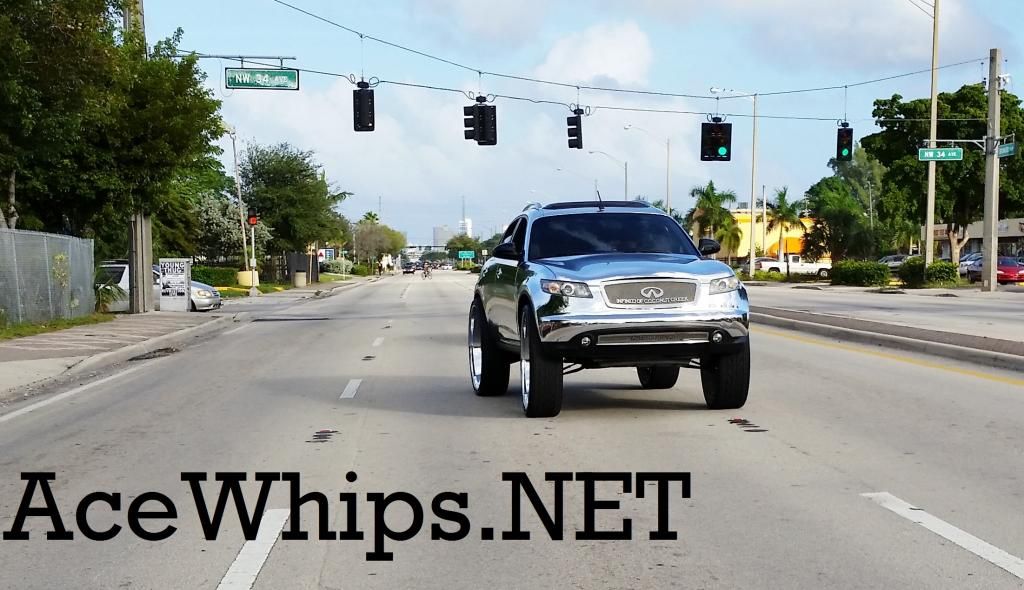 Buda's Chrome FX35 on 32" Forgiatos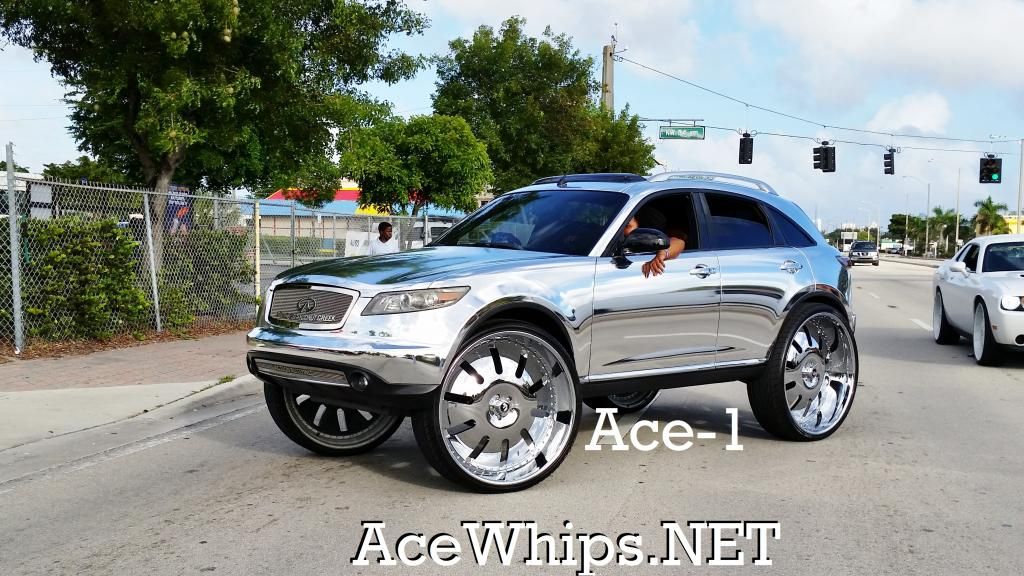 Pull Up Game Crazy!
Chrome Wrap Box Chevy on 28's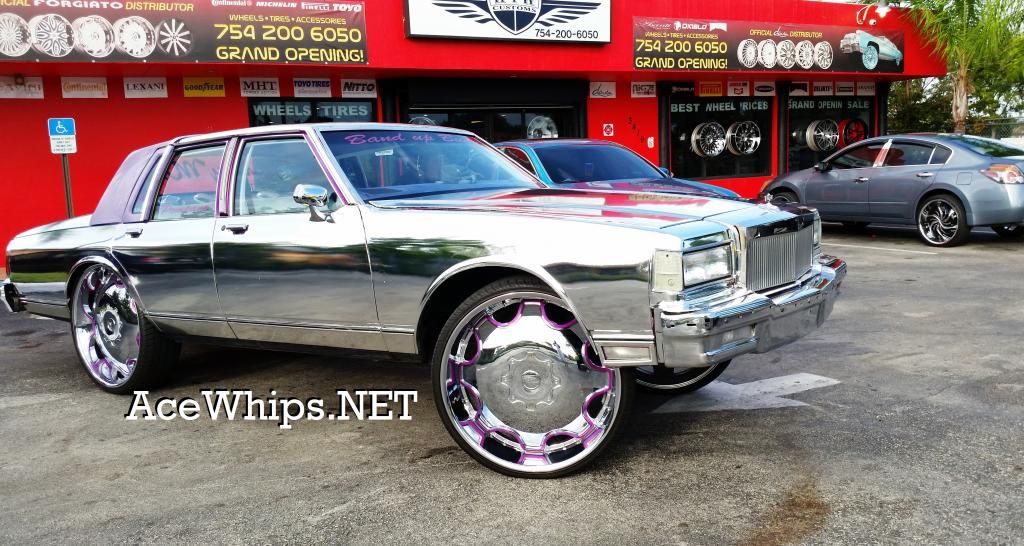 2 Whips 1 Owner!
Chrome Box on 28's But Now Goin 30"s!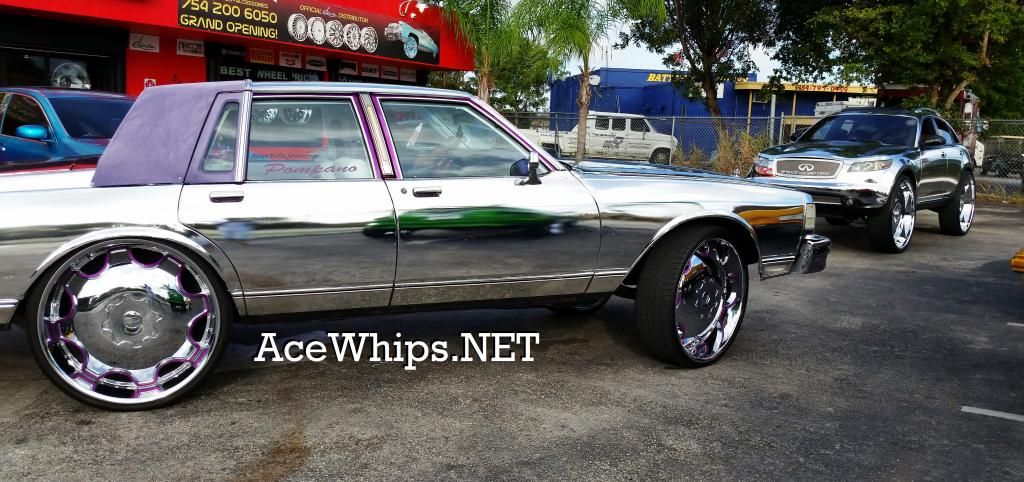 All Chrome Everything! Killin The Box And FX Game!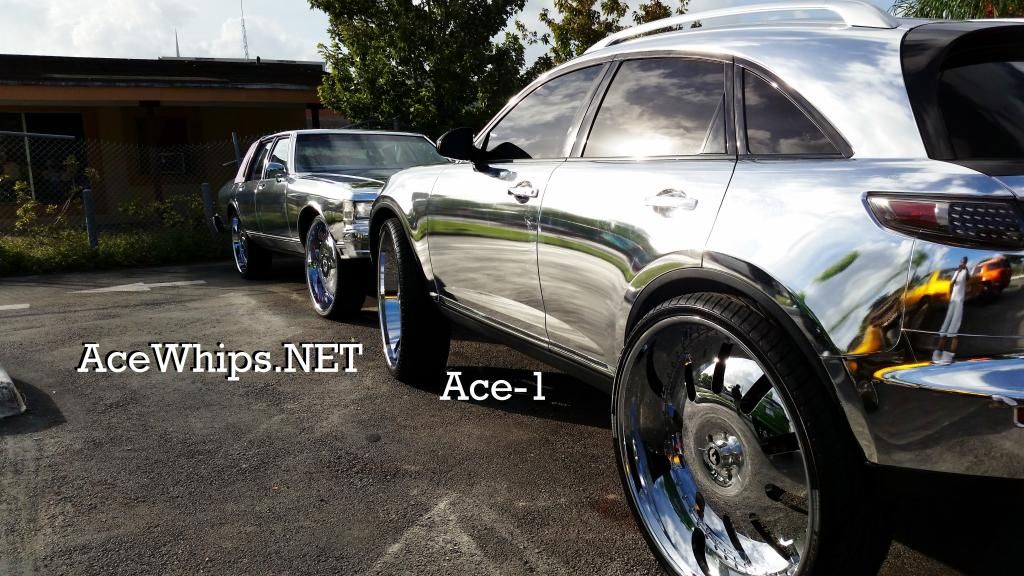 He Givin The Streets Pressure!
Chrome Infiniti FX35 on 32" Aristo Forgiatos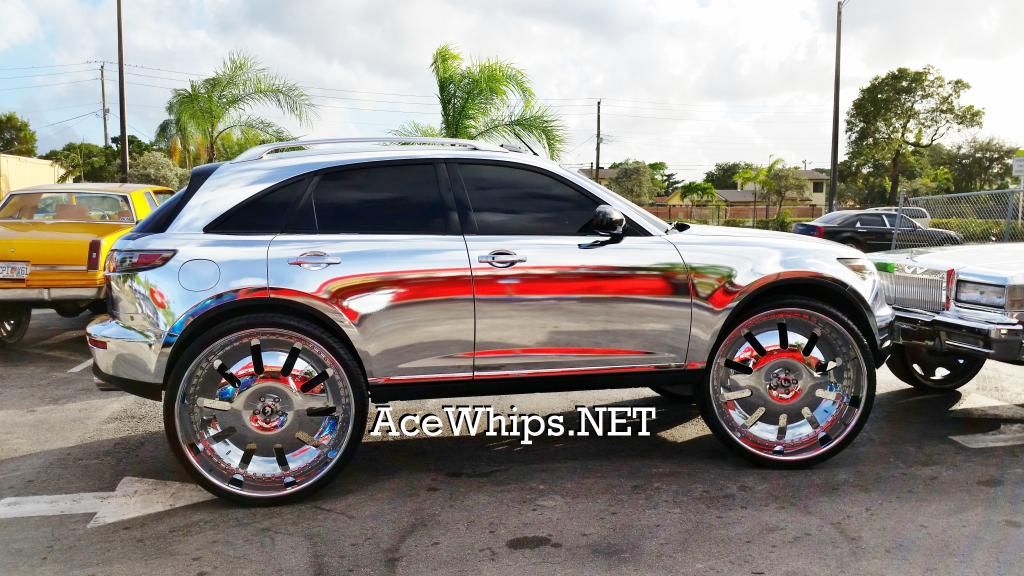 Which One Would You Drive? Chrome Chevy Or Chrome FX?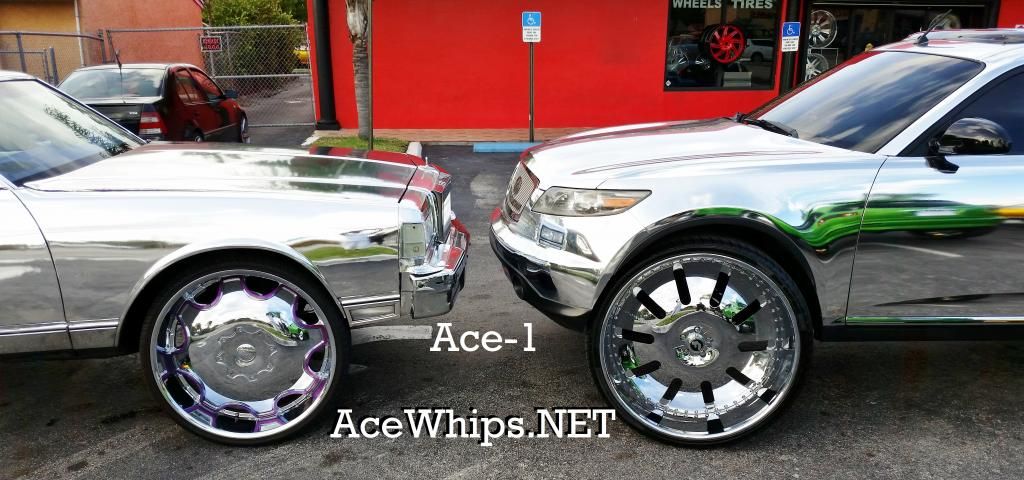 Buda's Whip Game Chrome Chevy Box on 28"s N Infiniti FX35 on 32" Forgiatos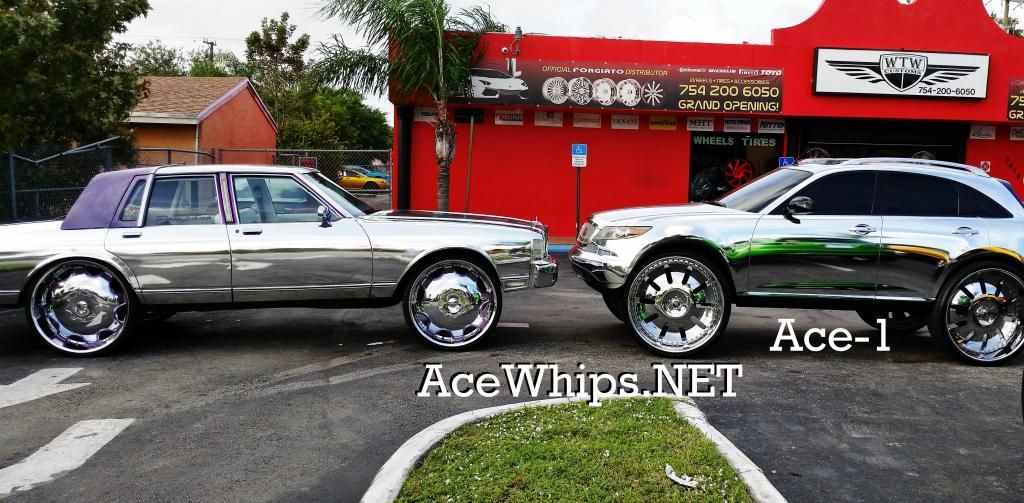 ::::: WATCH THE VIDEO :::::