First in the World 2014 Ford Mustang on 30" AmaniForged by North Tampa Customs
2014 Mustang 5.0 on 30" Amani
Mustang Sittin Clean on 30's!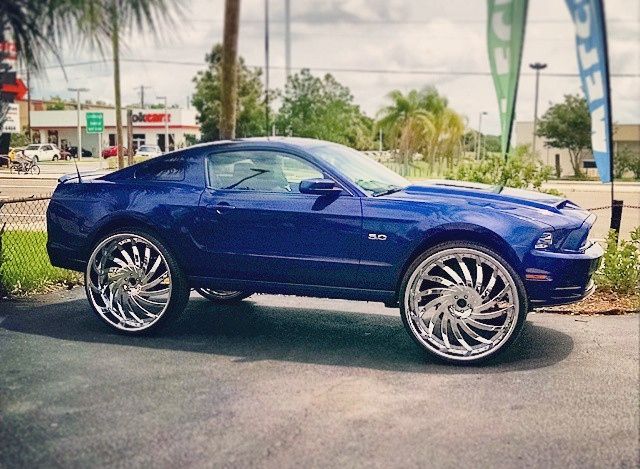 30"s On the Mustang Got it Sittin High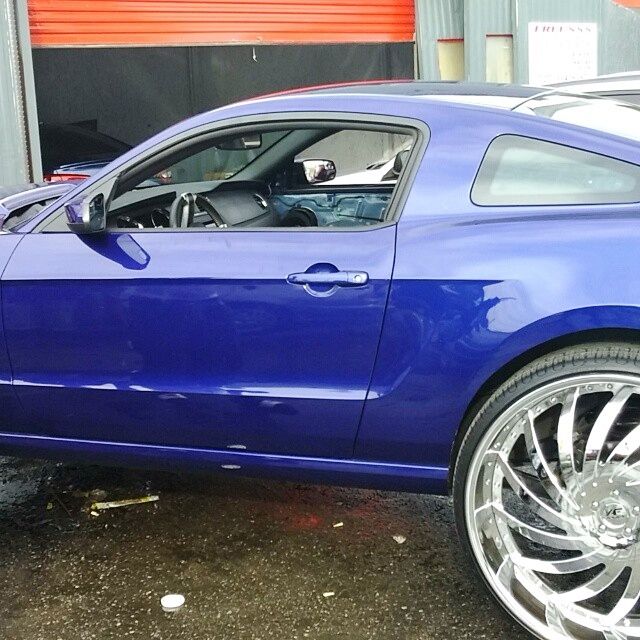 Lift Done by North Tampa Customs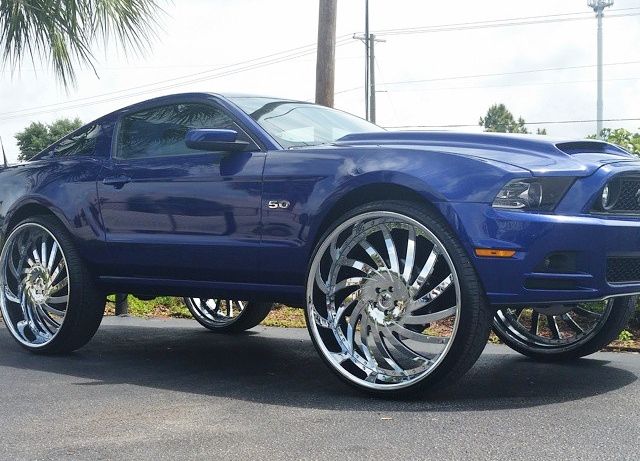 An Exclusive New HIT in the Mustang Game!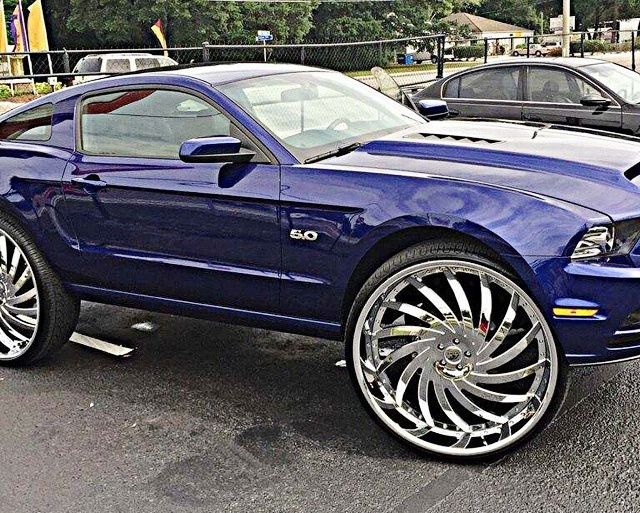 Taurus on 28"s Floaters And Mustang on 30's Amani
Back To Back HITS!
5.0 Mustang on 30's Killin the Streets
Street Lights Action
Mustang Choppin on 30" Amani Blades!
First in the World 2014 Ford Mustang on 30" AmaniForged