First In the World Bentley GT Coupe on 28" Forgiatos
First Ever Bentley Coupe on 28' Forgis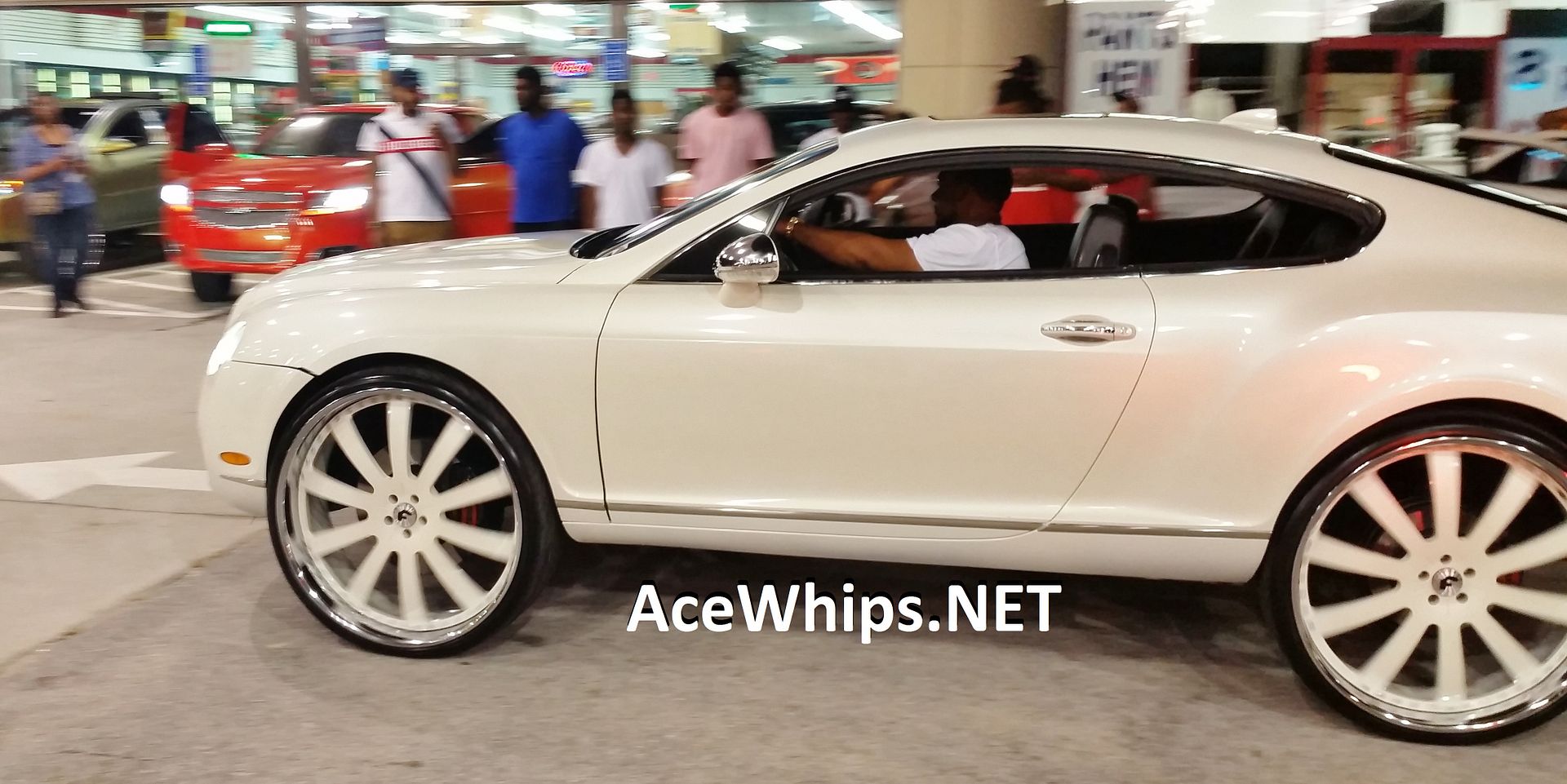 Pull Up Game Crazy!
28's On the Bentley Just Right!
Came Thru Killin the Scene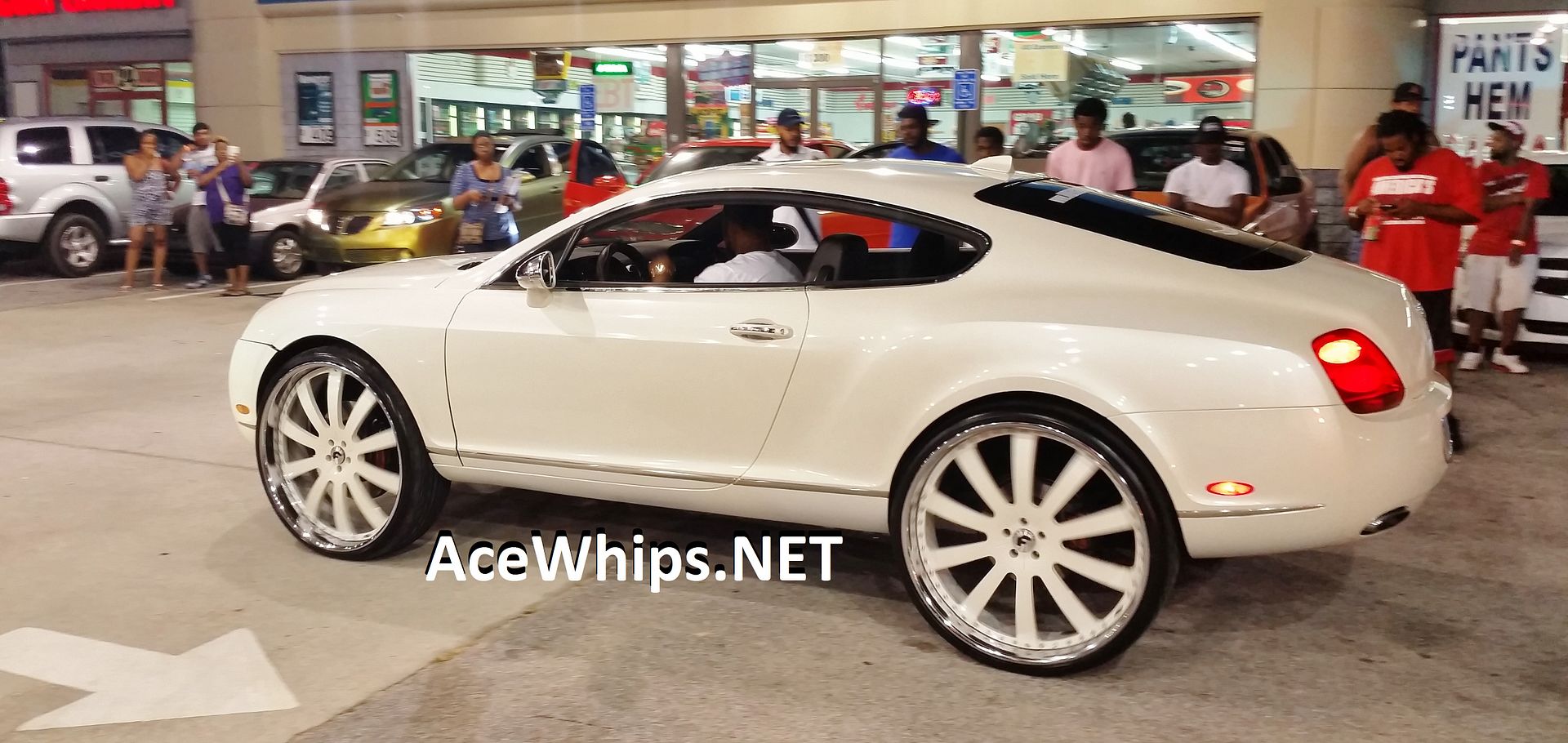 Money Game Strong! Playin With the Bread!
First To Ever Do it!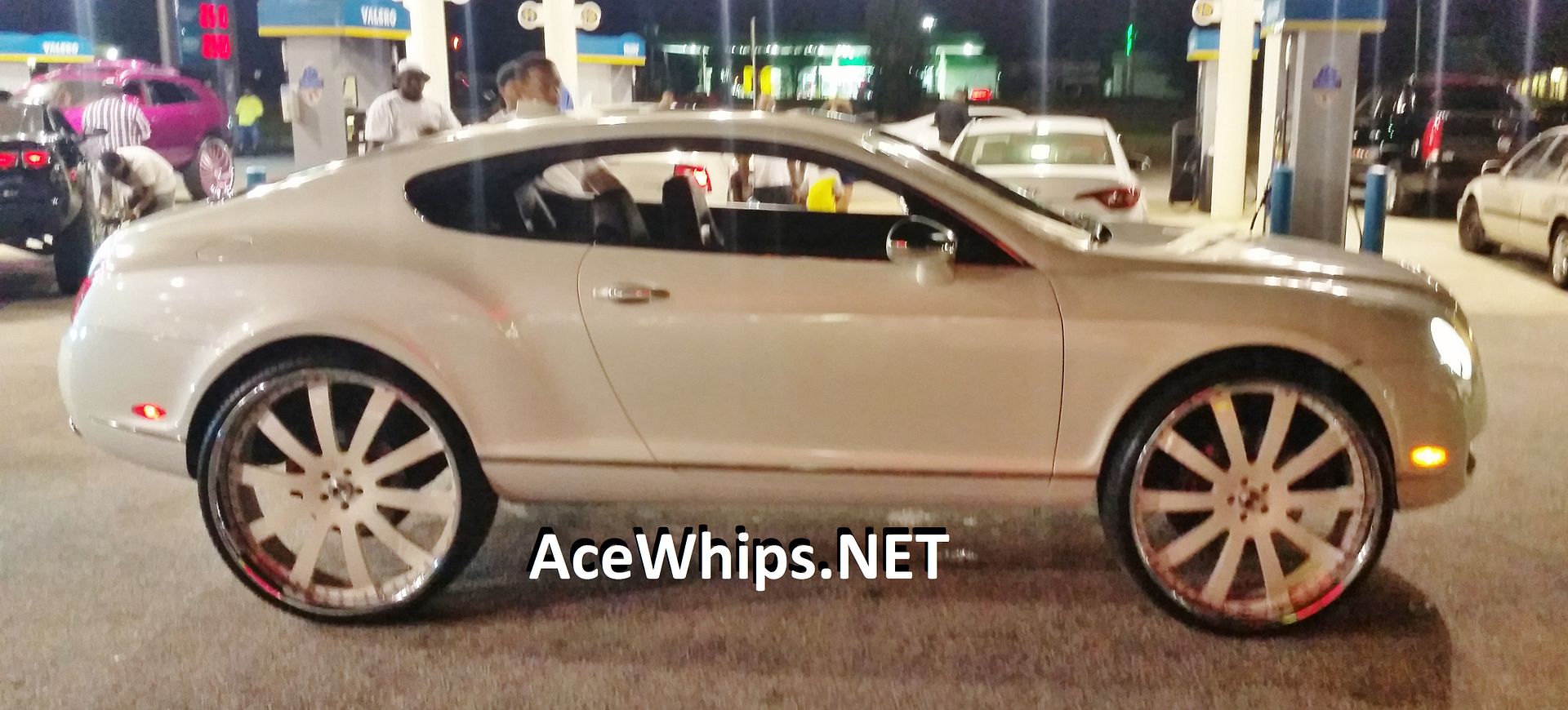 The Most Talked About Car in the Game Right Now!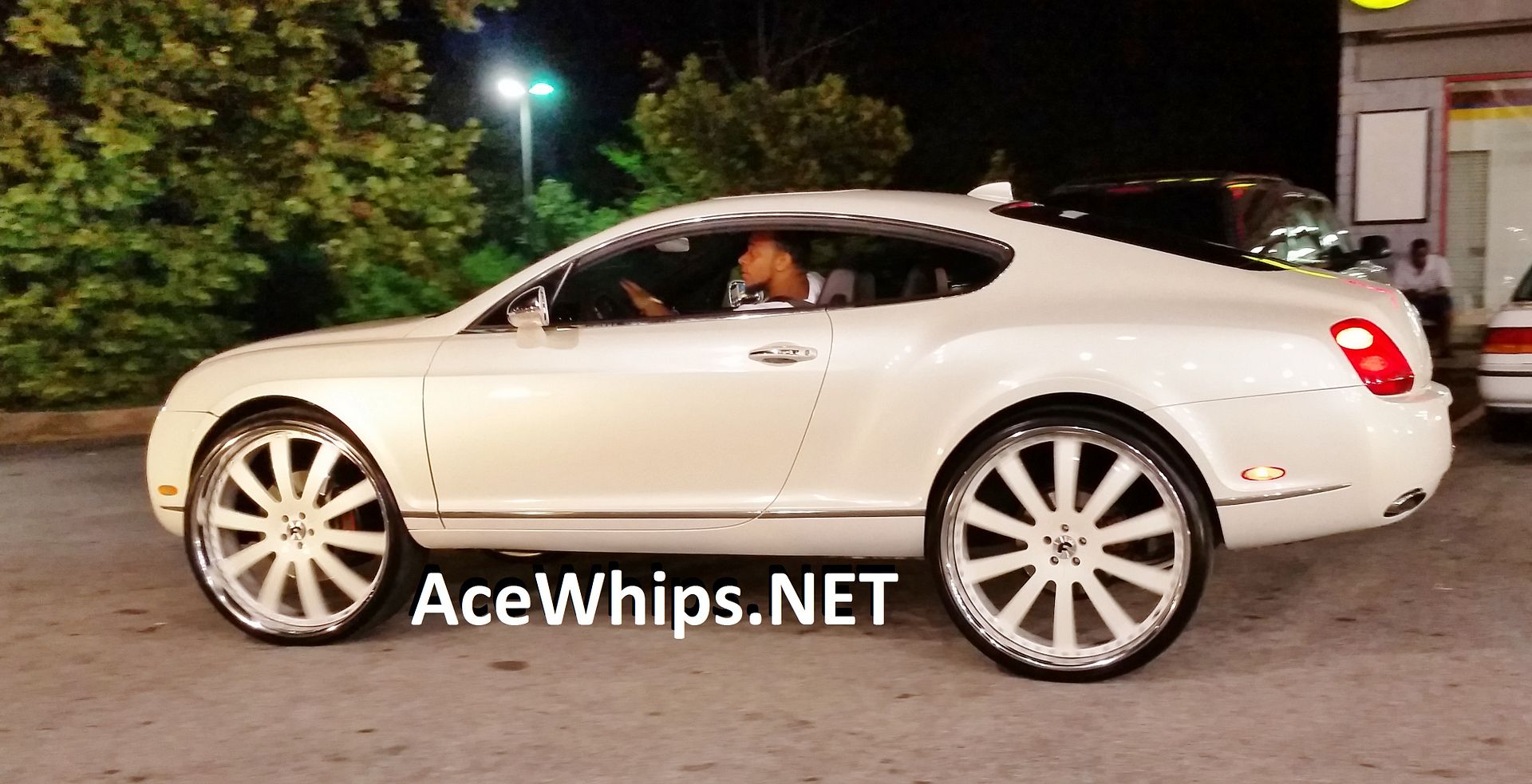 Most Exclusive Bentley In the World Right Now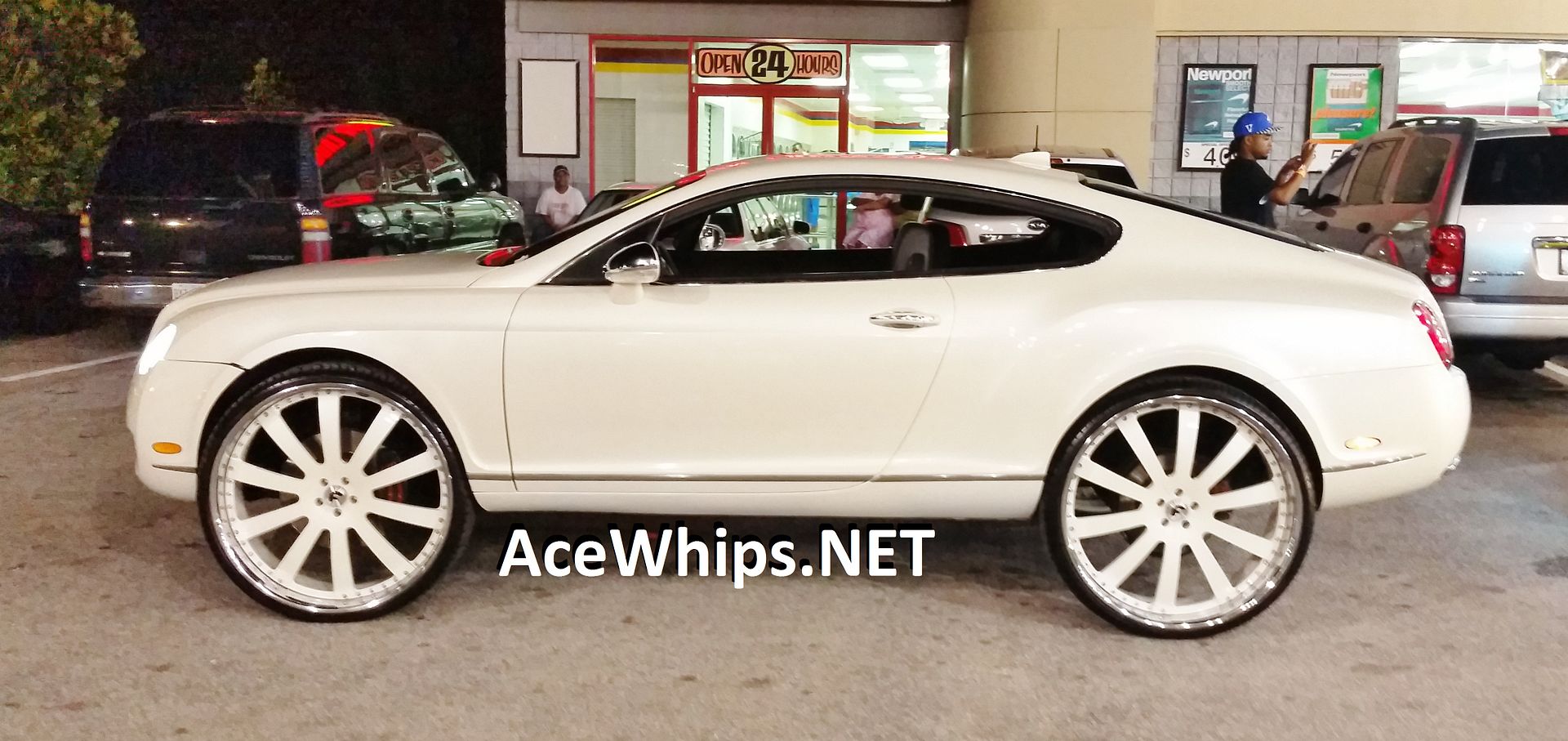 A Big HIT in the Whip Game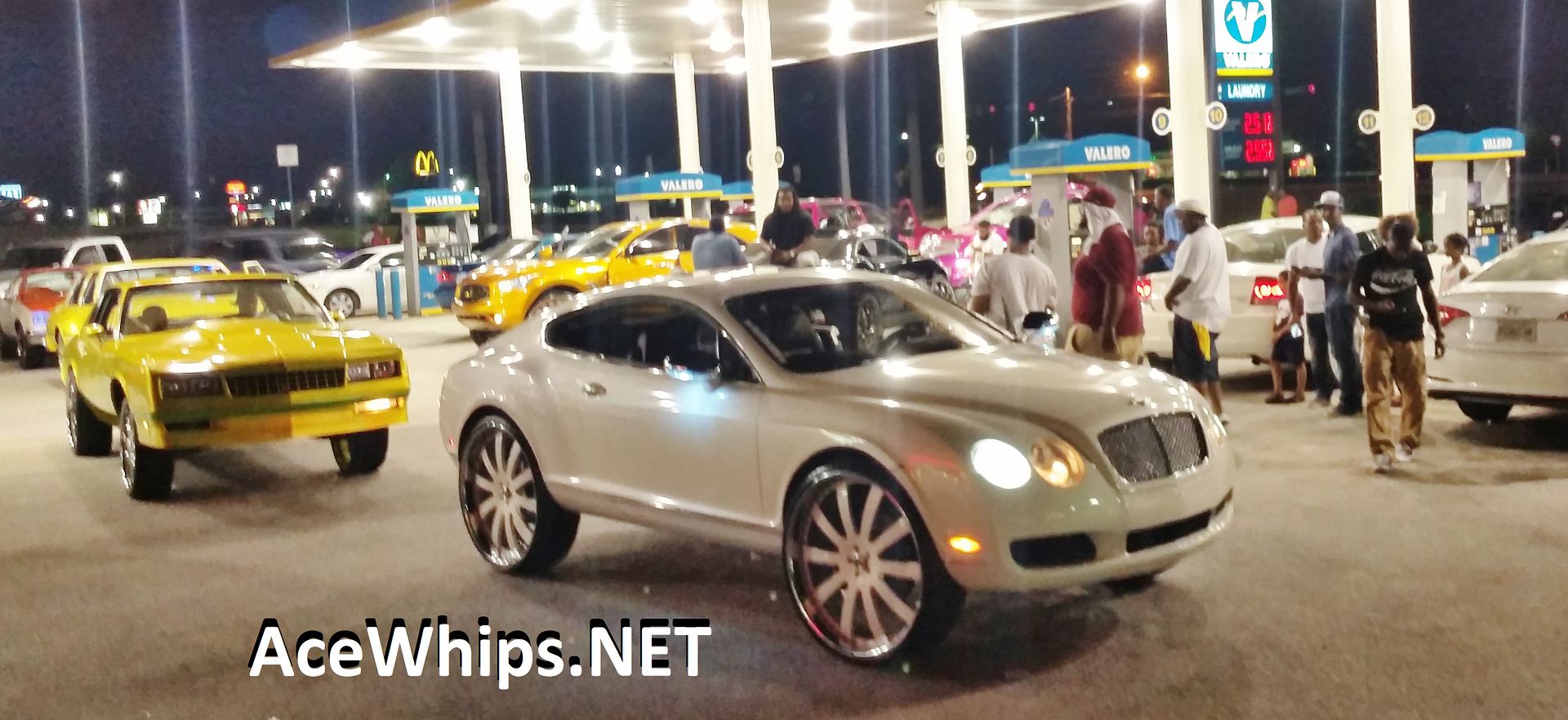 Post Up At the Gas Station and Shoot Us A Movie!
28"s Made Believers Out of the Haters!
They Cant Hate No More! Bentley Clean on 28's Forgios!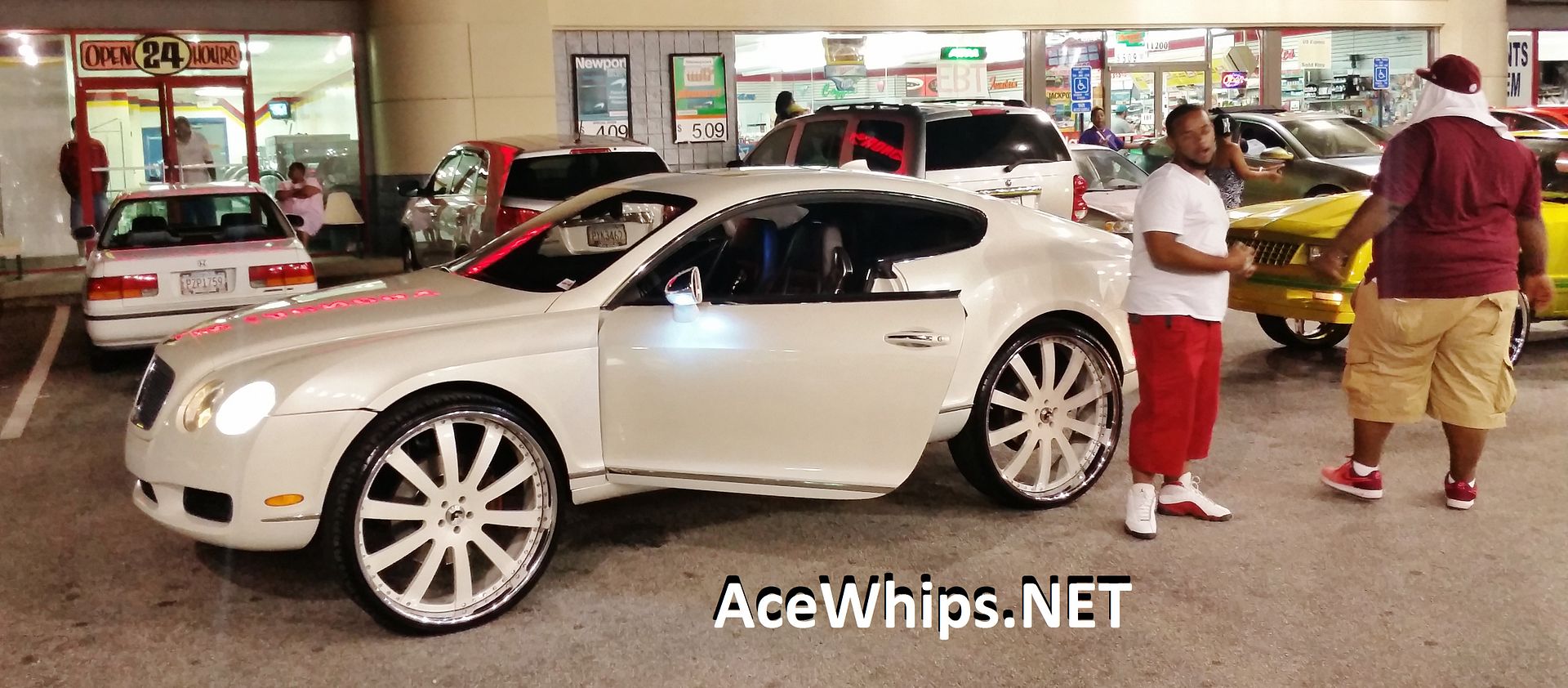 First In the World Bentley Coupe on 28" Forgiatos
::::: WATCH THE VIDEO :::::