HouseOfToyz 1'st Annual StuntFest And Shootout! Labor Day Weekend Sept.6th @ Fayetteville Motor Sports speedway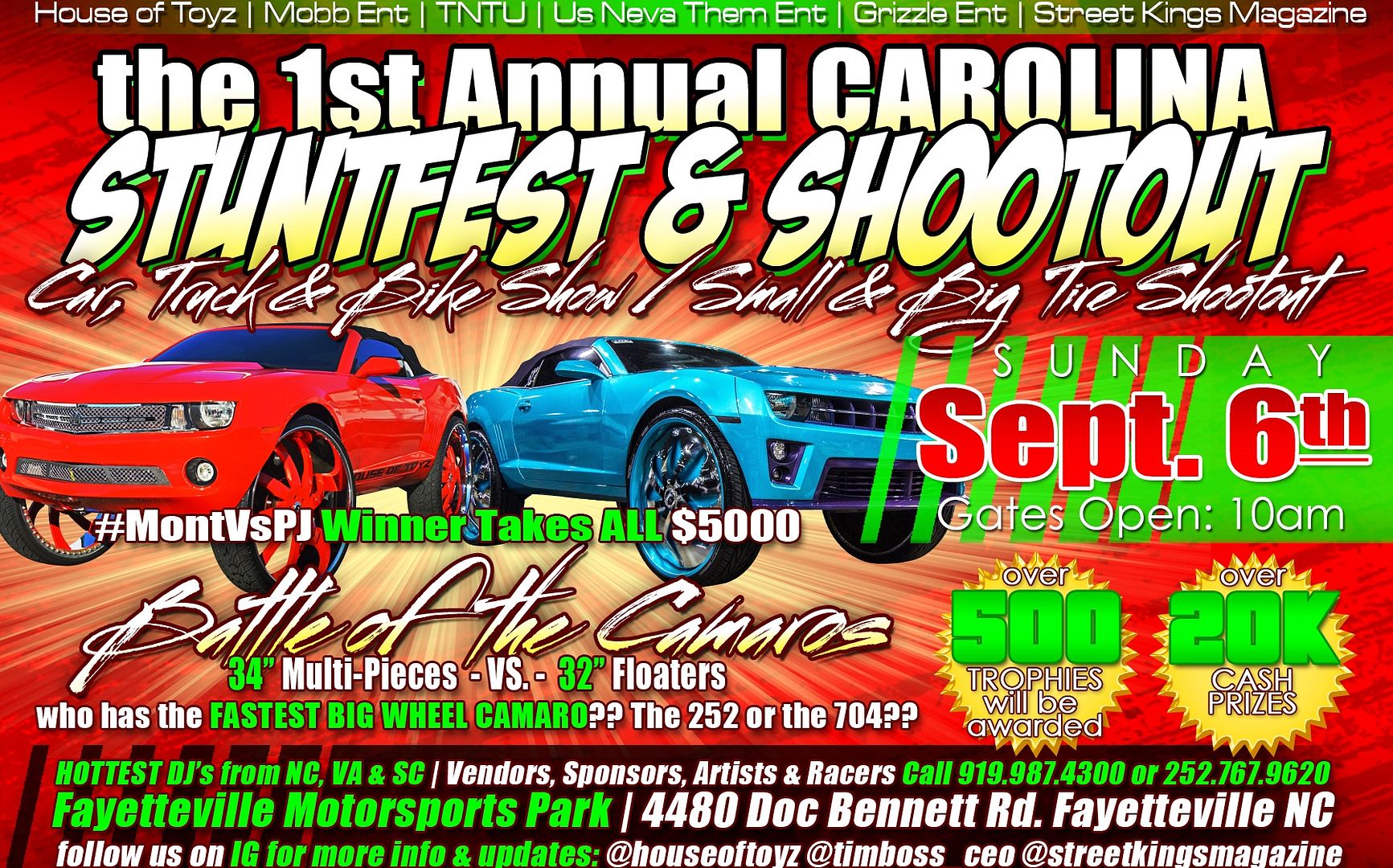 Carolina StuntFest And Shootout!! Real Cash Prizes!!
Their Giving Out $2,000 To the Fastest Box Chevy!
Sponsored by HouseOfToyz!
HouseOfToyz Jaguar XJL on 26" Dubs
Come and Be Part of the Action!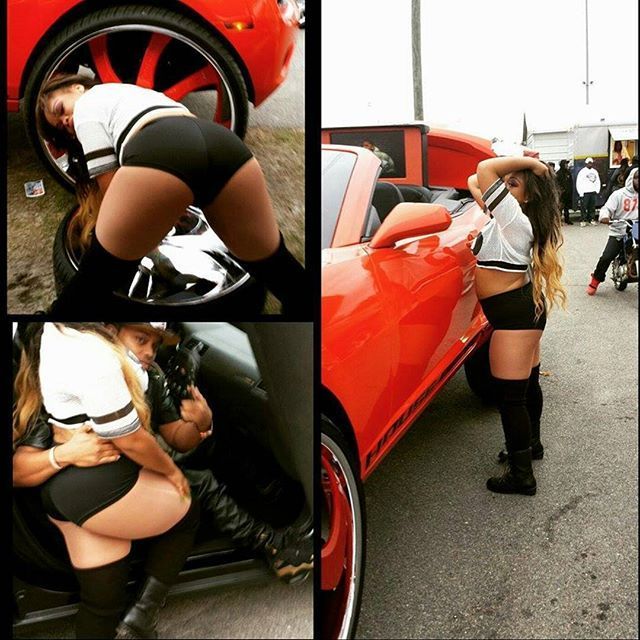 Get Your TICKETS HERE:
BE THERE!!
::::: WATCH THE VIDEO :::::