Outrageous Wrap Porsche Panamera on 24" Azara wheels
Before: Red Panamera on 24" Azara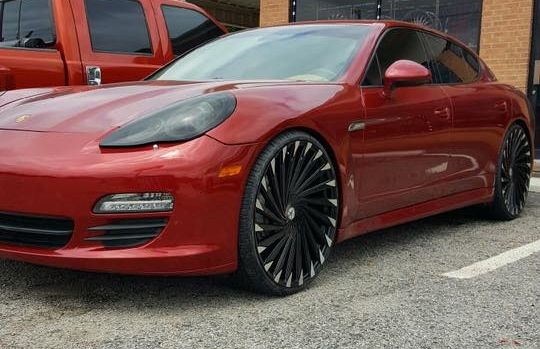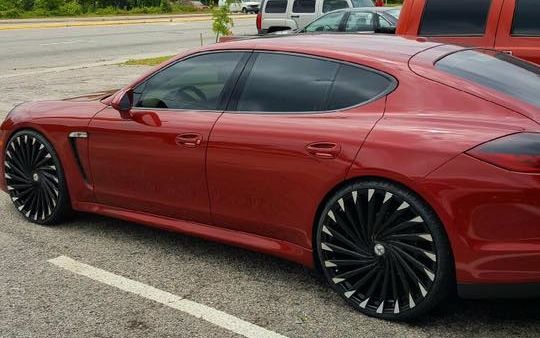 Now Wrapped In Outrageous Spectraflair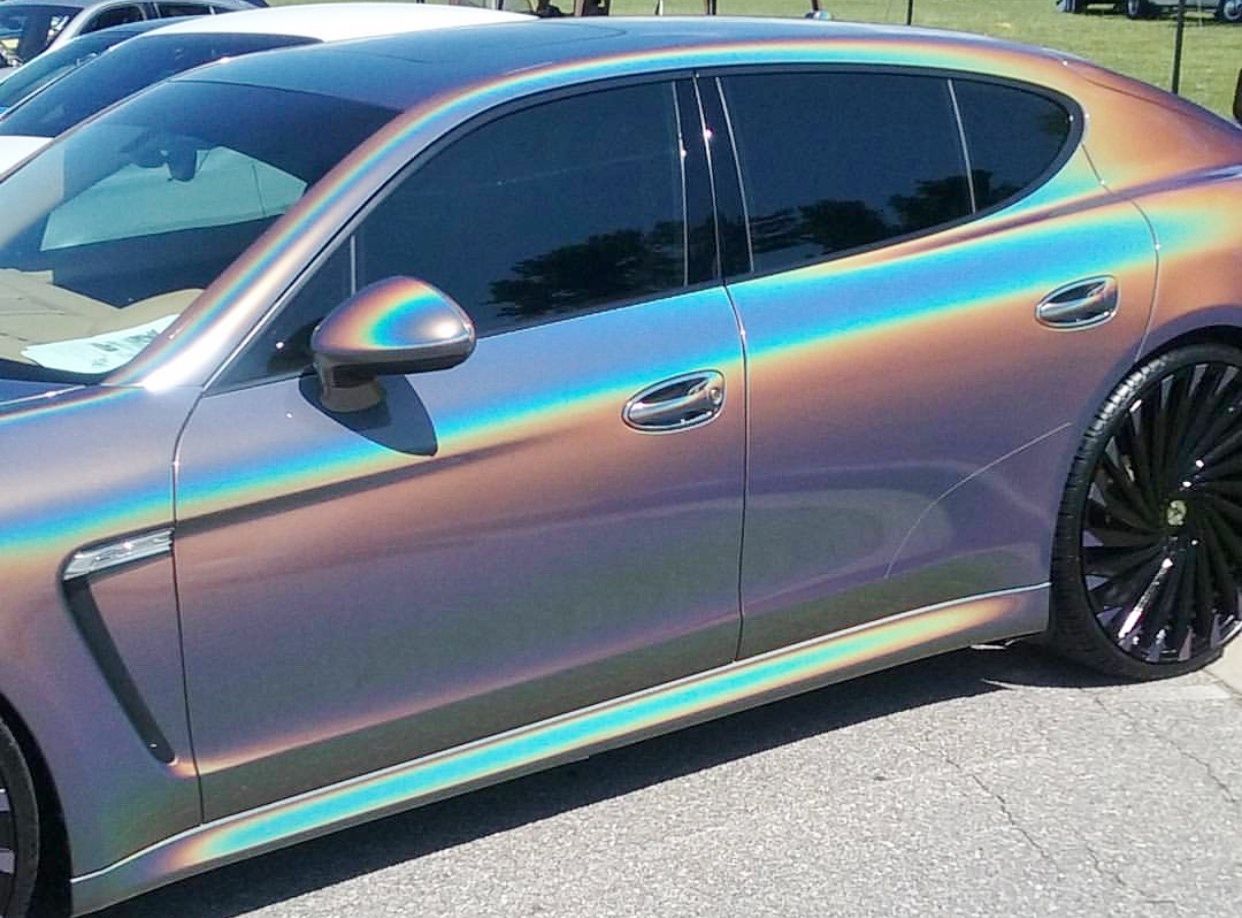 Spectraflare Panamera Porsche Super Clean on 24's!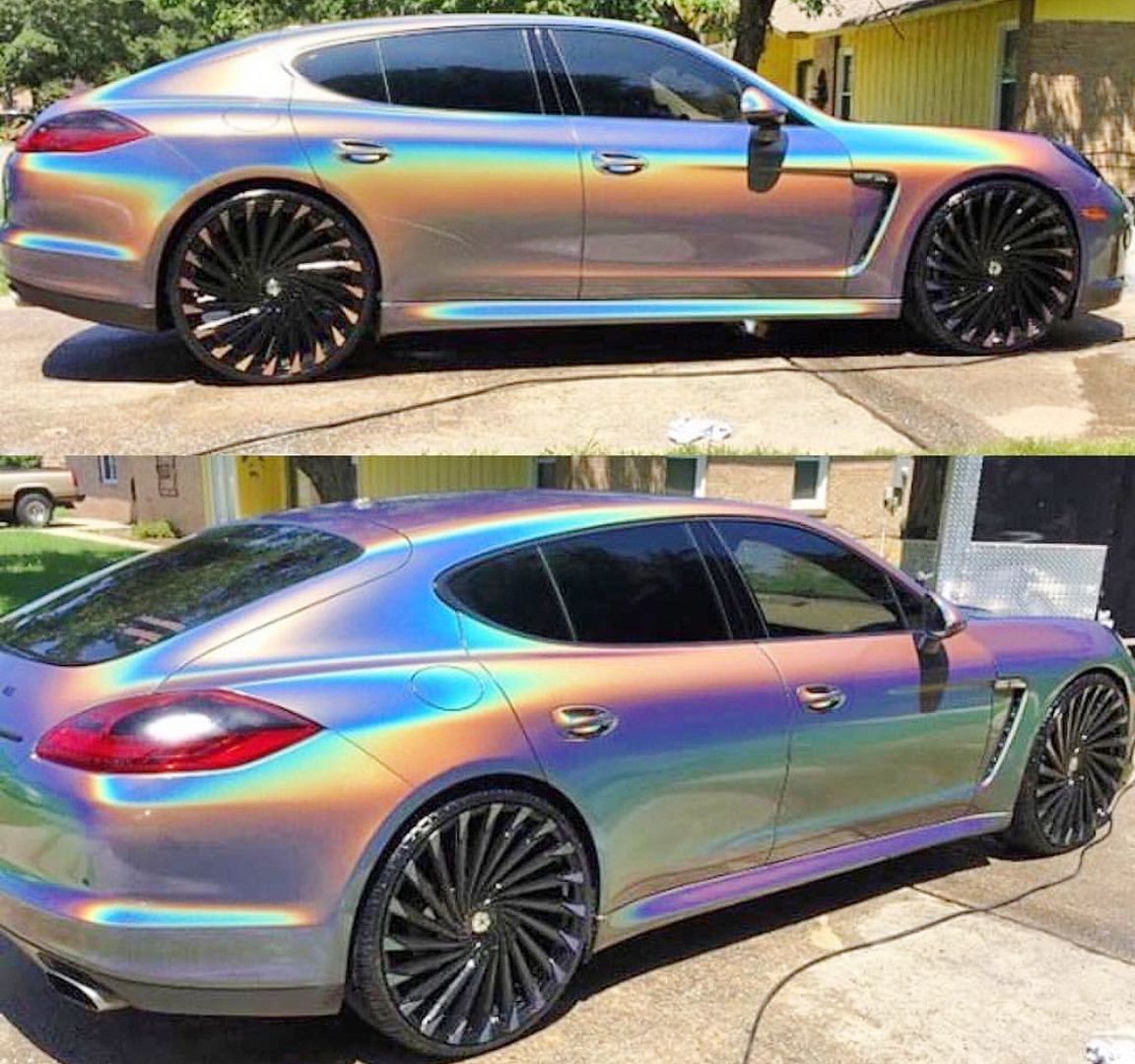 Just look At that Custom Wrap!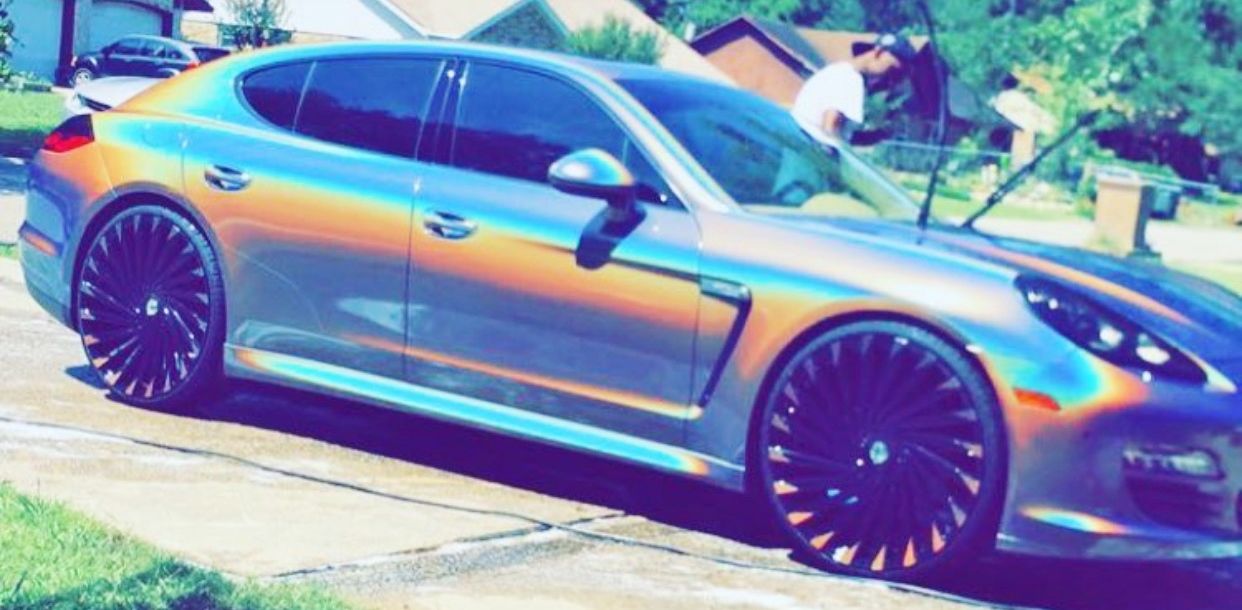 Exclusive New Hit in the Porsche Game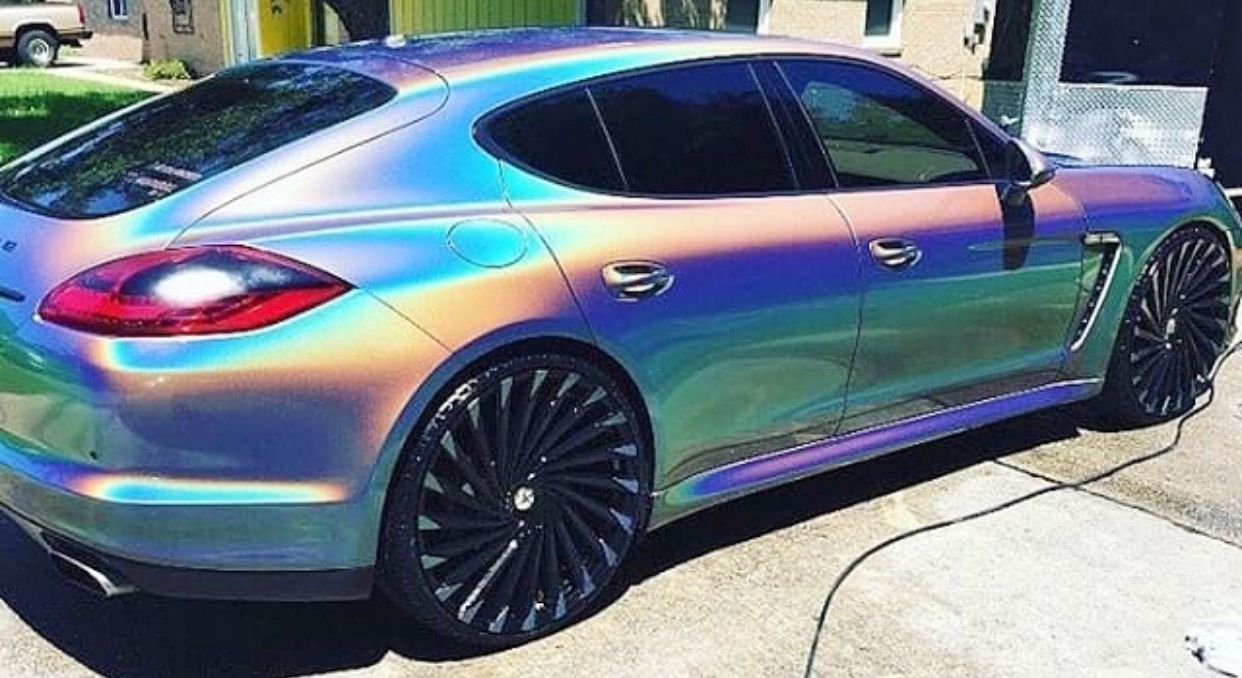 Super Exclusive Custom Spectraflare Wrap
Homie Killin the Carshow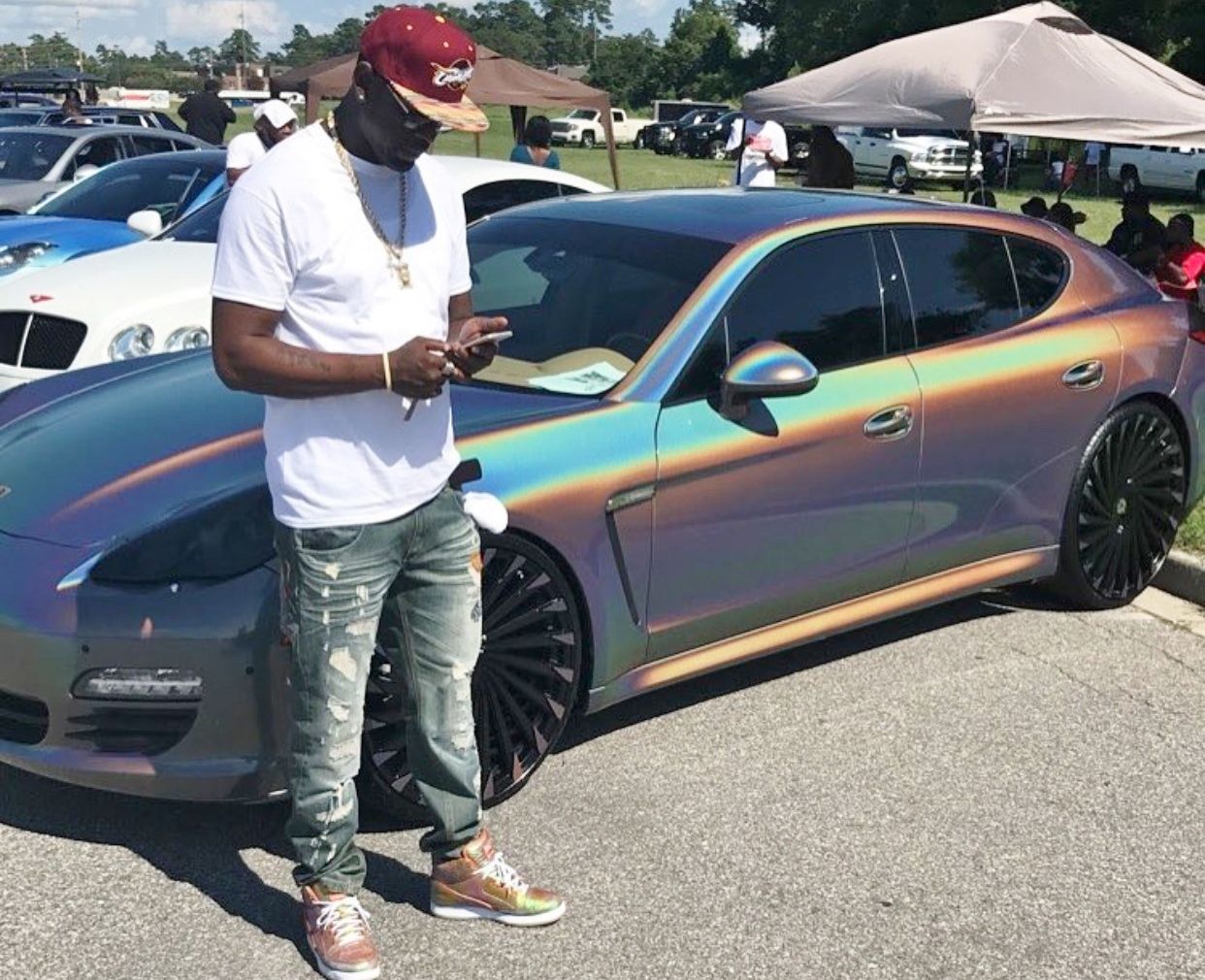 24"s Azara Wheels on the Panamera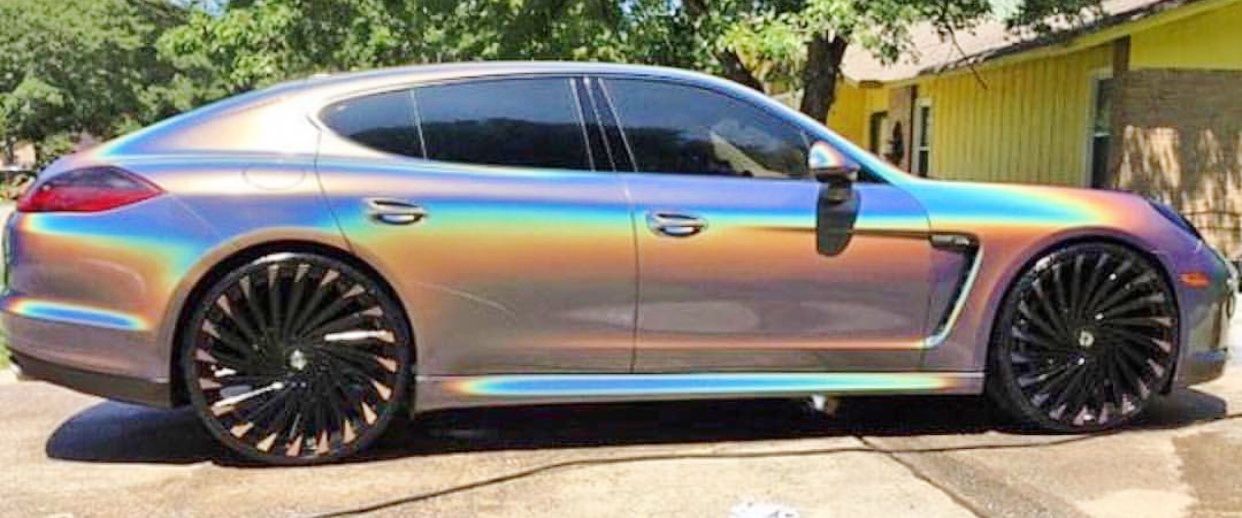 20's,22's,24's,26's,28's,30's And 32's Wheels And Tires ON SALE!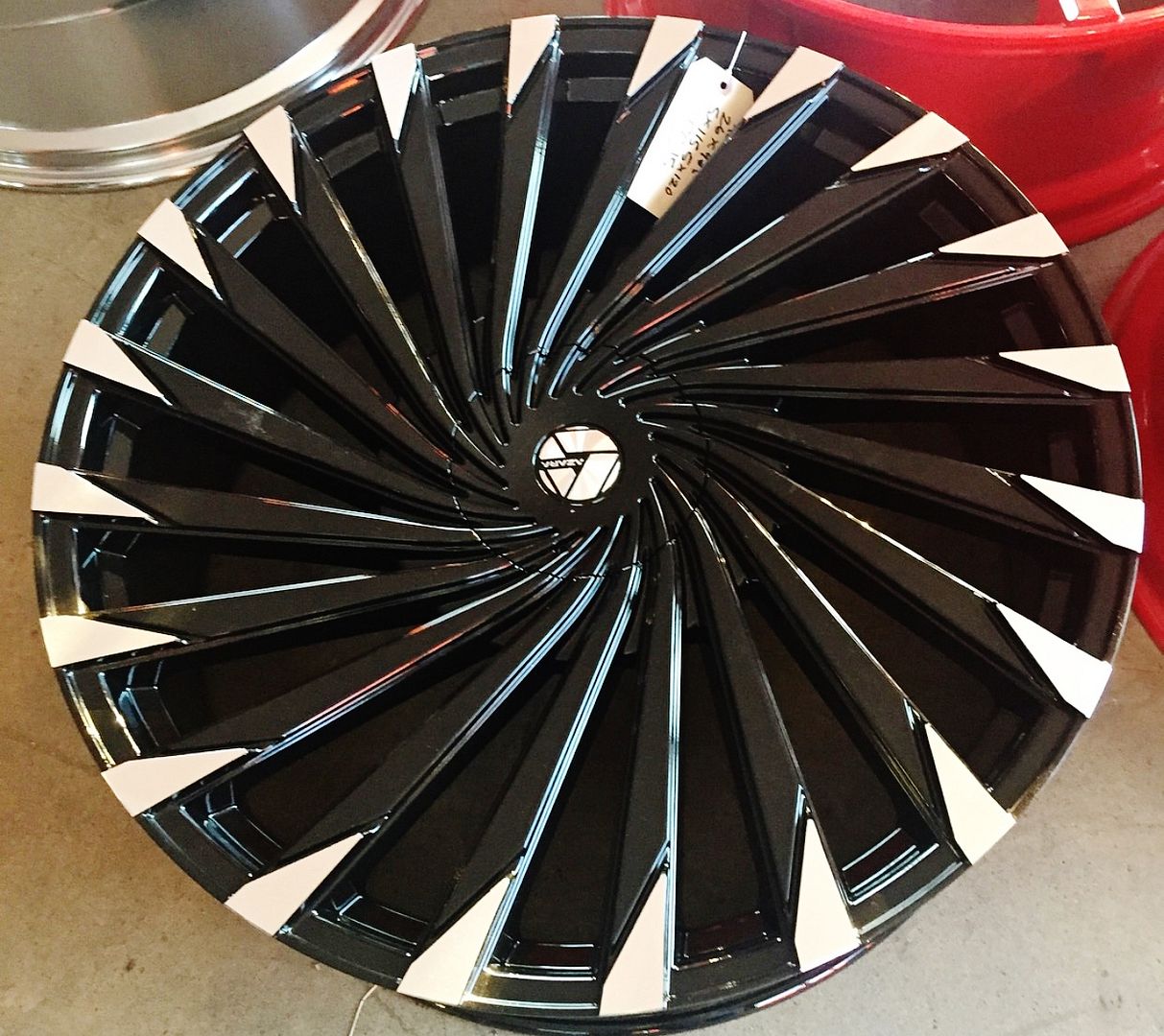 Get Your Own Set of Wheels And Tires NOW!
Call-Or-Text: 954-837-6010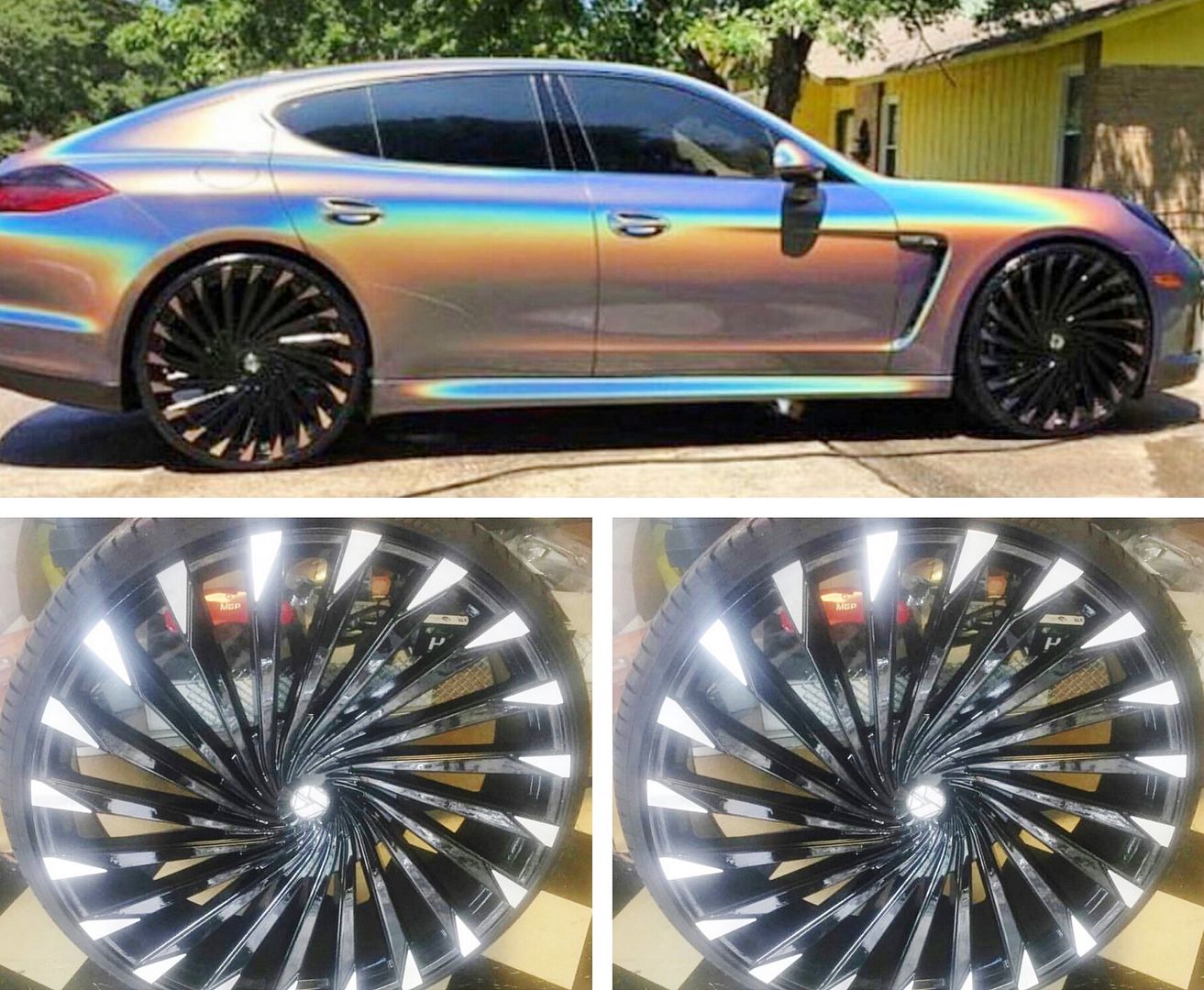 Outrageous Spectraflare Porsche Panamera on 24" Azara