Ms.MoneyBags Outrageous Beach Dodge Challenger T-Top on 34" Forgiatos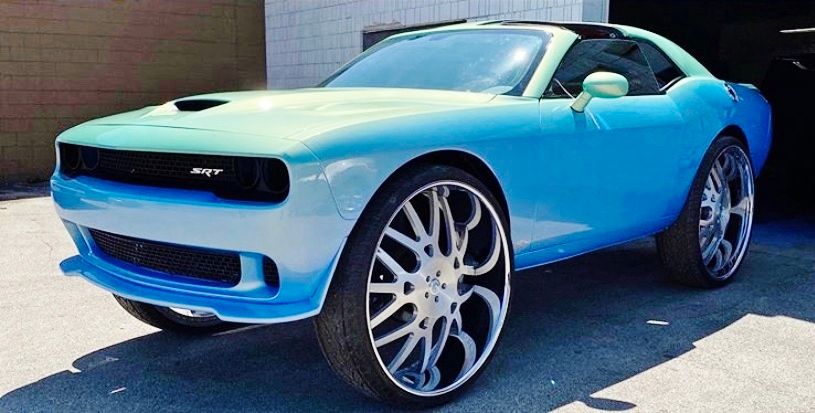 BEFORE: Black Dodge Challenger SRT on 32" Forgiatos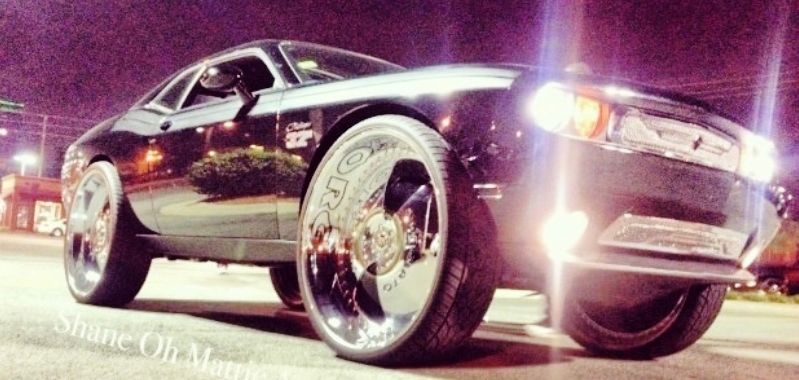 She Been Applyin Pressure!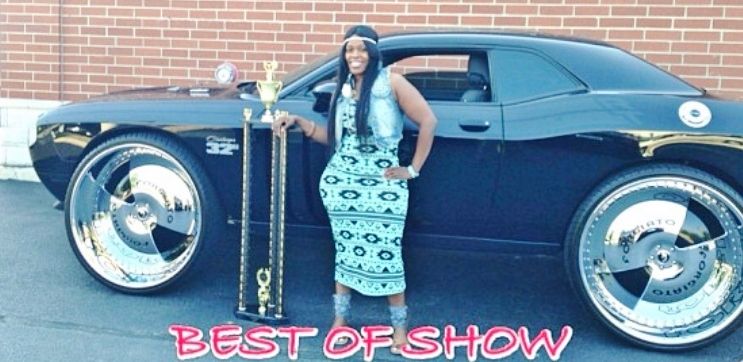 @MsMoneyBagson34s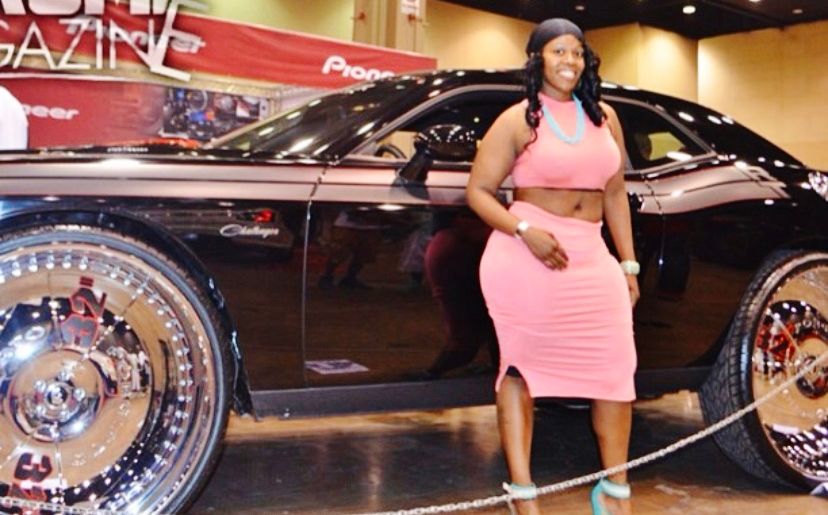 THEN She Remixed The Challey To Candy Lime Gold on 34" Forgiatos
She Put the Challey in the Lab Again...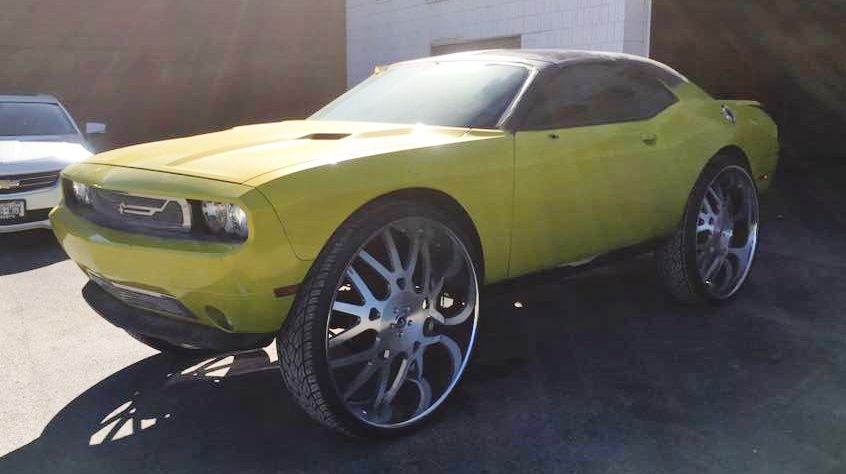 She Re-Applied Pressure to the Game Again!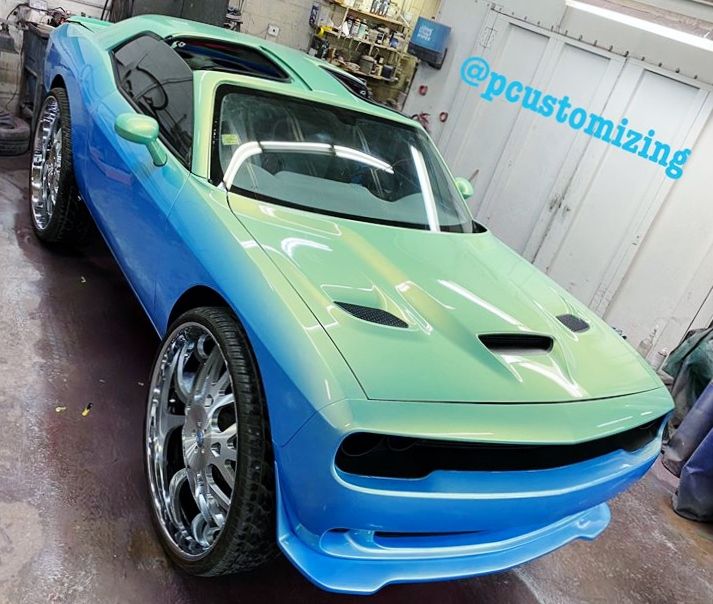 T-Top SRT Challenger on 34's Sprayed by PCUSTOMIZING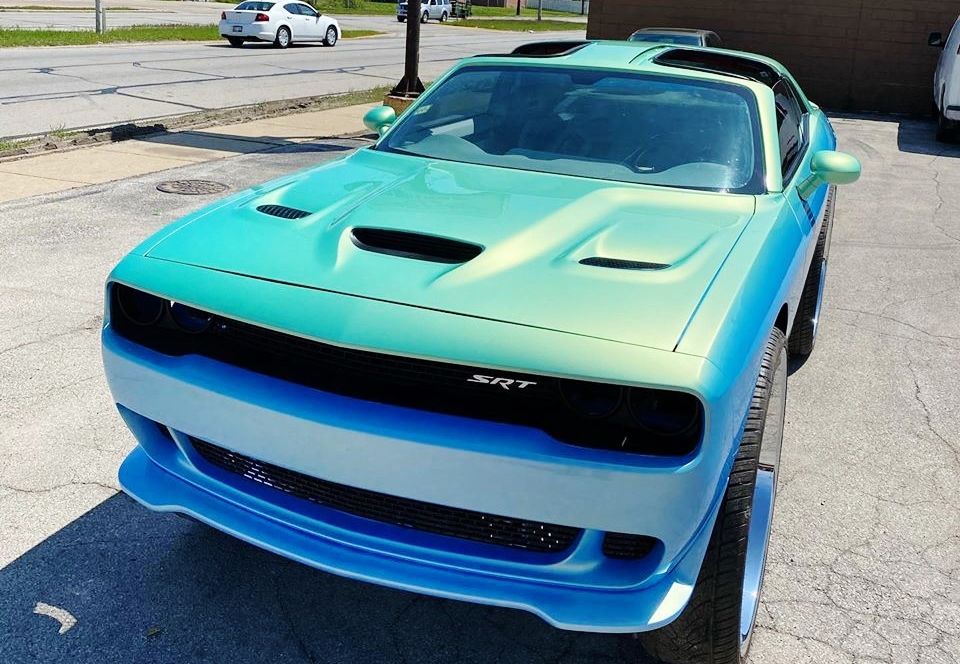 She Drippin on 34's!
Queen Challenger!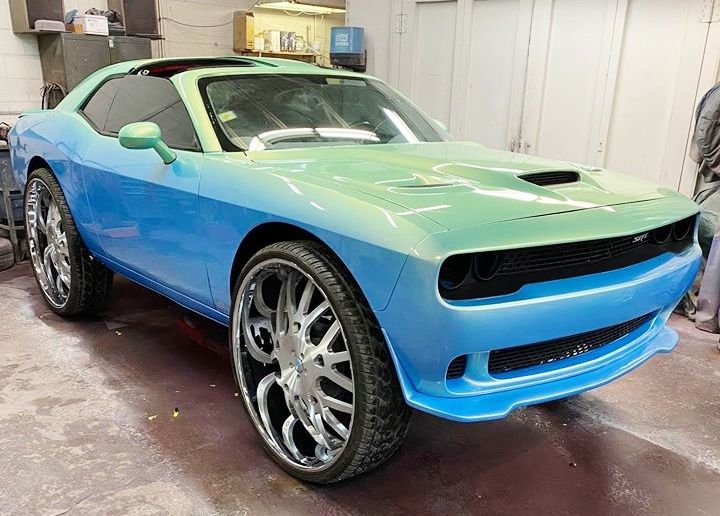 She's Back Like a New HIT in the Game!
Ms.MoneyBags Outrageous Beach Dodge Challenger T-Top SRT on 34" Forgiatos
::::: WATCH THE VIDEO :::::