First Ever in the Game! Memphis 2012 Dodge Charger on 32" DUB Floaters in the Lab
Eddie's 2012 Charger Goin 32's!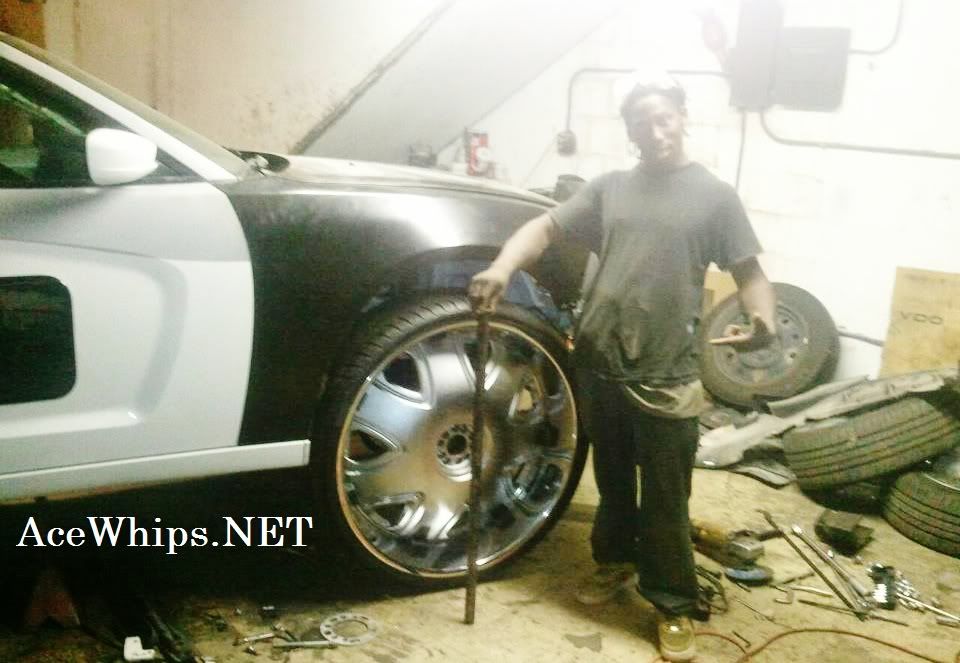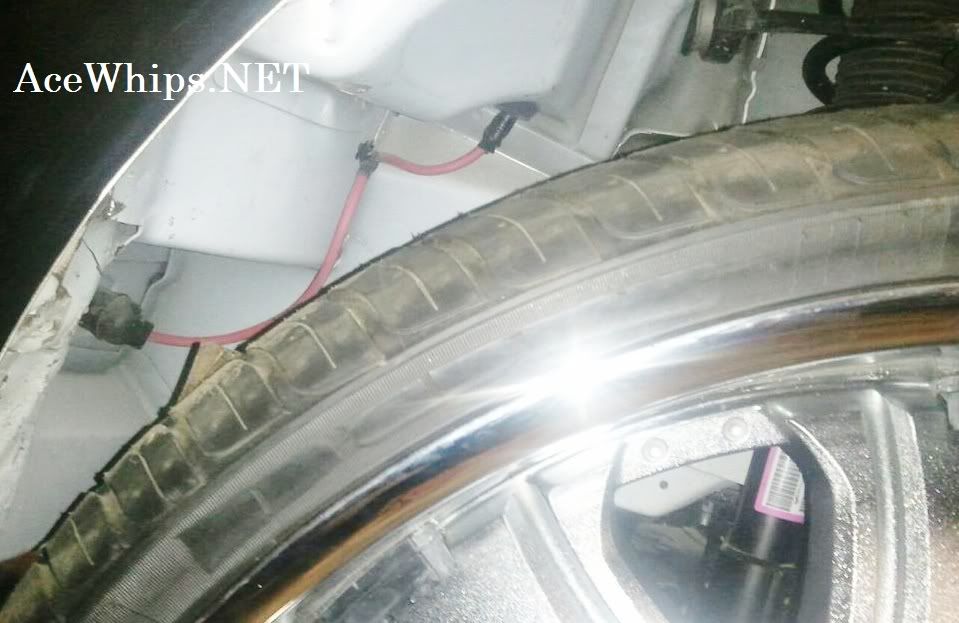 Check Out the Doors!
Gettin the Back Wheel Well Ready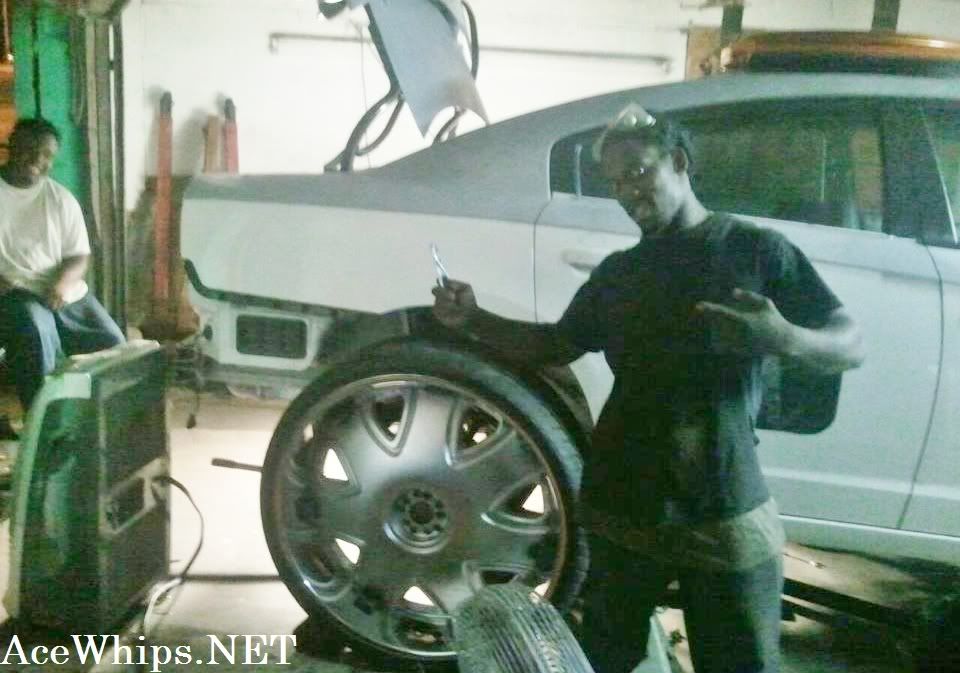 32's Dub Bandito Back Plates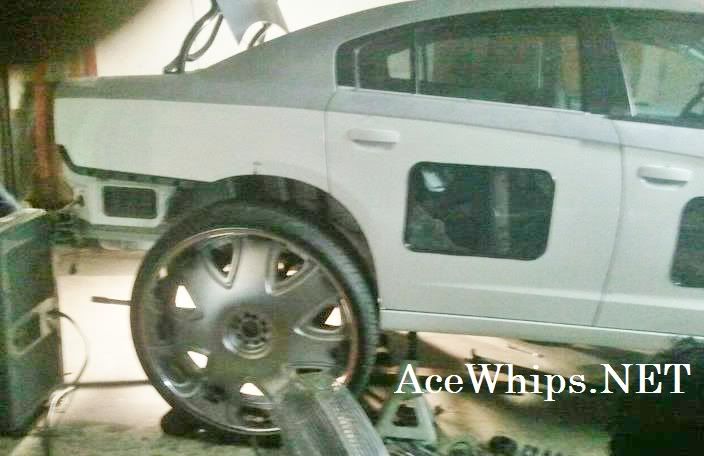 Shouts Out to them Boys in Memphis!
First 2012 Charger on 32" DUB Ham Floaters by Eddie
Stay Tuned!