HoodRich ENT Whips Slidin Out For Zoe Gotti!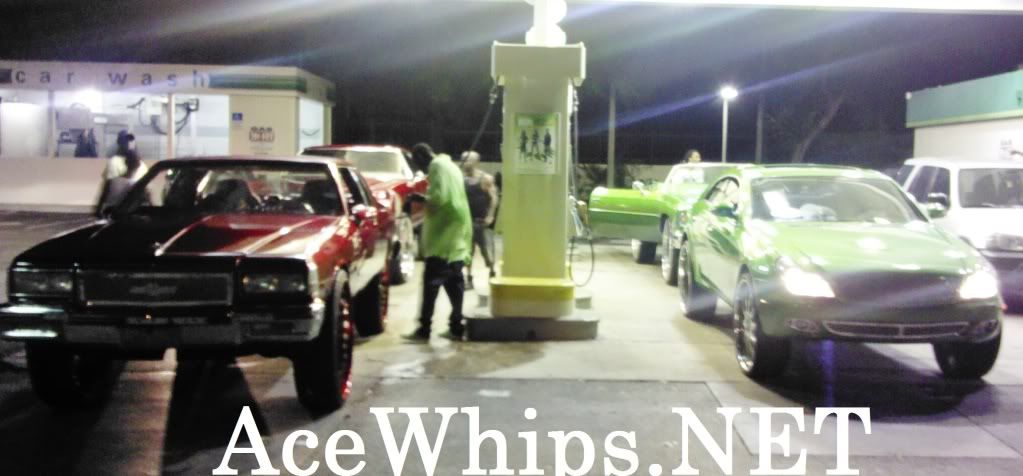 HoodRich Out Slidin Showin Support For ZOE GOTTI!
Coogi's Slime Green CLS Benz on 26" Forgiatos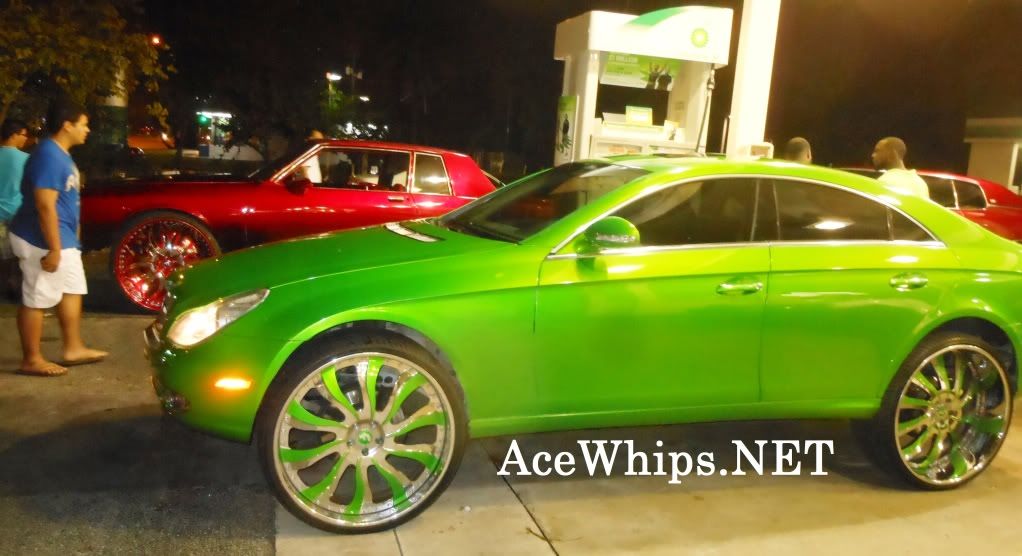 Candy Slime Green Benz N Chevy Vert on 30's Asantis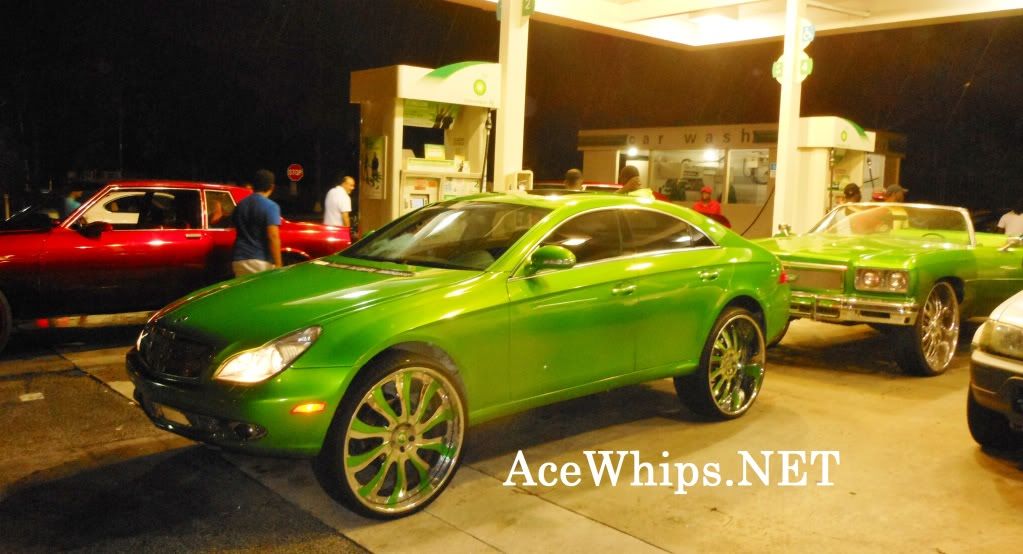 Candy Red Chevy Donk on 30"s Giadorno Forgiatos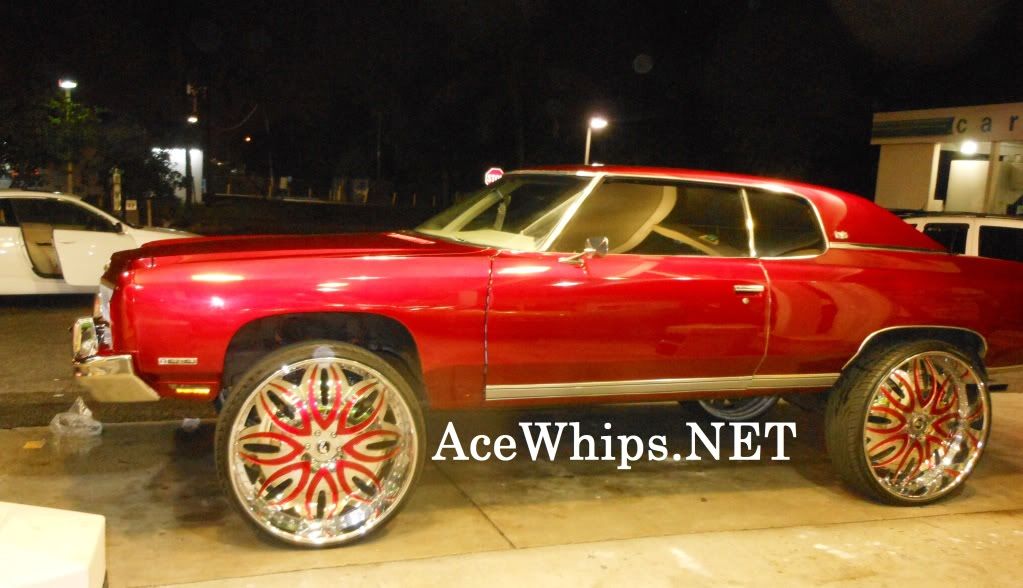 New Member to the 30's Club, Still In Progess!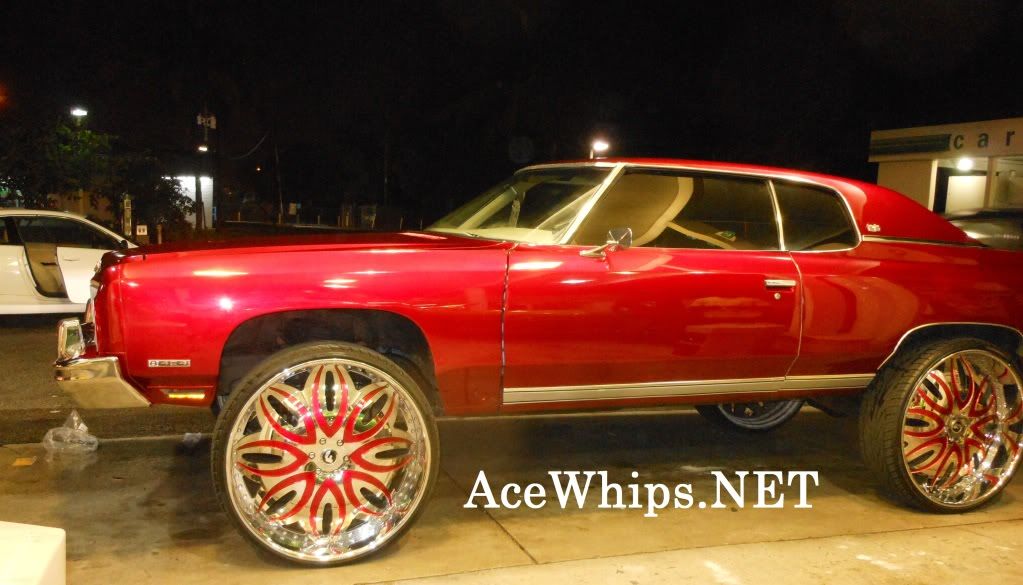 Wanky's 2DR Chevy Box on 30" Giadorno Forgiatos Sprayed by Kandy Randy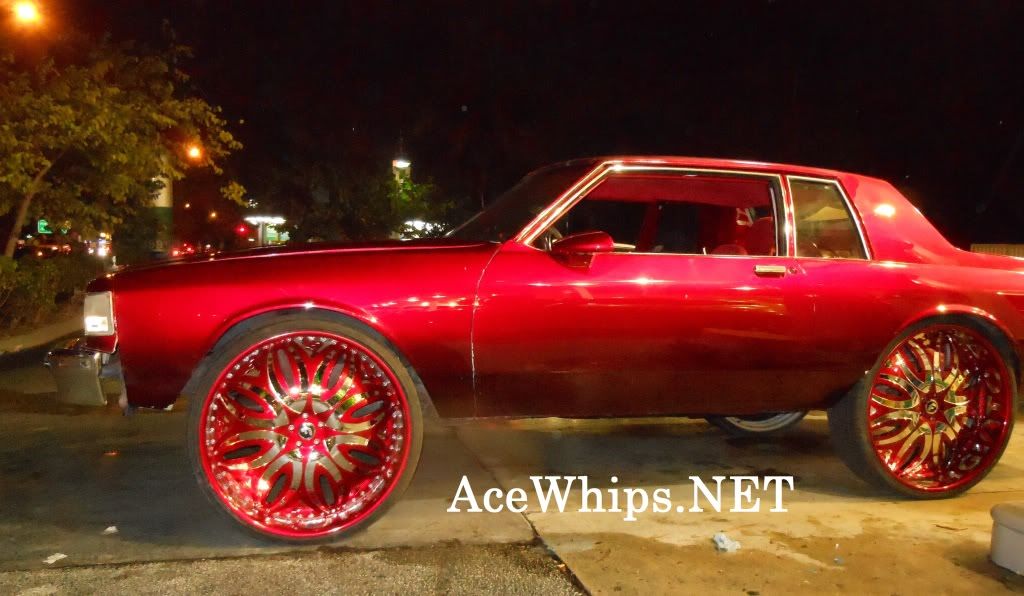 Candy Red Chevy Box Sittin Clean on 30's Forgiatos lifted by WTW Broward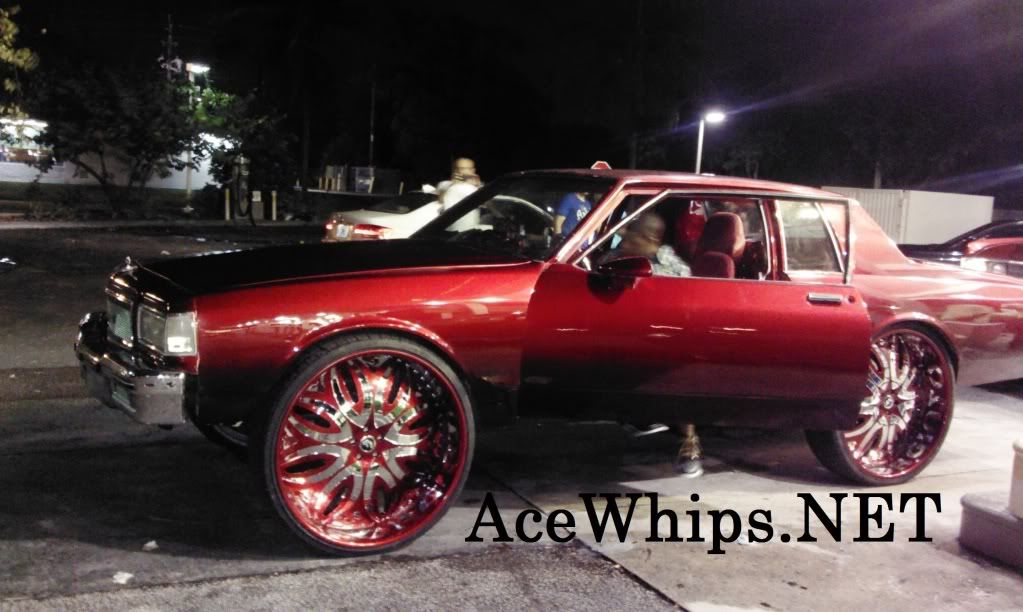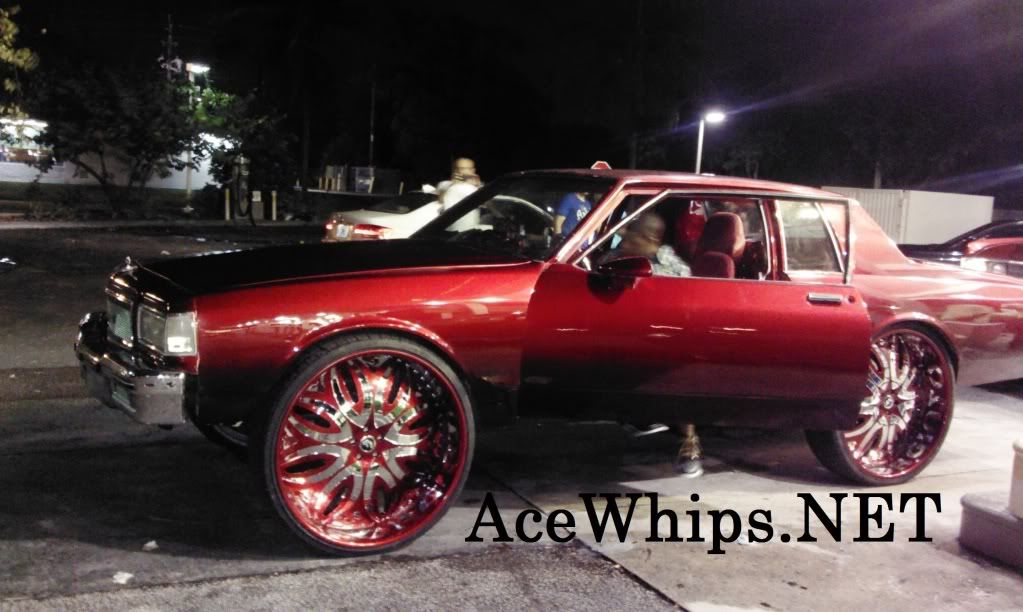 Gi's Vert on 30"s Asantis N Wanky's Box on 30"s Forgiatos
Shouts Out HoodRich ENT
- All Prays To Zoe Gotti N His Family!