Gi-Joe's Whip Game- Mercedes-Benz GL450 Benz on 30's Forgiatos N 1975 Chevy Vert on 30's DA-180 Asantis = 60"s Club!
His Slime Green Benz Truck on 30's N His Slime Green Vert on 30's!
2 Whips on 30's At the Same Damn Time!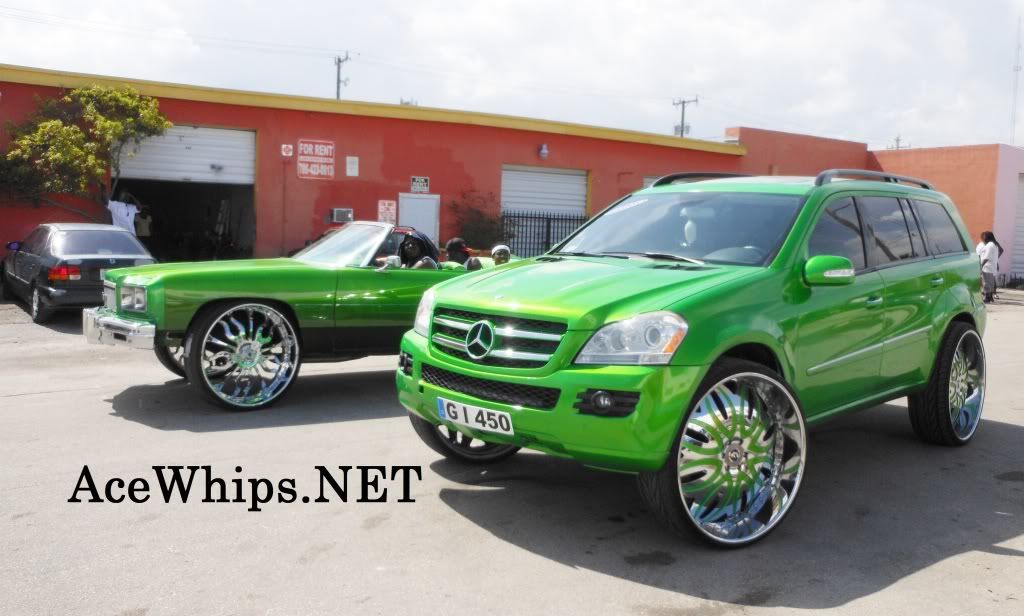 Official Member on the 60"s Club!
Shouts out to HoodRich ENT!