Disco's Candy Pink Chevy Vert on 28" Enzo Forgiatos Lifted N Squatted by WTW Customs Broward- 754-200-6050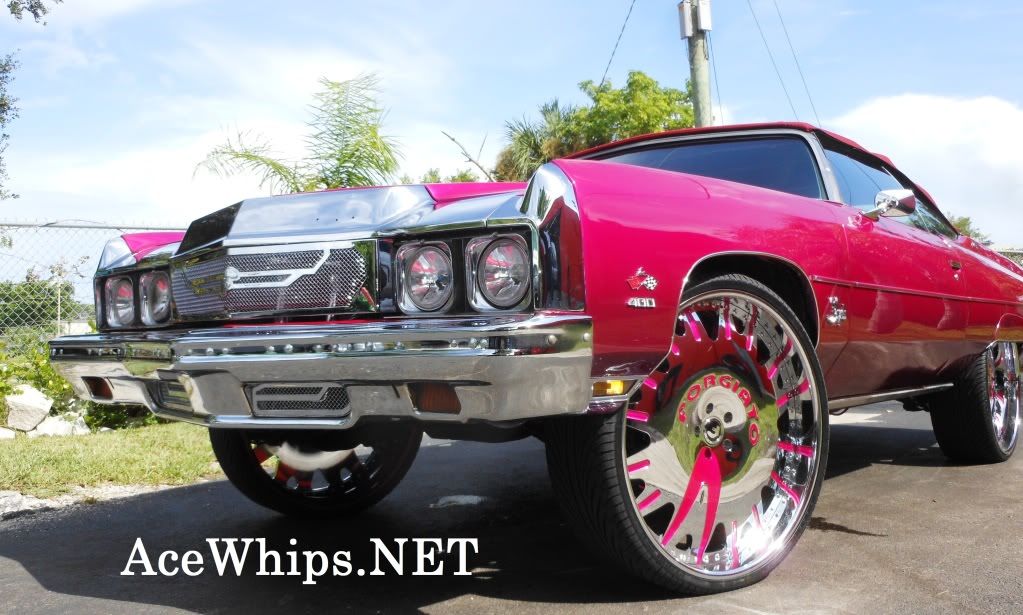 Disco's Candy Magenta Pink Chevy Vert on 28" Forgiato Enzo Rims!
New Forgiato Grill!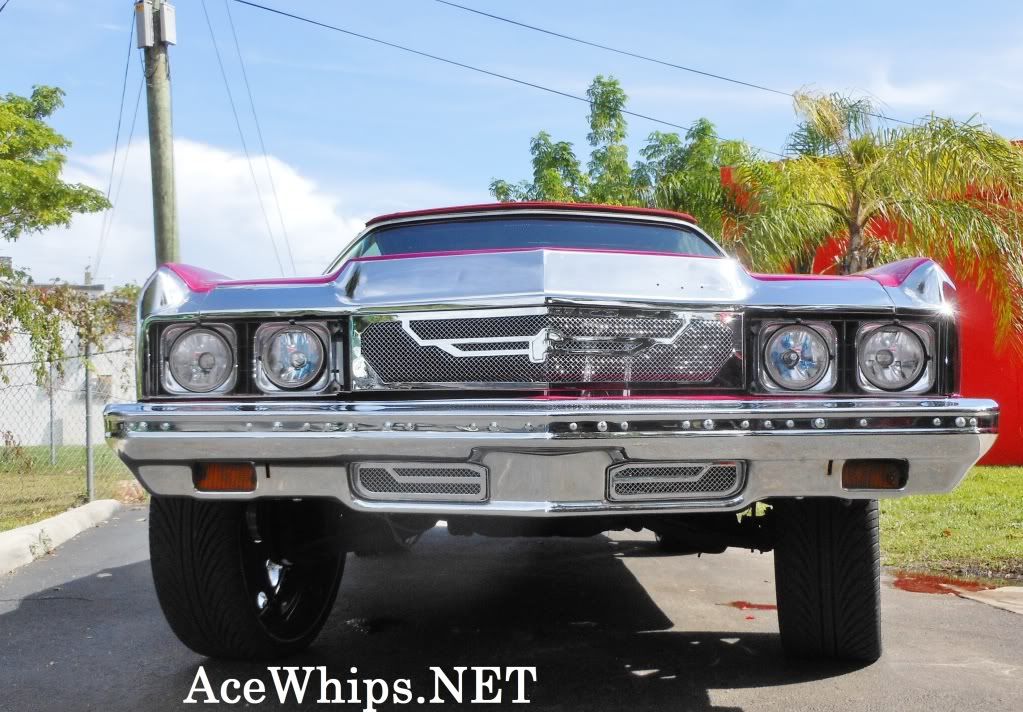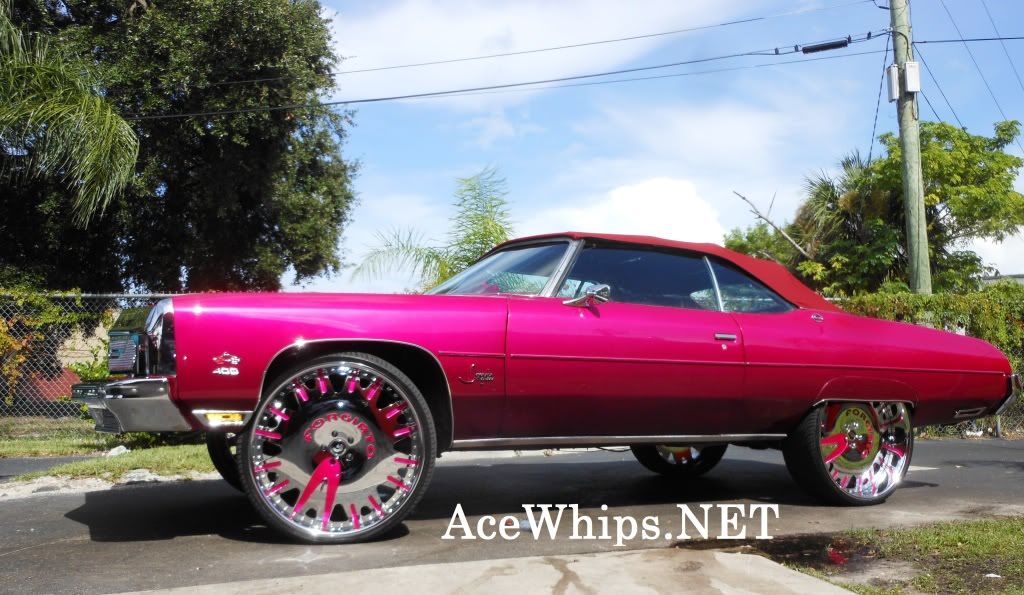 Squattin on 28's Forgiatos!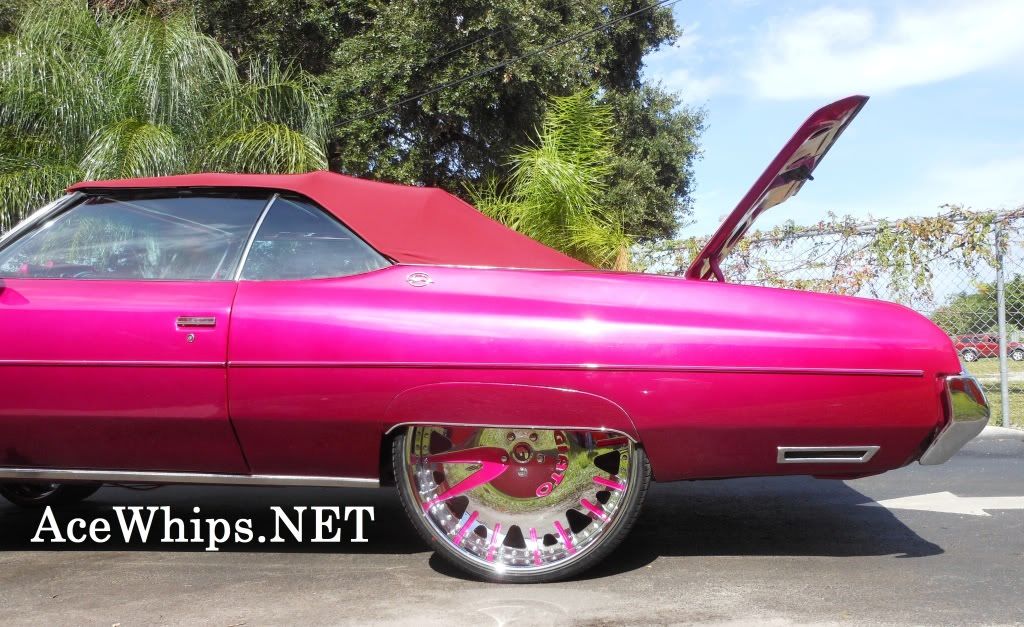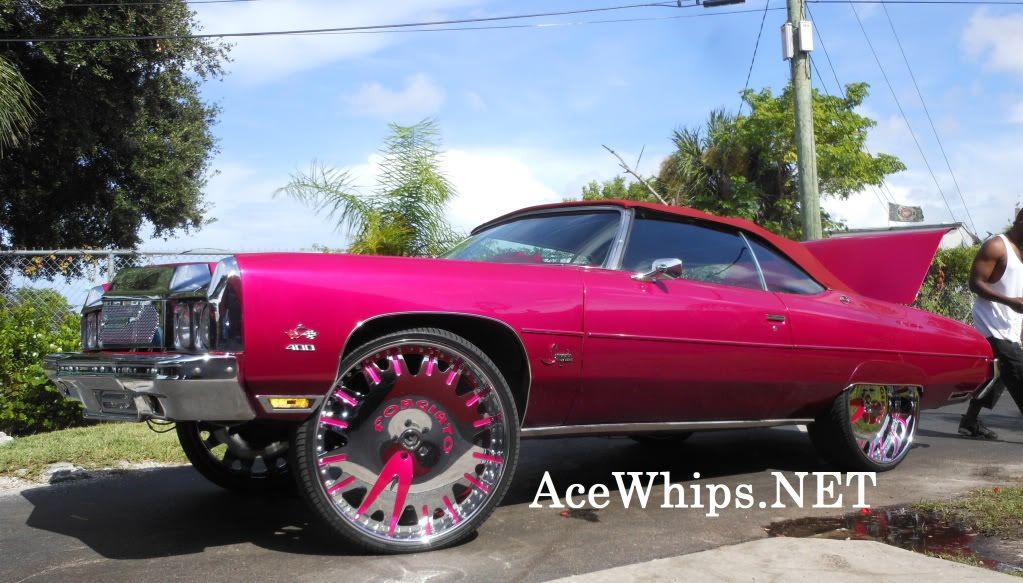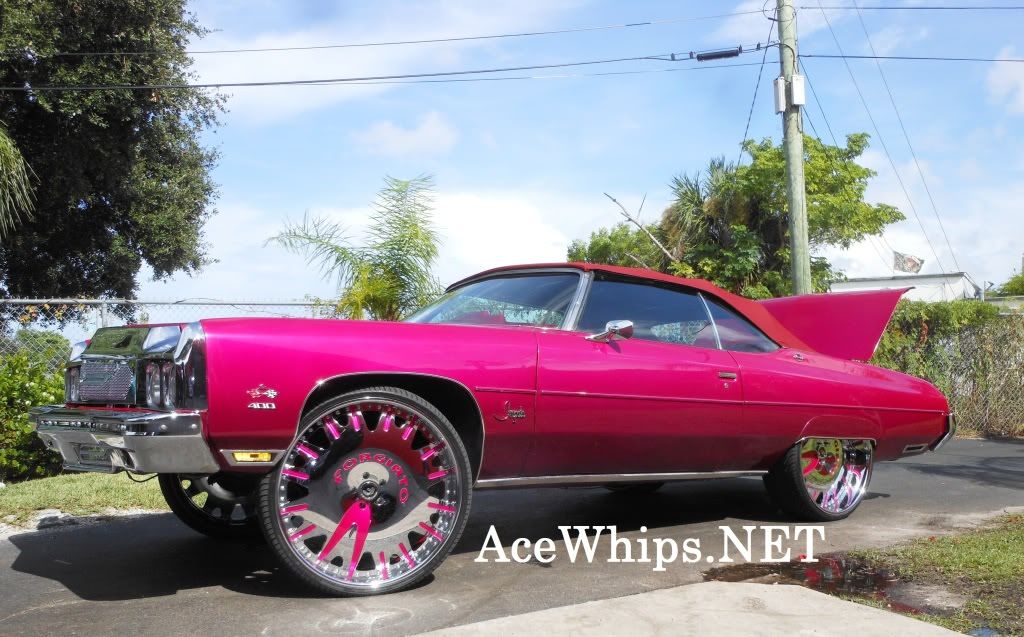 A Legendary Vert in Lauderdale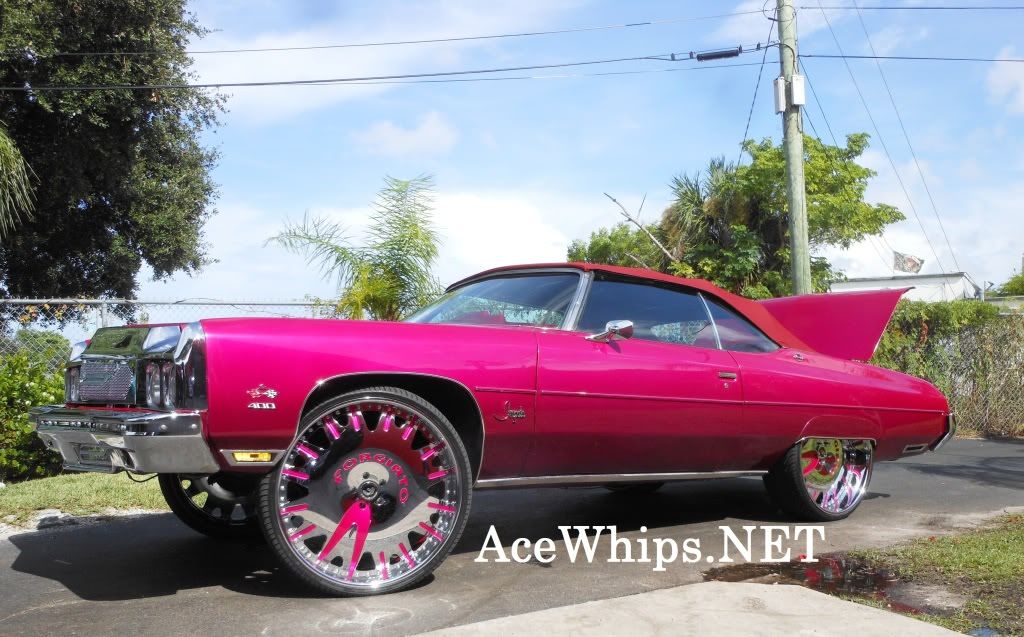 One of the Cleanest in the City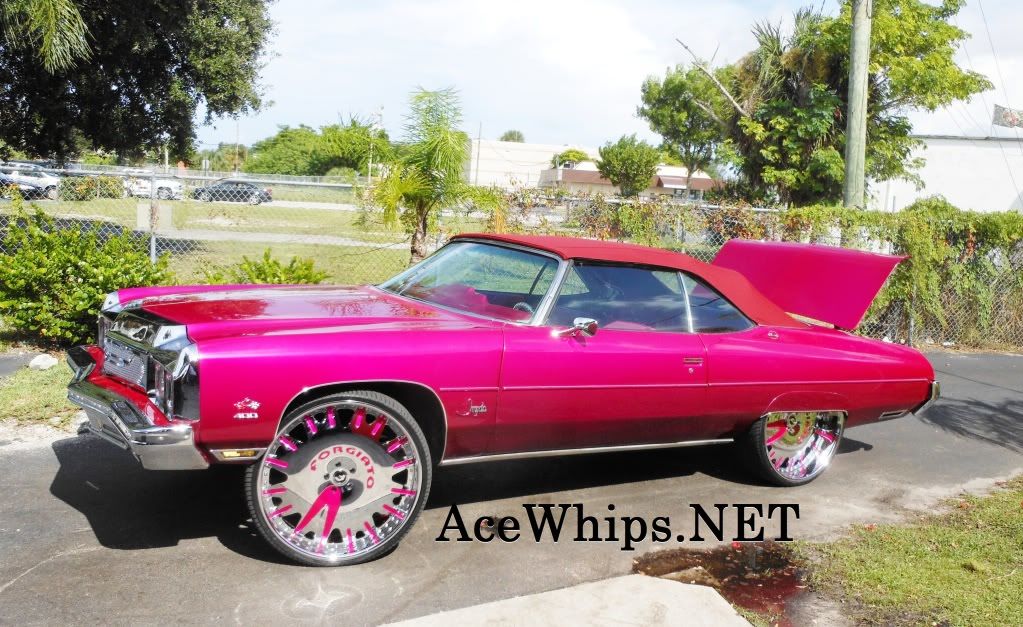 Wet Candy Magenta Pink Paintjob!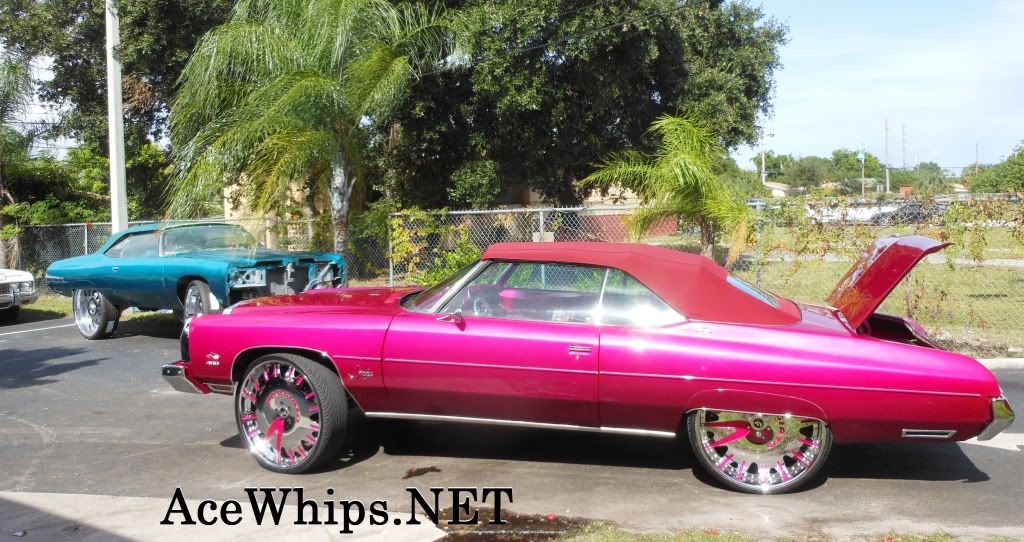 Heavy Vert Game at WTW! Teal Vert on 32's Forgiatos N Pink Vert on 28" Forgiatos
Chevy Vert on 28" Forgiatos Done Right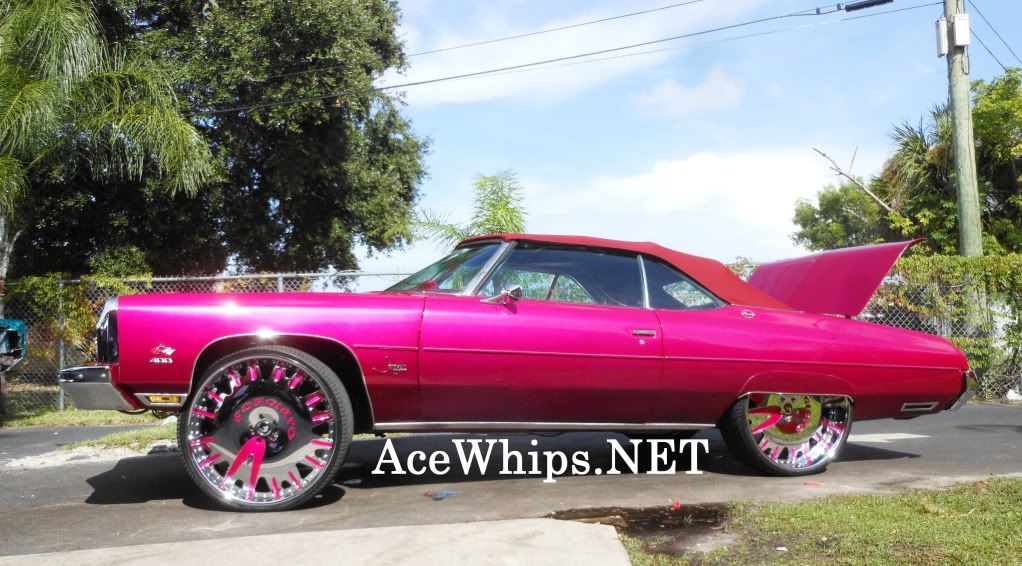 Call WTW at 754-200-6050
How It Used to Look Before on 26"s DUB Bellagio Floaters