LD's Candy Teal 74 Chevy Vert on 32" Aresto Forgiatos Lifted by WTW Customs Broward- 754-200-6050
Ld's 74 Candy Teal Vert on 32's Forgiatos!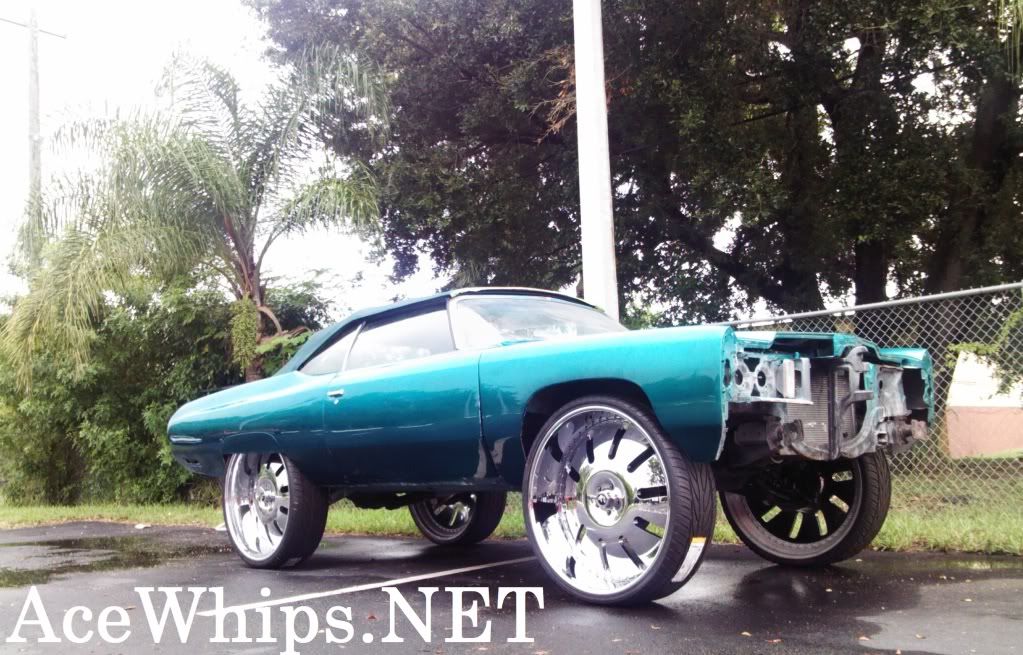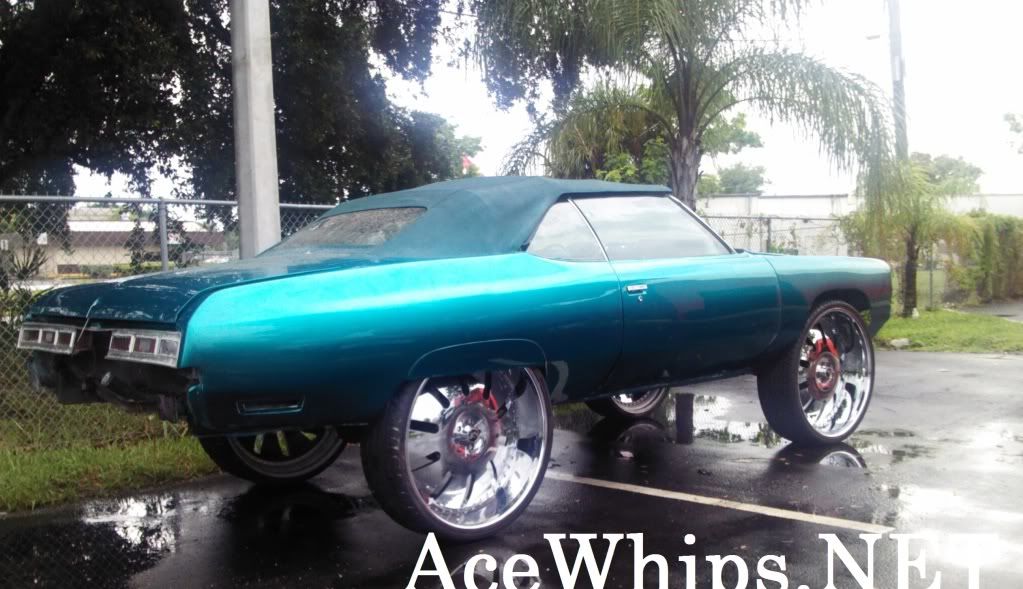 Sittin on 32's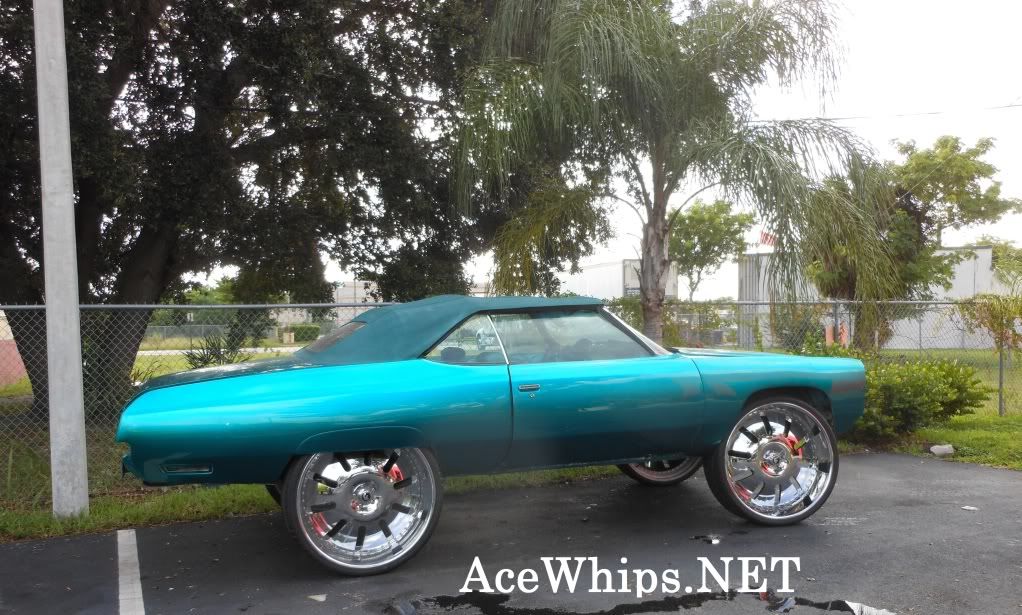 It's Still a Work in Progress, Motor and Insides In the Works!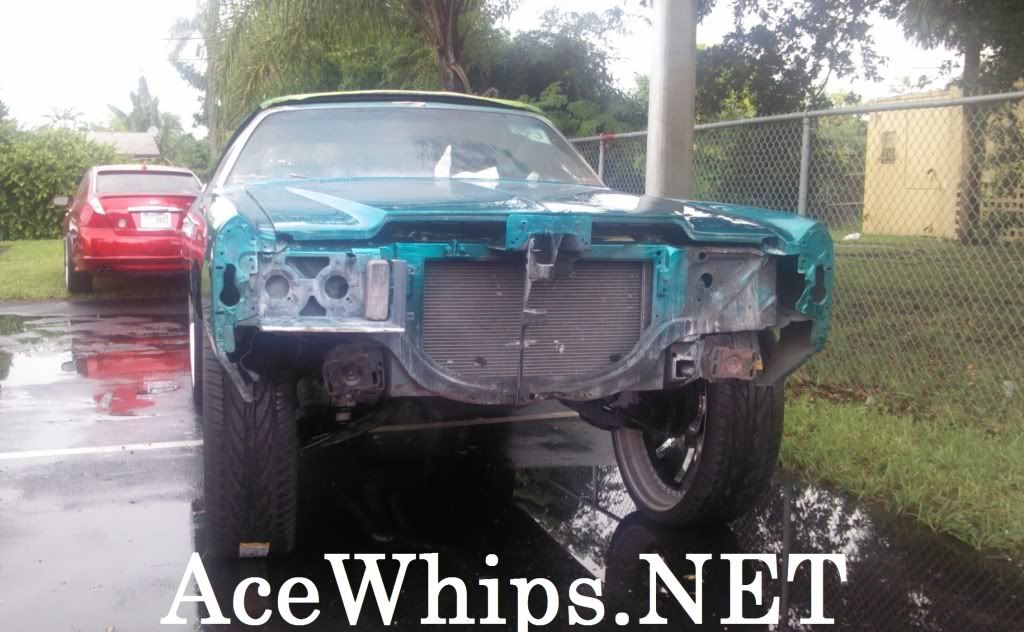 Interior Still In the Works by Jugg-Head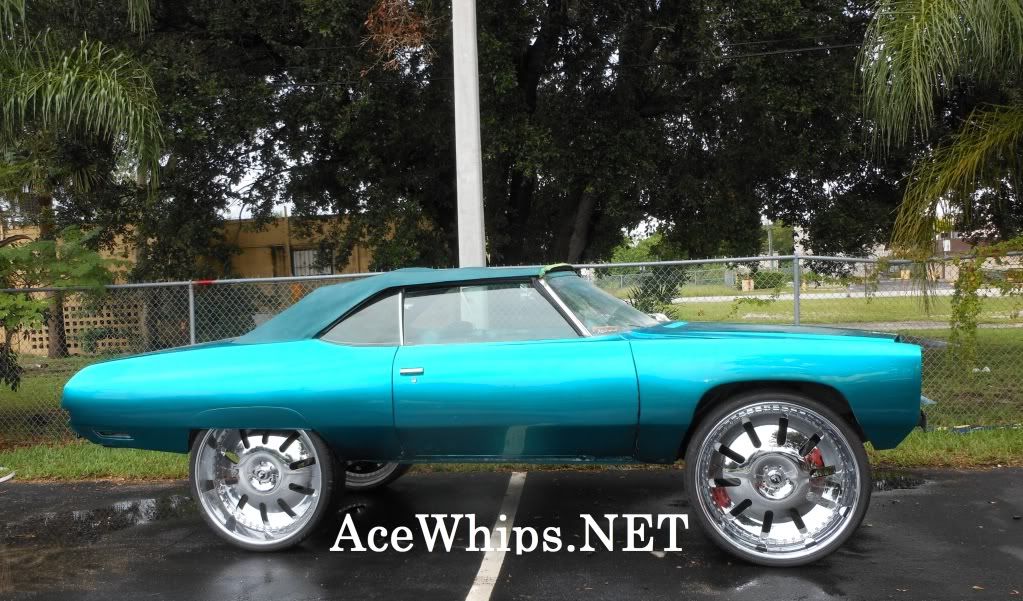 Wet Candy Teal Paintjob
Mean Stance on 32's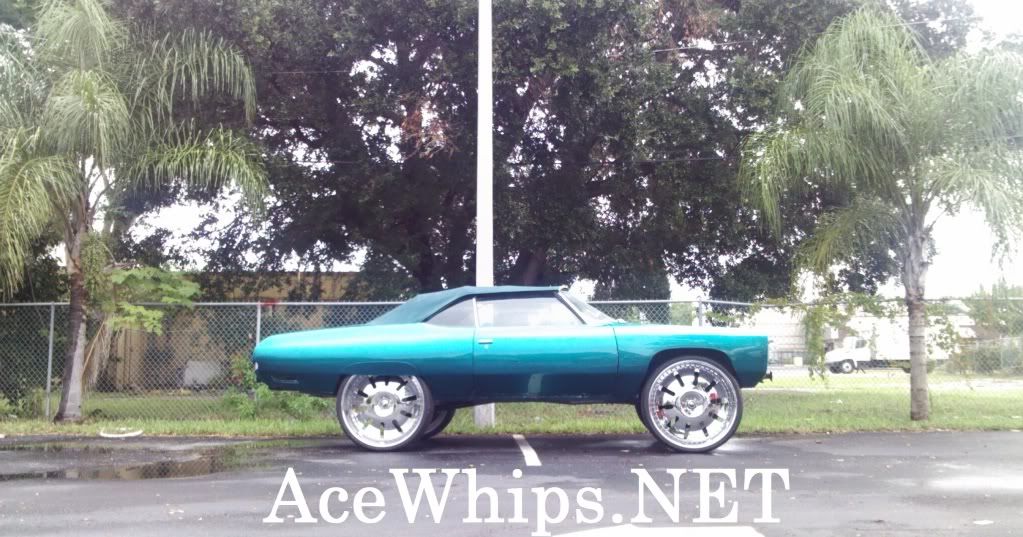 Lookin Like a Real Toy Donk on 32"s!
Donk Game Heavy at WTW Broward!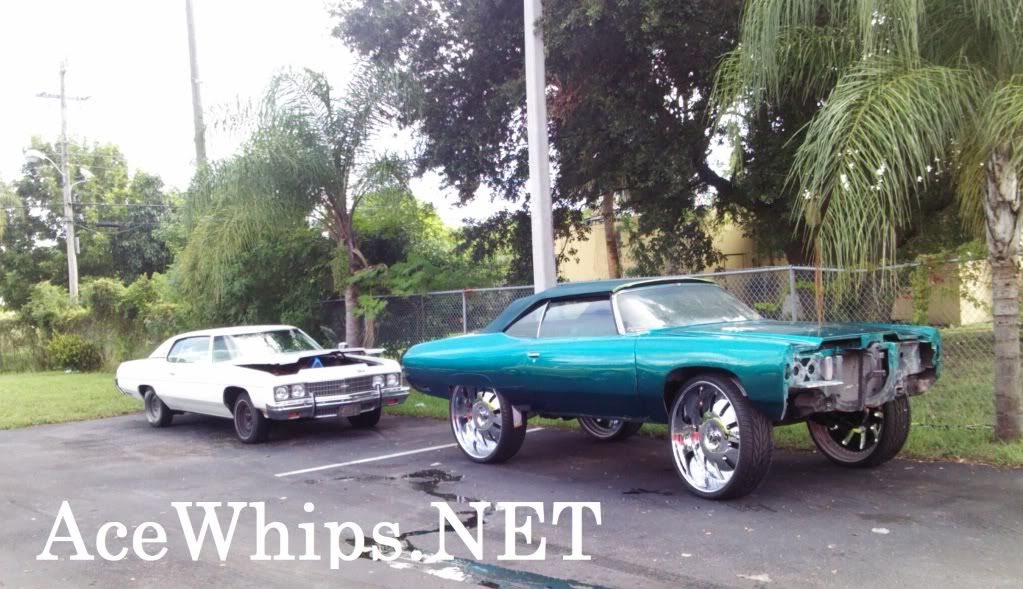 To Be Squatted More When the Motor And Fiberglass Gets Put In! So Stay Tuned!
LD's Chevy Vert on 32"s Forgiatos!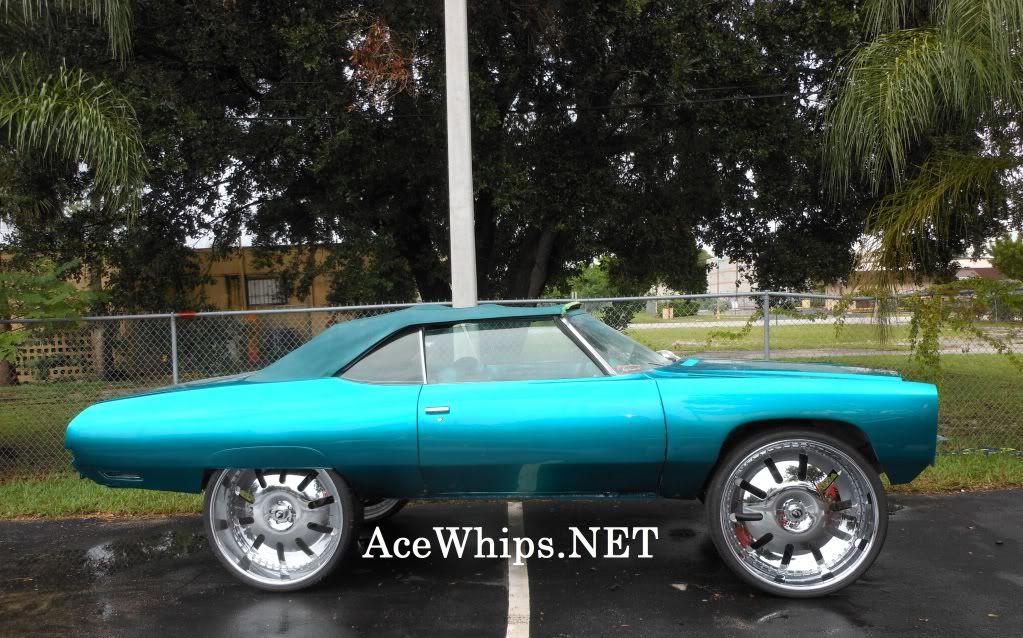 Call WTW Customs at 754-200-6050