Mechezzy's Candy Purple Volkswagon Touareg on 30" Forgiatos - NEW PAINTJOB!
WET Candy Purple Paintjob by SUDAMAR!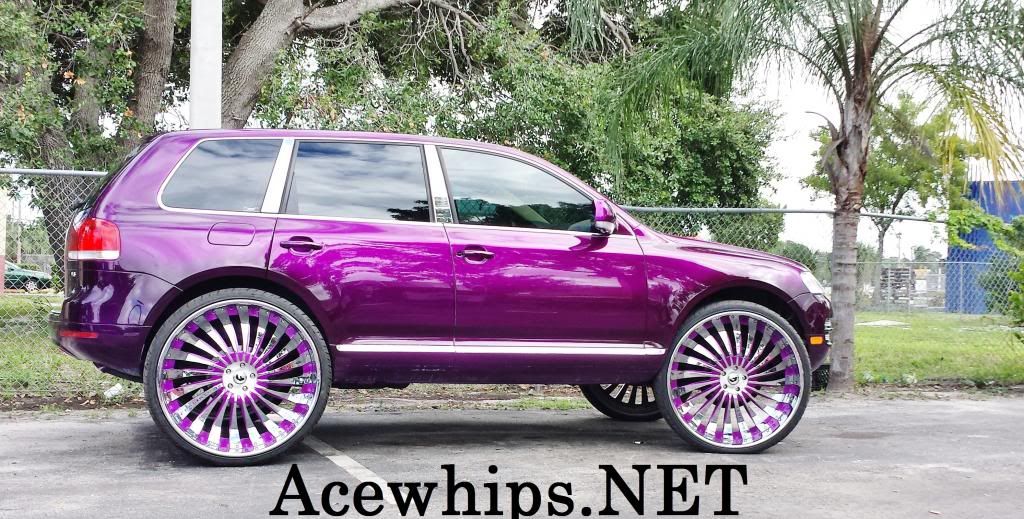 Official KING Touareg!
Super Clean
New Paintjob, Hit the Streets Like a Brand New HIT!
Purple Touarege on 30's Forgis Just Right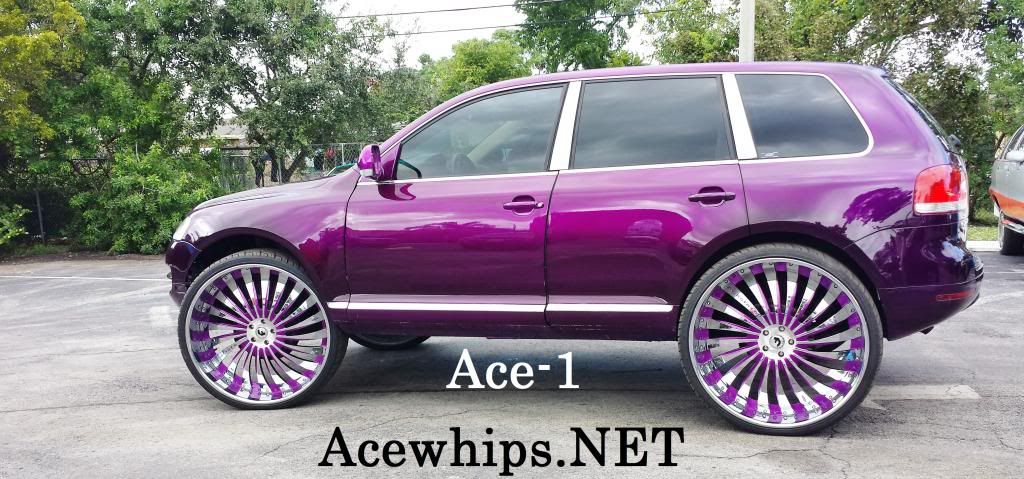 Real Pressure In the Touareg Game!
Bringing Back a Trophy from the Florida Classic!
Mechezzy's Candy Purple Volkswagon Touareg on 30" Autonomo Forgiatos
:::: WATCH THE VIDEO ::::