Whiteboi's Silver Chevy Donk on 26" Amani Rims by WTW Customs - 754-200-6050
Whiteboi's Silver Donk on 26's Amani Rims
Before: Candy Apple Red on Forgiatos
Now He Flipped It!
Like A Brand New HIT Comin Thru!
Slidin Thru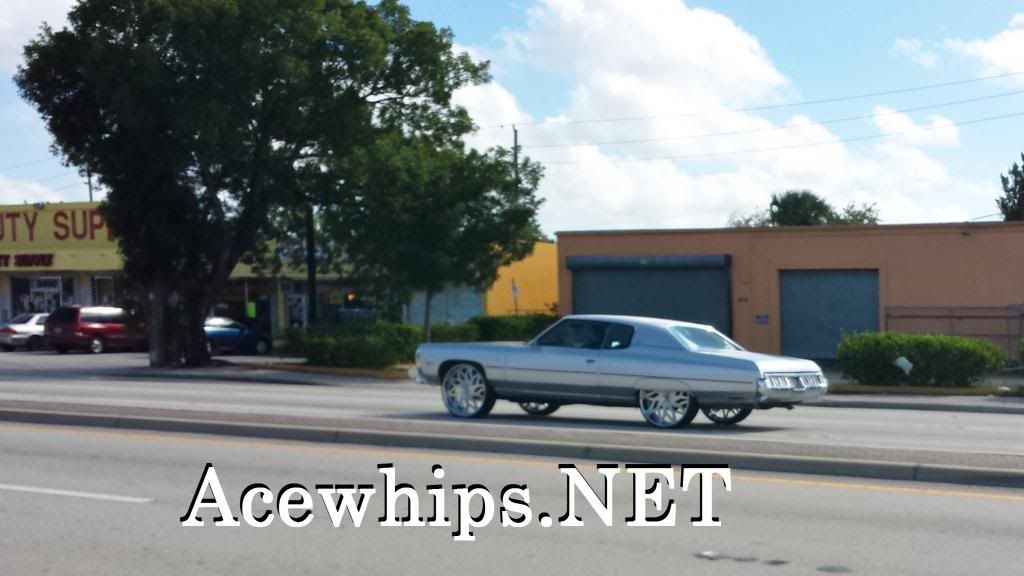 Full U-Turns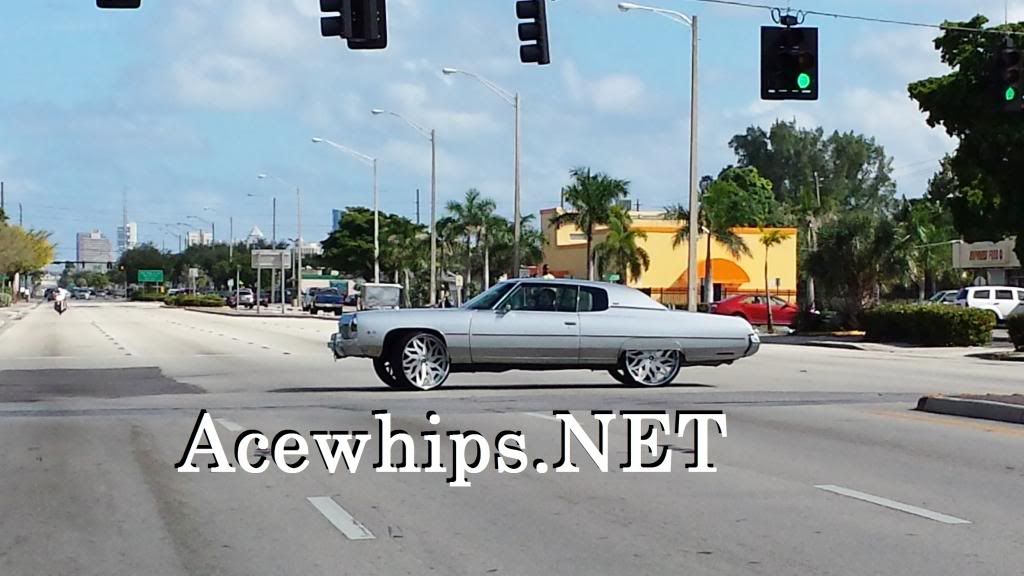 Squatting Clean on 26's Amani
Exclusive 26" Vito Amani Rims Super Clean
Done Right by WTW Customs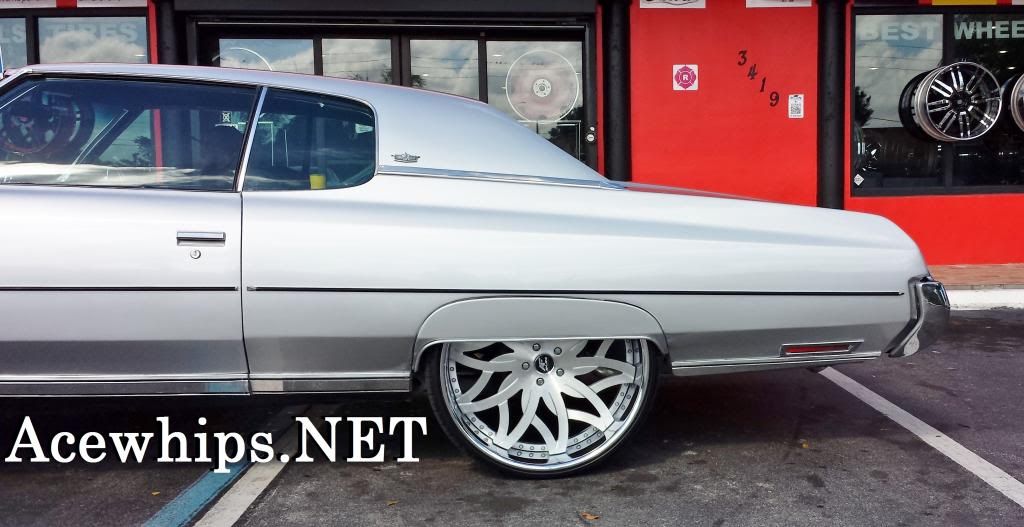 Justice League Car Club Donk Game!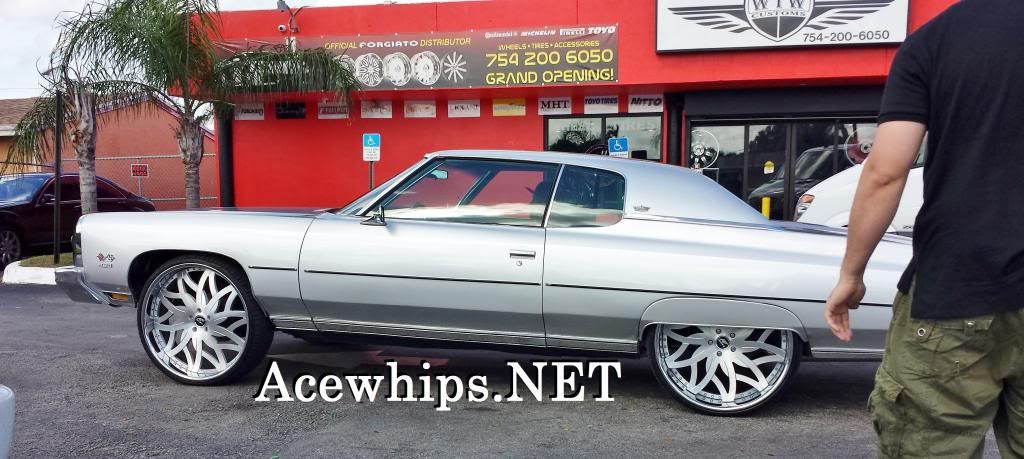 Hittin the Streets With a Whole New Look!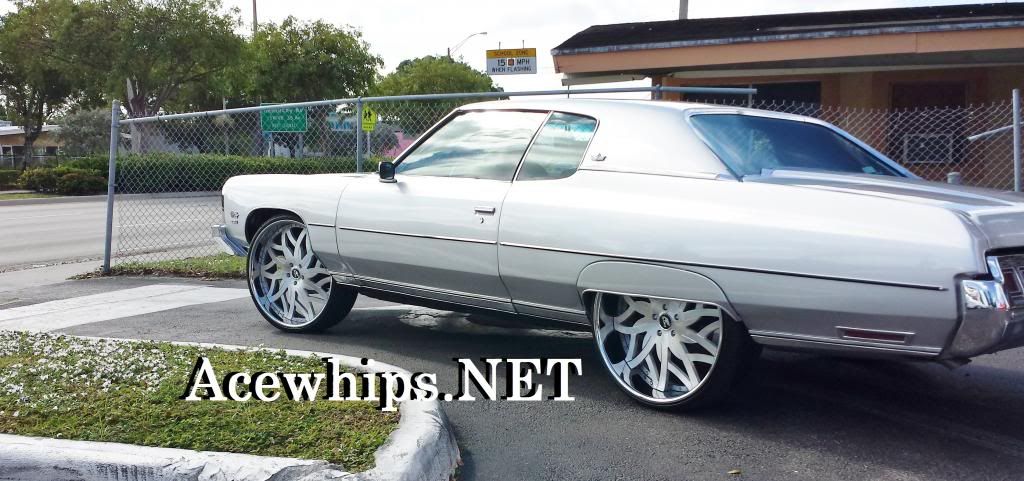 Whiteboi Flipped And Snapped!
Whiteboi's Silver Chevy Donk on 26" Amani Rims
:::: WATCH THE VIDEO ::::