Pompano Candy Purple 1972 Chevy Vert on Brushed 30" Asantis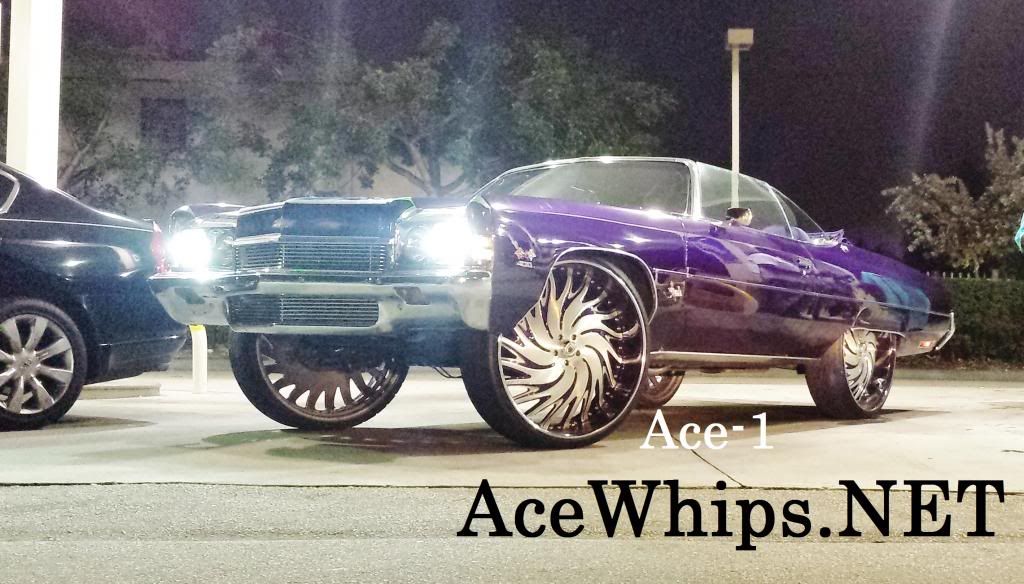 Candy Purple Chevy Vert on Brushed 30" Asanti Rims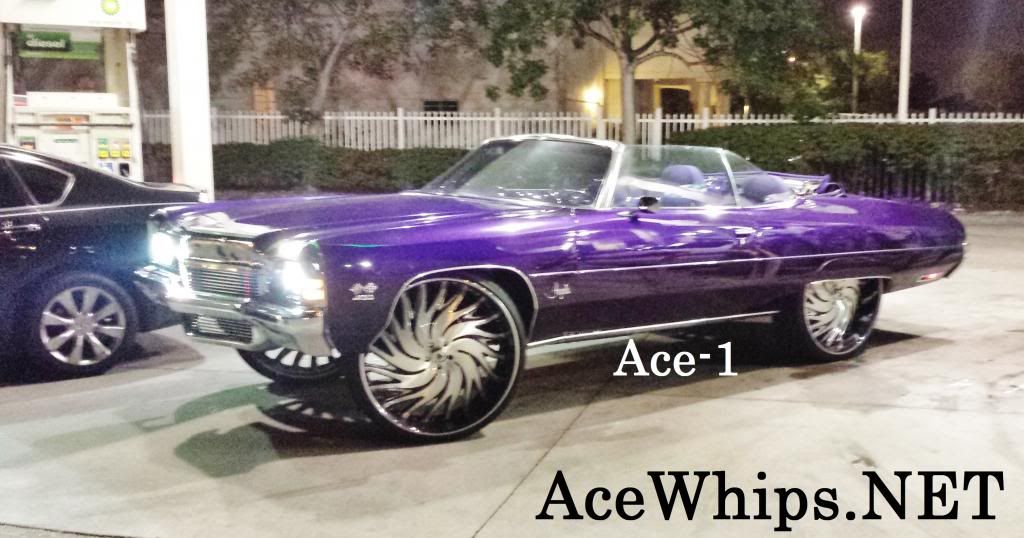 This Vert Came A Long Way! Candy Blue on 28" VF602 Asantis
A Certified HIT in the Chevy Game!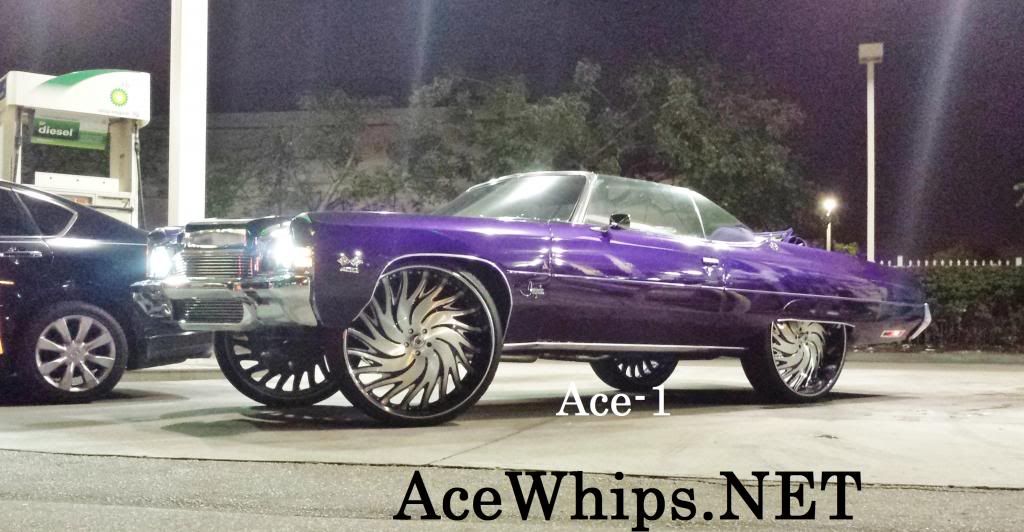 Now on Brushed 30" AF-184 Asanti Rims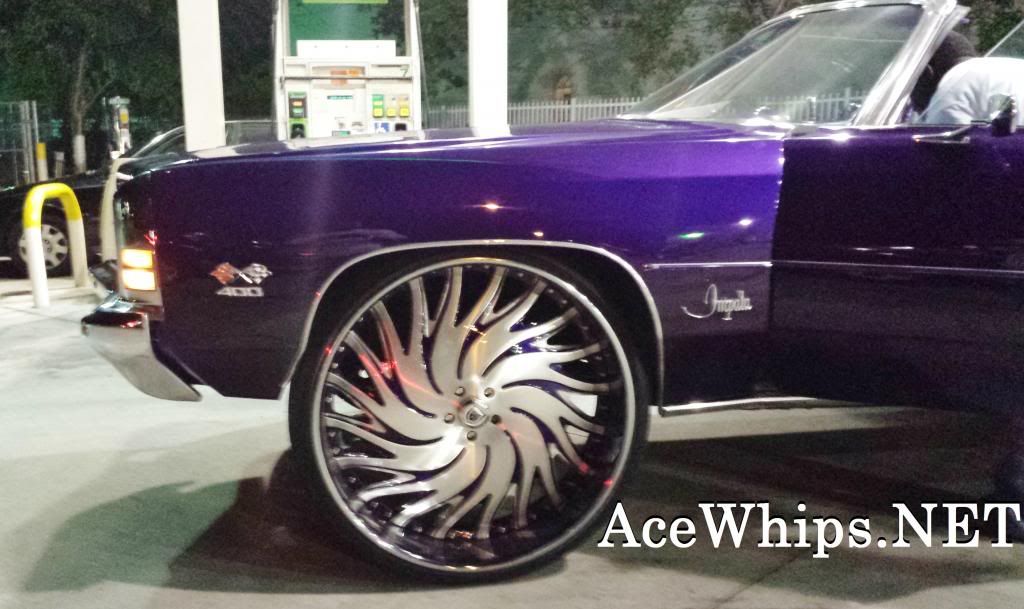 Exclusive Spaceship Interior!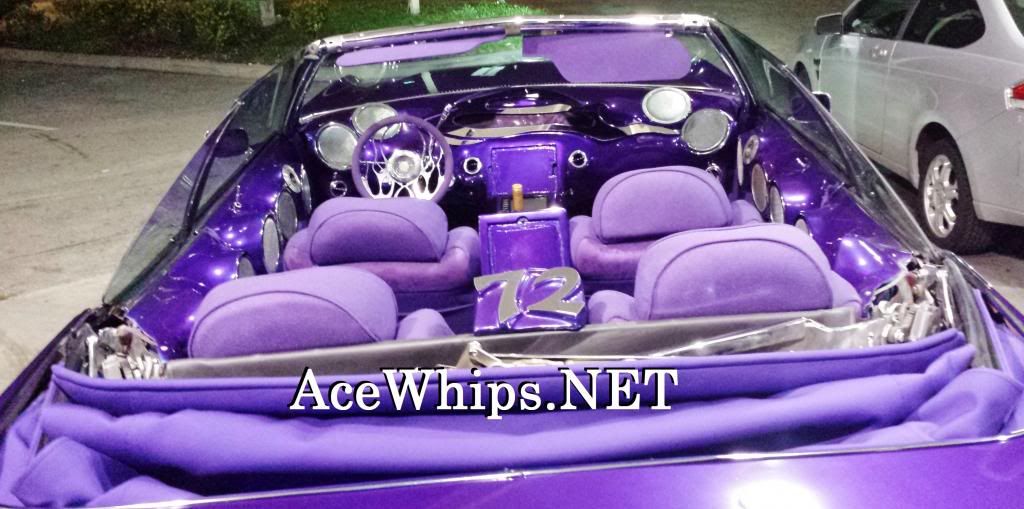 Taking the Brush Game To Another Level!
He Killin the Game!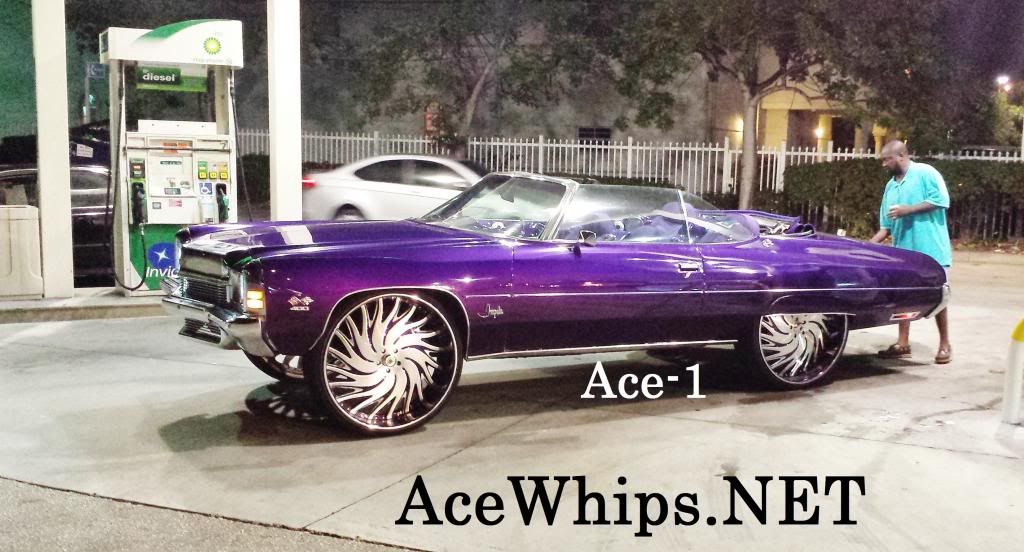 Sittin Super Clean on 30's Asantis!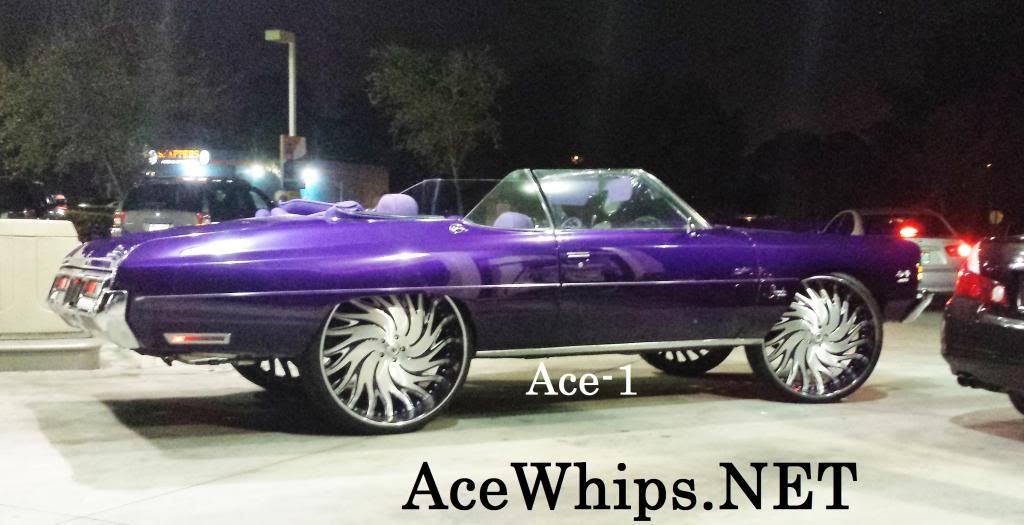 Interior Fiberglass Game Crazy!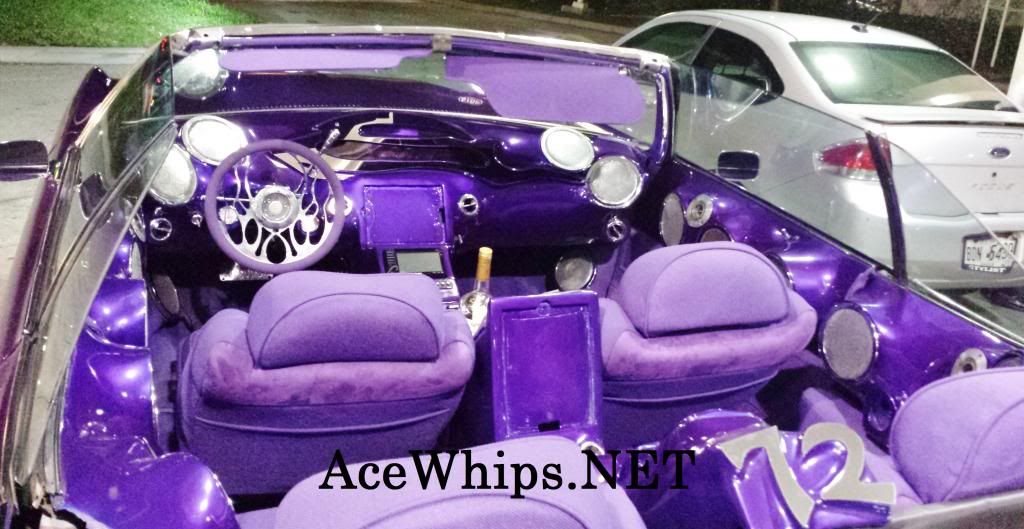 One of the Meanest Verts in the Game
He Got the Streets Goin Crazy Like..
Pompano Candy Purple 1972 Chevy Vert on Brushed 30" Asanti Rims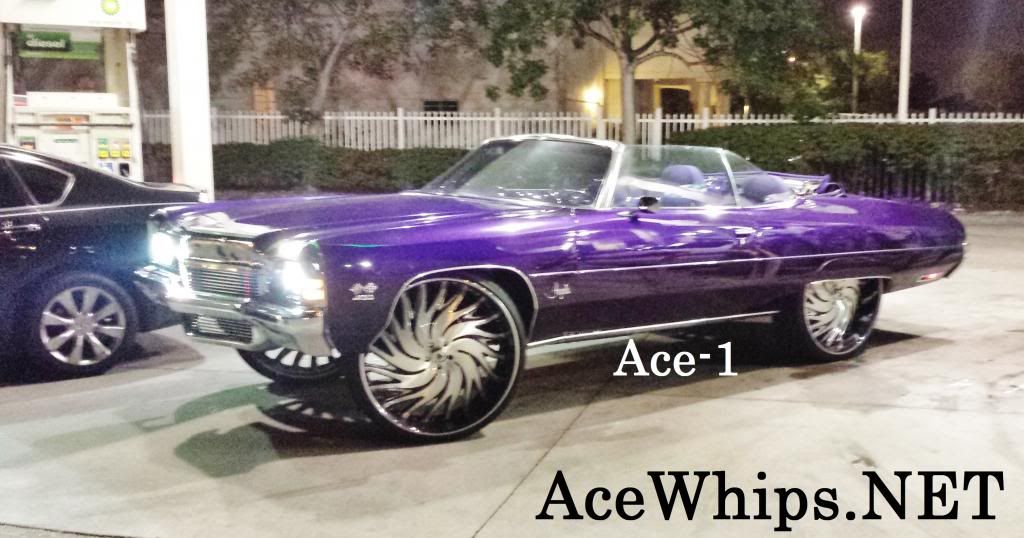 ::::: WATCH THE VIDEO :::::