Twon's Chrome Pink Acura ZDX on 32" Forgiatos Wrapped by TATE DESIGN
Twon Snapped! Chrome Pink ZDX on 32"s Forgis!
ZDX KING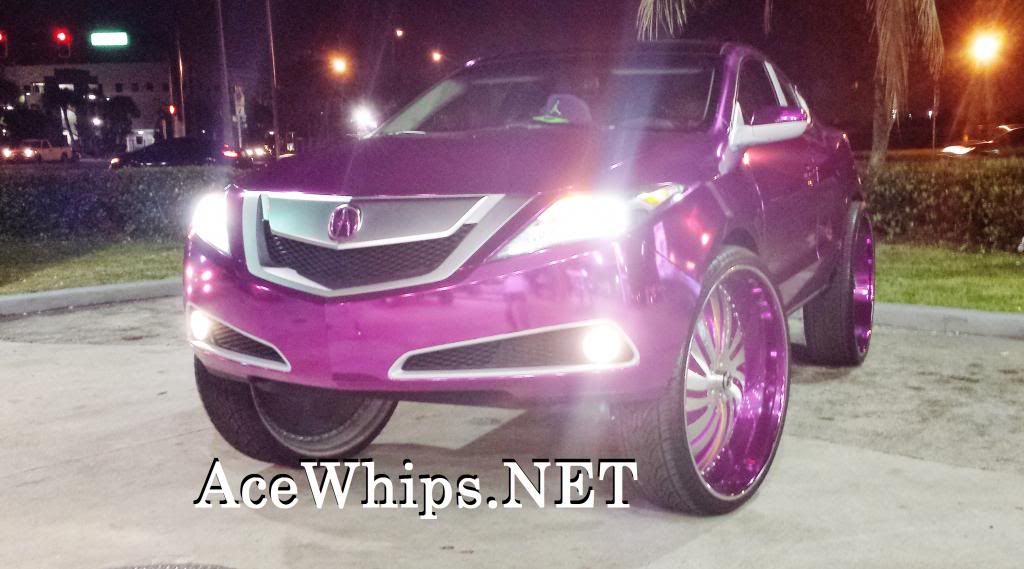 Before: Pearl ZDX Acura on 32" Forgiatos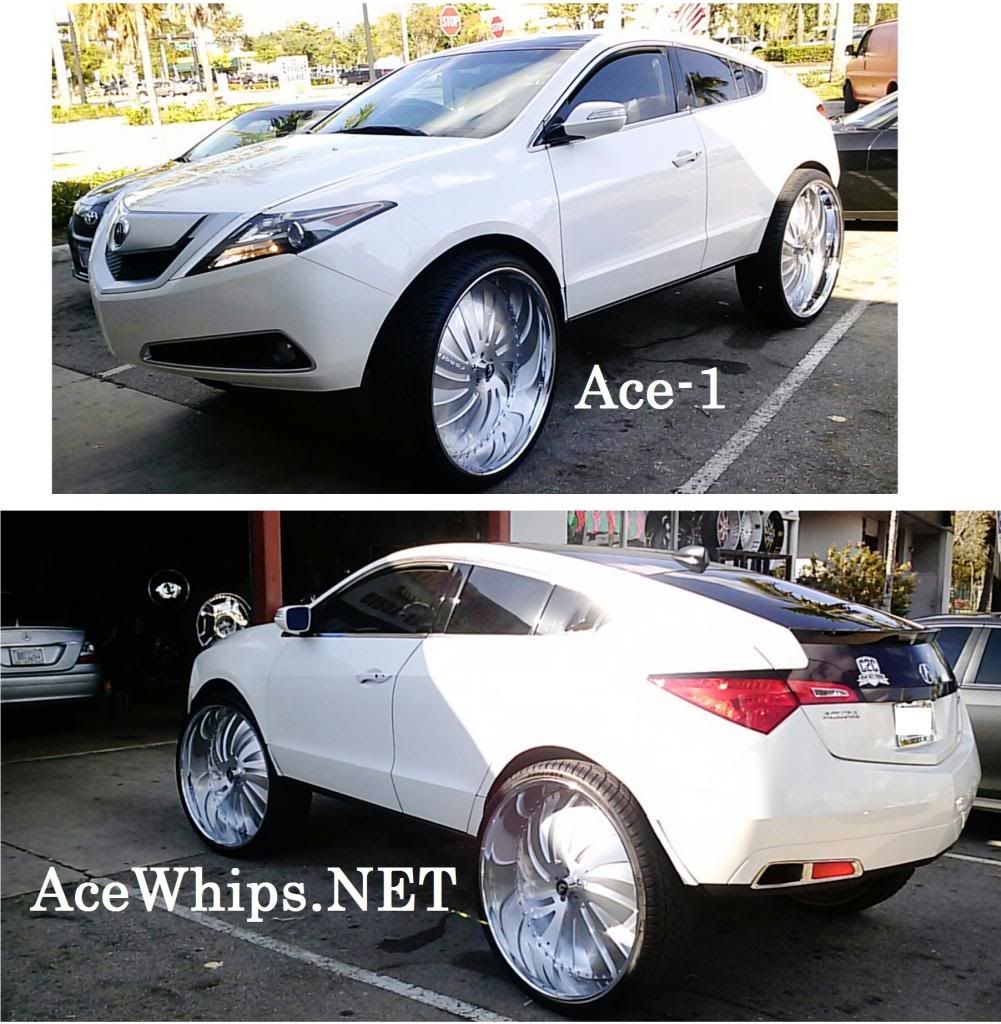 Went to Tate Design And Chrome Pink Wrapped It!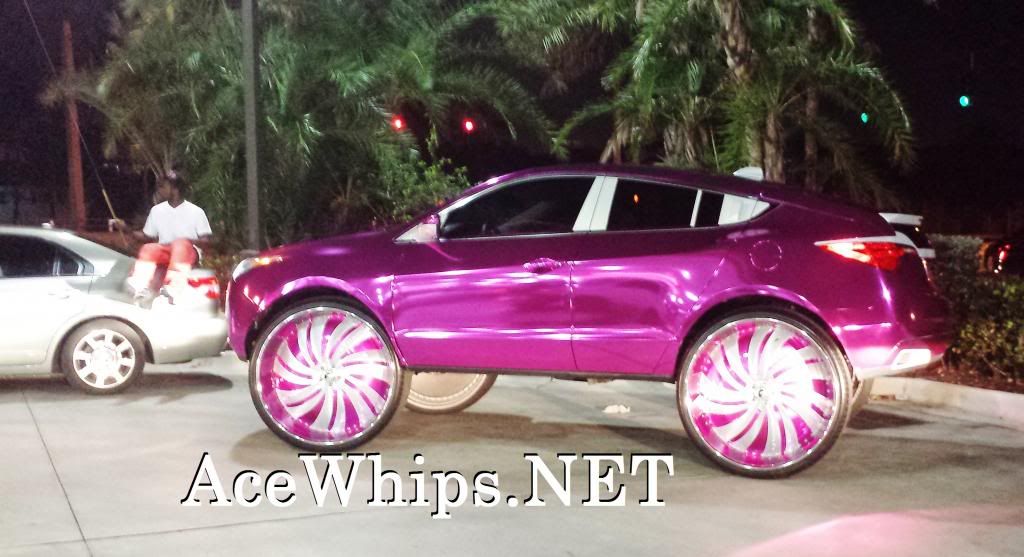 ZDX Sittin Tall on 32's
An Exclusive HIT in these Streets!
Twon Snapped Again!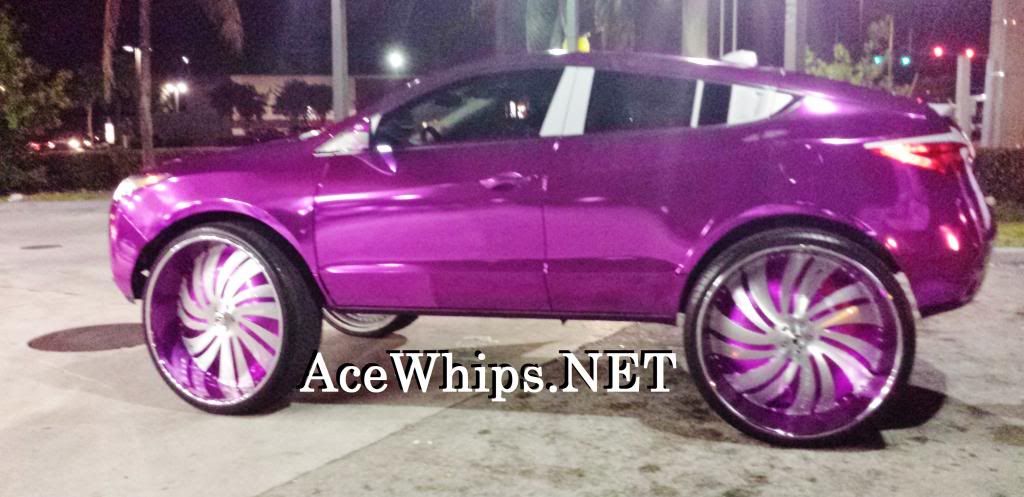 KING ZDX Has been Crowned!
Chrome Pink ZDX on 32" Forgis PRESSURE!!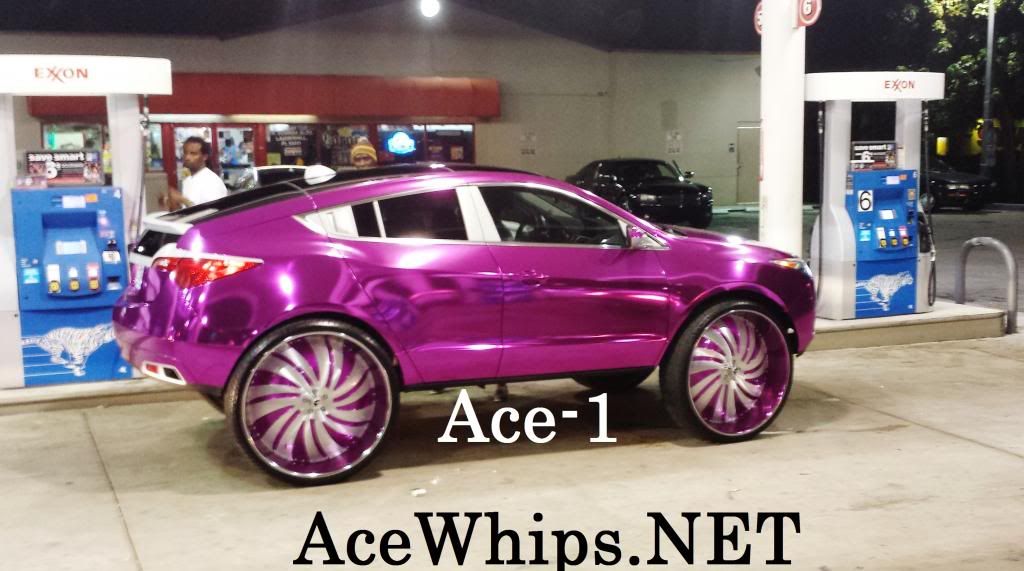 YG 319 Whip Game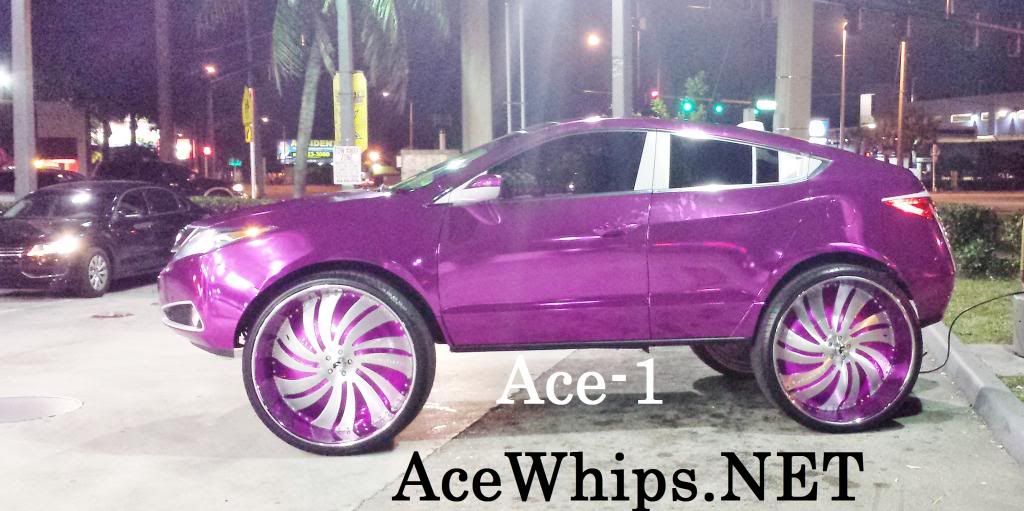 First Ever ZDX on 32's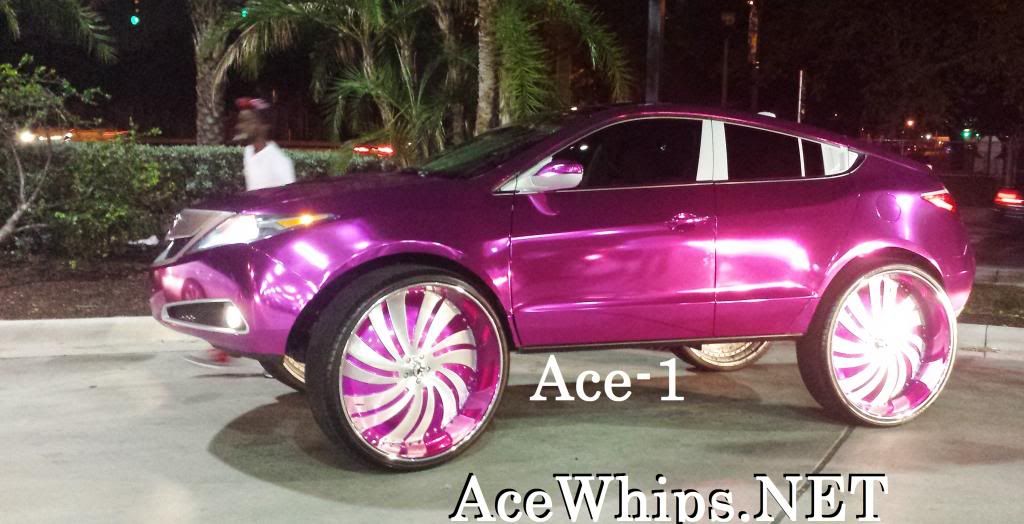 Givin Em Pressure!
Shouts out to Tate Design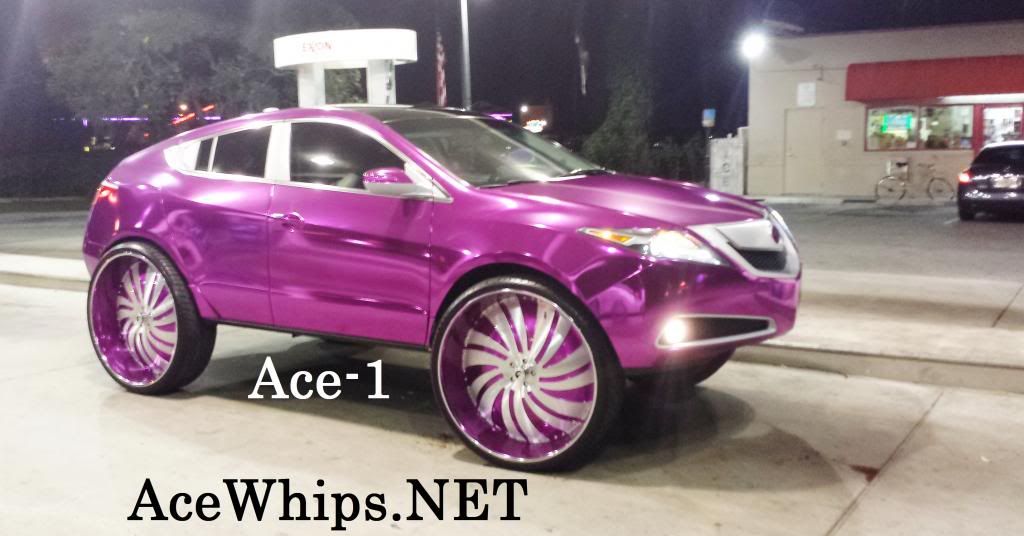 Twon's Chrome Pink Acura ZDX on 32" Forgiatos
::::: WATCH THE VIDEO :::::