Memphis Ford Mustang Vert on 32" Amani by WTW Customs
Ford Mustang on 32"s Amani Forged From Memphis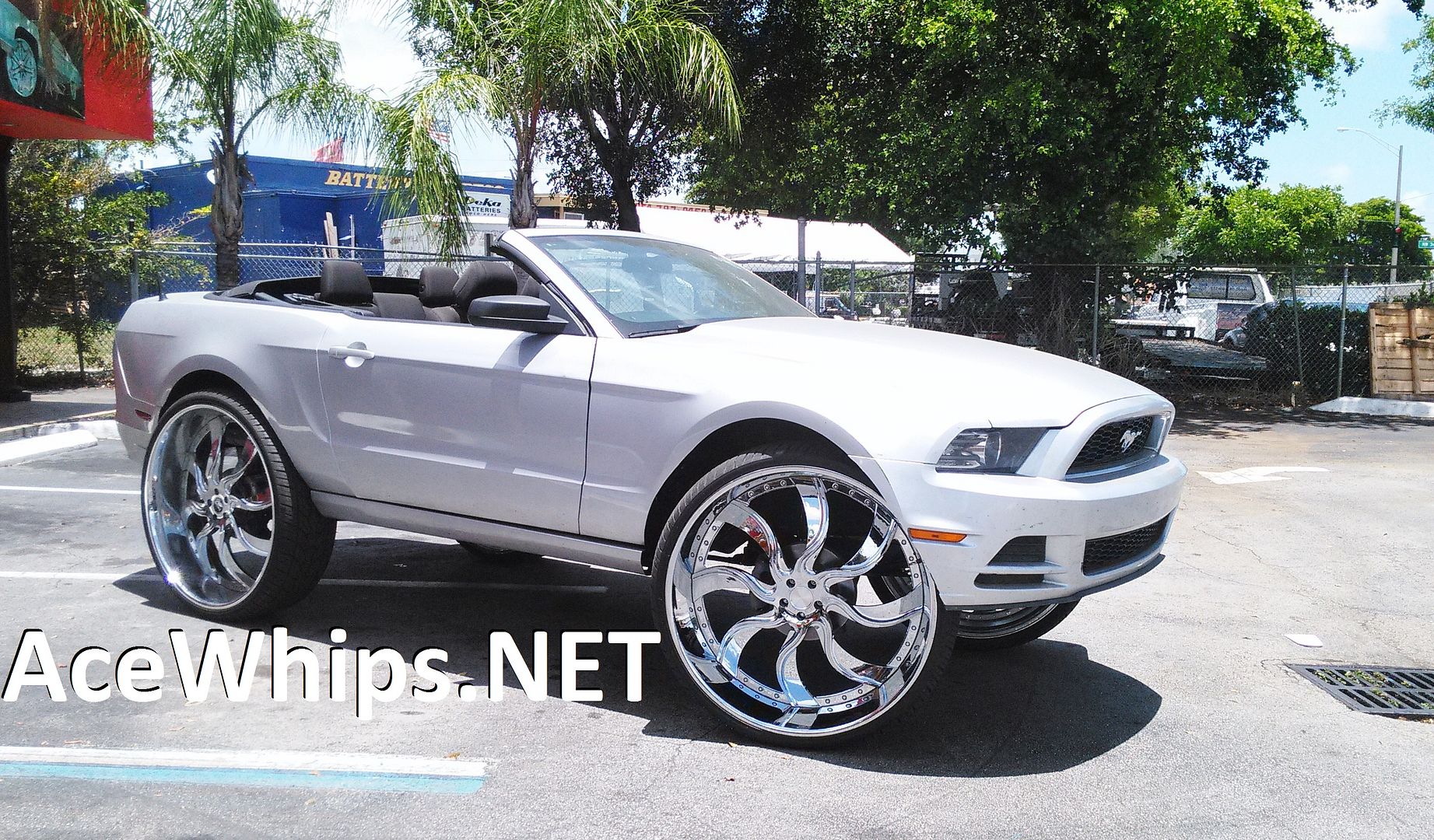 Lift Done Right by WTW Customs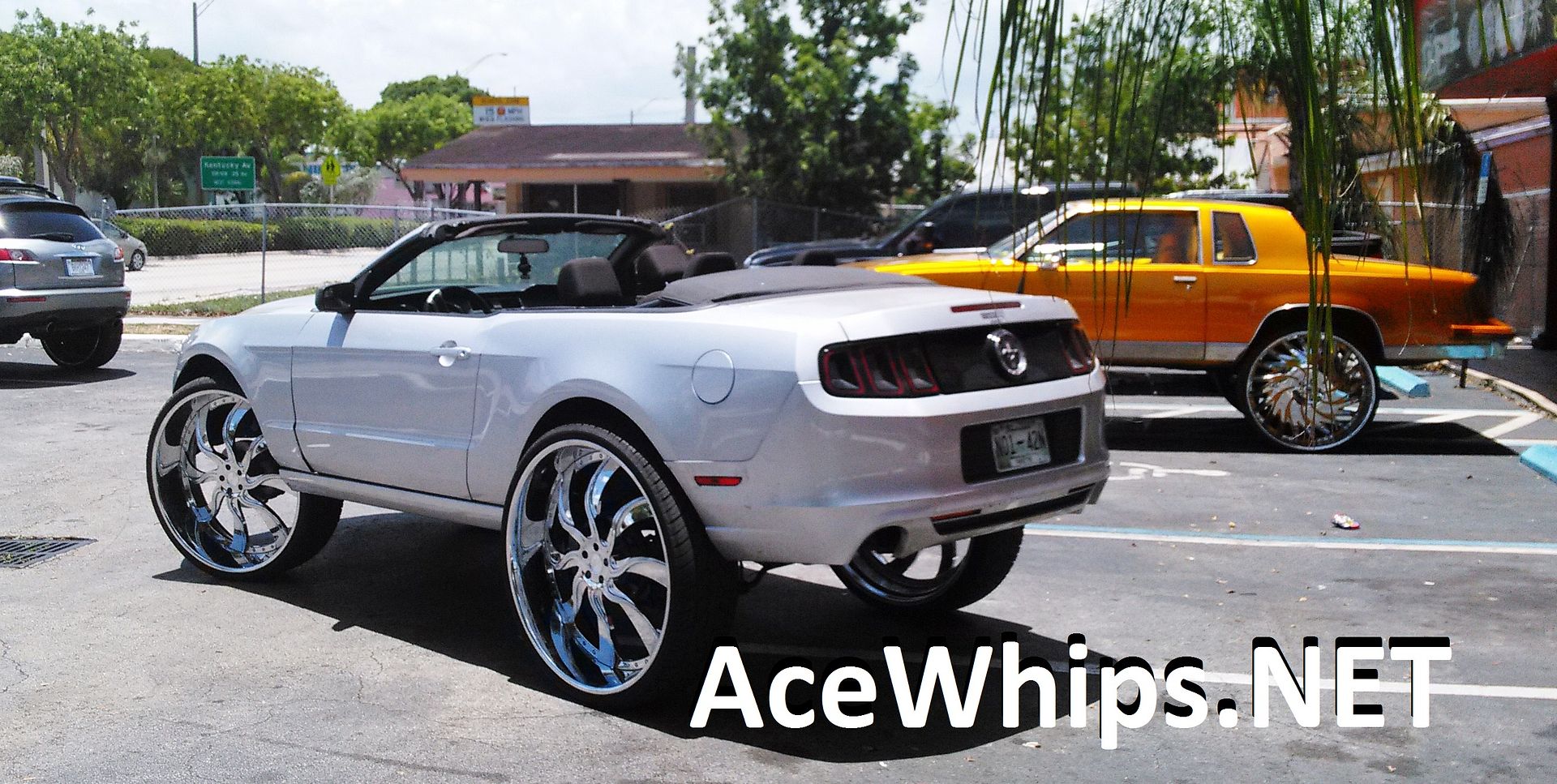 Mustang Sittin High on 32's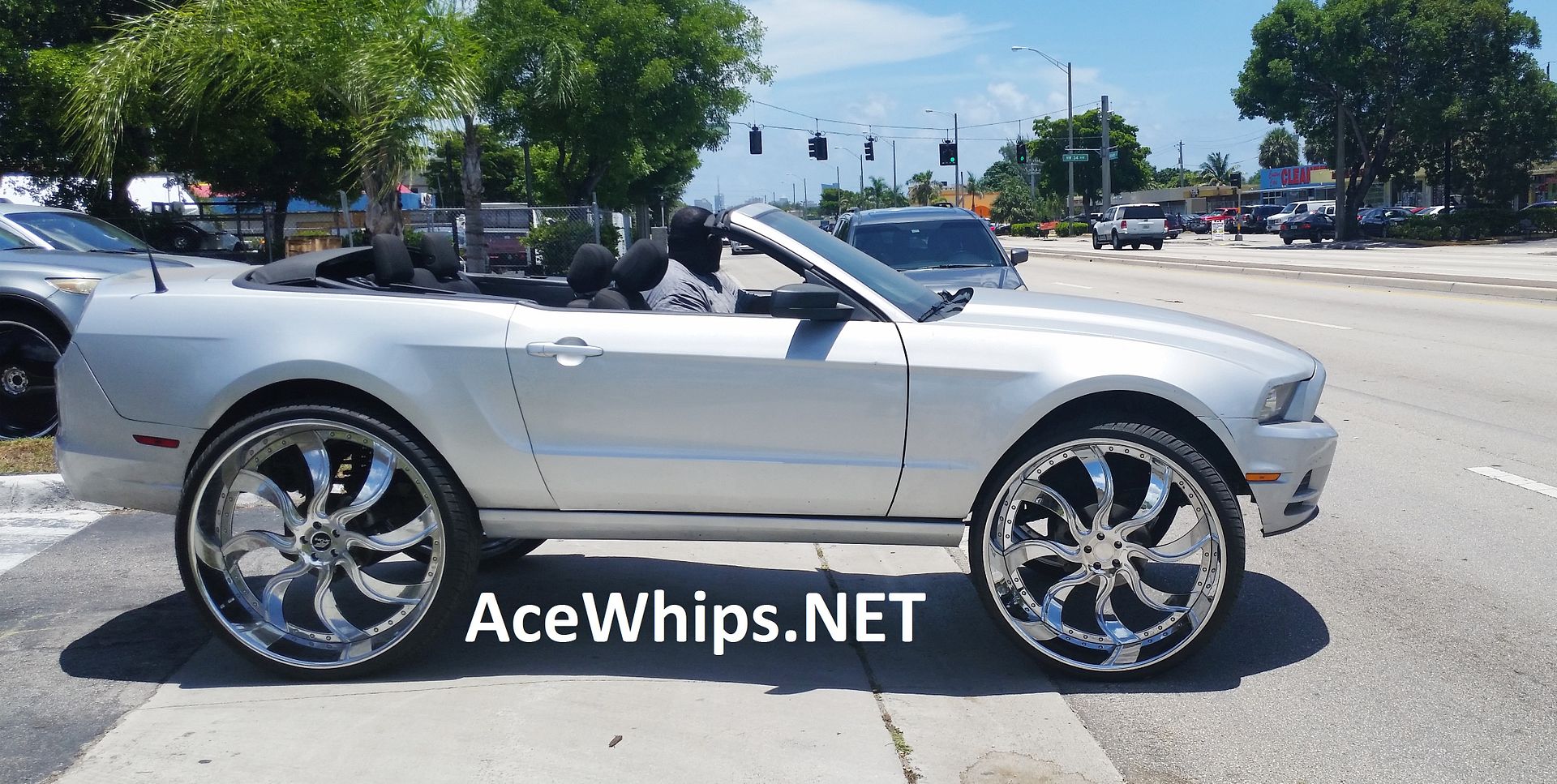 A New HIT in These Streets!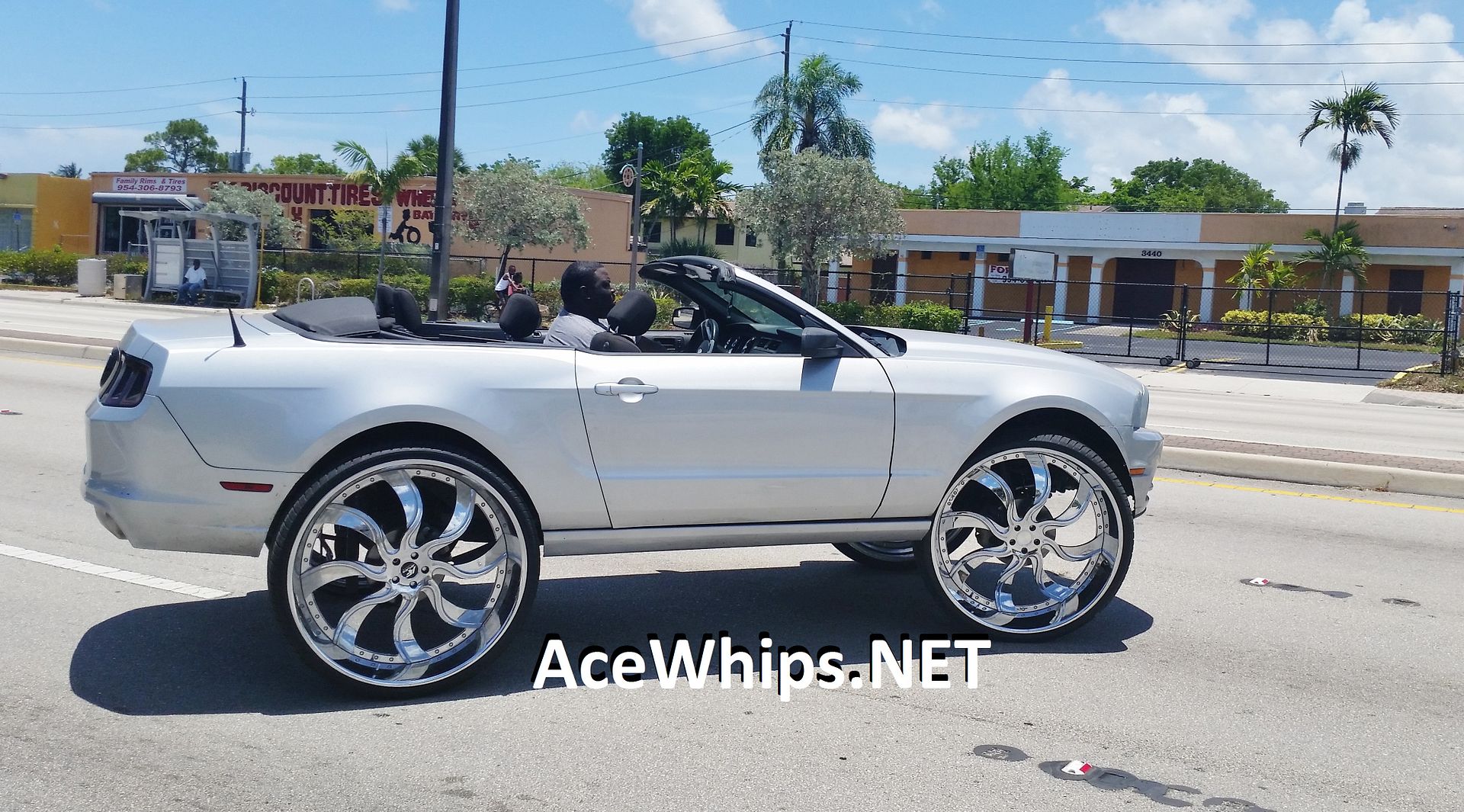 From The Streets of Memphis To Lauderdale!
Mustang Sittin Up In Traffic!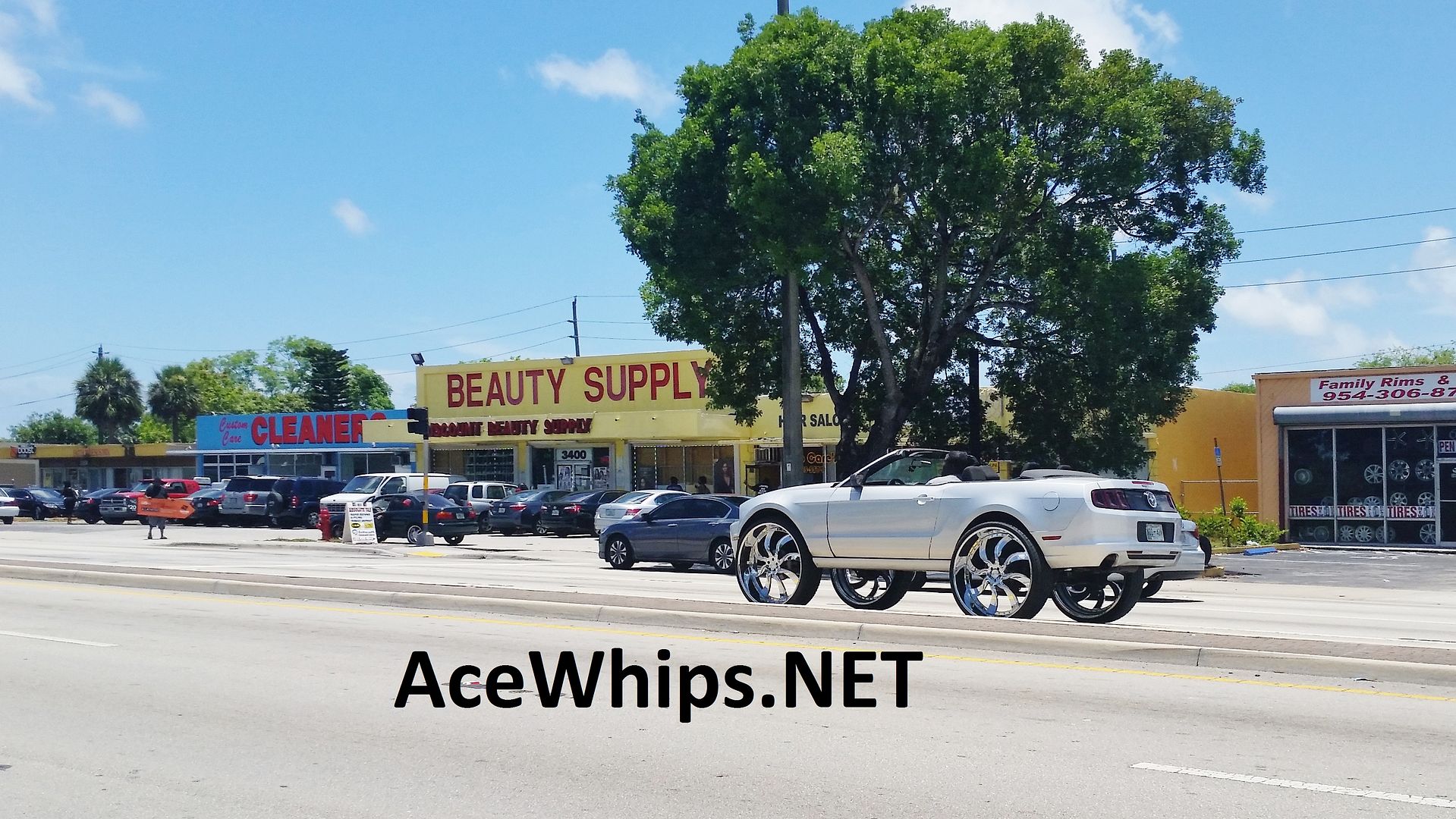 Mustang Ridin Good on 32's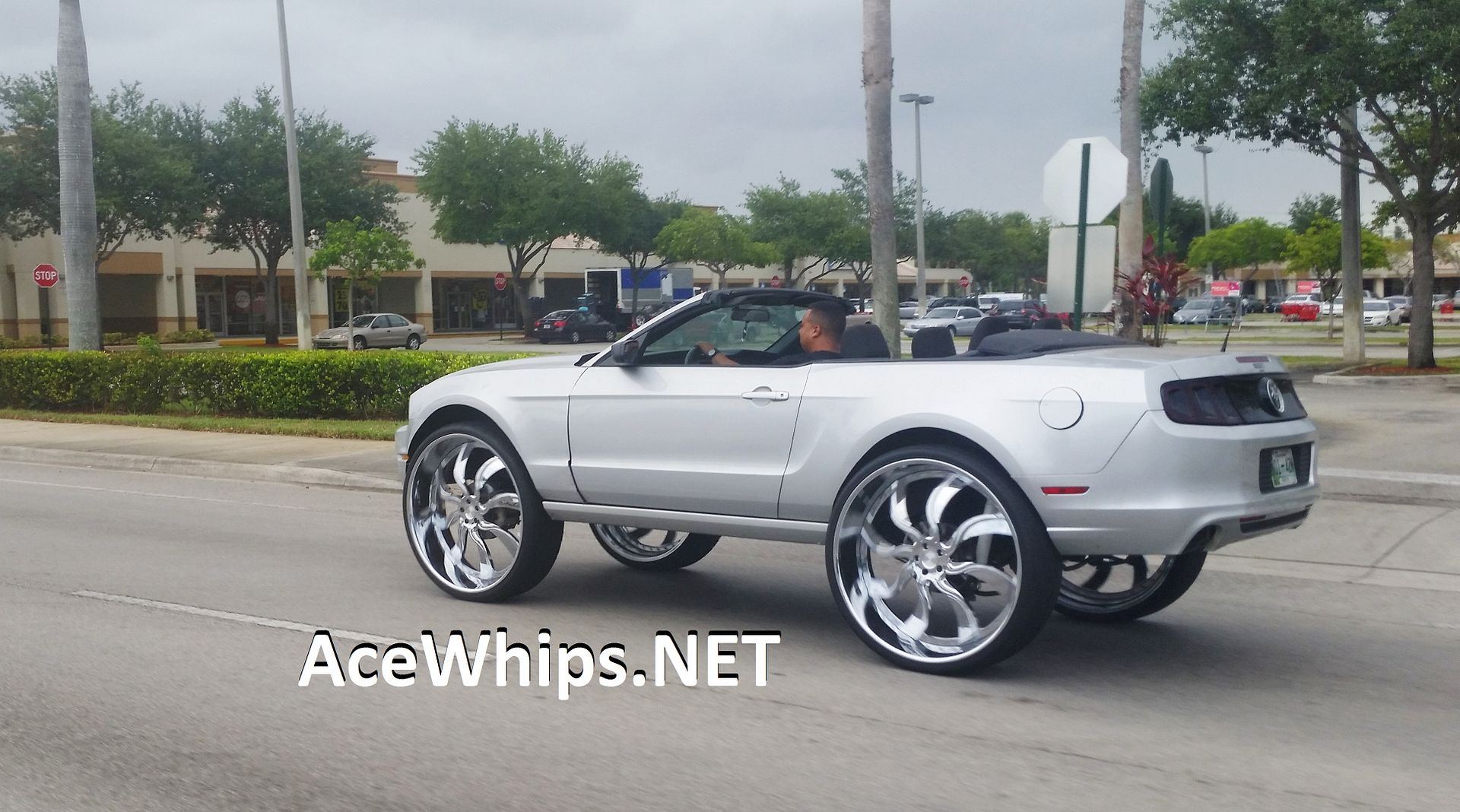 Lifted Right by WTW Customs 754-200-6050
32's Amani on Ford Mustang Vert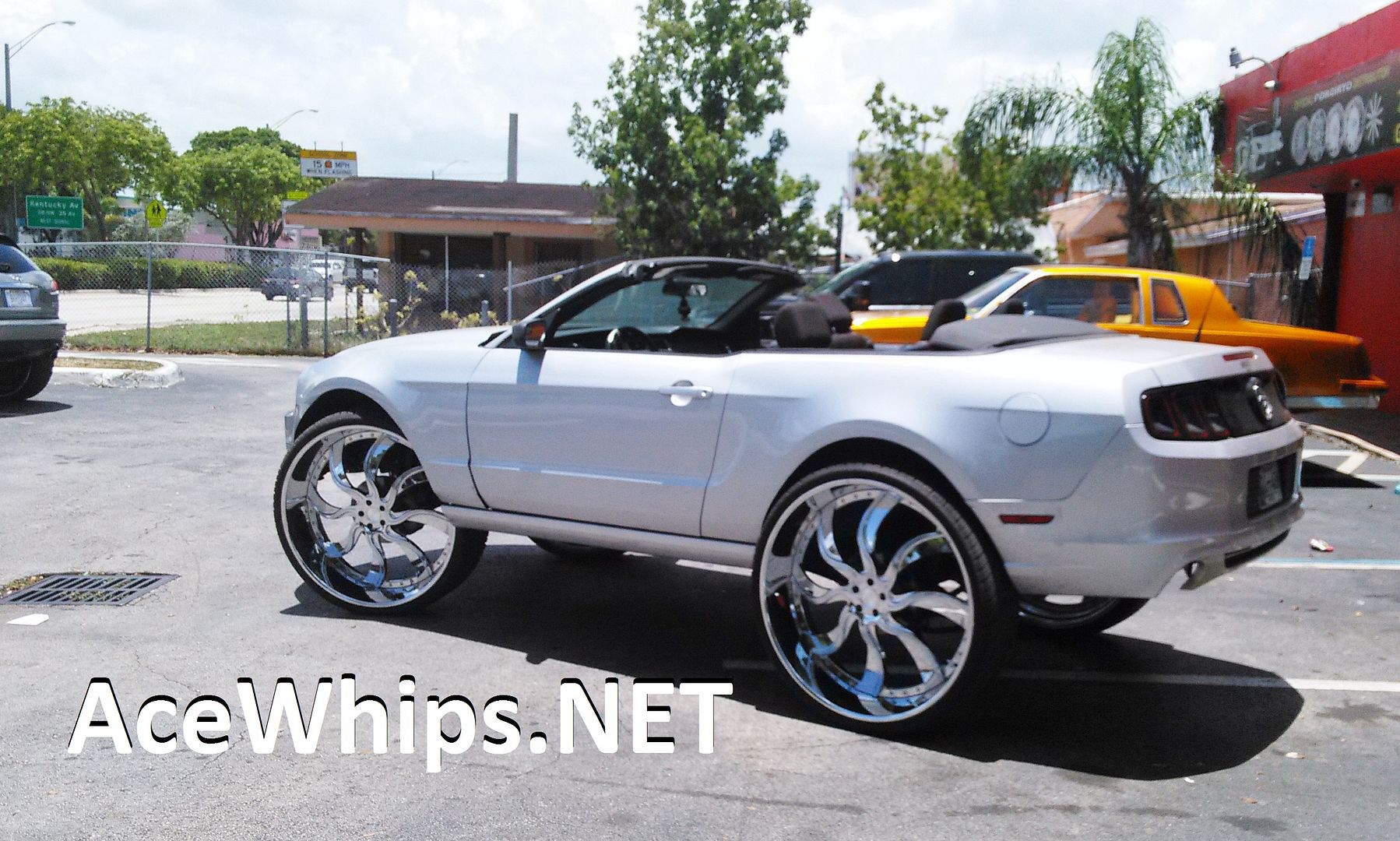 How She Reacts When She Sees The Mustang on 32's
Monster Mustang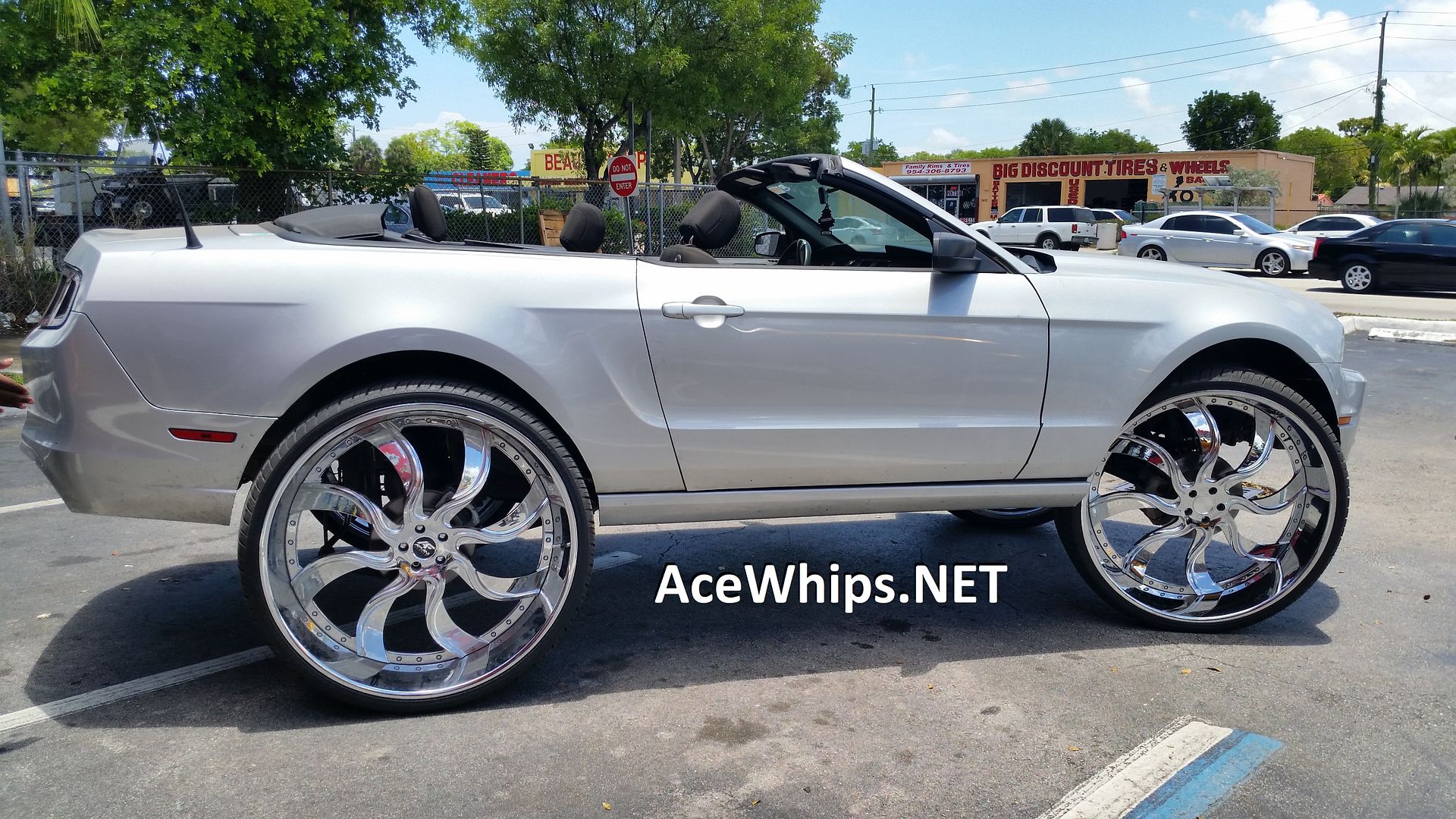 Big Shouts Out to Memphis!
Goin Back To Memphis To Kill The Streets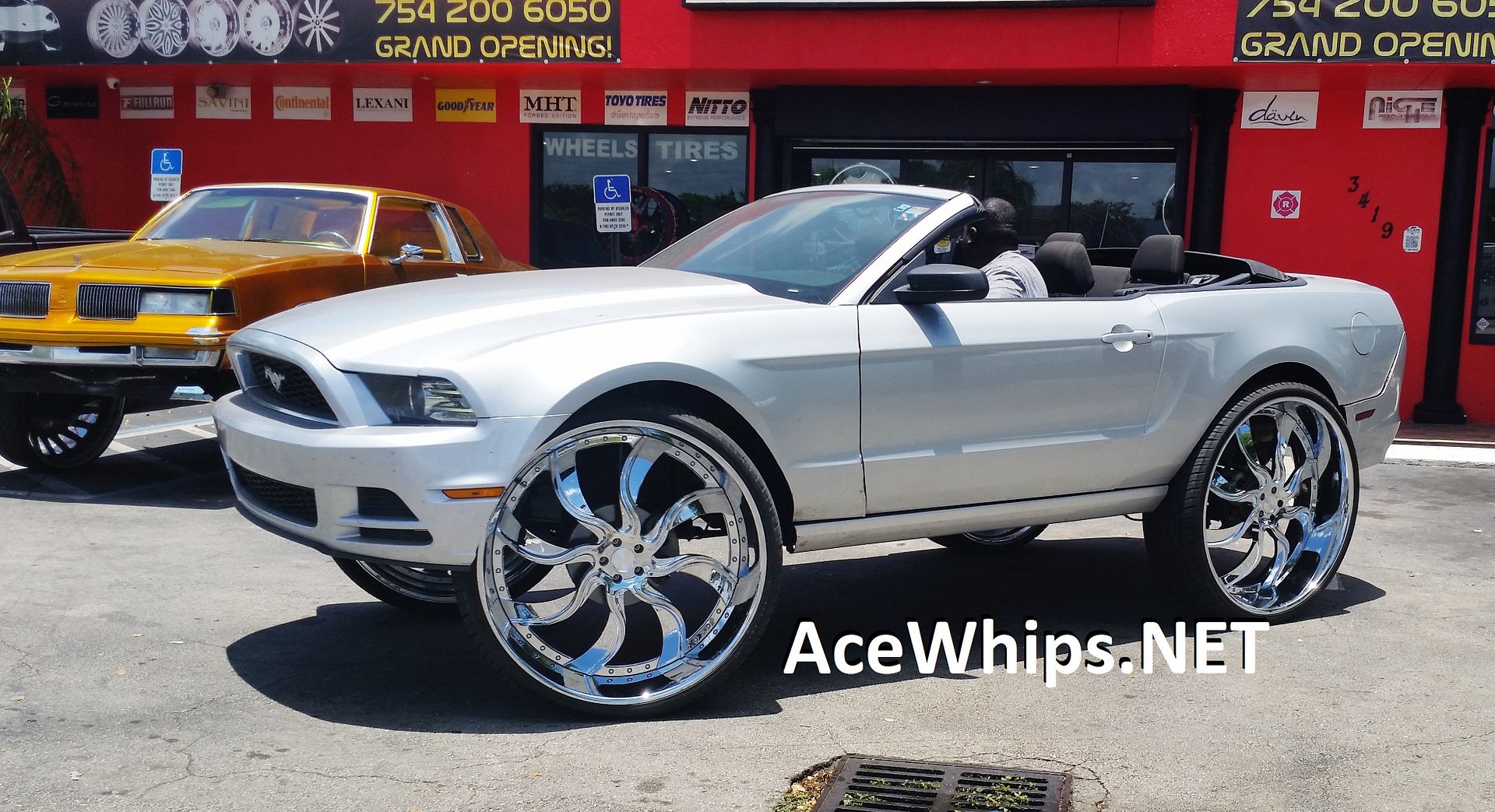 Memphis Ford Mustang Vert on 32" Amani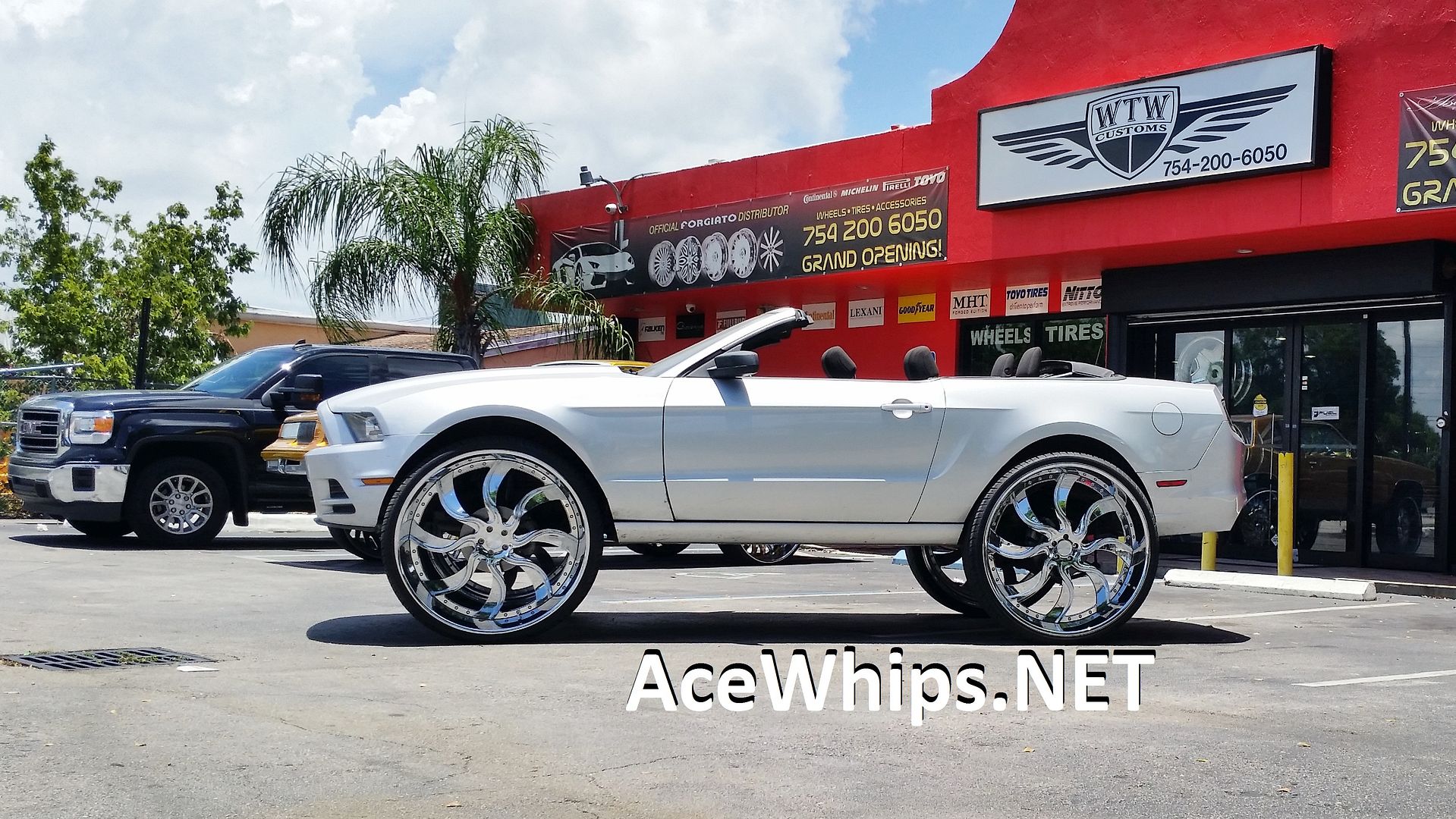 ::::: WATCH THE VIDEO :::::