Red Cadillac CTS Coupe on 28" Magro Forgiatos by WTW Customs
CTS Coupe on 28's Forgis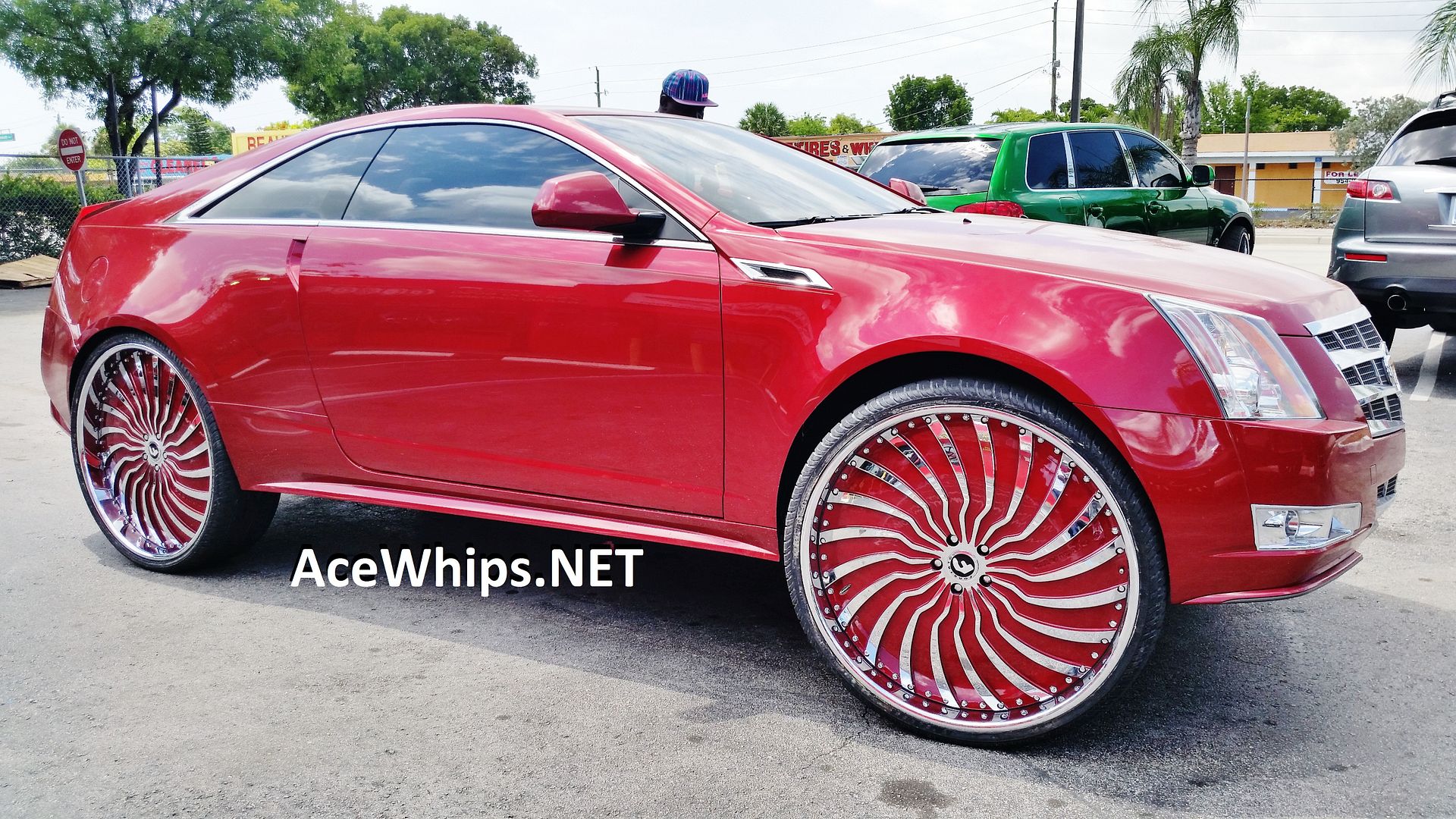 Cadillac Sittin Clean on 28's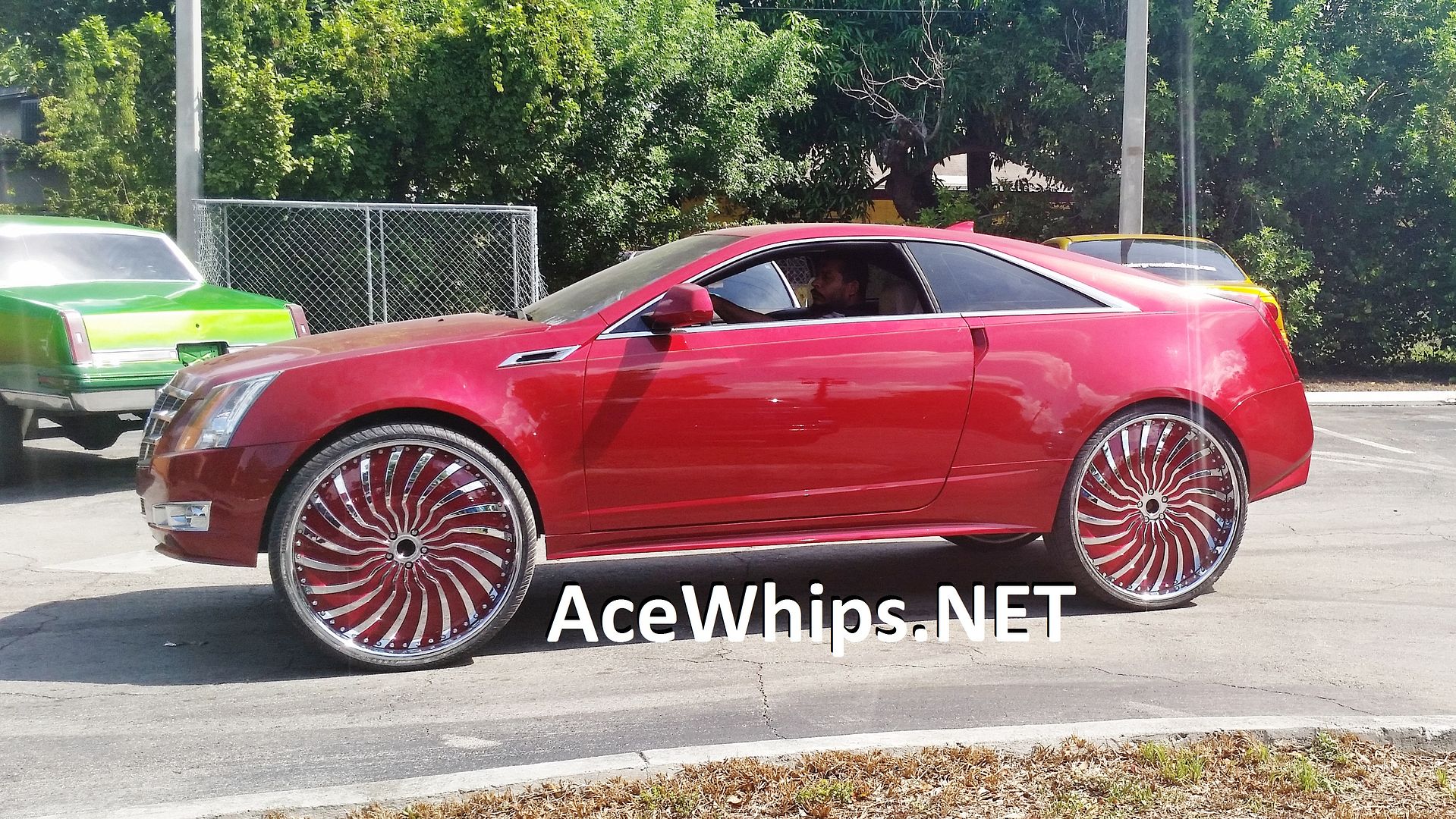 Lift Done Right by WTW
From Sarasota Florida!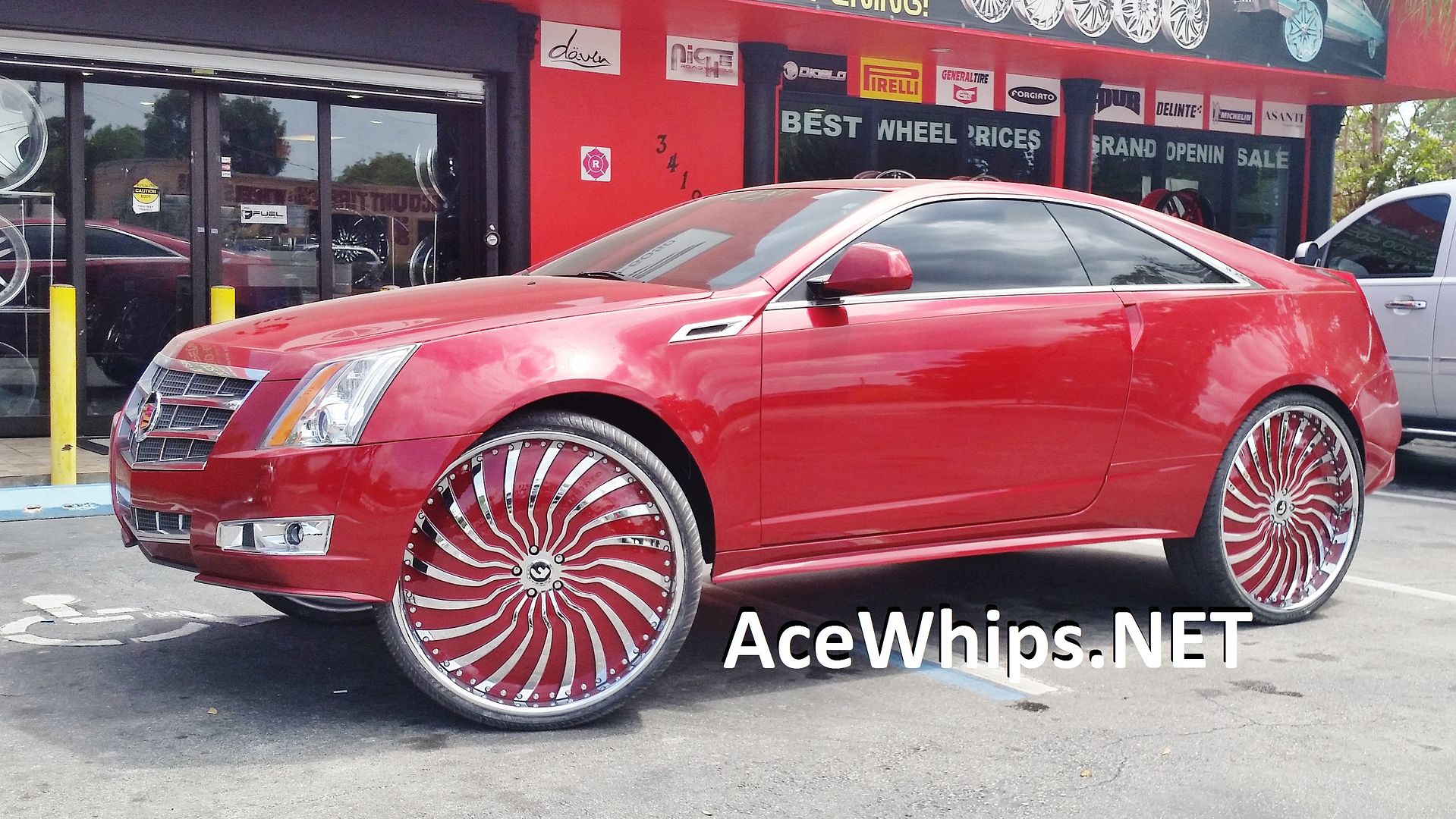 Clean Fiberglass Doors
A New HIT in the CTS Coupe Game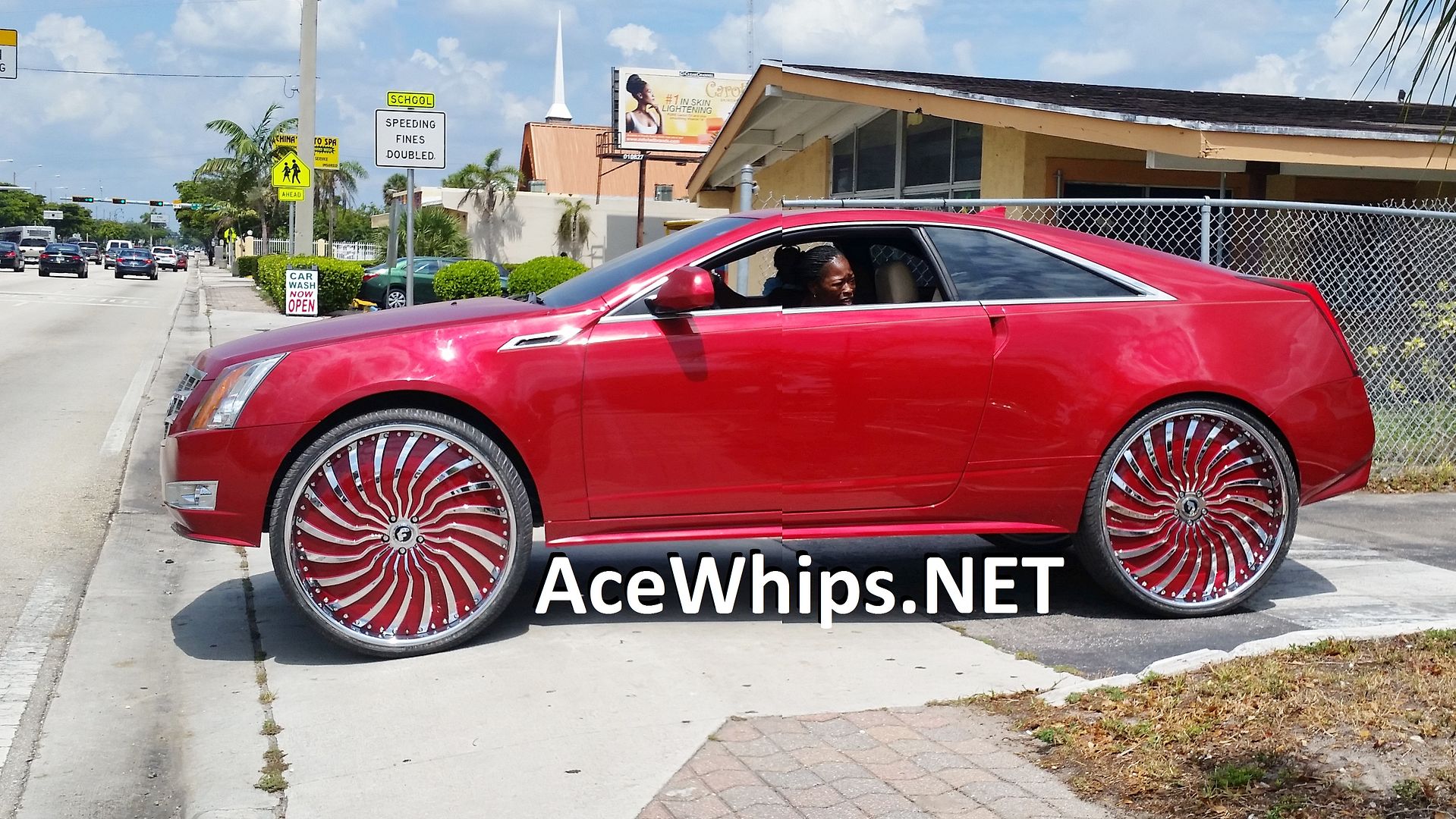 Applying Pressure In The Streets
CTS Ridin Clean on 8's
Got Em Feelin Real Coupish!
28" Forgis Lookin Real Good on the CTS Coupe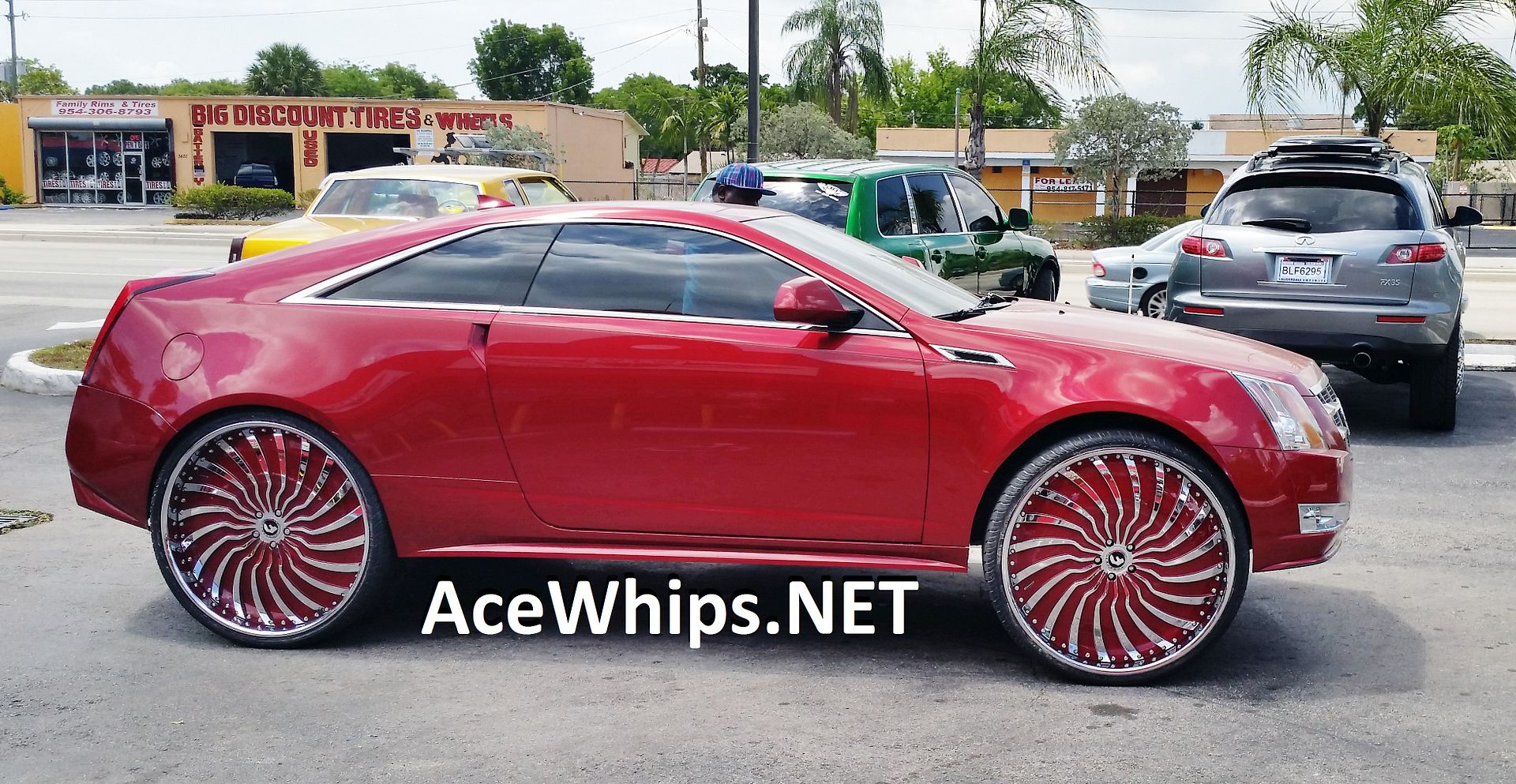 Cadillac Coupe Sittin High on 28's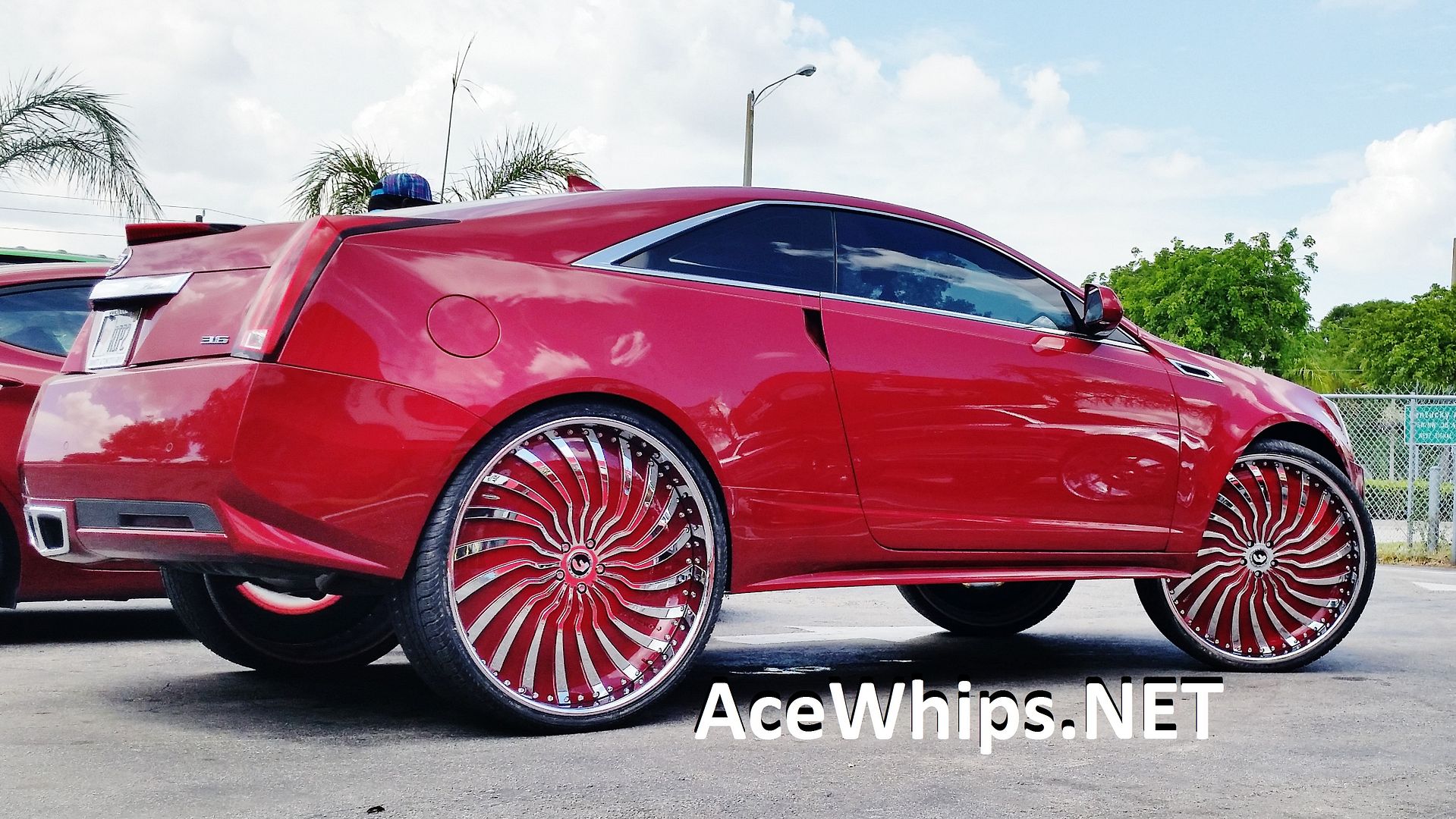 Shouts Out To the Homie Maine!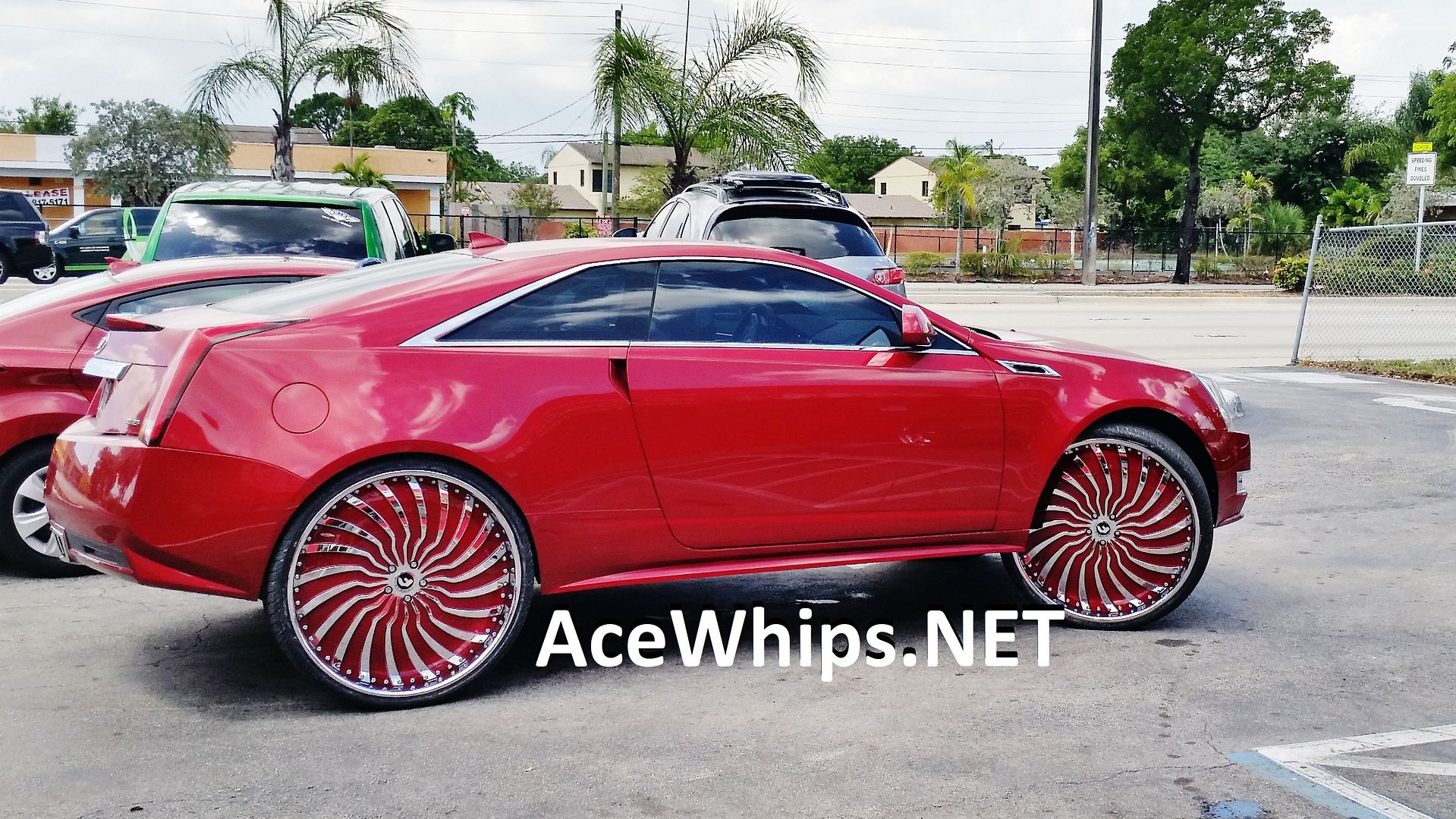 Red Cadillac CTS Coupe on 28" Magro Forgiatos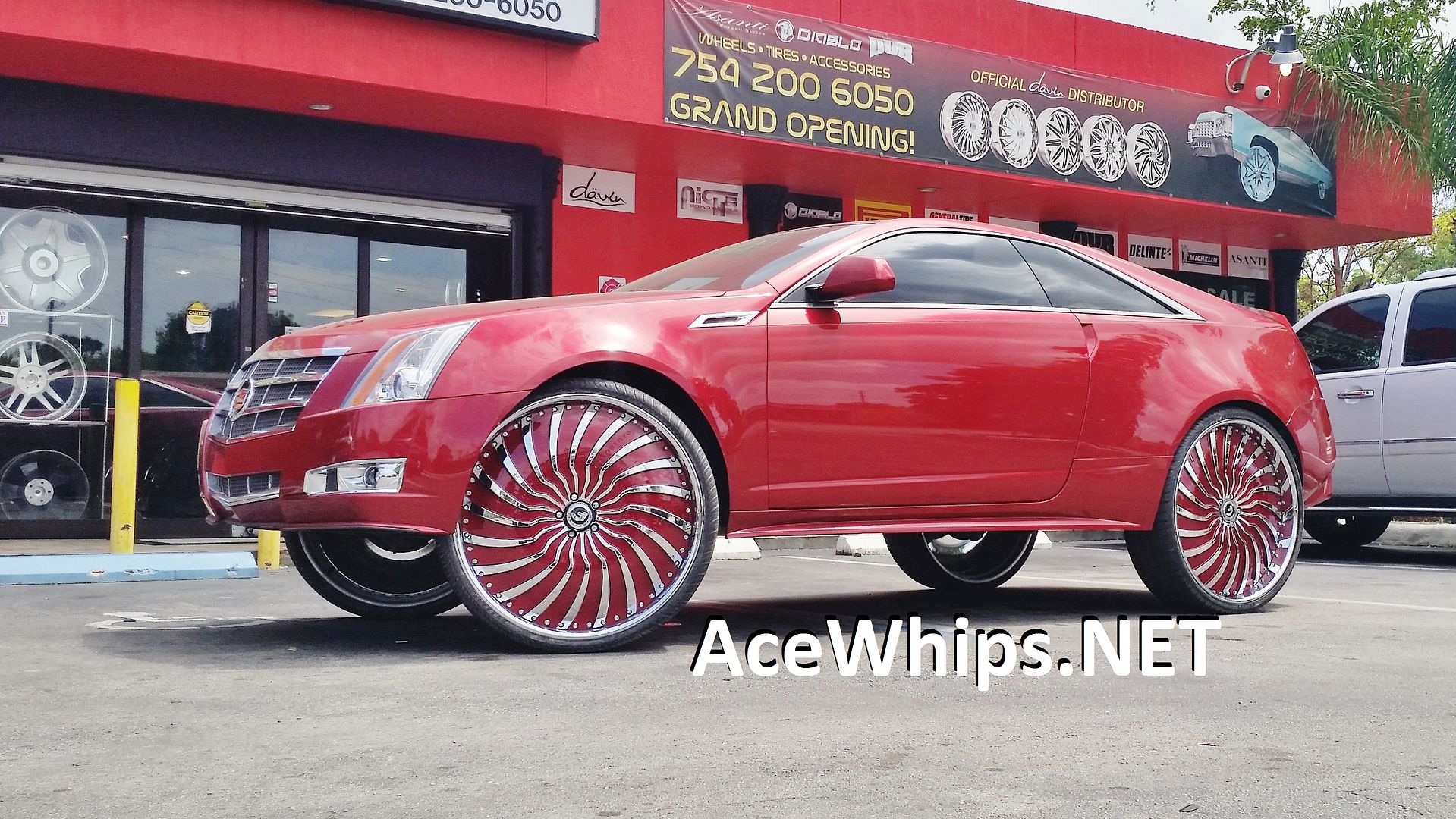 ::::: WATCH THE VIDEO :::::