Pompano Candy Red 1972 Chevy Vert on 32" AF-151 ASANTIS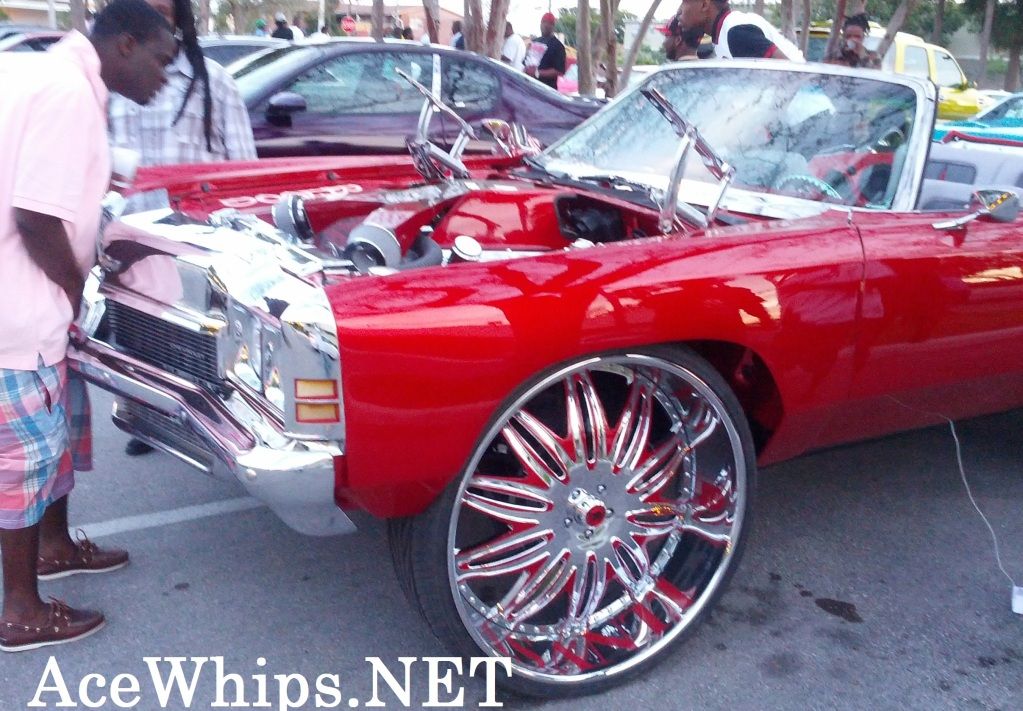 Big New Hit In Da Streets!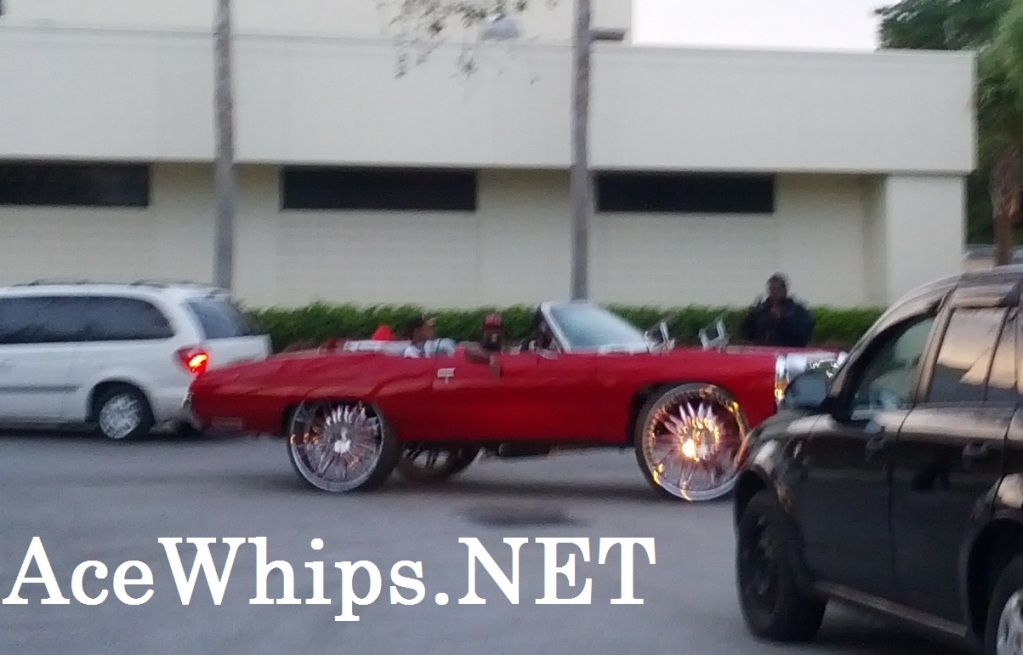 Red Vert on 32's Asantis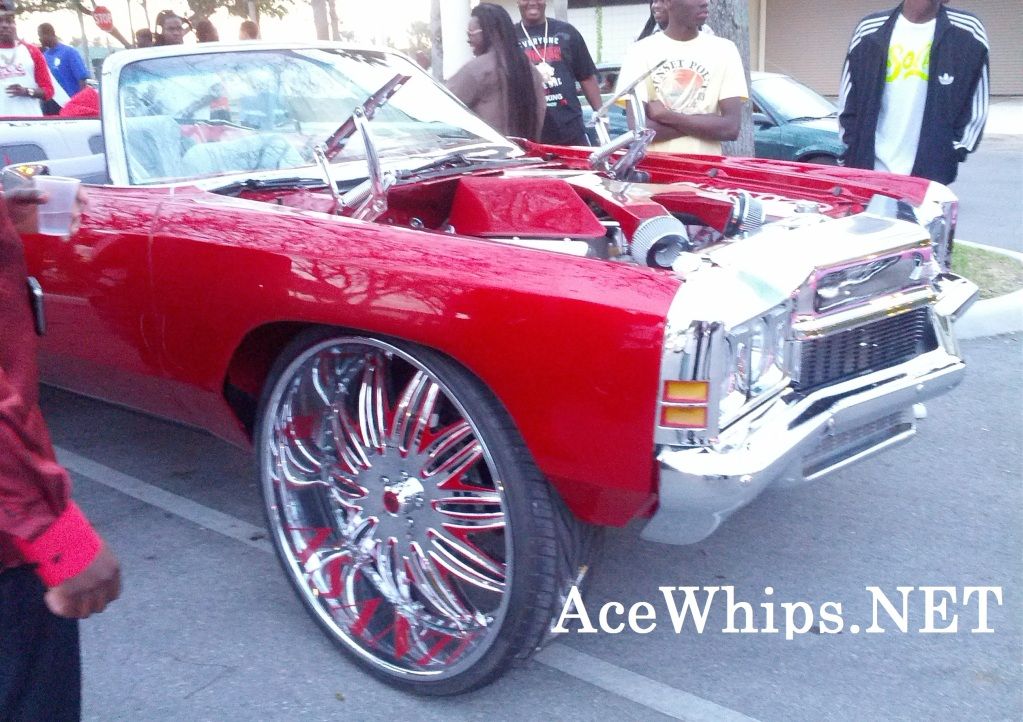 Exclusive Motor Work!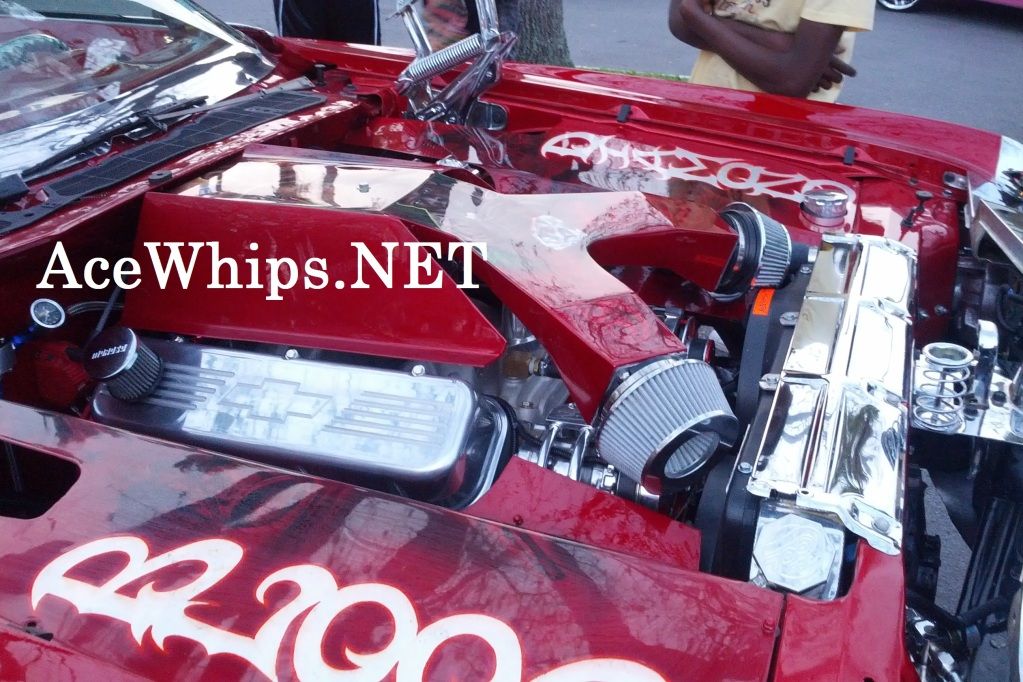 No Hood, Big Motor!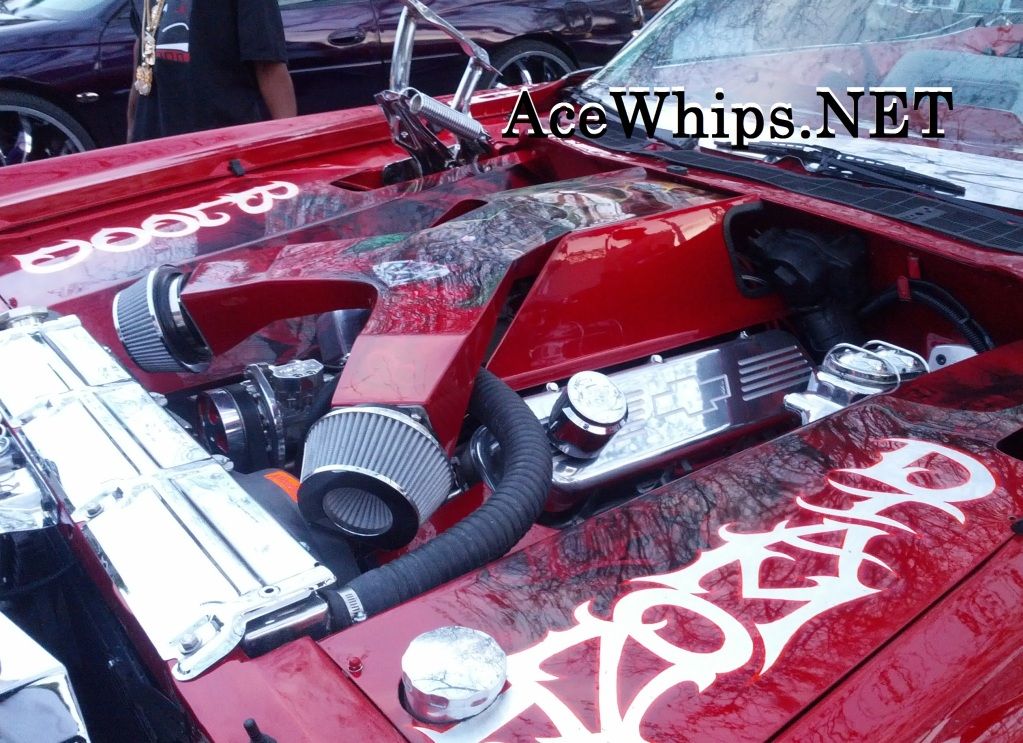 Wet Candy Red Paintjob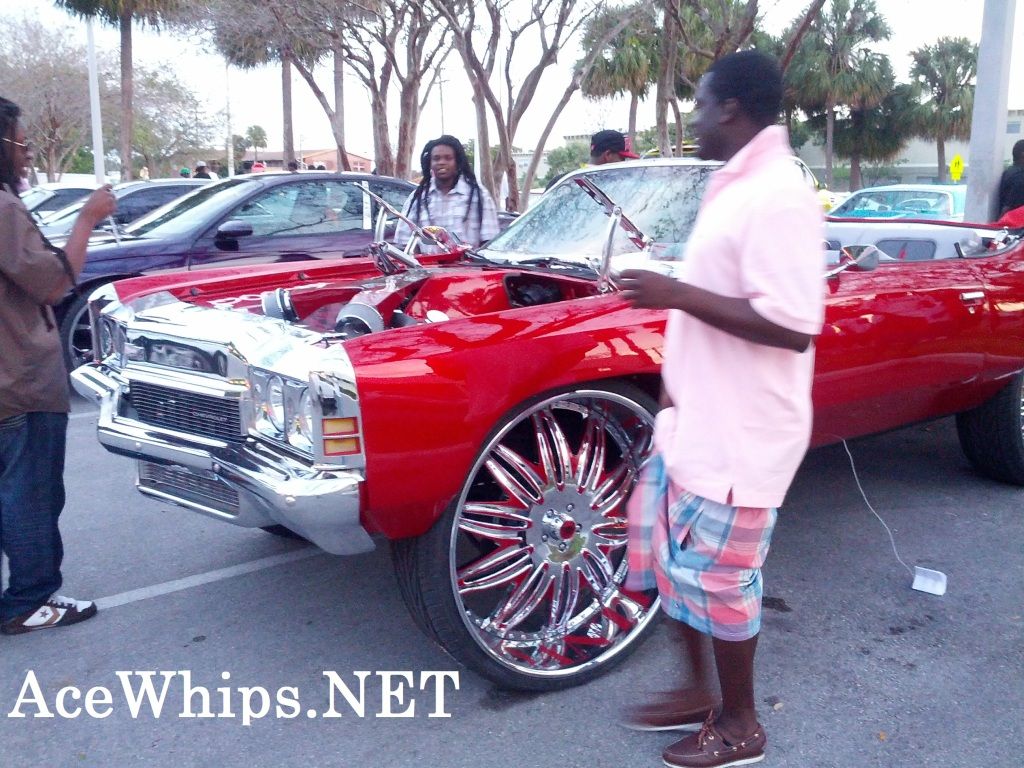 72 Vert Squattin on 32's Asantis
Clean Stance on 32's!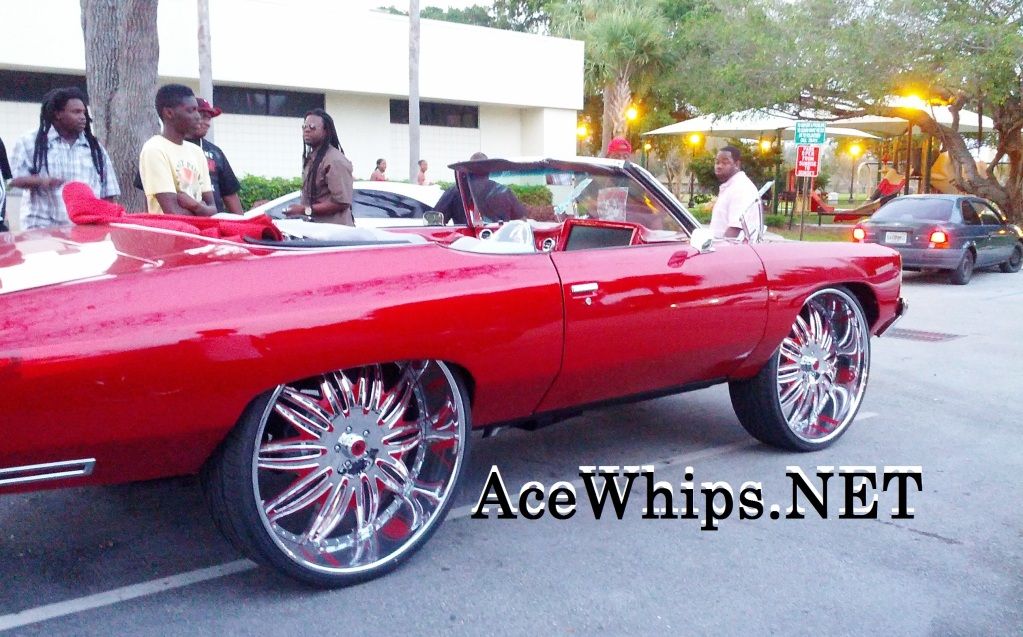 Clean Fiberglass Interior, TV in da Dash, Speakers All Around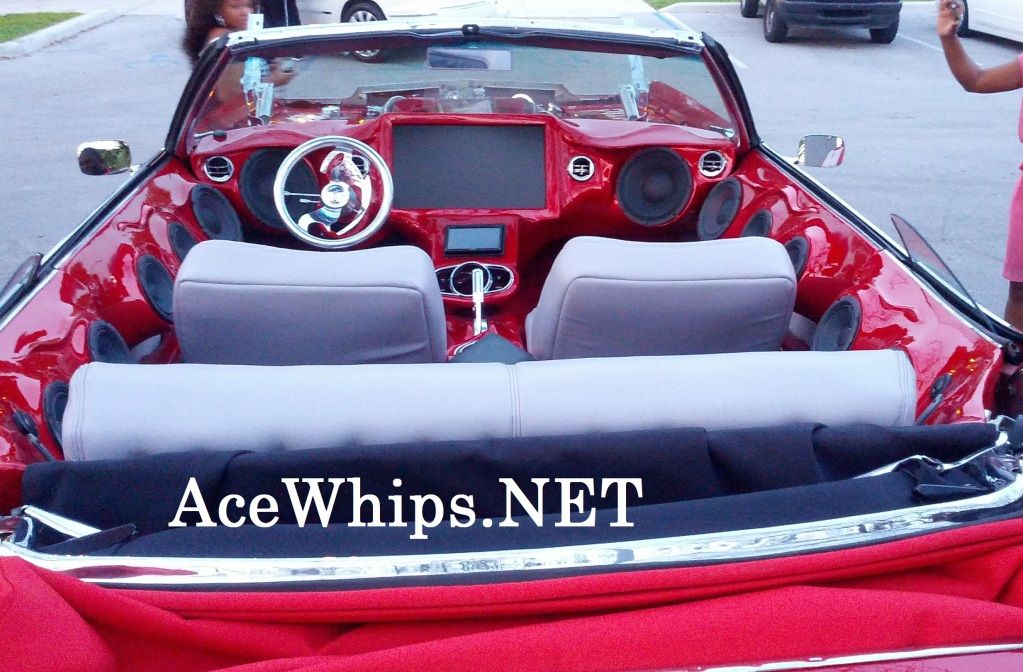 One of the Meanest Hits In Da City!
1972 Candy Red Chevy Vert Squattin on 32" AF-151 ASANTIS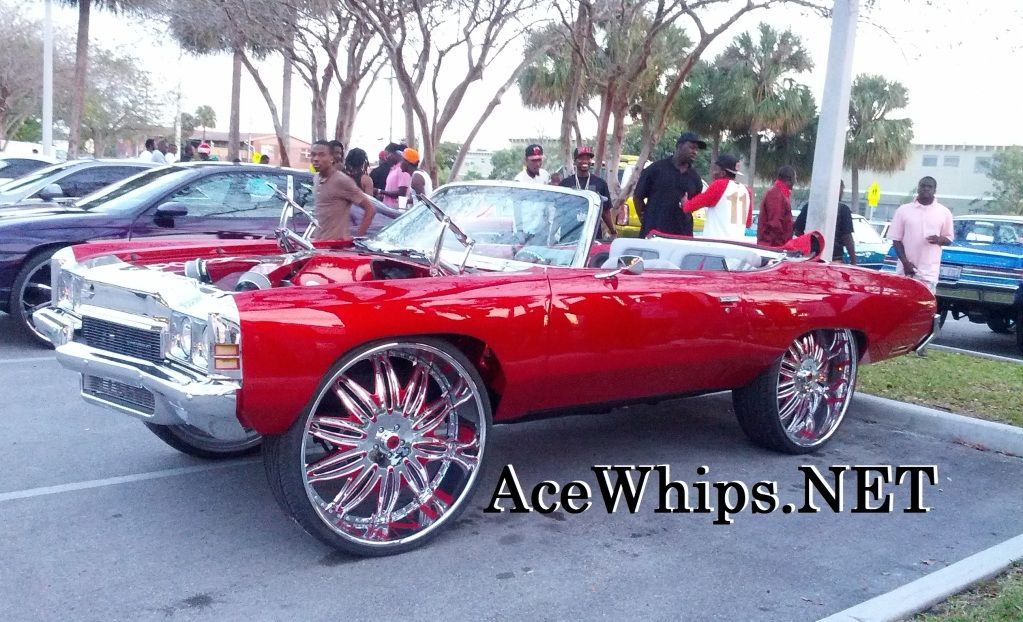 WATCH THE VIDEO: