Hellrell's Candy Slime Green Cadillac SRX on 32" Galassia Forgiatos - New Paintjob by SUDAMAR!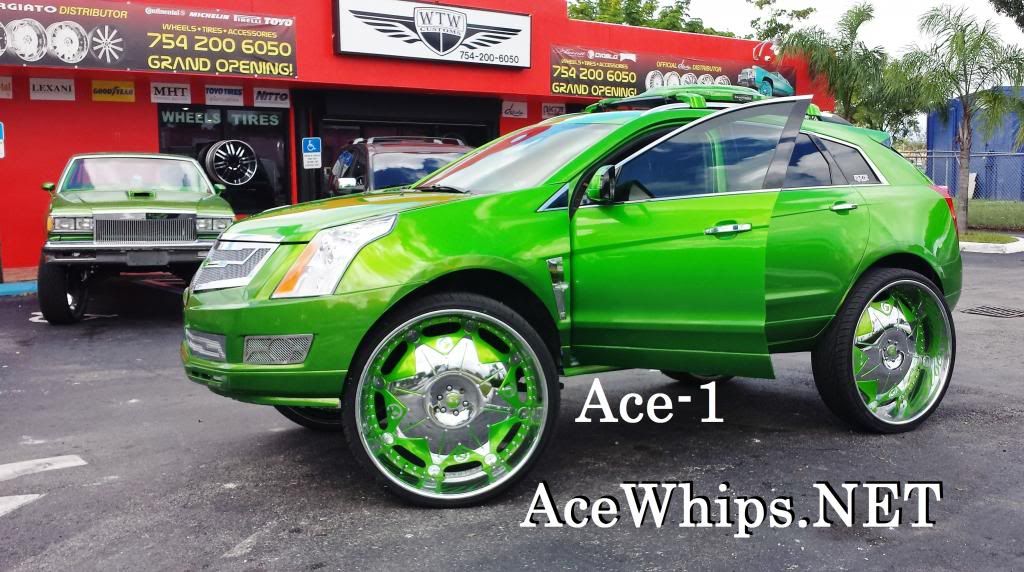 WWEETT Candy Slime Green Paintjob by Sudie!
32" Forgiato Galassia Rims
Slime SRX on 32's Pullin Up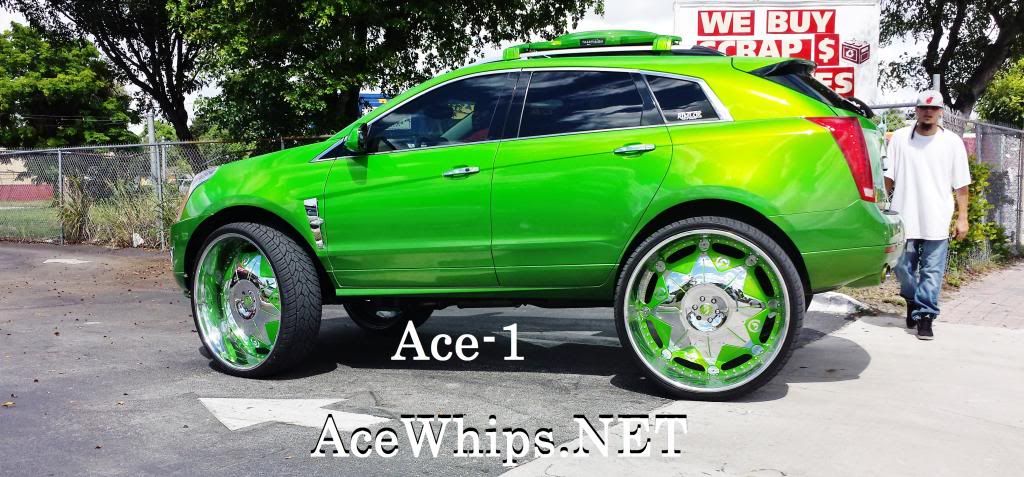 It's Too Much Pressure in the SRX Game!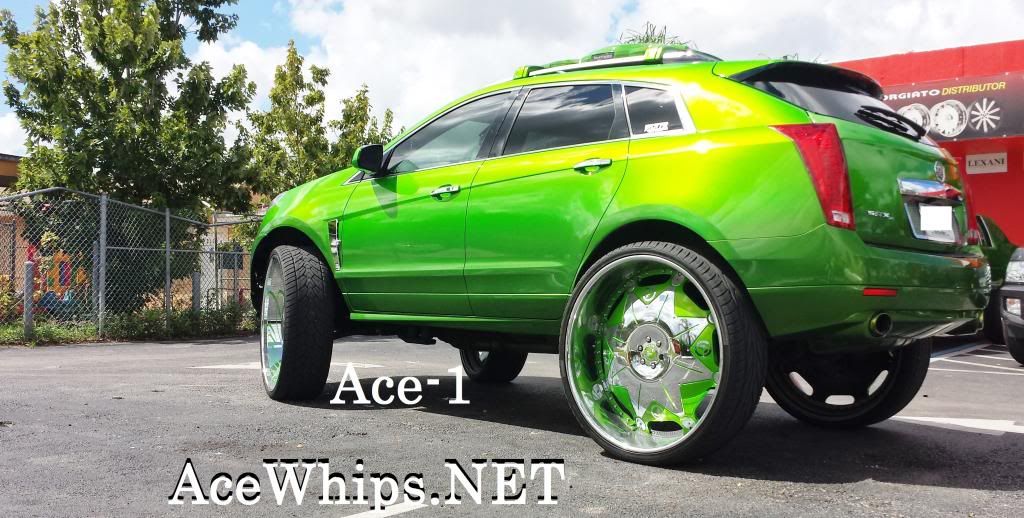 Hellrell Did it Just Right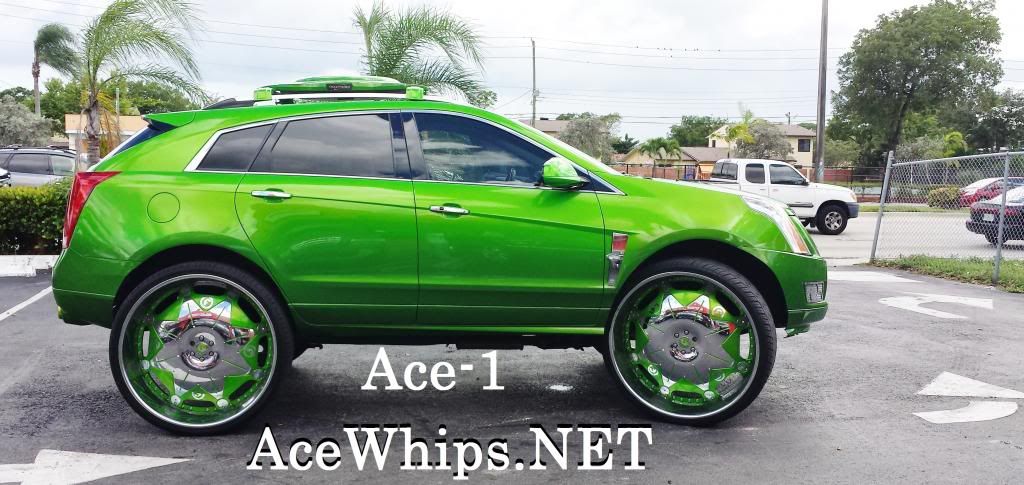 Dripping WET Candy Slimes by Sudamar
Shouts Out to the Homie HELLRELL!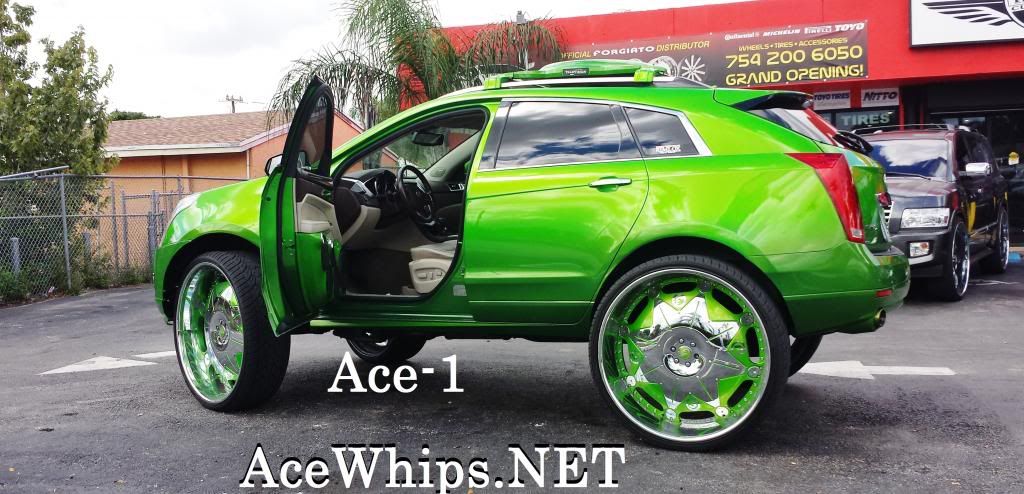 Hellrell's Candy Slime Green Cadillac SRX on 32" Galassia Forgiatos
:::: WATCH THE VIDEO ::::