Whips Goin in the Booth at SUDAMAR- CALL OR TEXT Sudie at 786-255-4382
WET Candy Slime Green Cadillac SRX on 32" Forgiatos N Lauren's Nissan Murano on 32"s Goin in the Booth!
Candy Teal Volkwagon Touareg on 30"s Forgiatos Goin in the Booth!
Back to back HITS!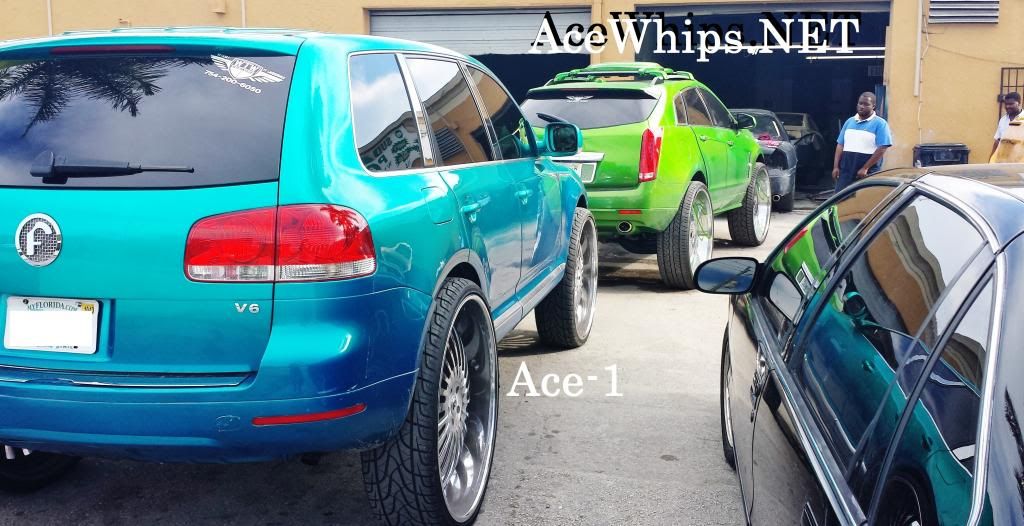 WWWEETT Candy Slime Green Paintjob!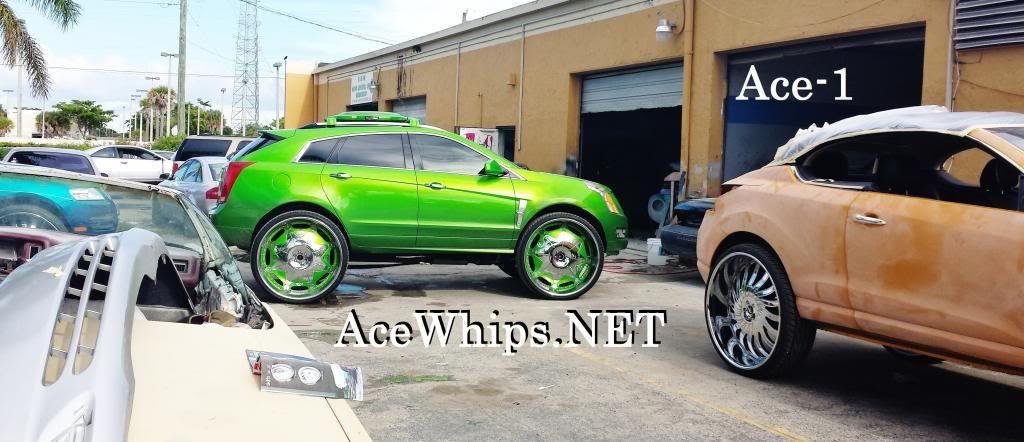 Only REAL DEAL CANDY at SUDIE!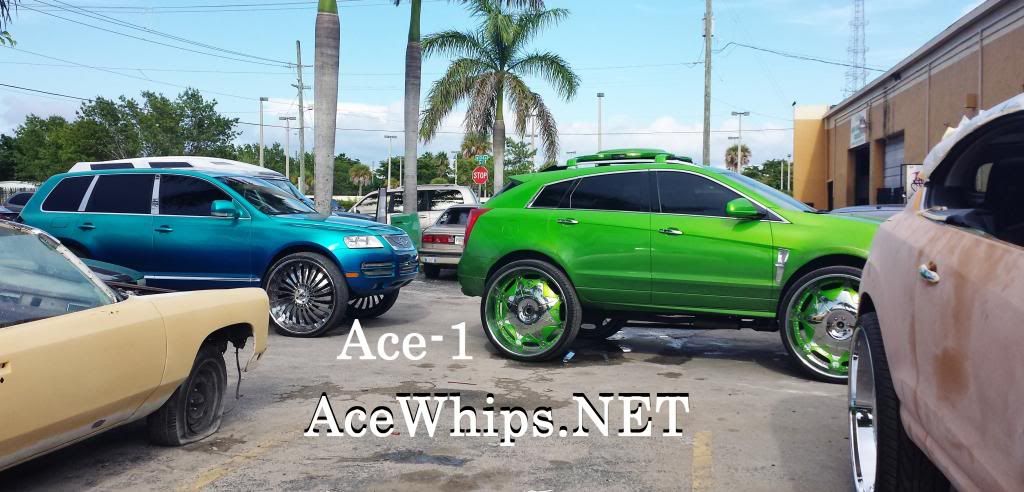 TOY Candy Green SRX on 32"s Forgiatos!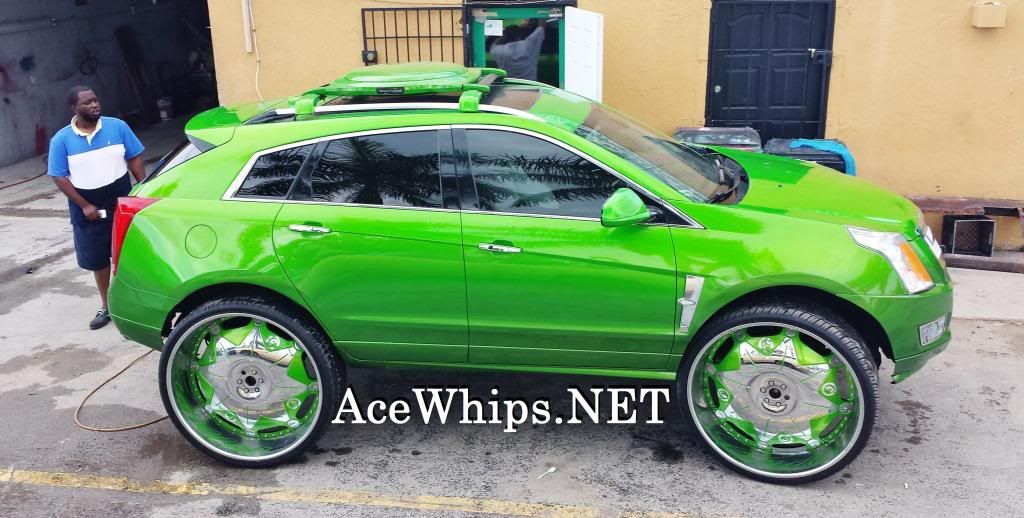 JUST STAY TUNED!
SUDAMAR Took OVER This Months Issue of Donk Magazine!
GET WET AND Sprayed by Sudie!
Sudie's Sons Looking Tired After A Long Time Of Putting Out EXCLUSIVE WORK!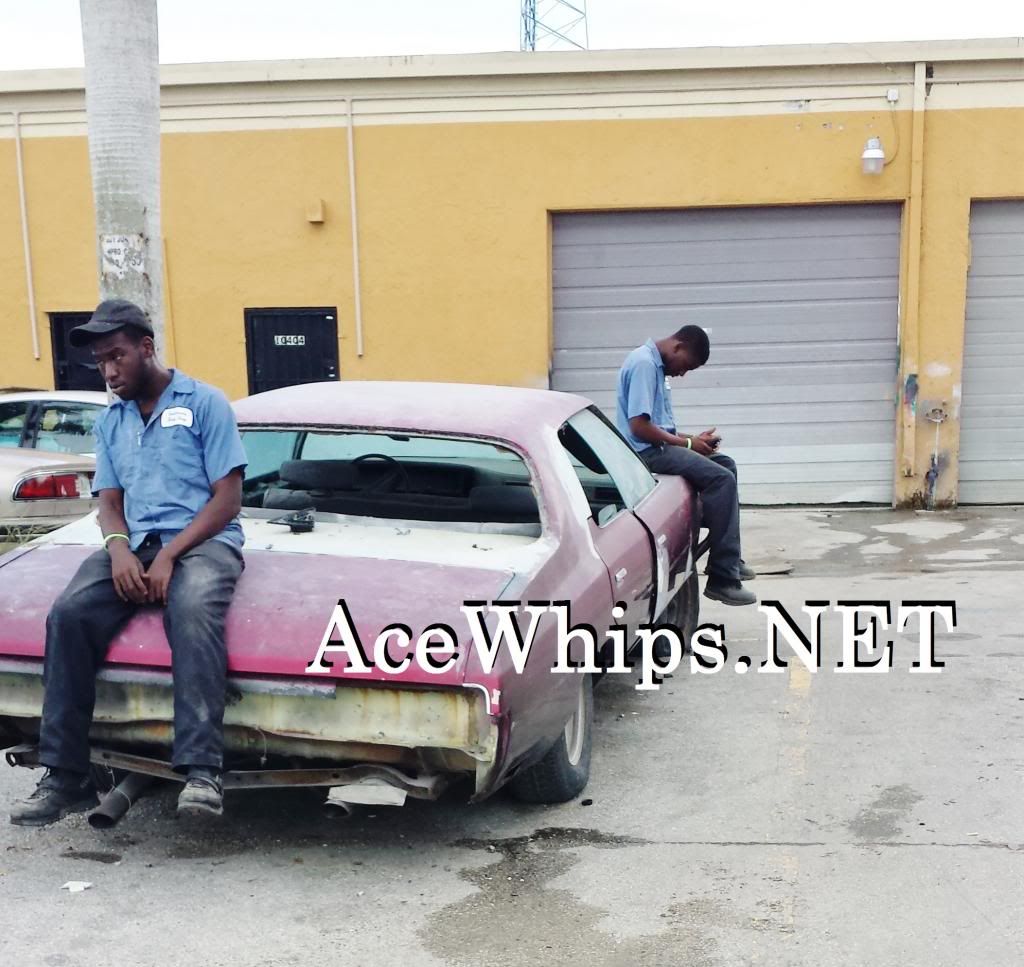 CALL OR TEXT: 786-255-4382