Lauren's Nissan Murano on 32" Amani Goin in the Booth at Sudamar- 786-255-4382
Lauren About to Get that Real Deal WET Candy Paint at Sudie!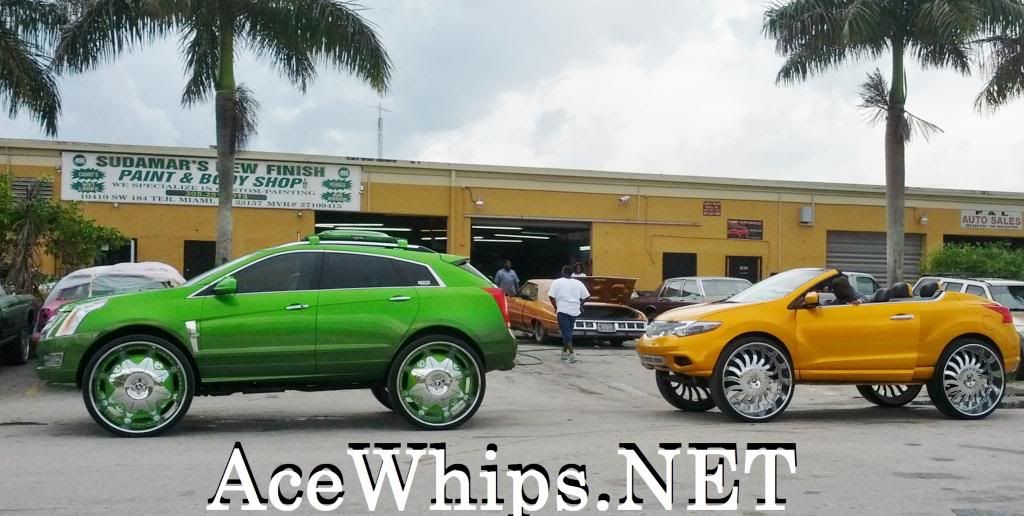 On the Way to Drop The Murano Off to Sudie
Out With the Gold... Wait For the New Paintjob!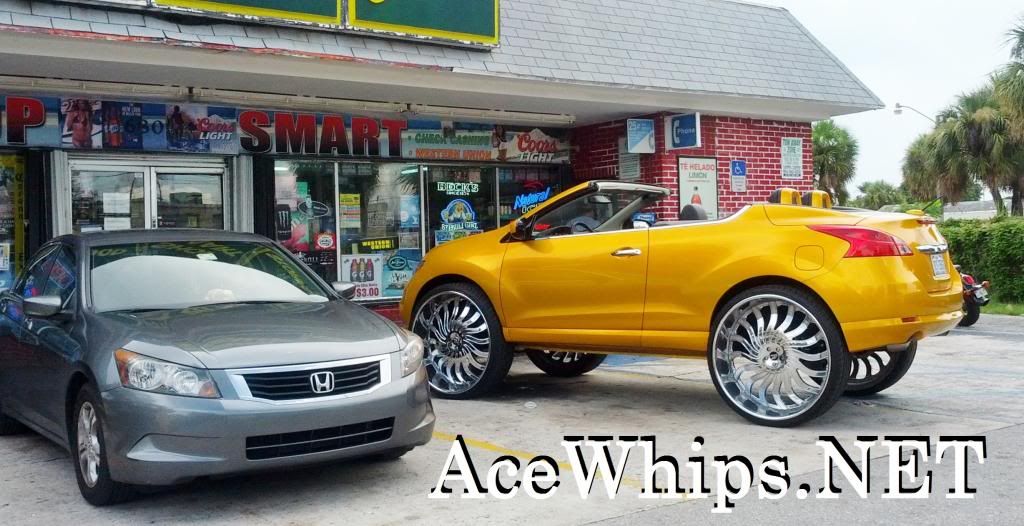 Lp's Murano Vert on 32"s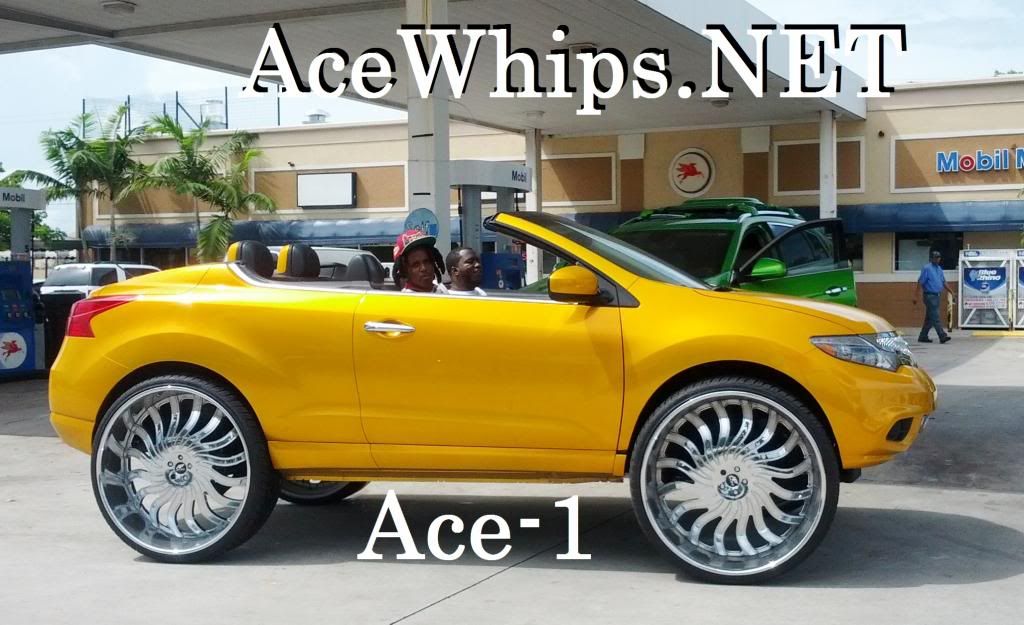 Candy Slime Green SRX on 32"s Forgiatos N Candy Gold Murano on 32" Amanis Goin to Sudamar
Stay Tuned For Lauren's WET New Paintjob!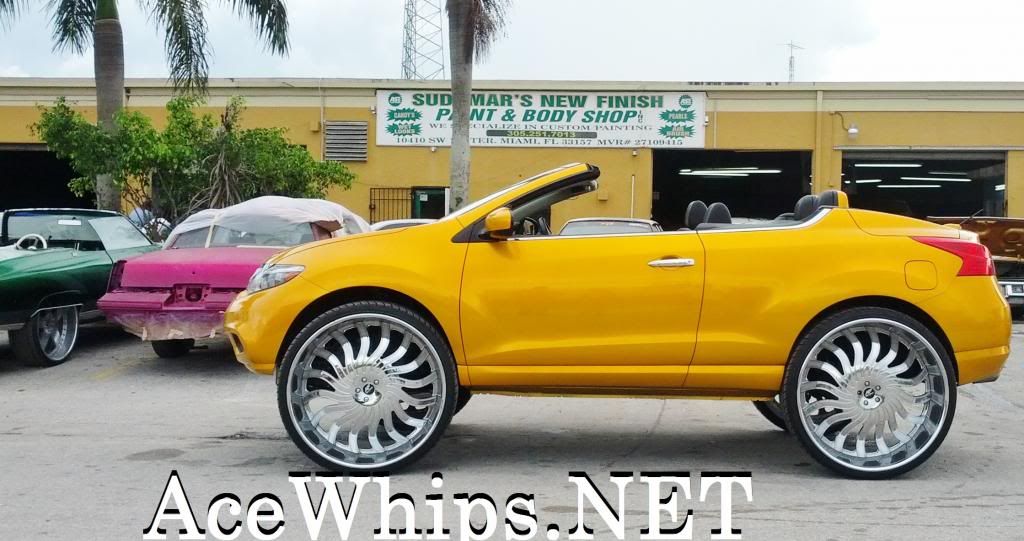 CALL OR TEXT Sudamar at 786-255-4382
:::: WATCH THE VIDEO ::::
Sudamar Getting Lauren Right!
JUST STAY TUNED!