FIRST IN THE WORLD BMW X6 on 32" Autonomo Forgiatos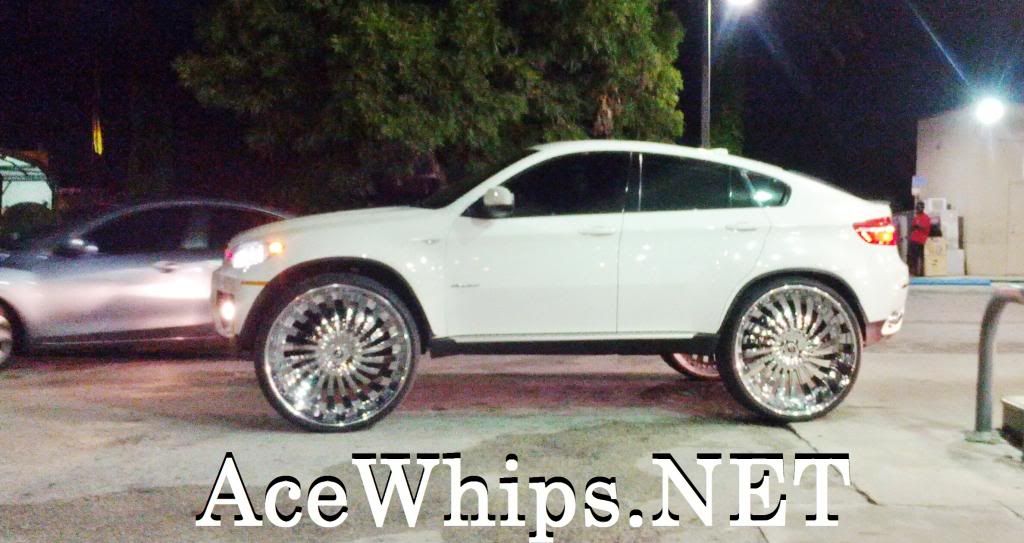 FIRST EVER BMW X6 on 32"s!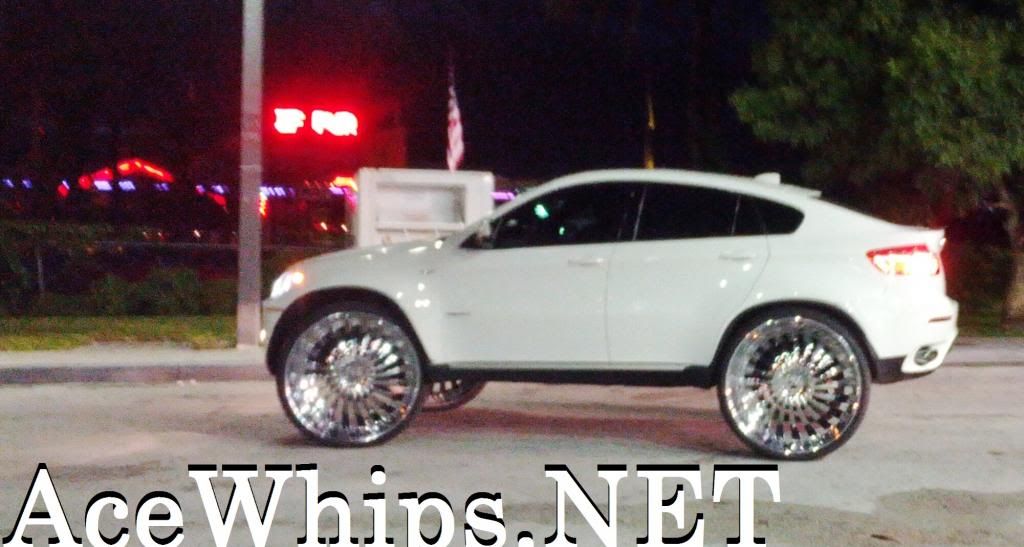 Sittin Just Right on 32's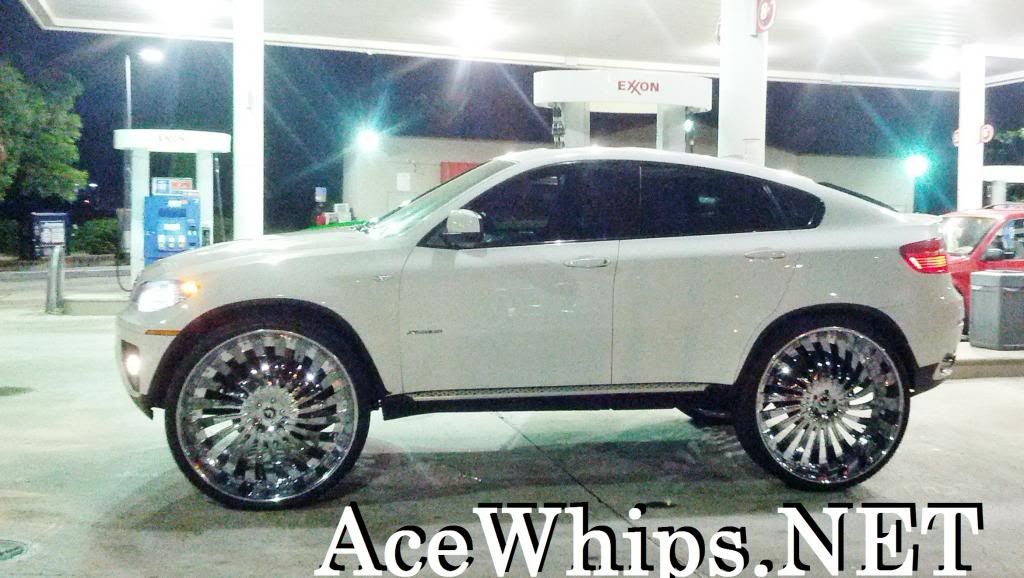 New HIT in the Game!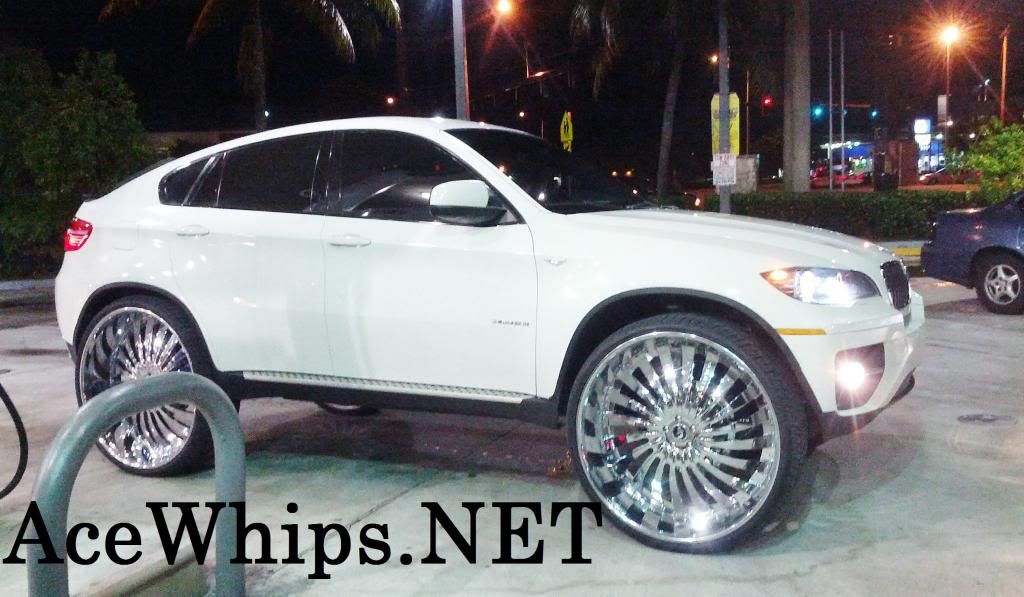 PRESSURE!
New King X6???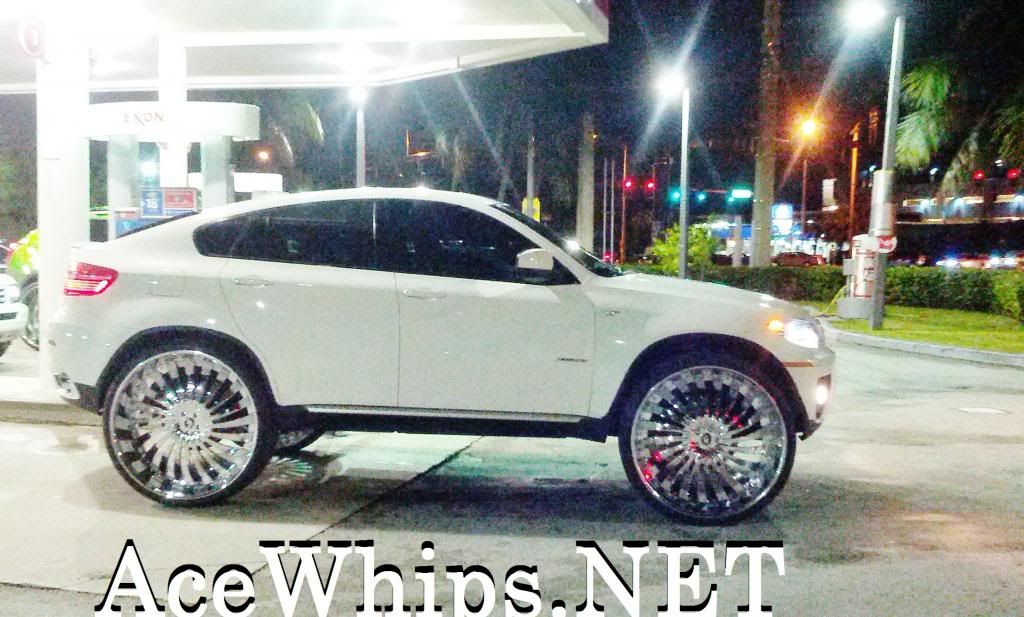 Candy Slime Green SRX N White BMW X6 on 32"s Forgiatos!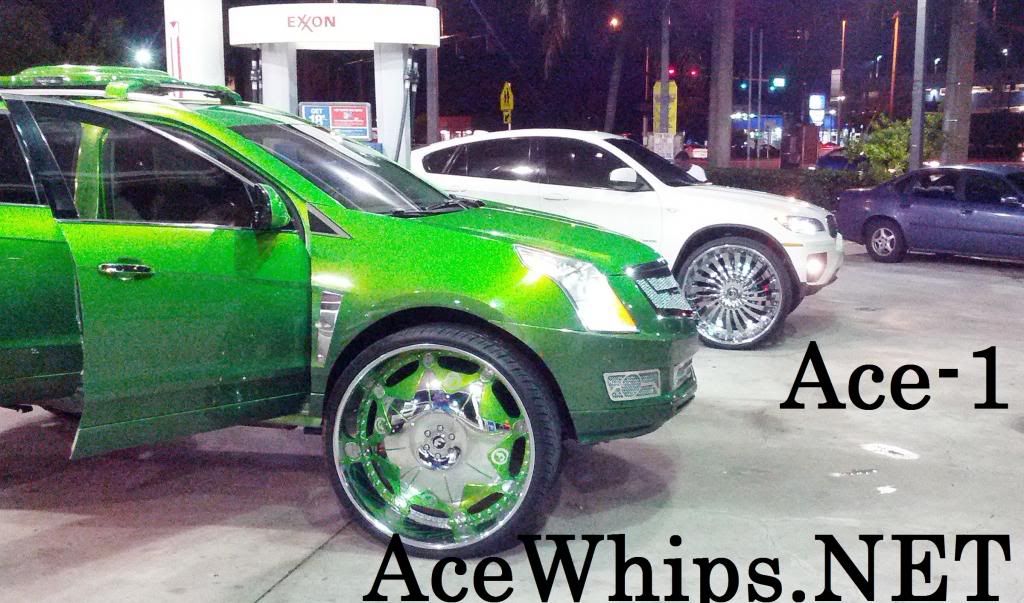 2012 Infiniti M35 on 26" Forgiatos N X6 on 32" Forgiatos
Back to Back on Forgios!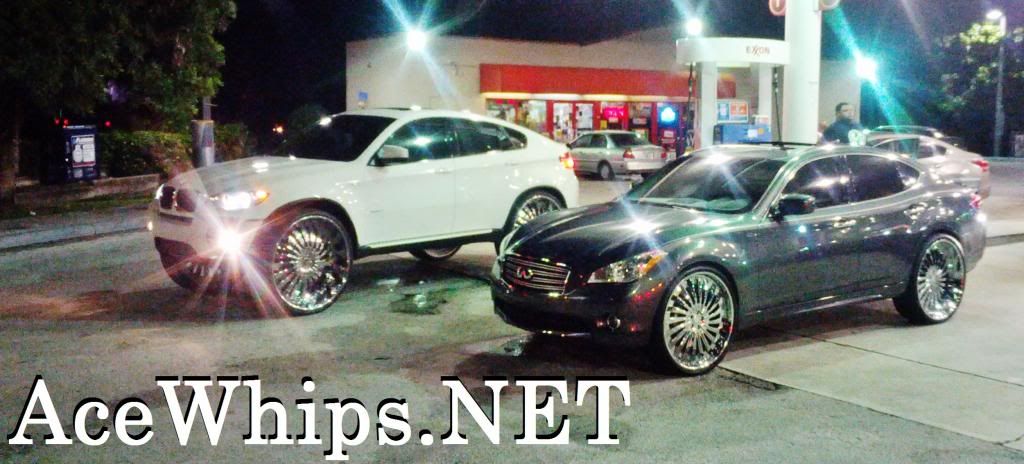 Lauderdale Started the X6 Game
It's Levels to These HITS!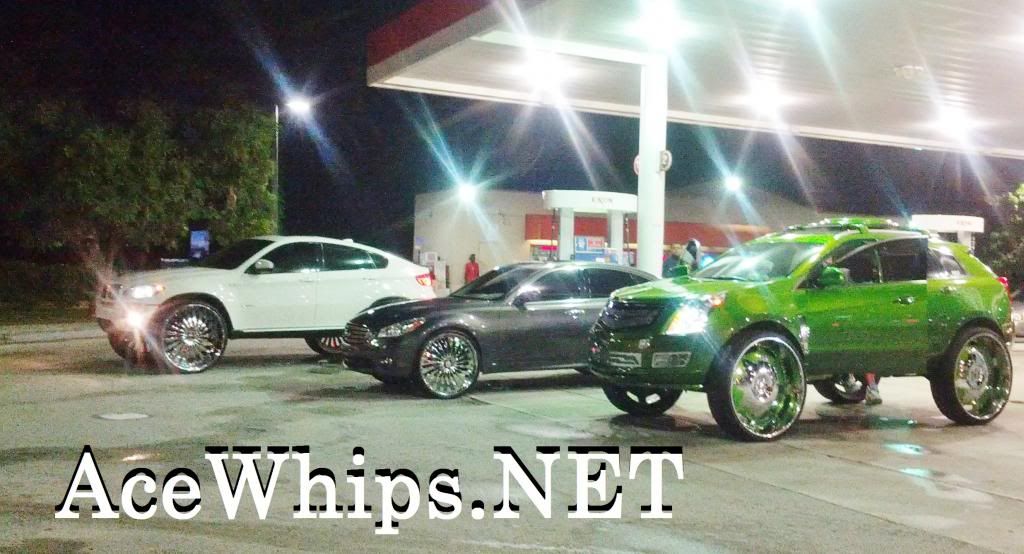 First In the World White BMW X6 on 32" Forgiato Autonomo
:::: WATCH THE VIDEO ::::