Cam Newton's Oldsmobile 442 Cutlass Grill Done by GRILL DZIGNS
Call/Text: 813-922-2776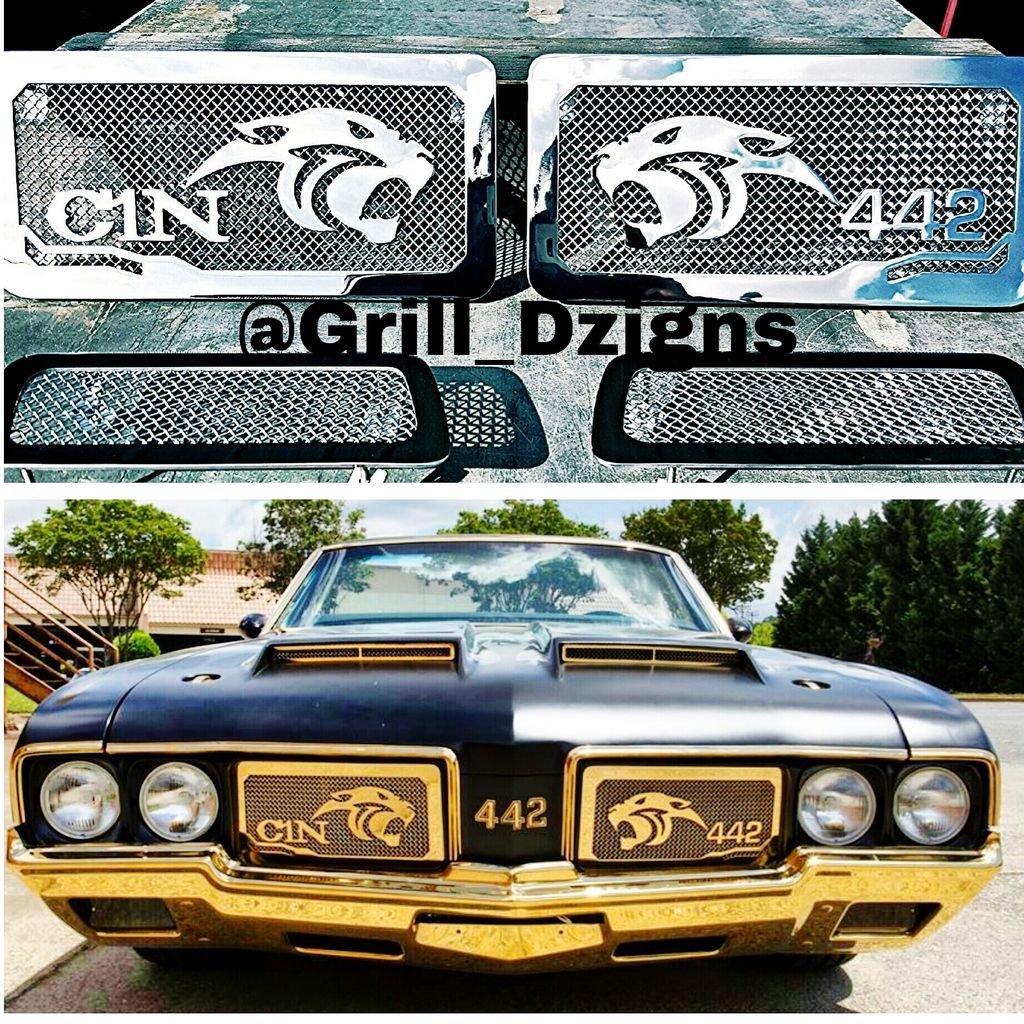 Cam Newton's Oldmobile 442 Cutlass Vert on Gold 26's Forgiatos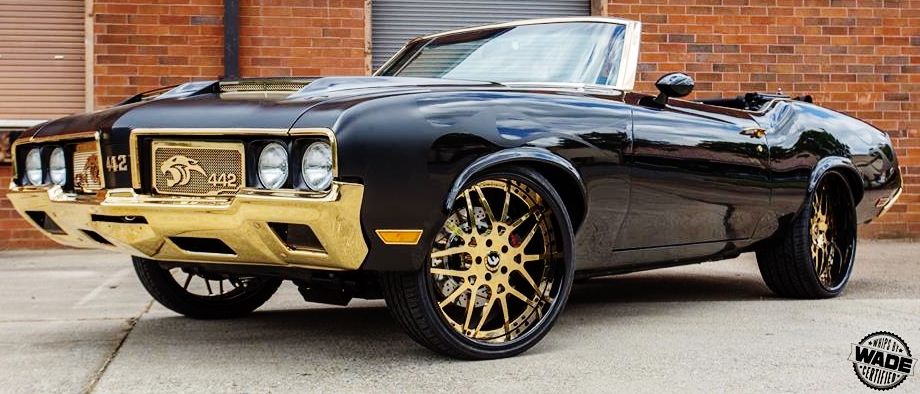 Cam Snapped On this Cutlass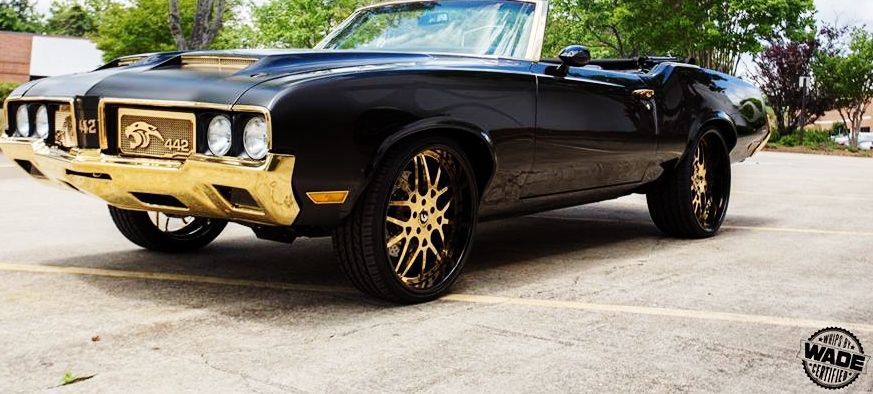 Custom Carolina Panthers 442 Grill!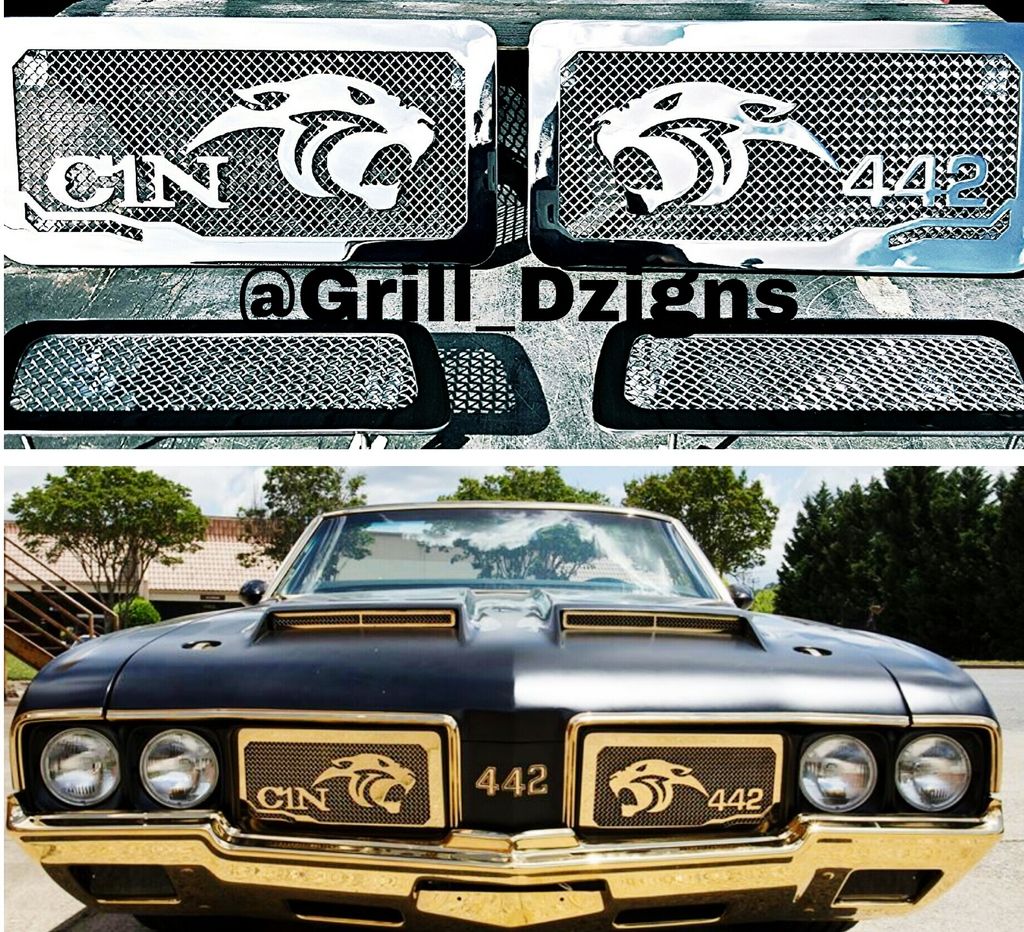 Done Right by GRILL DZIGNS!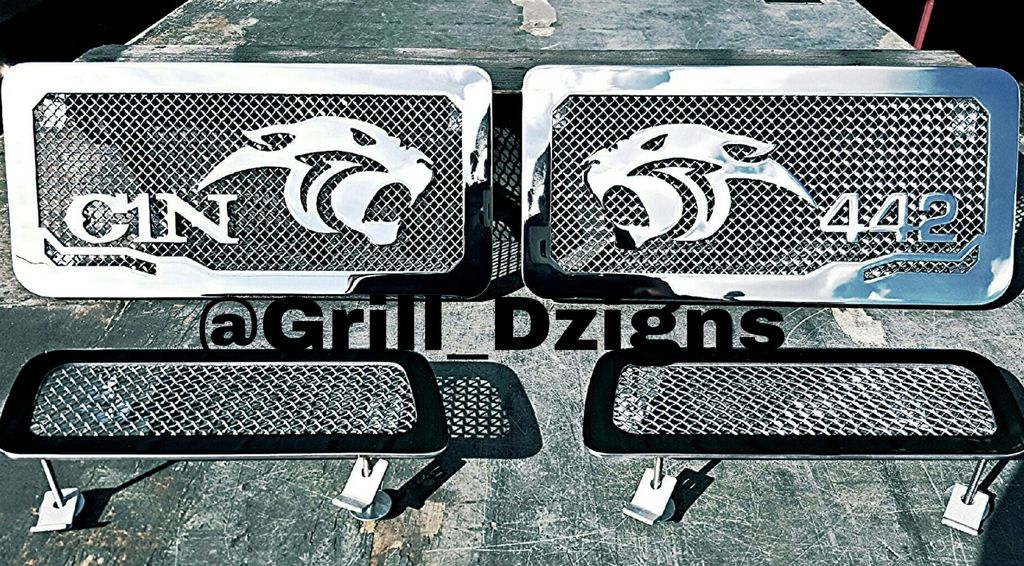 Exclusive Custom Steering Wheel!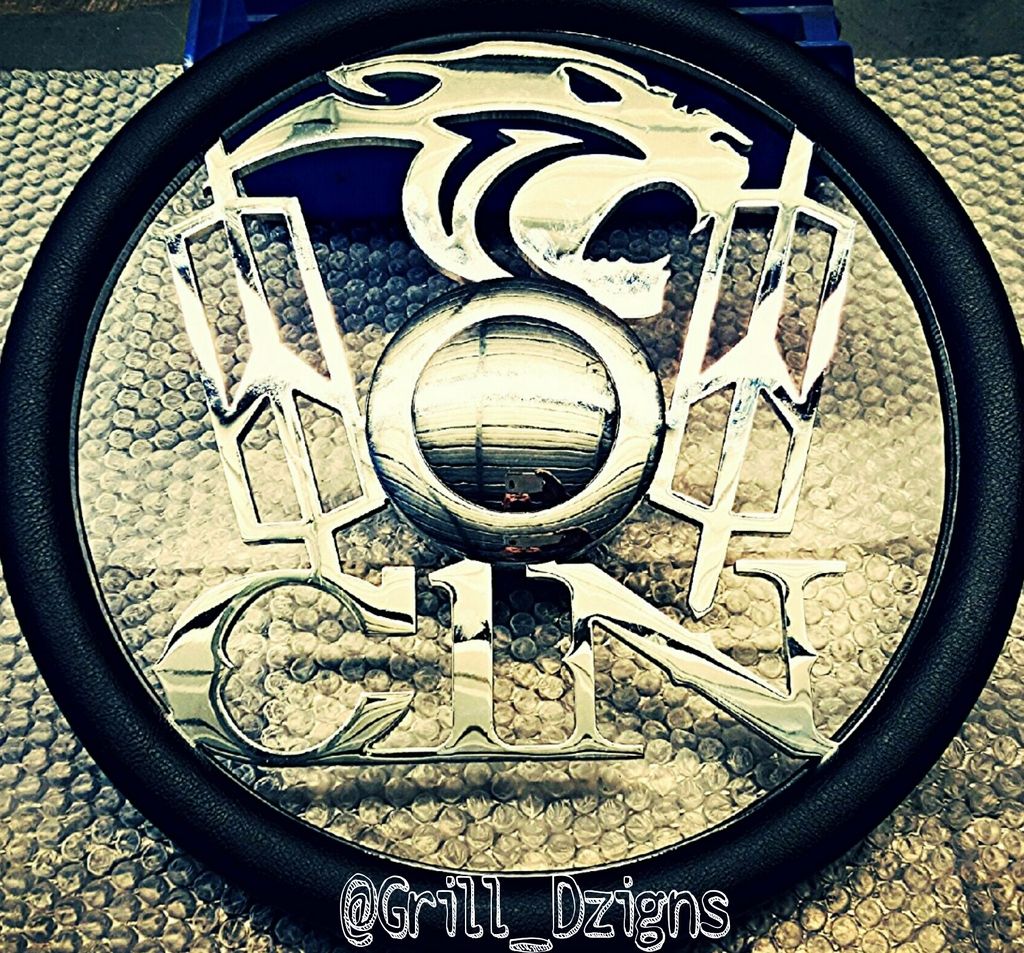 Super Exclusive Steering Wheel Settin off the Interior!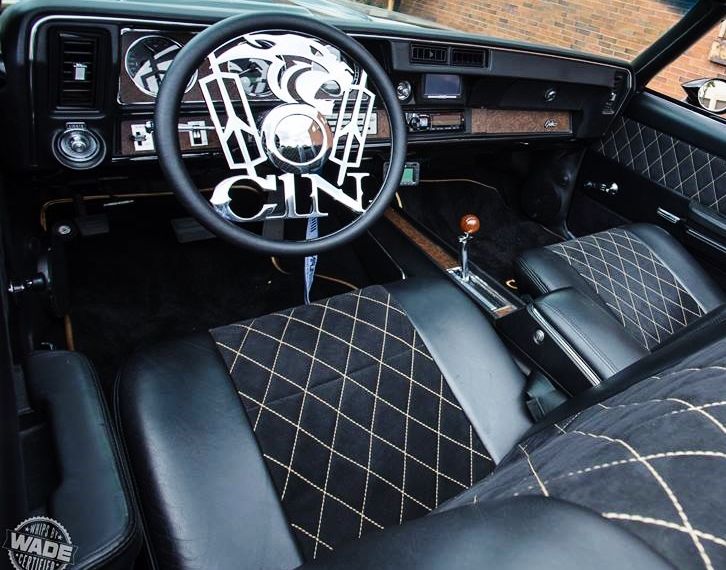 Custom Steering Wheels For LOW Prices!
Call-Or-Text: 813-922-2776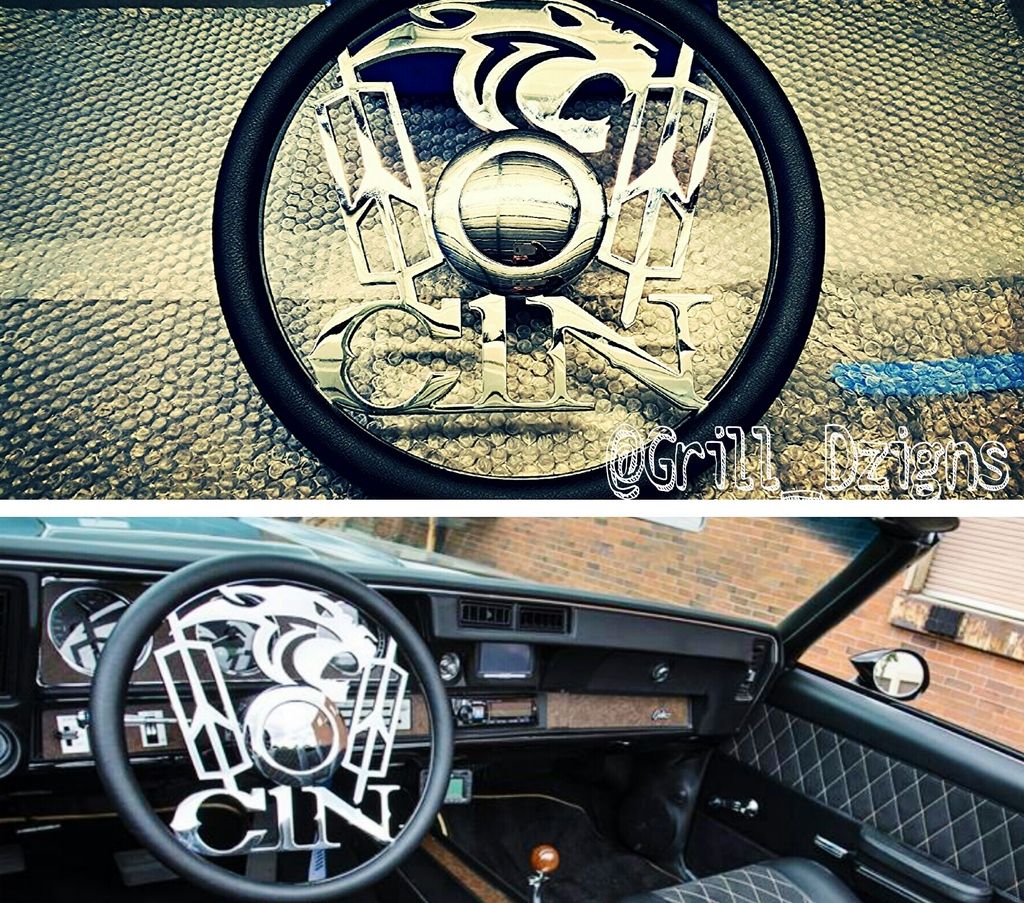 Cam Newton's Custom Grill and Steering Wheel Super Clean!
442 Cutlass Game Crazy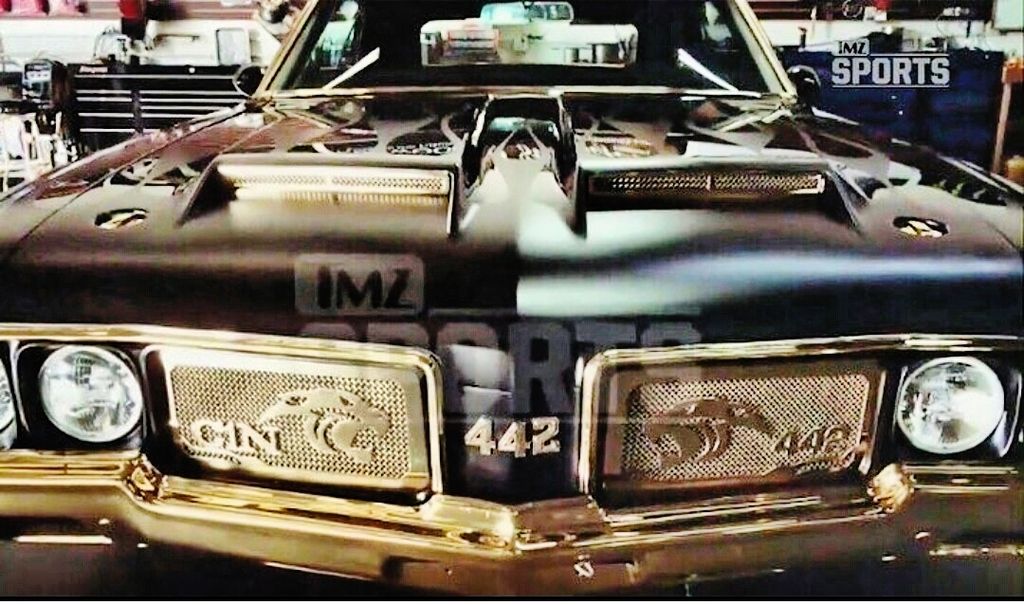 Quality Grilles LOW Prices And Free Shipping!
GRILL DZIGNS Call-or-Text: 813-922-2776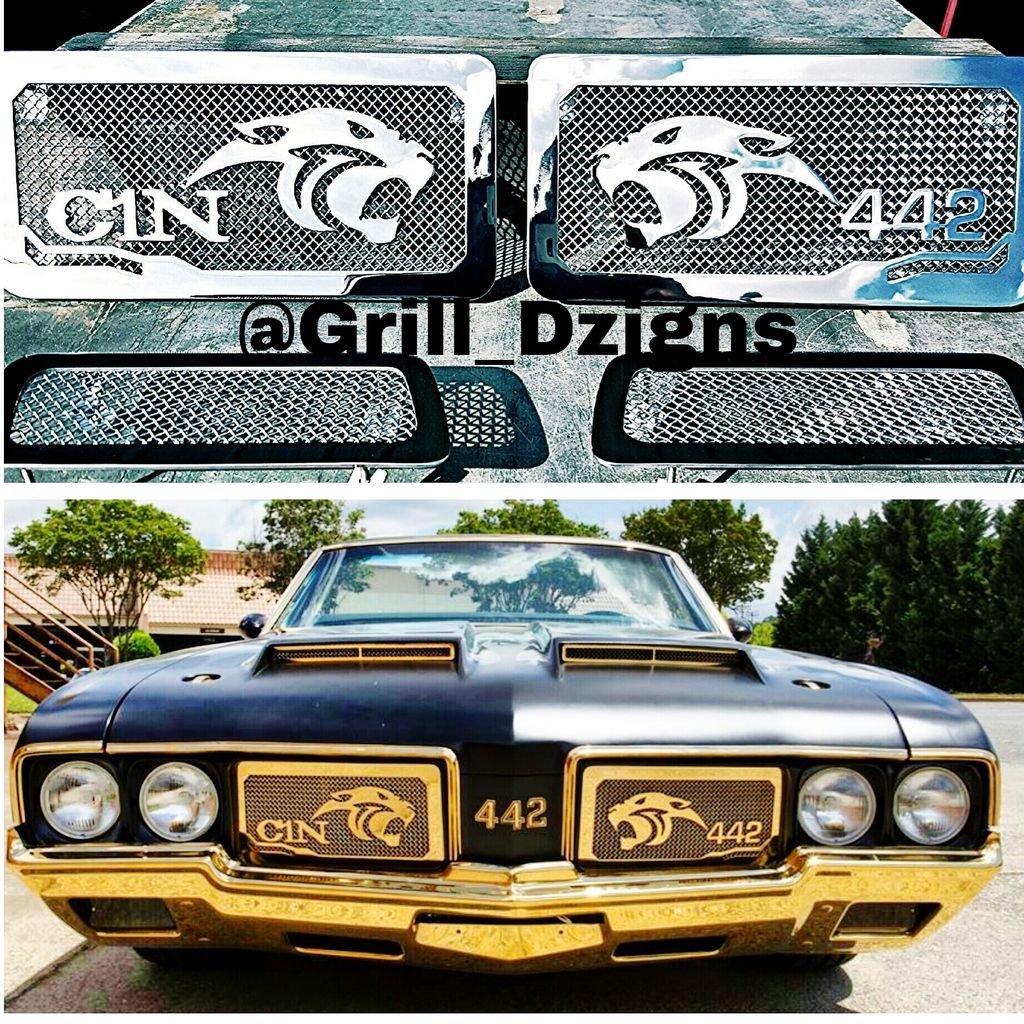 GRILL DZIGNS Call-or-Text: 813-922-2776