First in the World 2020 Dodge Charger Scatpack Hemi on 34" Rucci Forged Wheels
His HIT Before:
NOW!
First And Only Scatpack Charger on 34's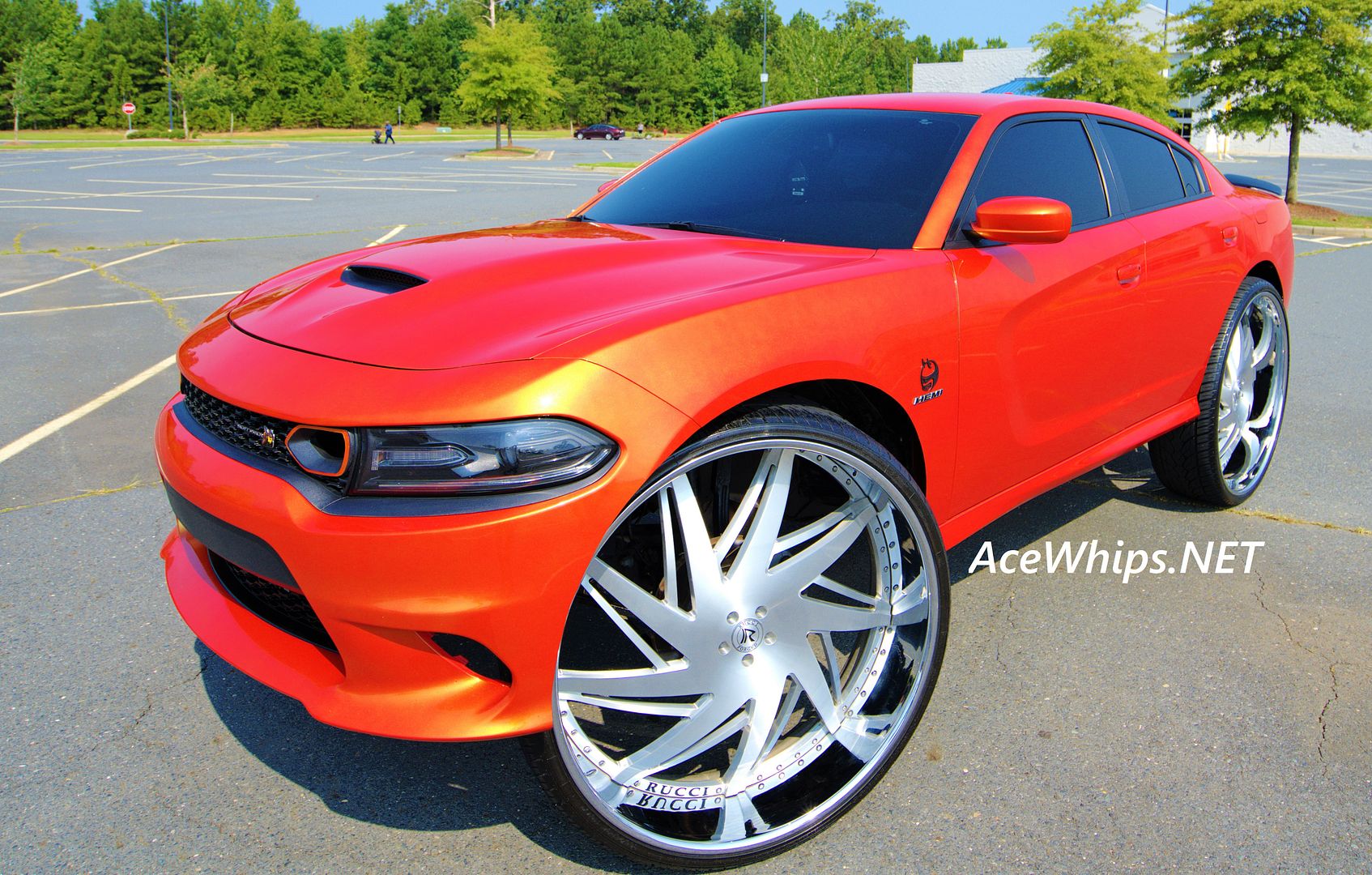 A New HIT in the Charger Game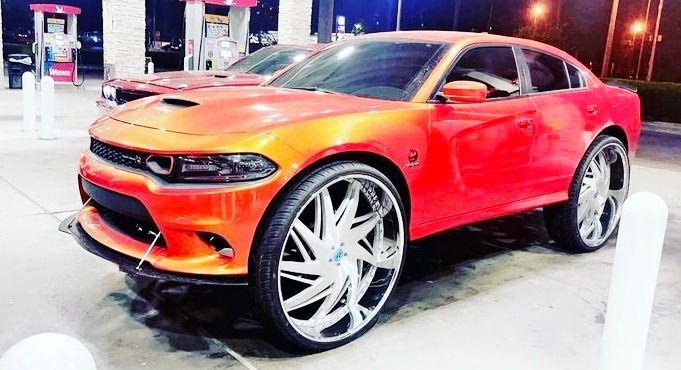 Candy Sunburst Pearl on the Charger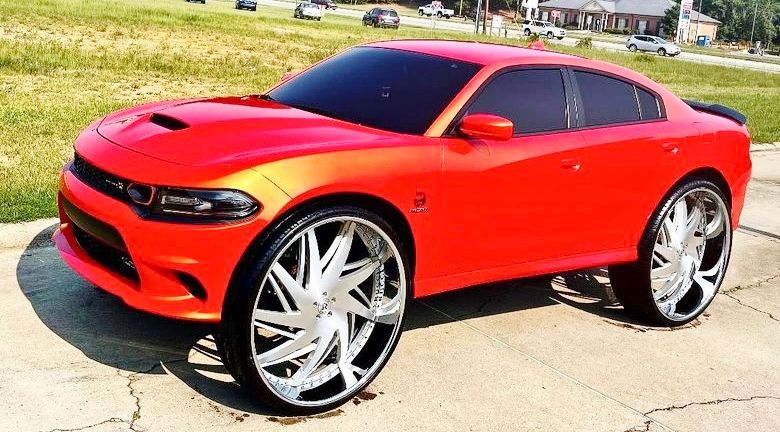 Scatpack Beast on 34's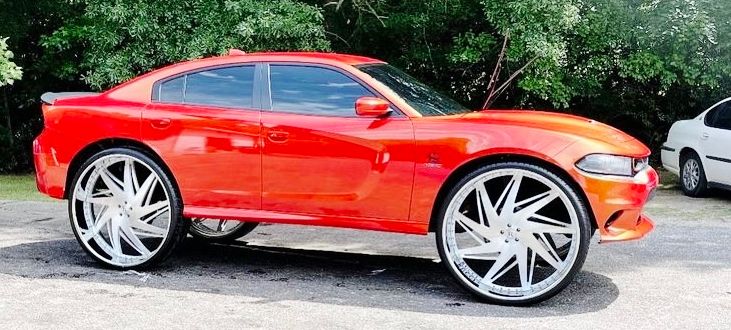 Charger Choppin Hard on Brushed 4's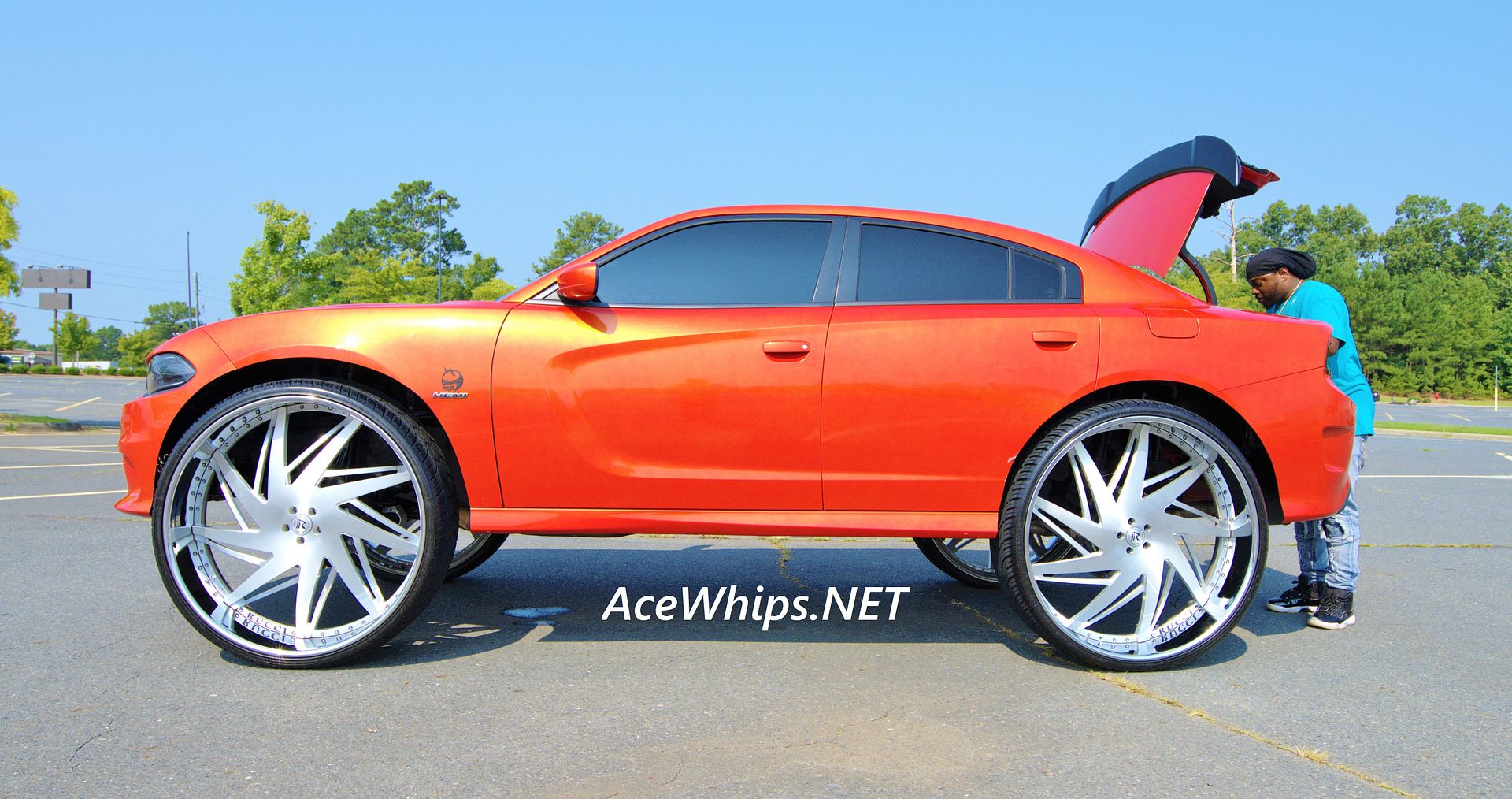 Huge 34's Fit Under this Charger
Applyin Pressure in the Streets of North Carolina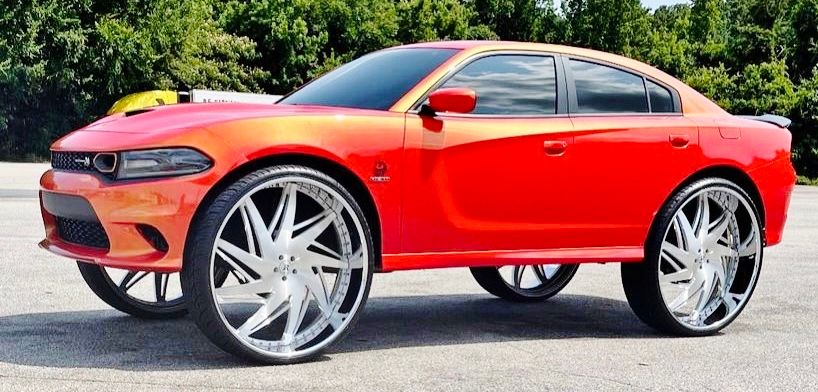 Big Shouts out to the Homie @KingJazeey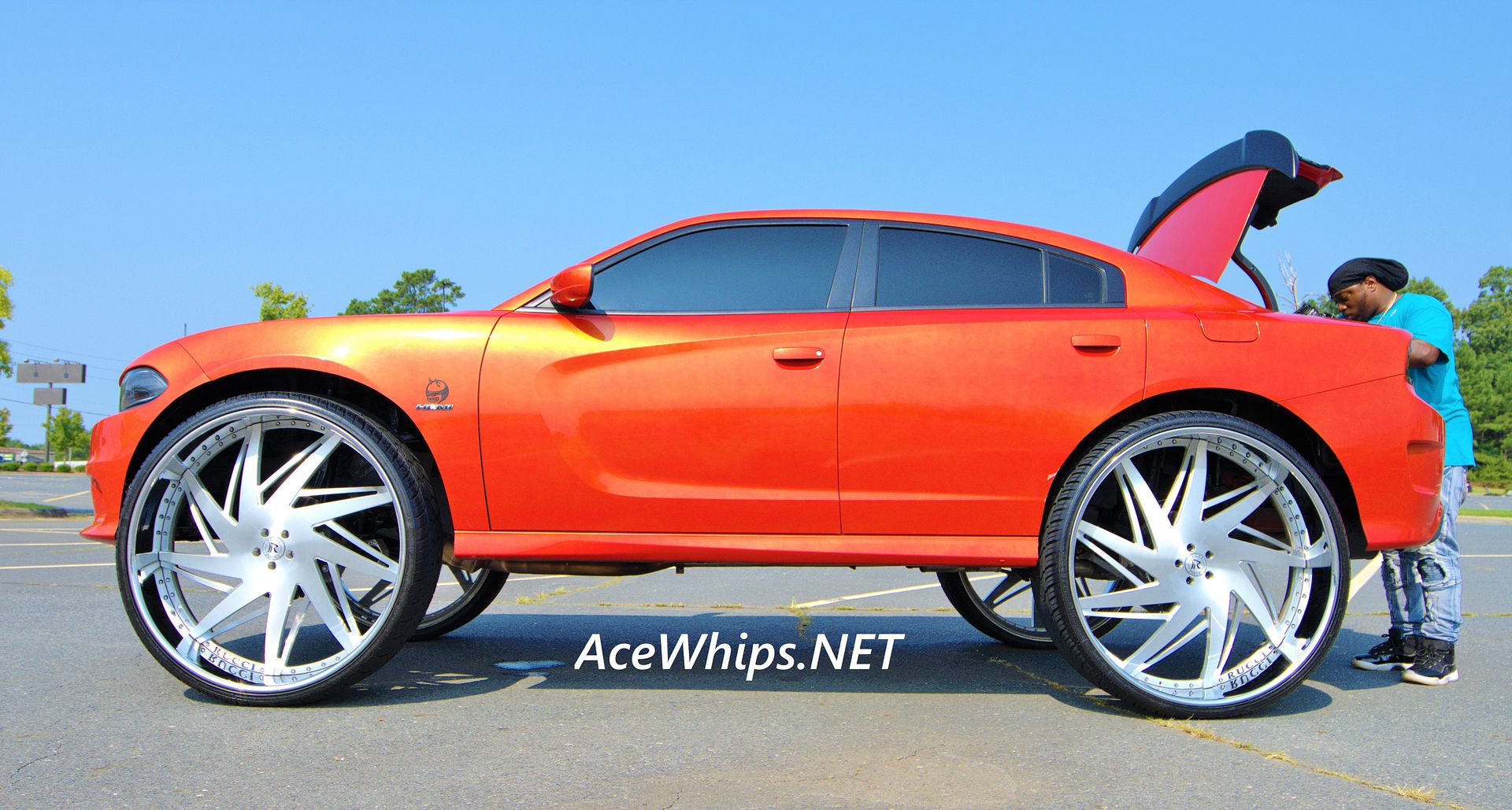 King Scatpack Charger?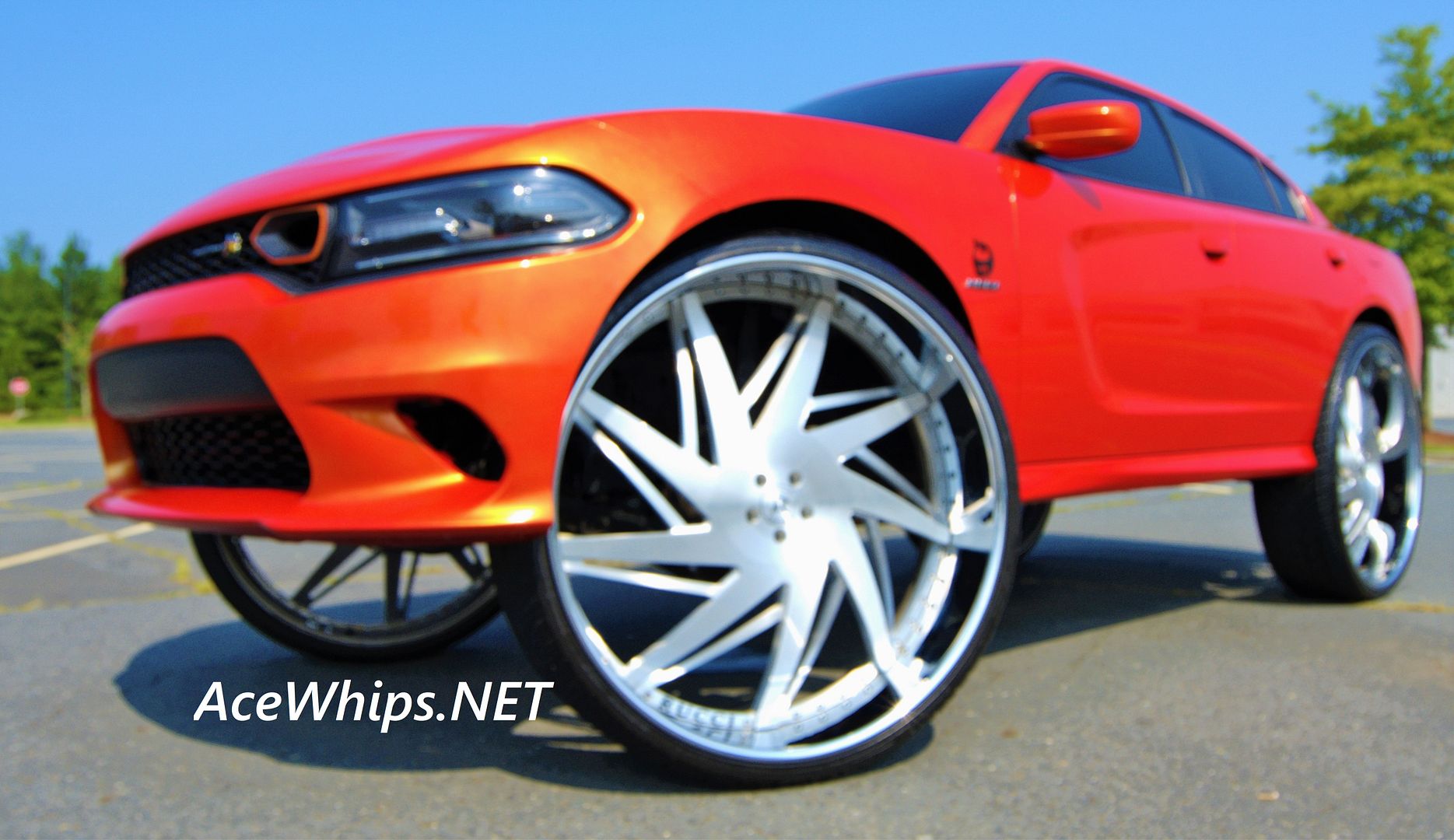 Stuntin Hard off in Traffic!
PJ's First in the World Dodge Charger Scatpack on 34"s Rucci Forged Wheels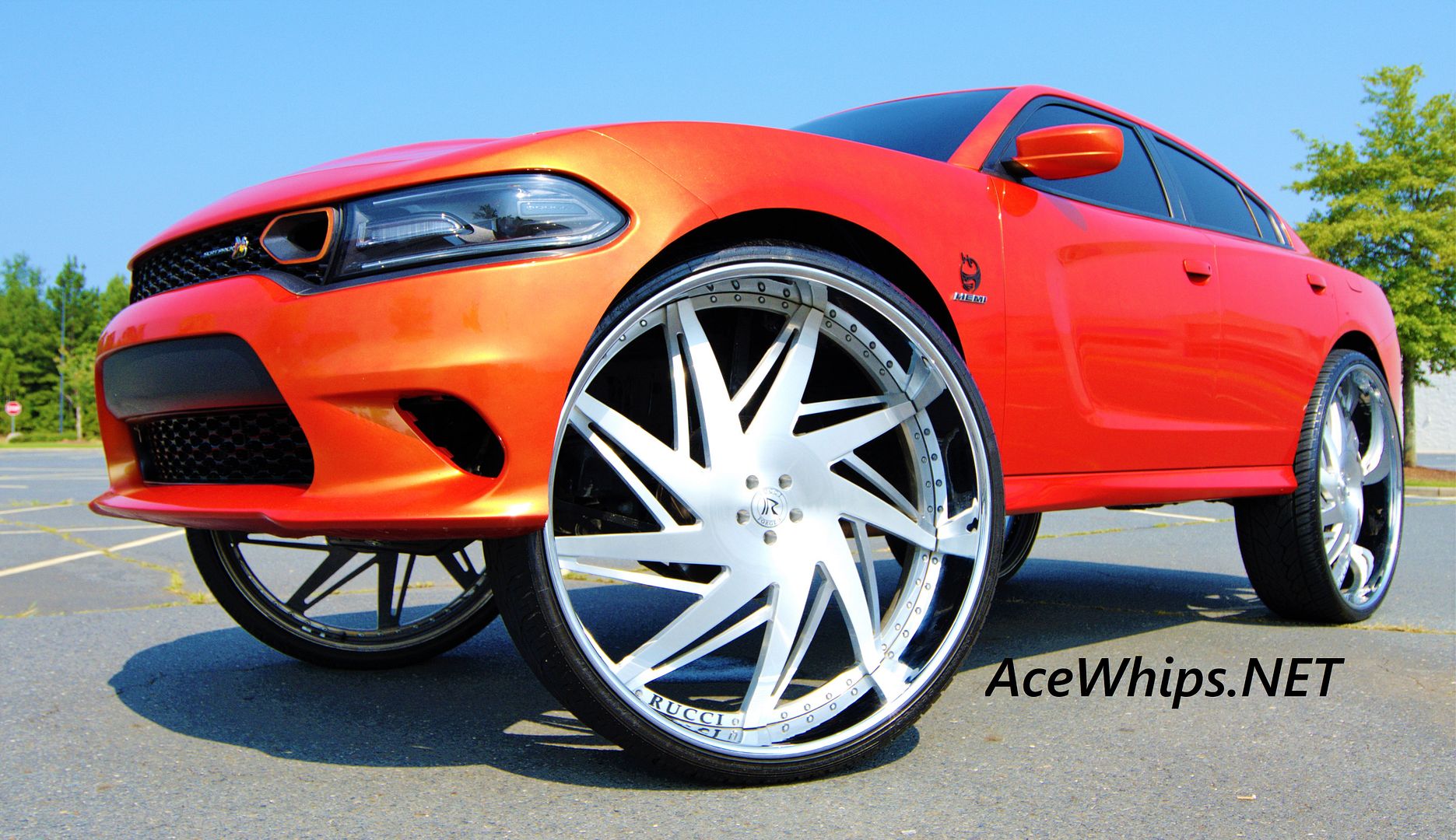 ::::: WATCH THE VIDEO :::::