First In the World 2021 Cadillac CT5 on brushed 26" Forgiatos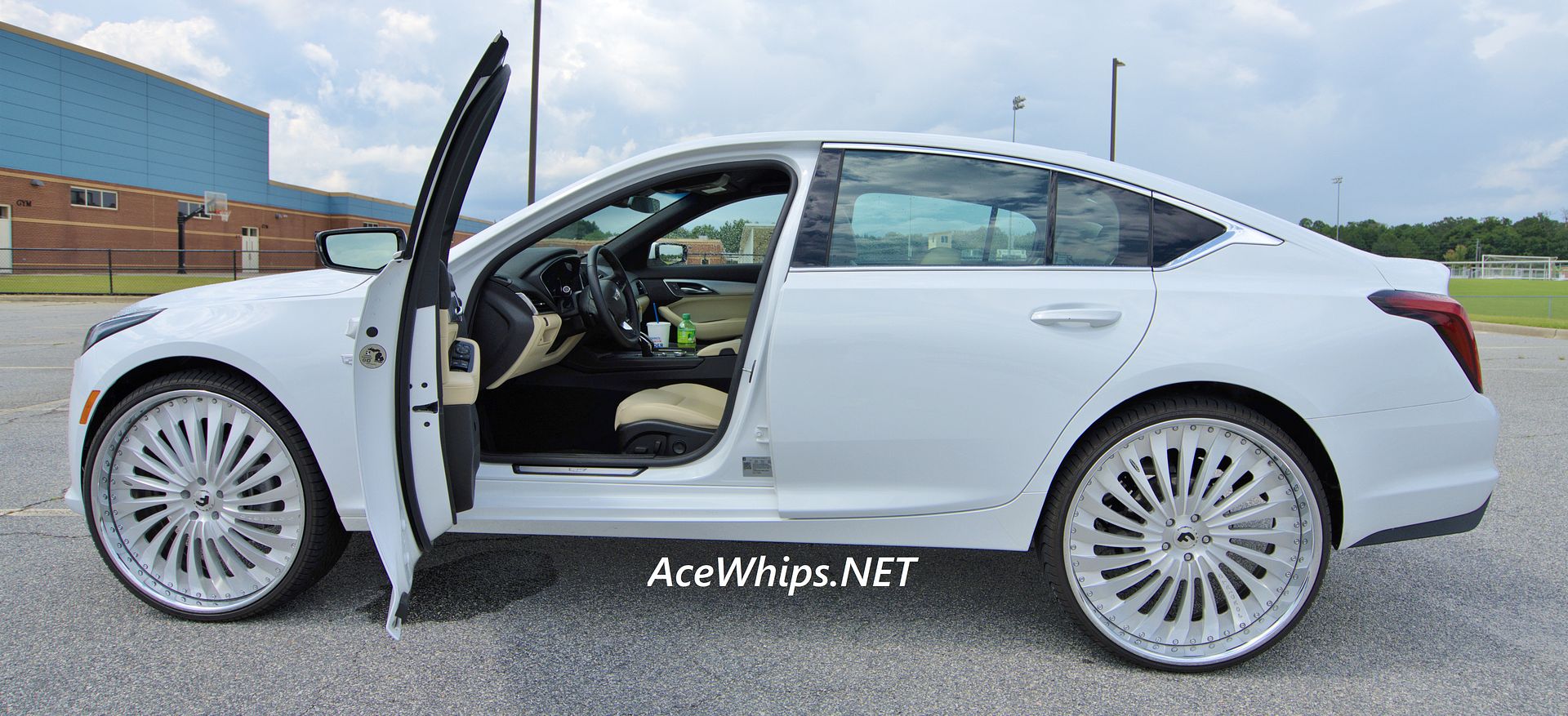 First Ever CT5 Cadillac on 26's Forgis
A Bring New HIT in the Game!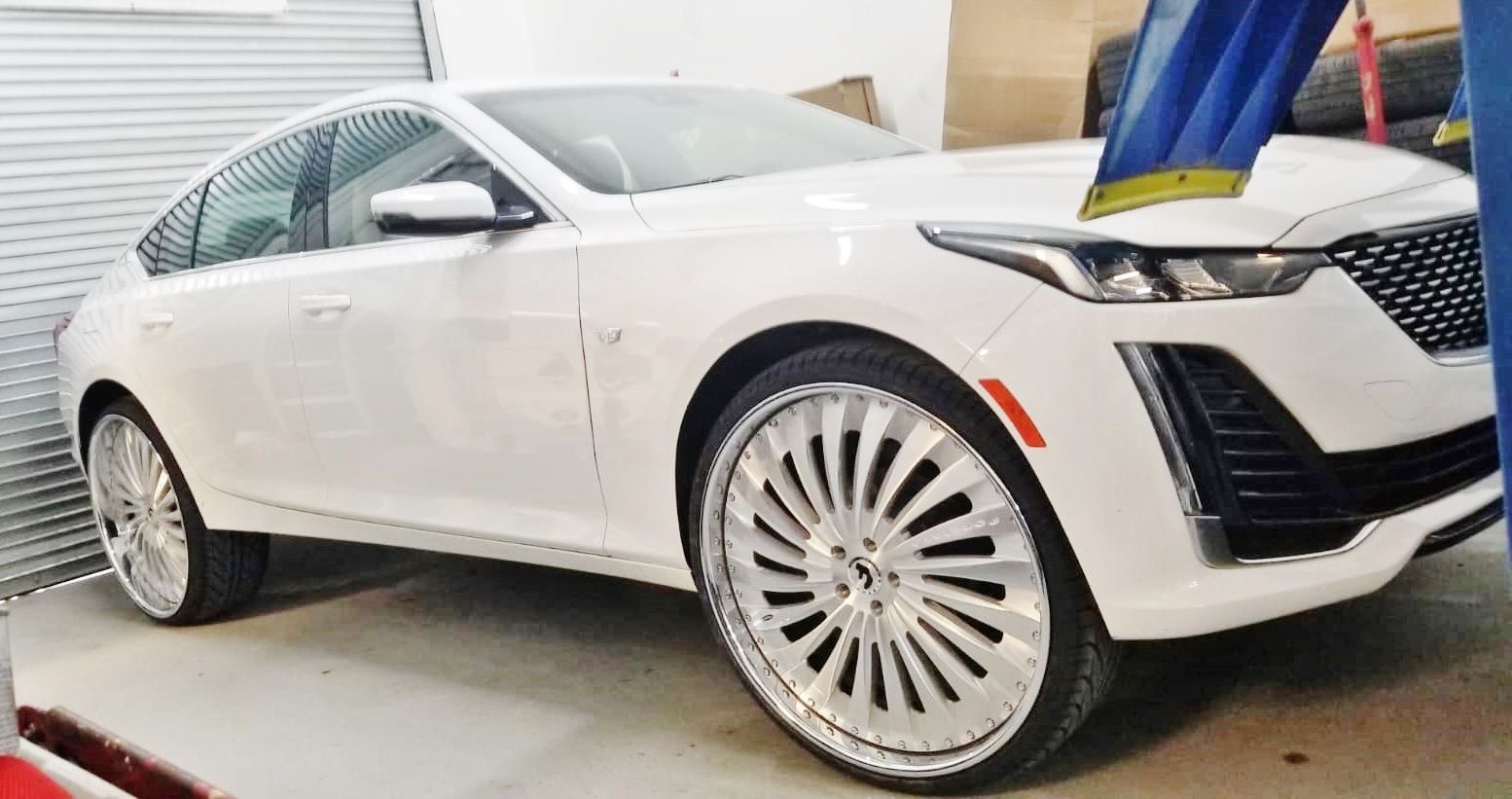 CT5 Sittin Clean on 26's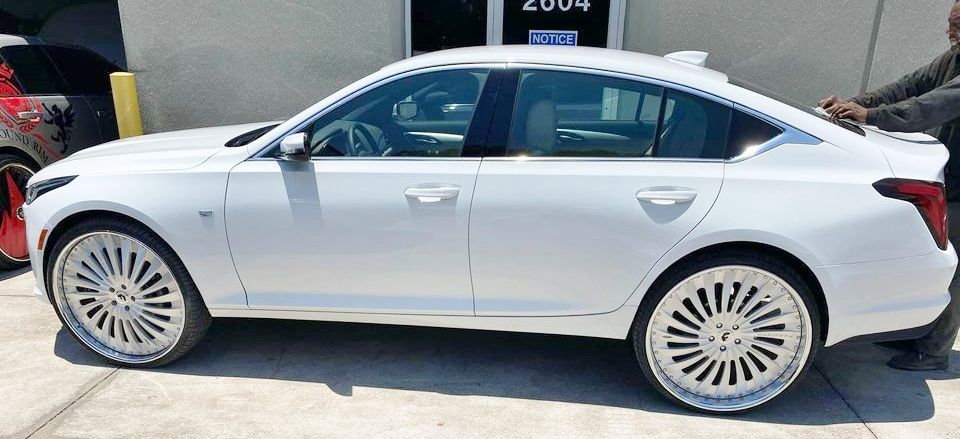 Choppin Hard on Brushed 6's
Applyin pressure in the Streets of Georgia
White on Brushed Super Clean
Applyin Pressure in the Cadillac game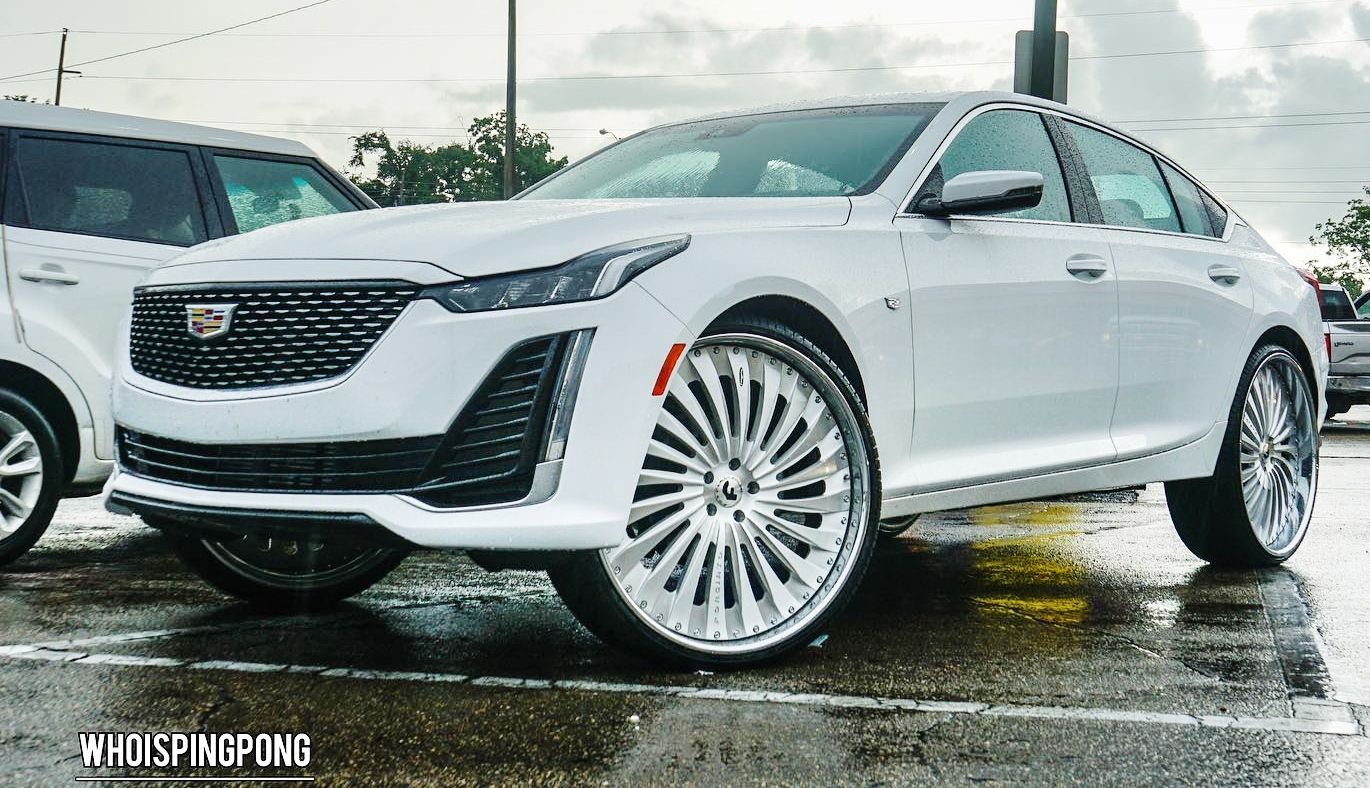 CT5 A Beast in Traffic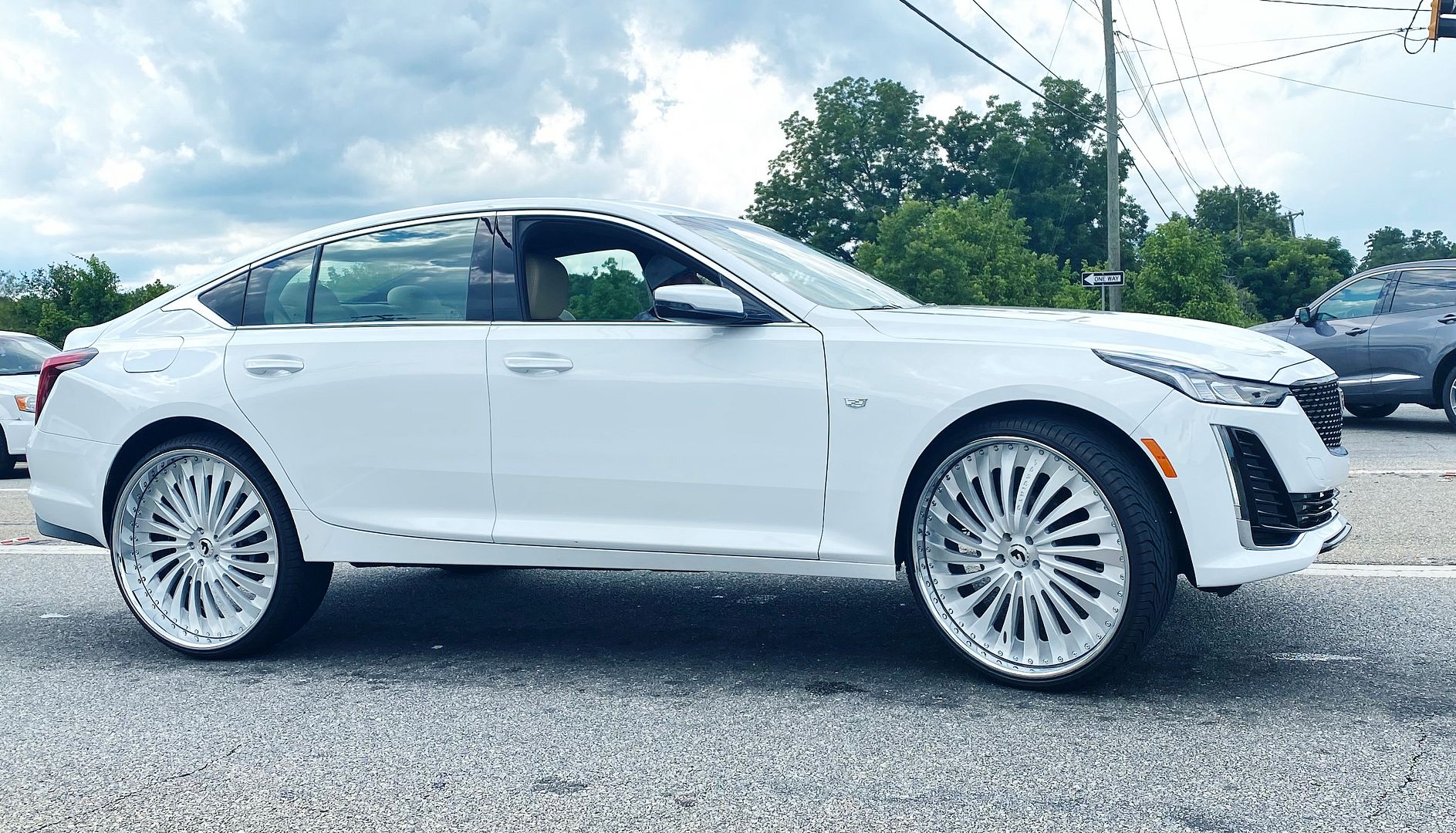 He Snapped on this One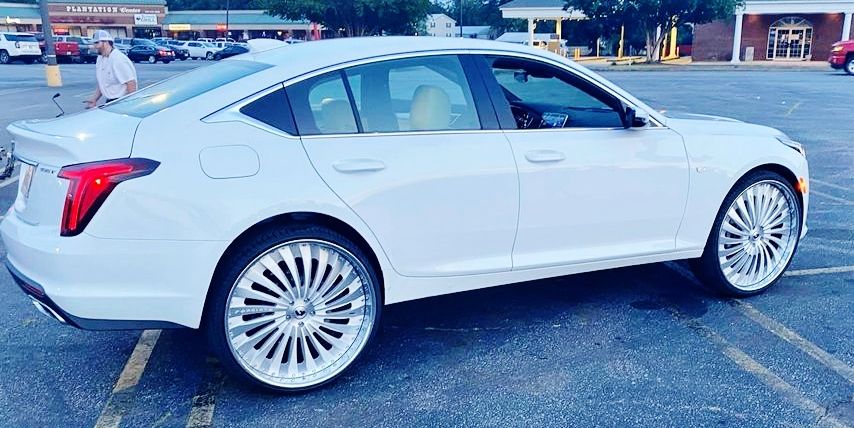 Stuntin At the Carshow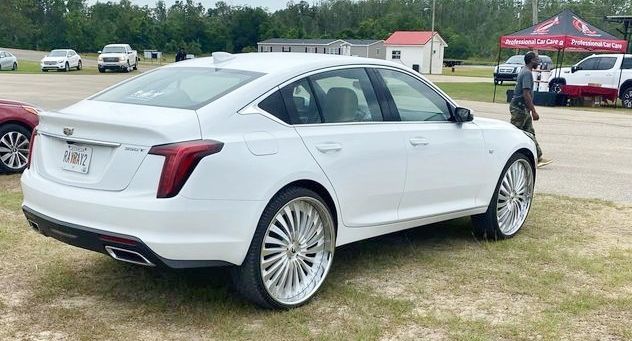 Winning Trophies at the Carshow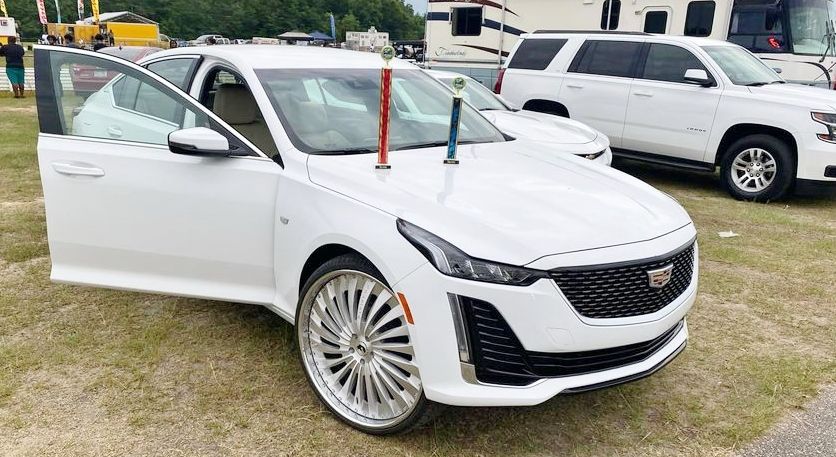 Shouts out to the Homie @Rick__229
Cadillac CT5 on 26's Forgiatos And Outrageous Maxima on Gold 30" DUB Floaters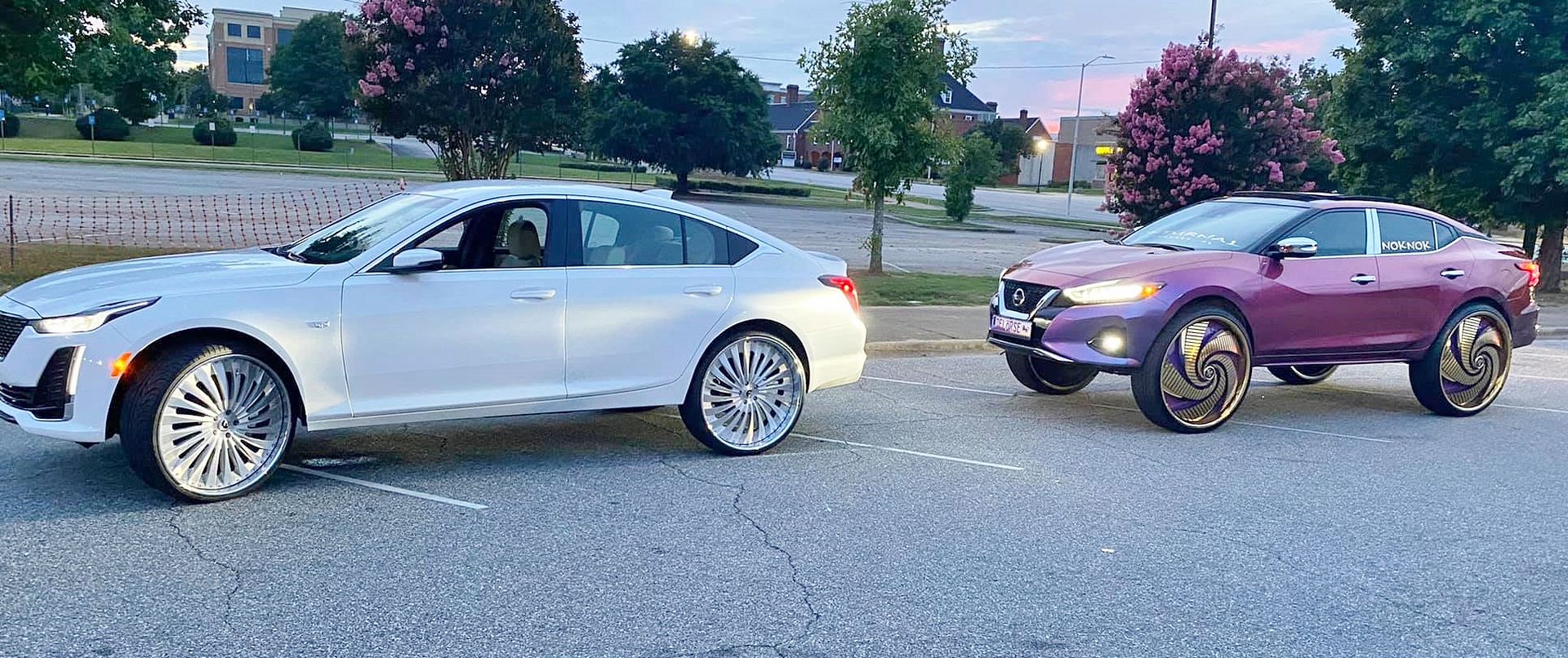 New King CT5??
@Superior.Shelbie Doin An Interview Feature on this Caddy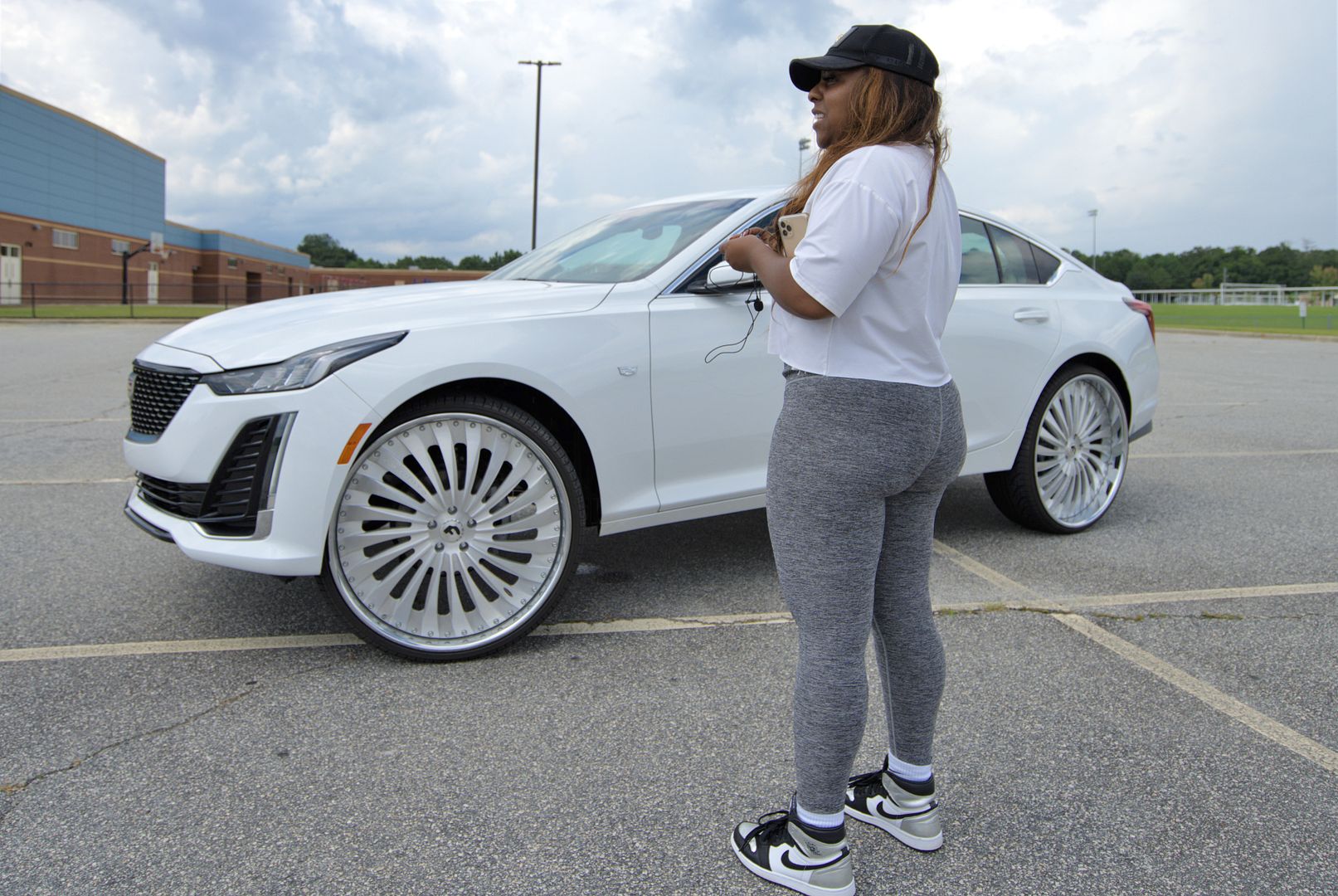 First Ever 2021 Cadillac CT5 on Brushed 26" Forgiato Wheels
::::: WATCH THE VIDEO :::::