World Exclusive LEXUS GS300 on 32" DUB Banditos Rims from JAPAN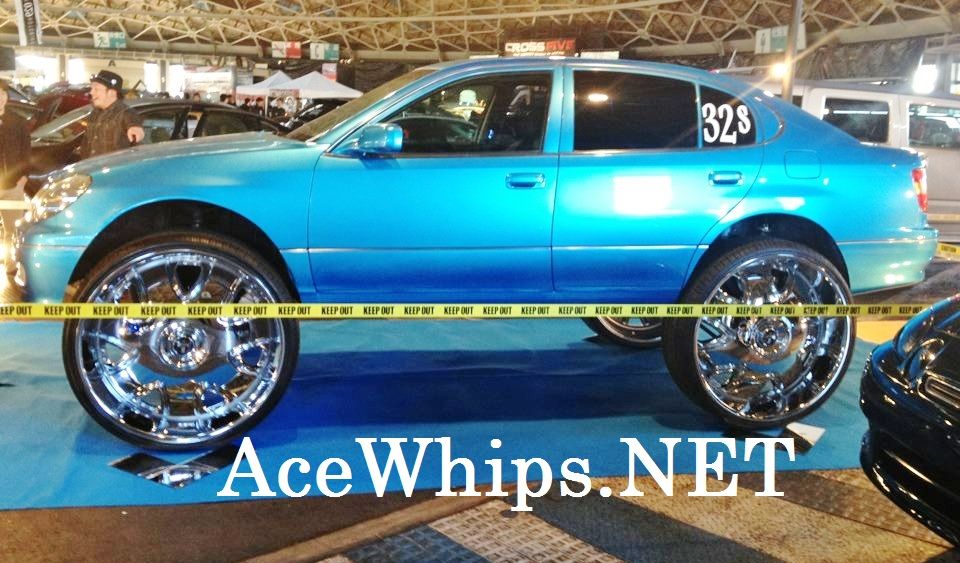 One of the Most Talked About Whips In da Game Right Now!
GS300 Sittin HIGH on 32"s!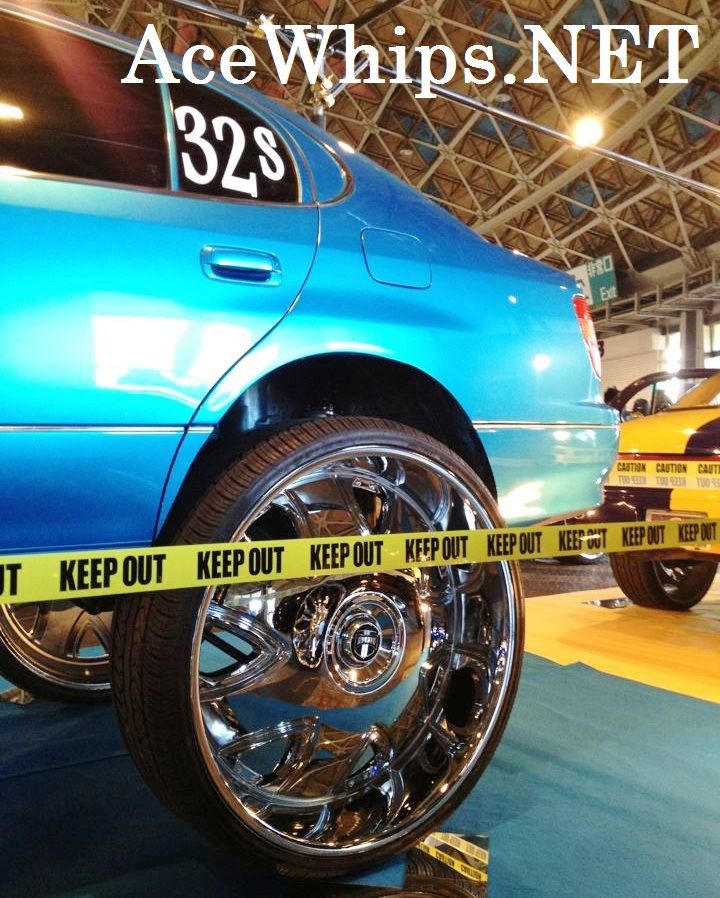 JAPAN Giving the U.S Pressure In The WHIP Game??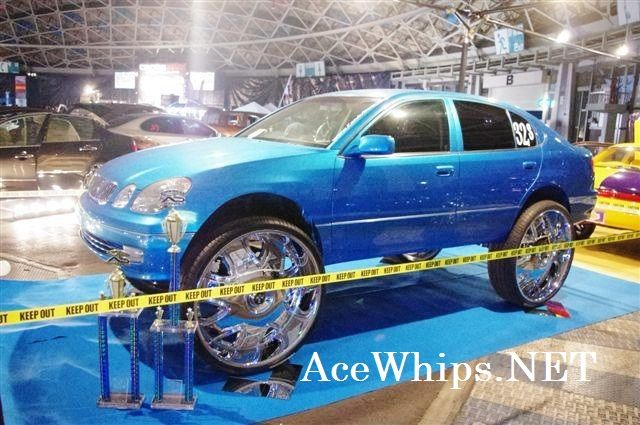 No One Would Of Ever though to Put 32's on a Lexus GS, But Japan DID!
WORLD Record Exclusive Lexus GS on 32" DUB Bandito Rims From JAPAN