Fatty's Candy Lime Gold Chevy Vert on 28" VF602 ASANTIS Lifted by WTW Customs Broward 754-200-6050
He Took OFF the 24" Gold Daytons...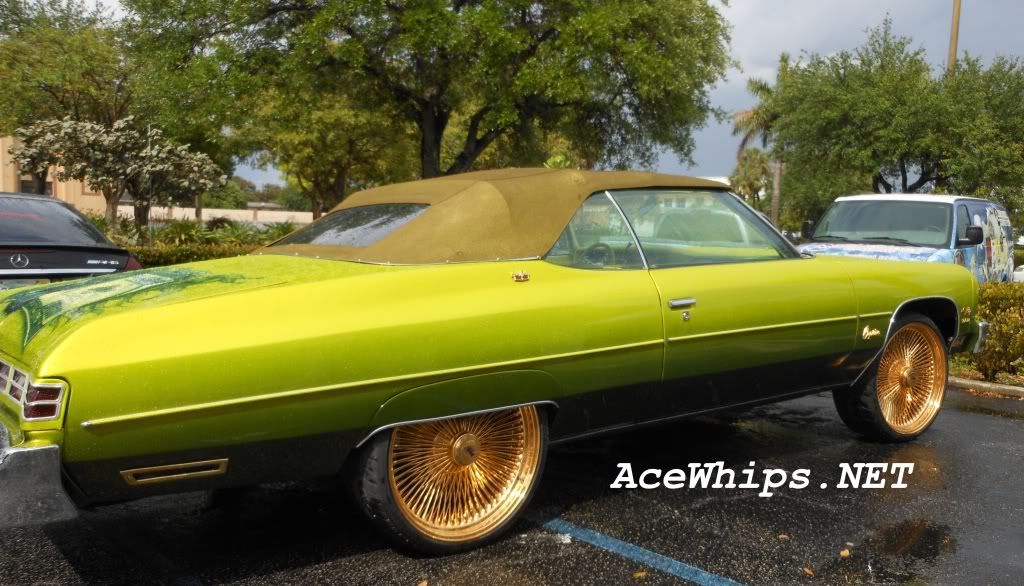 And Went 28" Asantis at WTW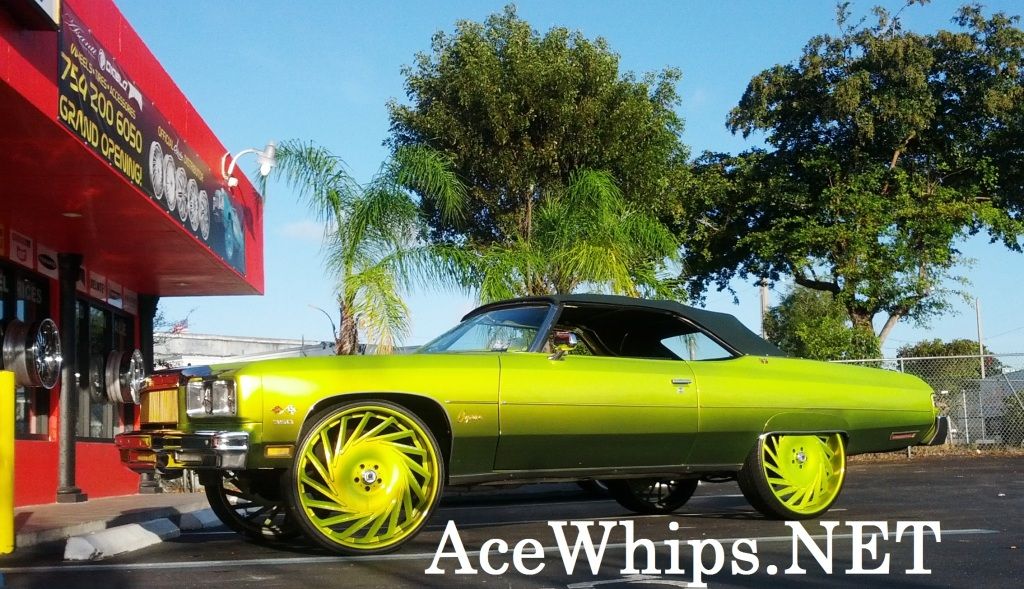 Sittin Clean And Squatted on 28's!
Clean Insides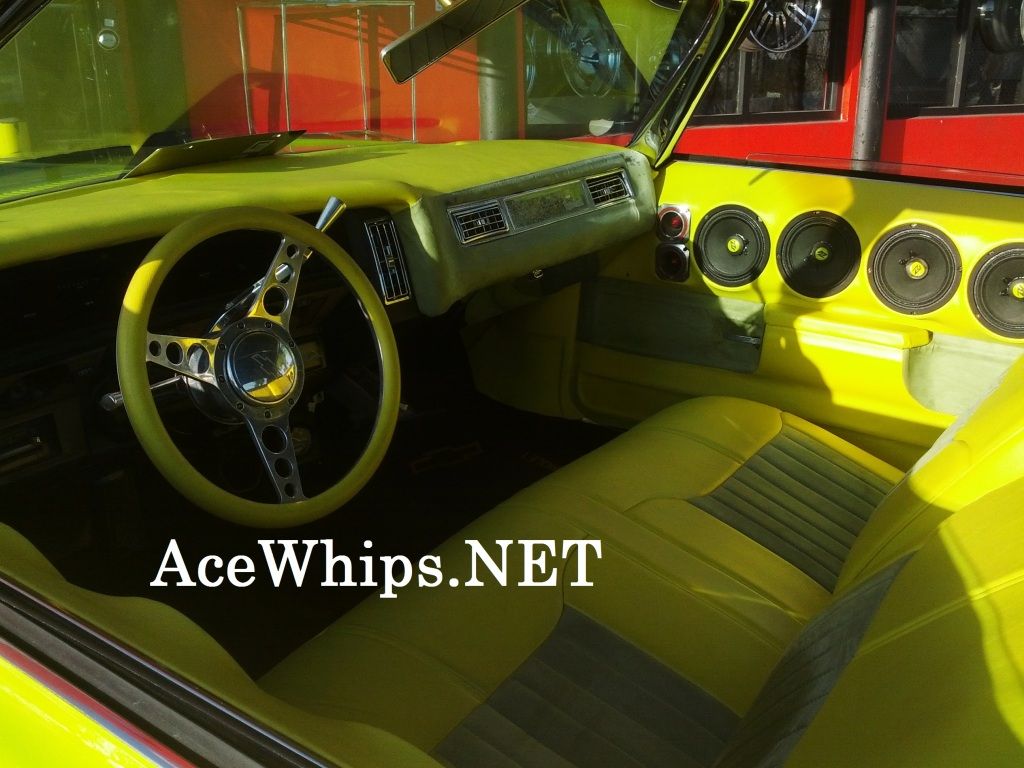 Fatty Montana's Vert on 28's
Catch it In the Next Issue of Donk Magazine!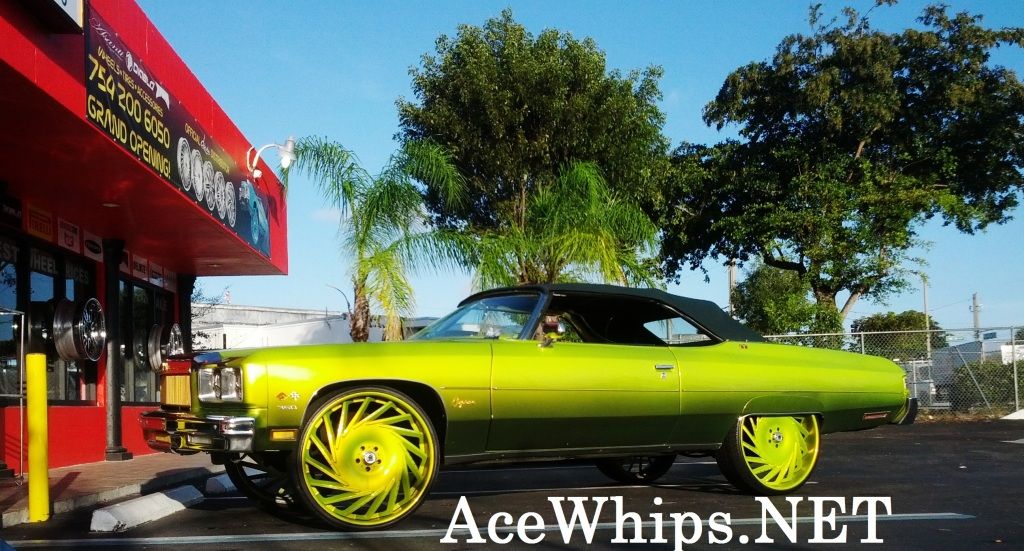 New Makeover for 2013! The 28's asantis Or the Gold Daytons?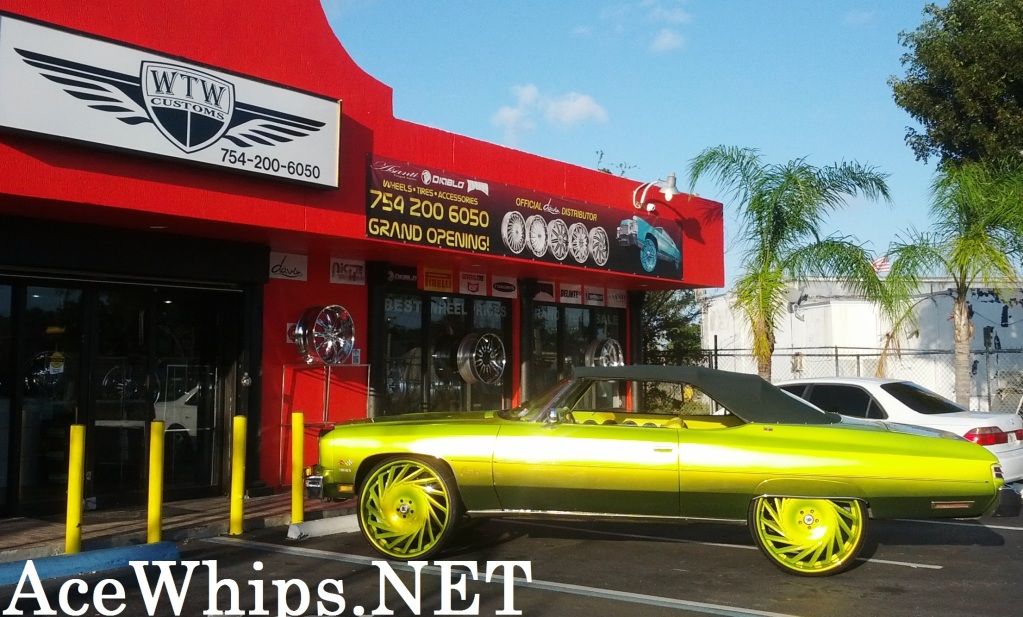 Fatty Montana's Candy Lime Gold 1975 Chevy Vert on 28" VF602 Asanti Rims done Right by WTW - 754-200-6050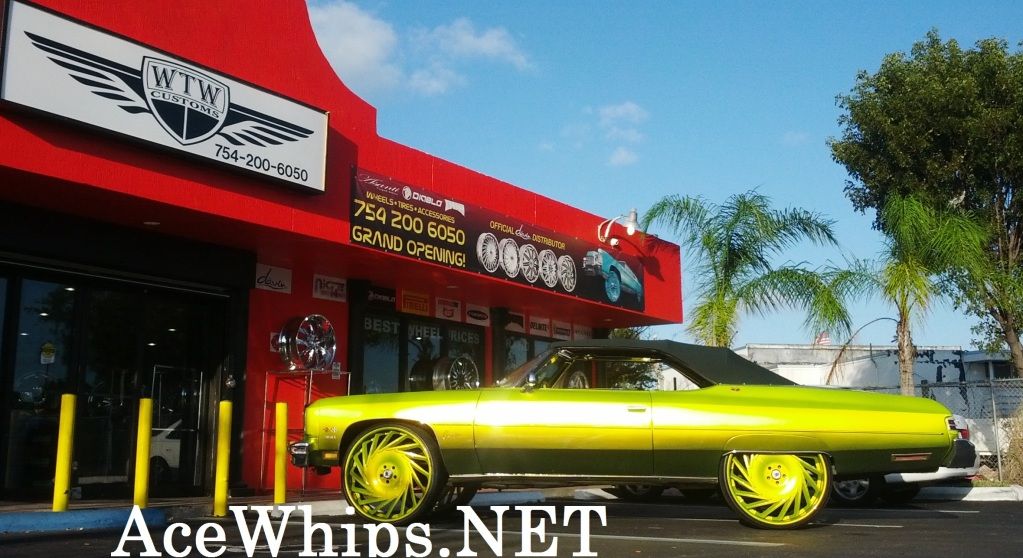 ::: WATCH THE VIDEO:::