ON SALE:
White 2012 INFINITI FX on 30" DAVIN TWSTD FLOATERS
Asking $35,000 OR YOUR BEST OFFER -- CALL OR TEXT: 954-655-9310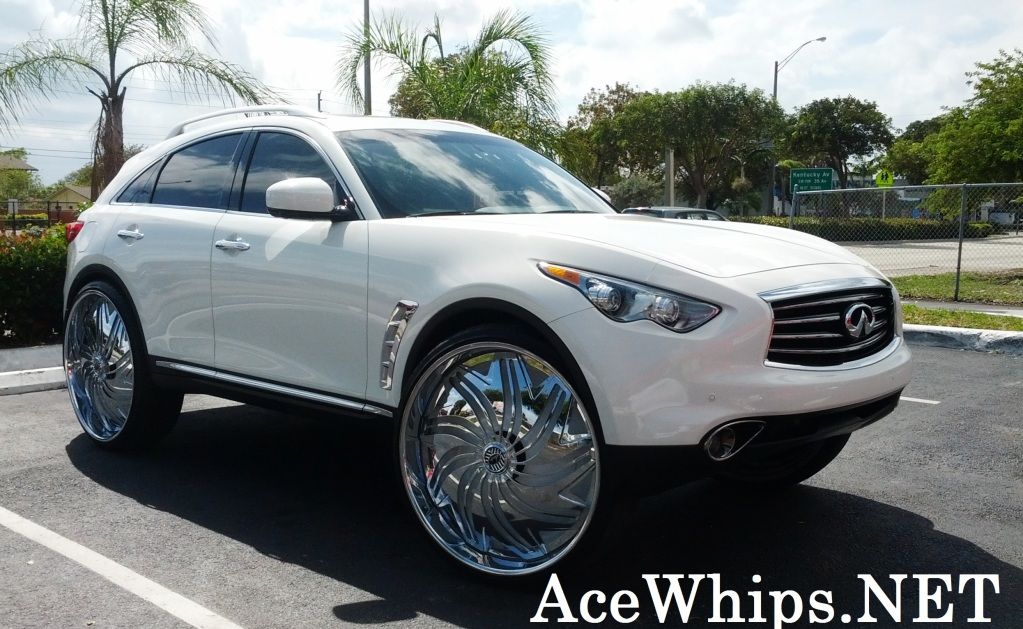 FOR SALE!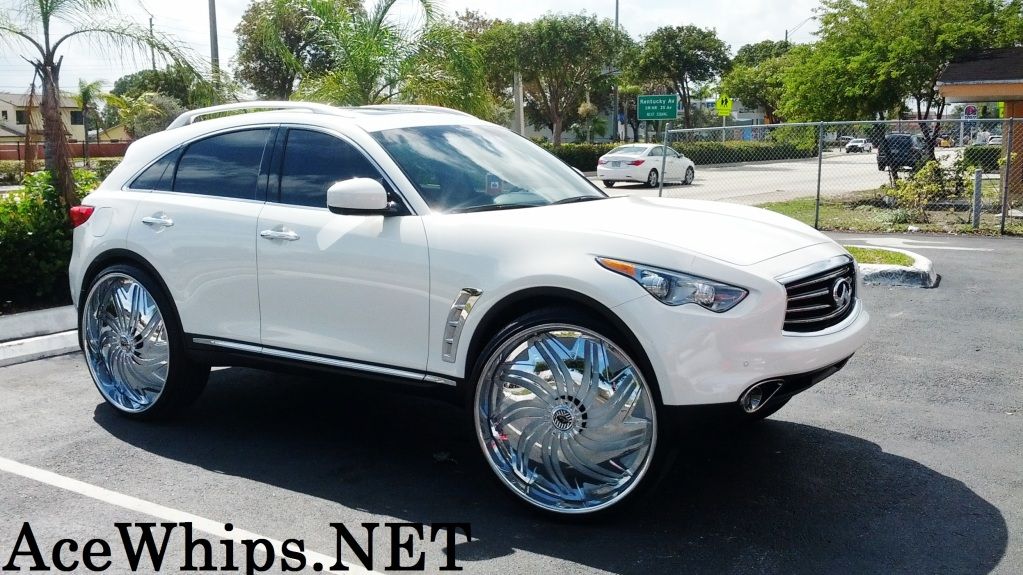 Asking 35K OR BEST OFFER
30"s TWSTD Davin Floaters on sale For $8,500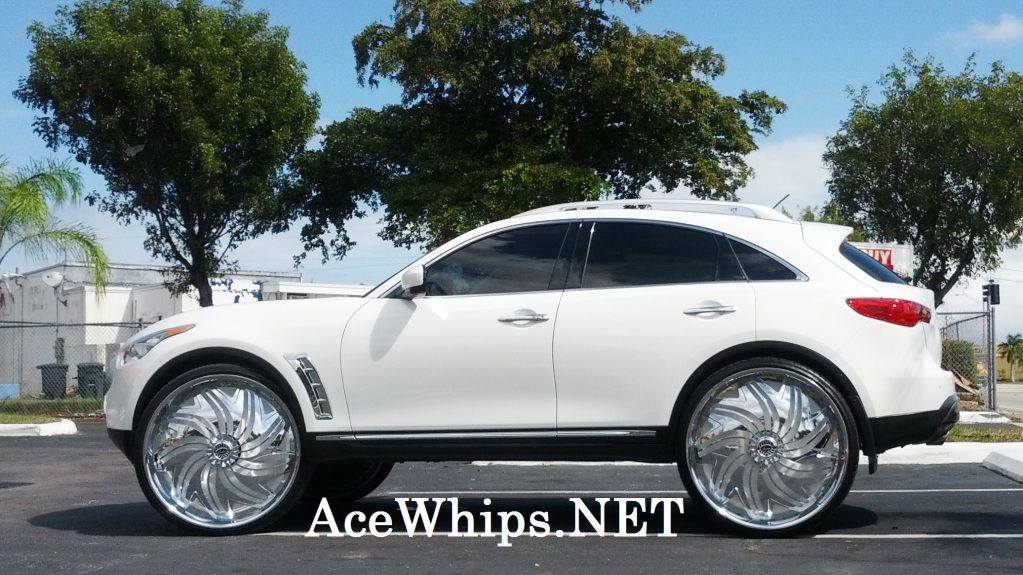 The Cleanest FX35 In the Game Right Now!
Ready For A New Paintjob!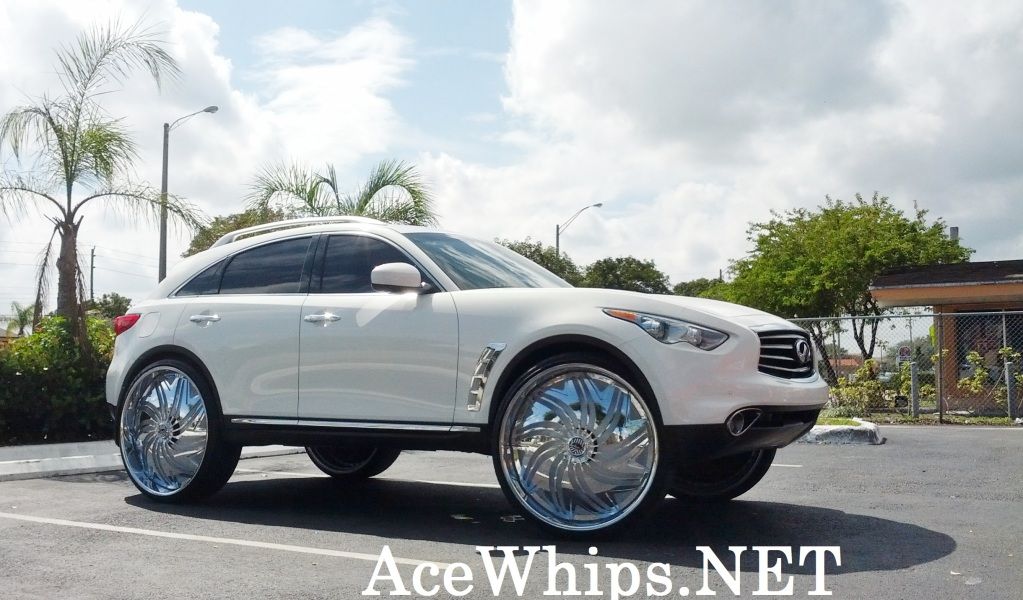 FOR SALE: White 2012 INFINITI FX35 on 30" DAVIN TWSTD Spinners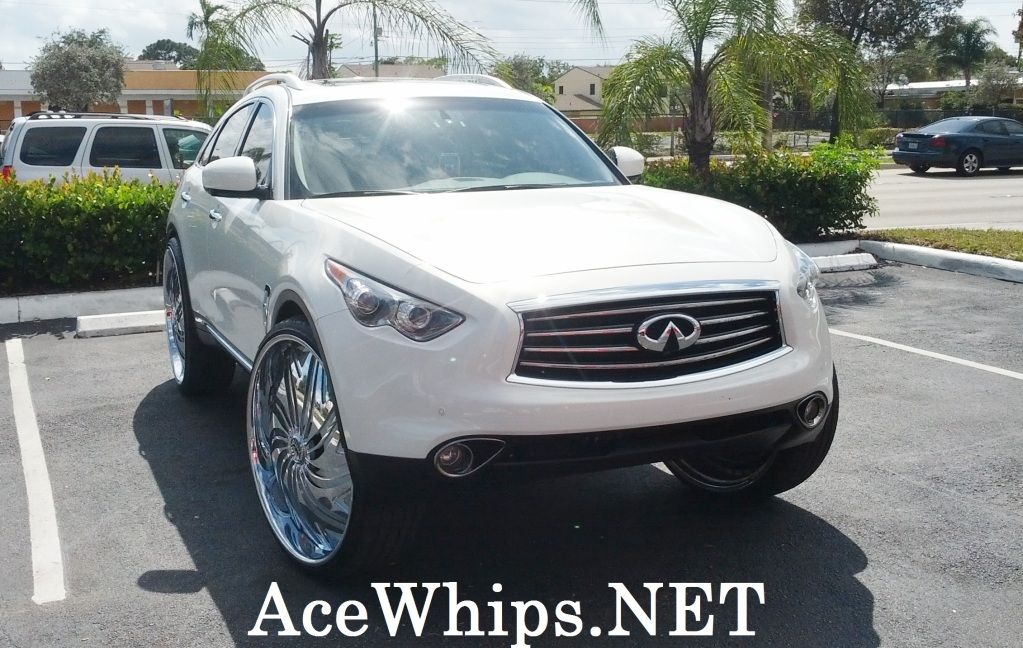 CALL OR TEXT--- 954-655-9310