VON's WORLD RECORD FIRST Candy Gold Chevy Impala on 32" DUB Hurricayne Floaters
First In DA World Impala on 32"s Floaters
Impala on 32"s Hurricayne Floaters Sittin High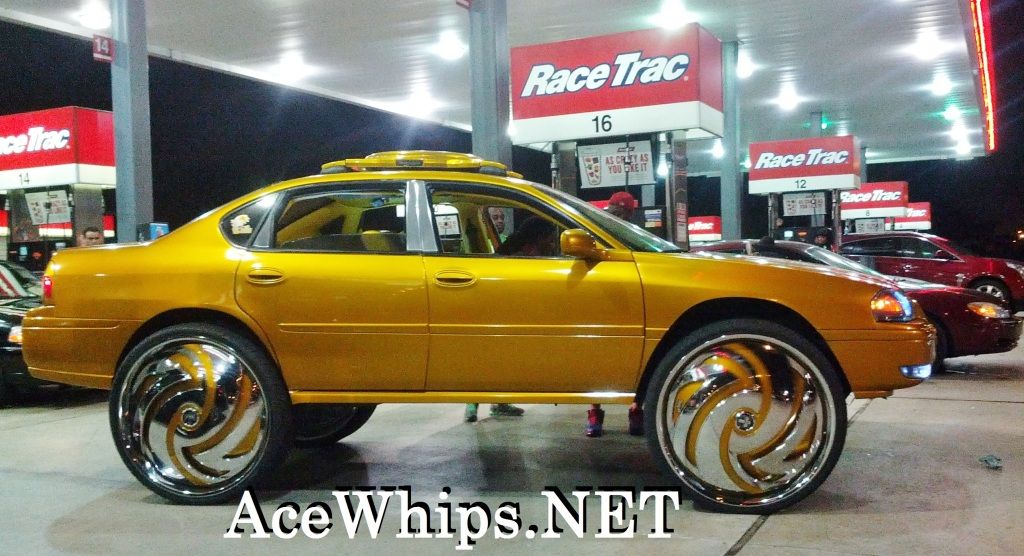 Door Game And Interior Game CRAZY!!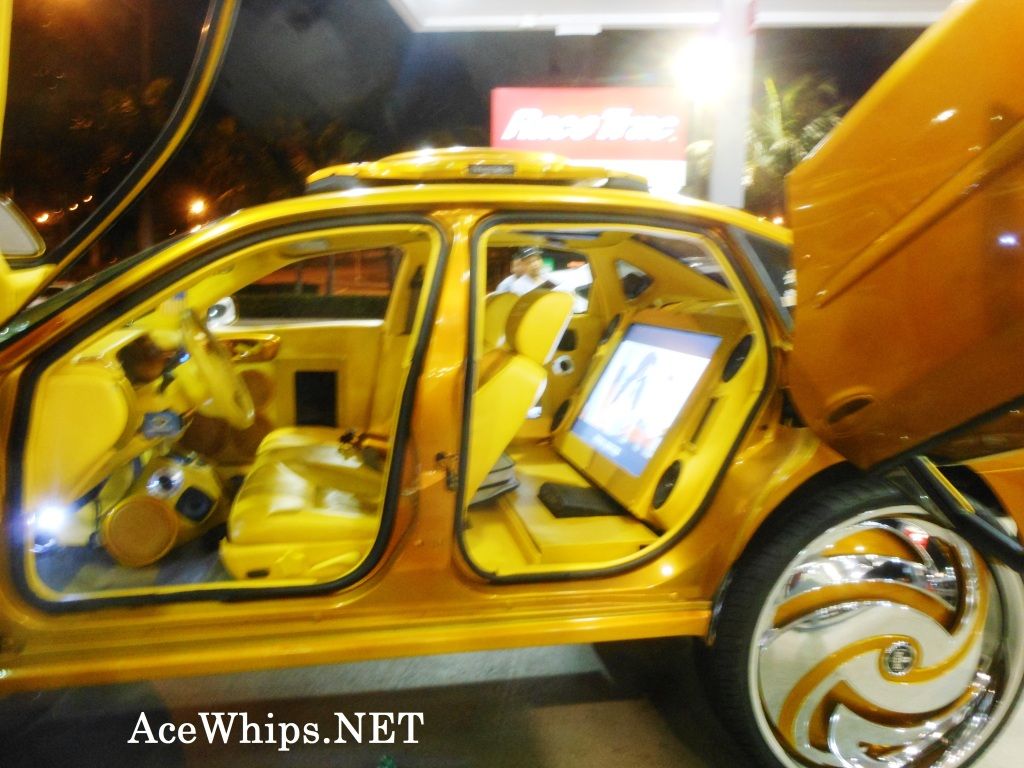 WET Candy Gold Paintjob by KANDY RANDY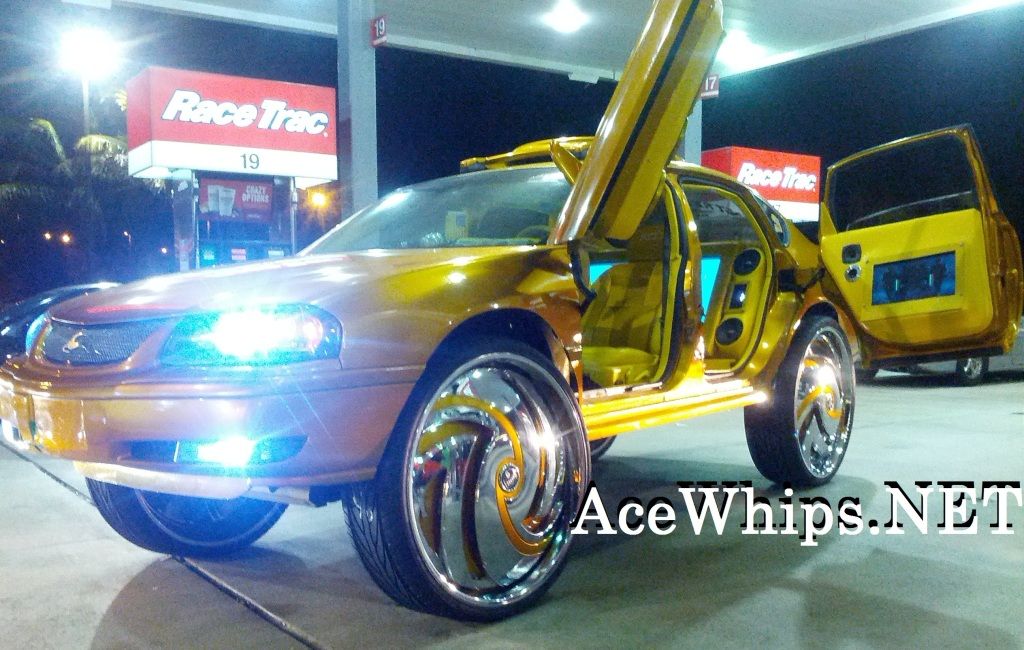 Gold Impala on 32's Hurricayne Floaters And Grand Prix on 28's Rebellion Floaters
Exclusive First Set of 32" Hurricayne Floaters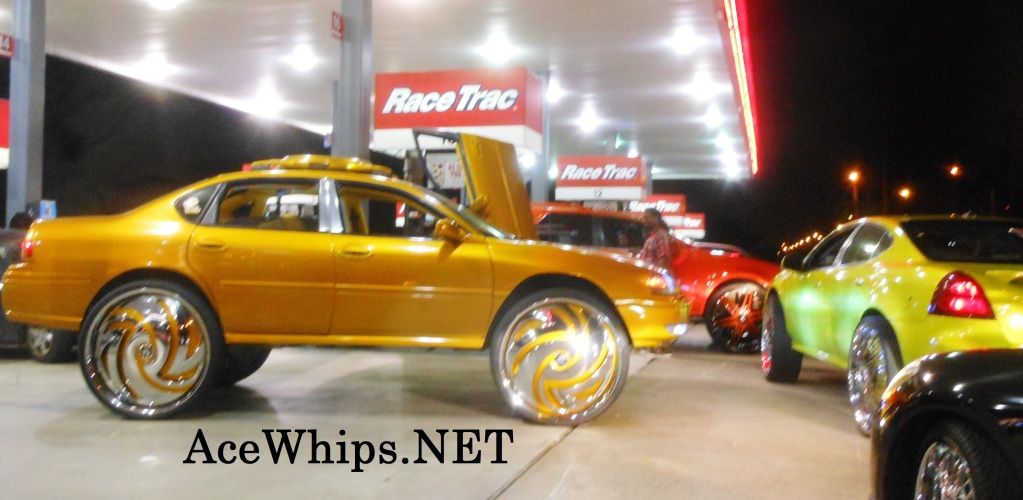 World Exclusive Impala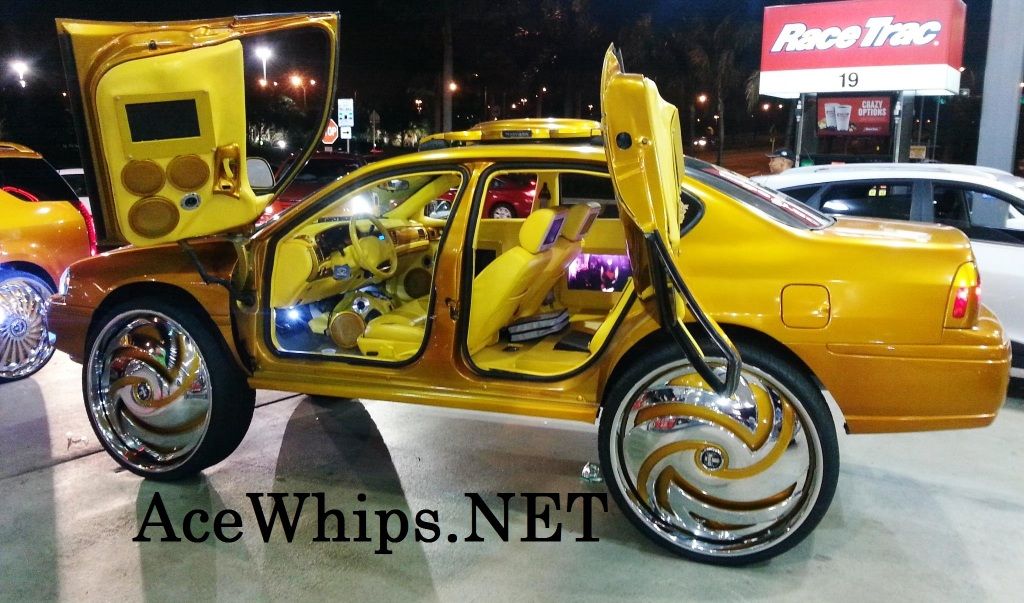 World Record Candy Gold Chevy Impala on 32" DUB Hurricayne Floaters
Shouts Out to the Homie VON! Killed The Impala Game!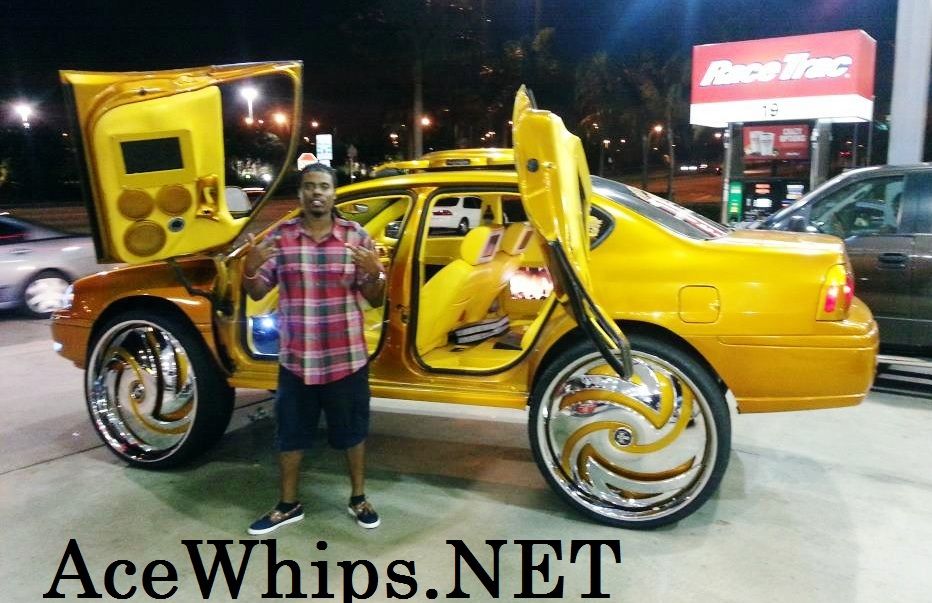 ::: WATCH THE VIDEO:::