Silver 2011 GMC Yukon Truck on Exclusive 30" DUB SPAZZ Floaters
Sittin Clean on 30's!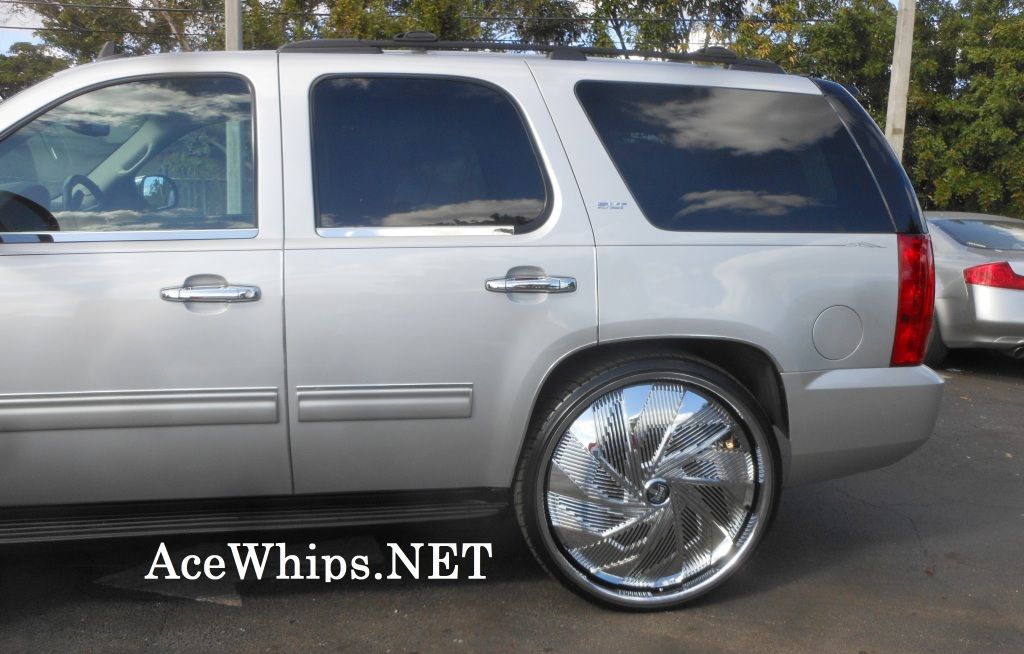 EXCLUSIVE 30" SPAZZ DUB Floaters
Silver And Chrome Still Clean And Classy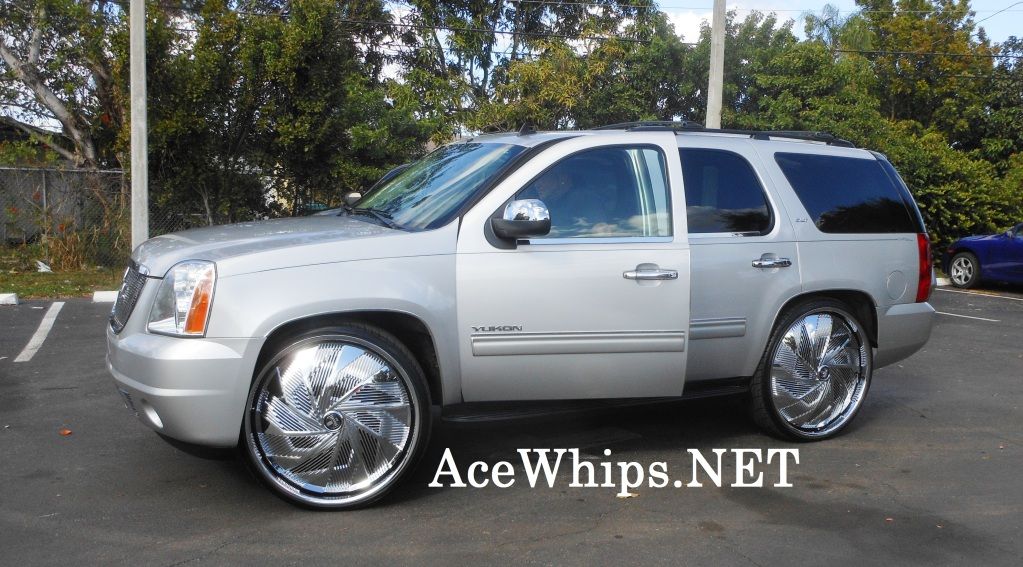 NEW HIT In da Streets!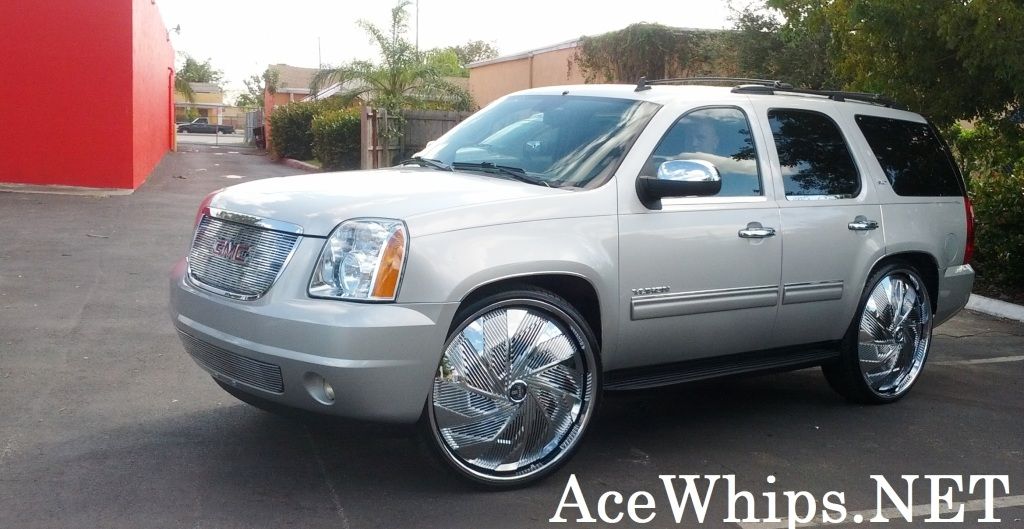 2011 GMC Yukon Truck on 30" DUB Spazz Floaters Done Right
::: WATCH THE VIDEO:::
Also Owns:
DA BOSS Chevy Vert on 26" Autonomo Forgiatos!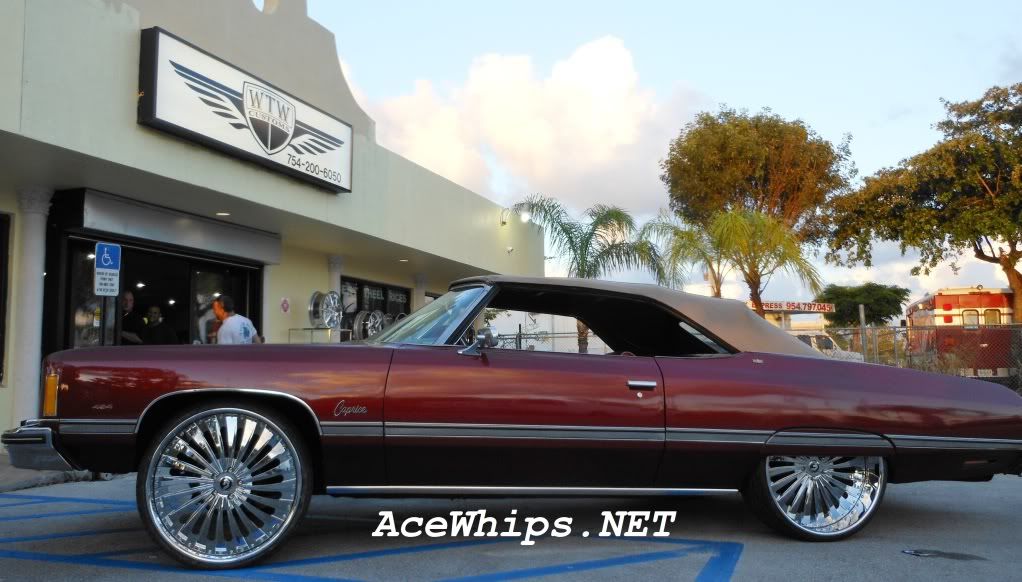 Stay Tuned!