ON SALE:
KING Dodge Challenger SRT8 on 32" DUB ZIG-ZAG FLOATERS 60K OR BEST OFFER
CALL OR TEXT: 941- 447-5620
KING Challenger on EXCLUSIVE 32" ZIG-ZAG DUB Floaters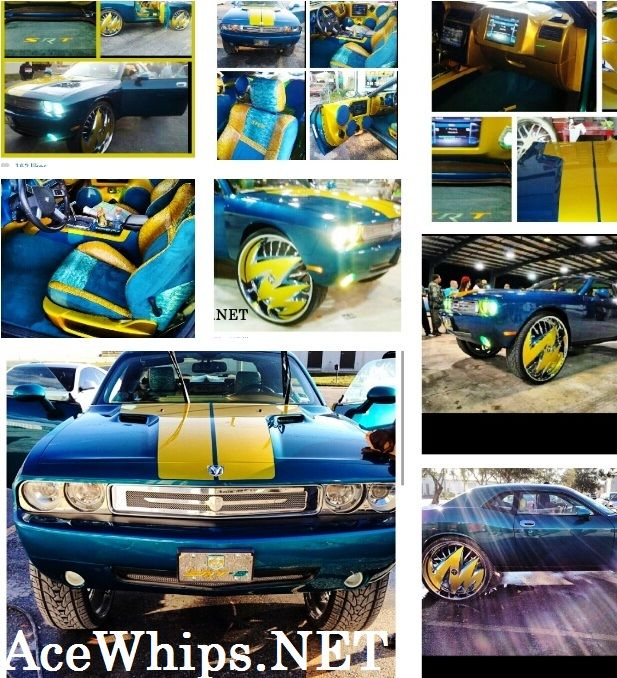 Exclusive Insides!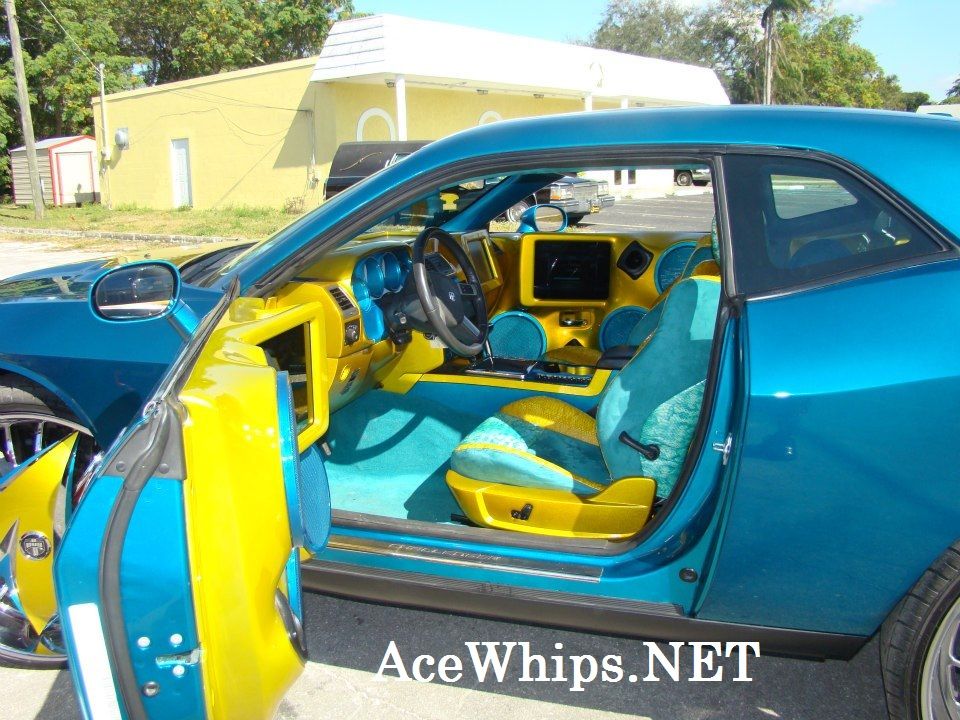 TV's And Speakers Fiberglass In The Doors!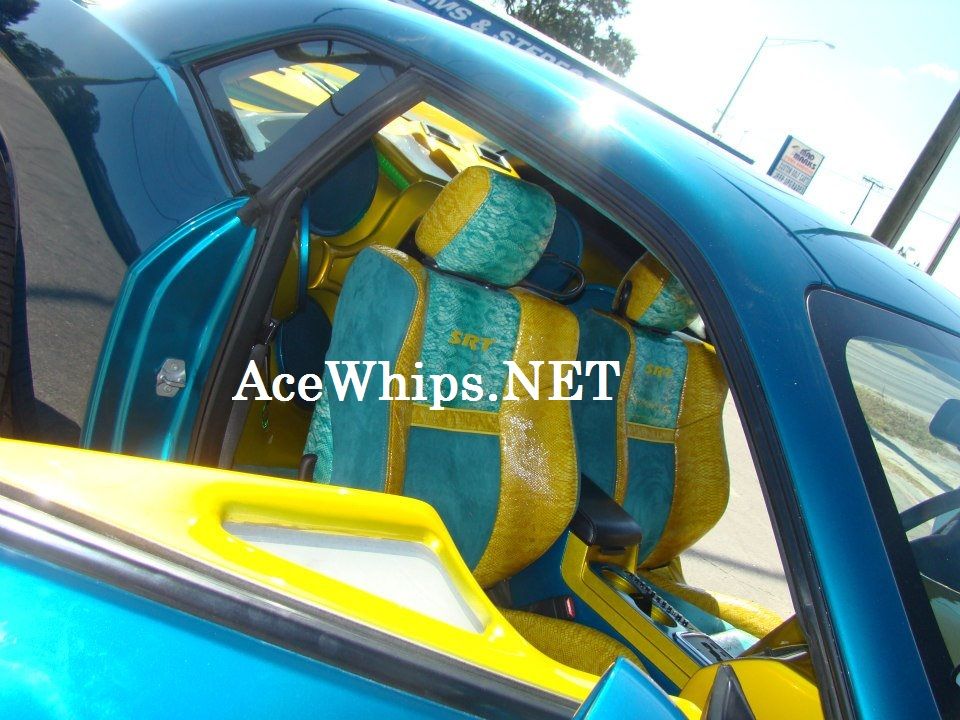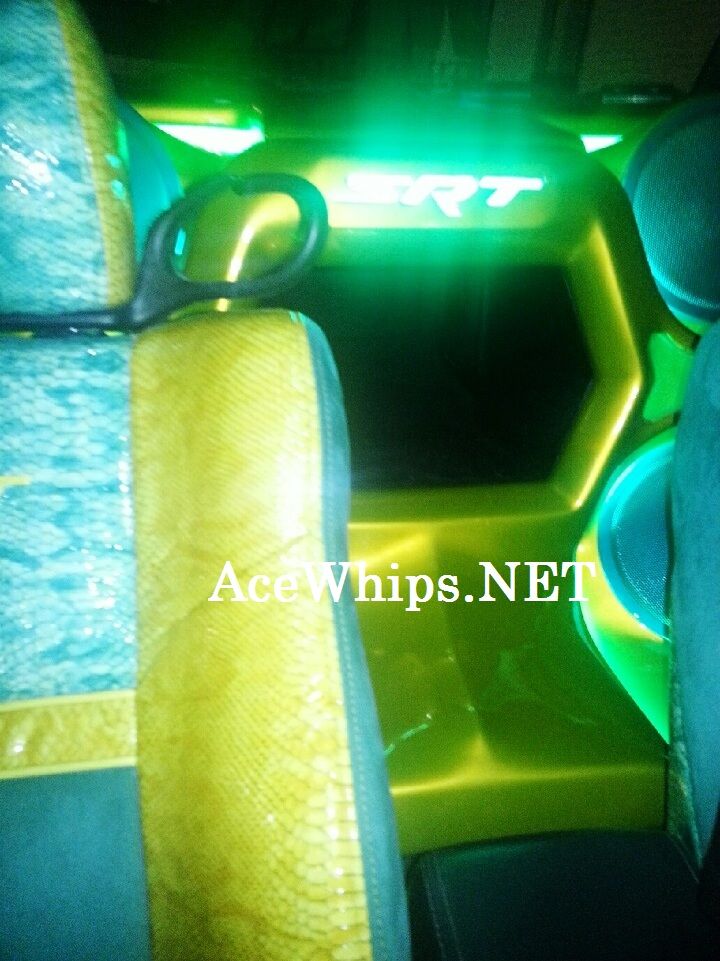 Clean TRUNK Setup!
REAL DEAL SRT8!!
The WORLD RECORD FIRST Challenger on 32"s Floaters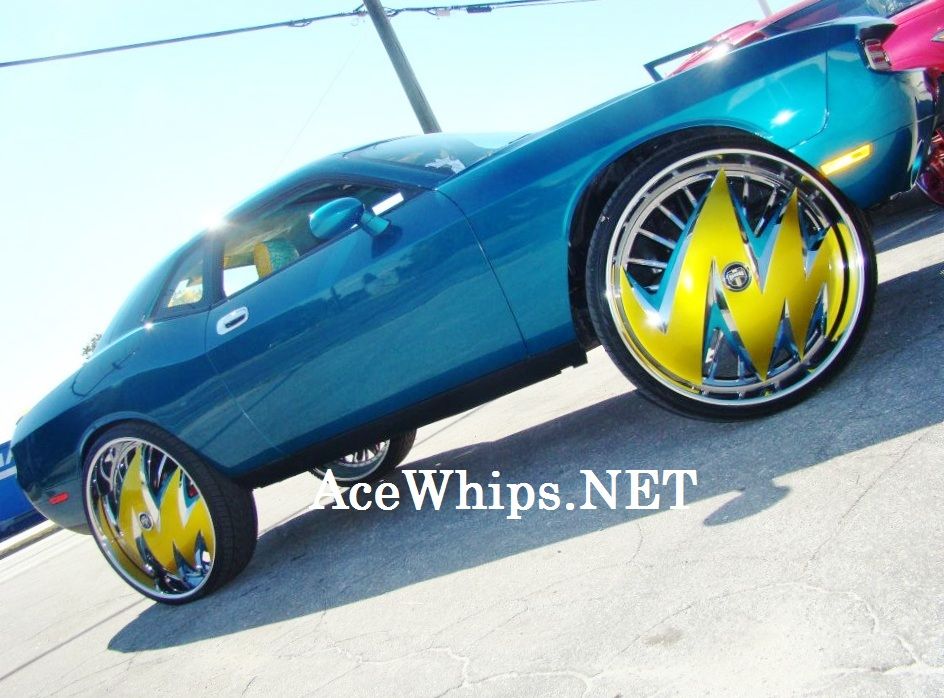 EXCLUSIVE 32" DUB ZIG-ZAG Floater Rims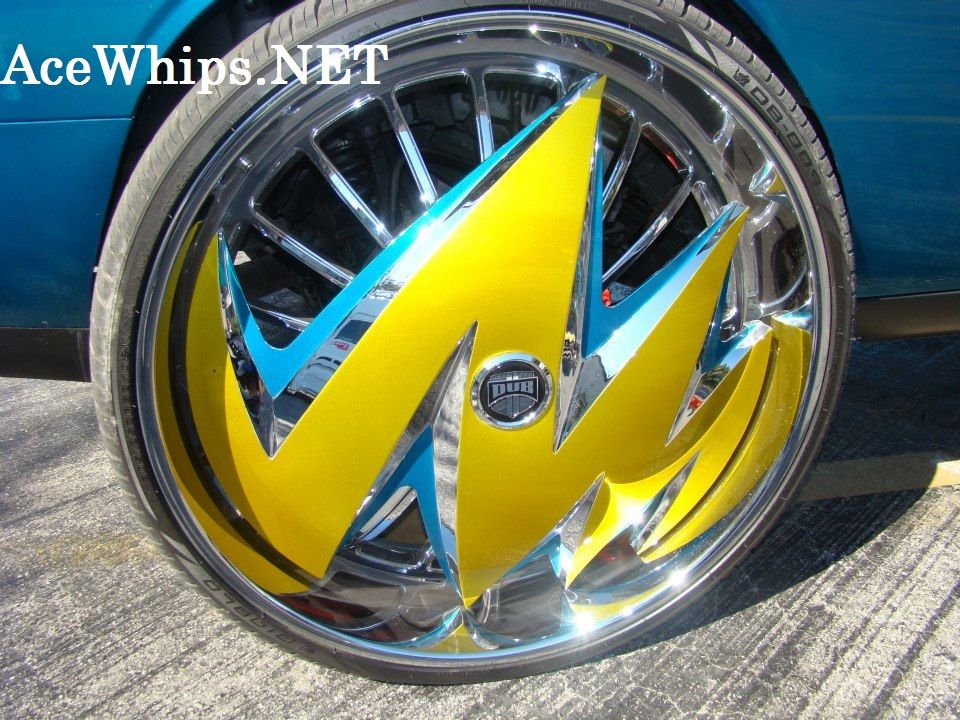 KILLIN DA STREETS!
ONLY ASKING $60,000 OR YOUR BEST OFFER!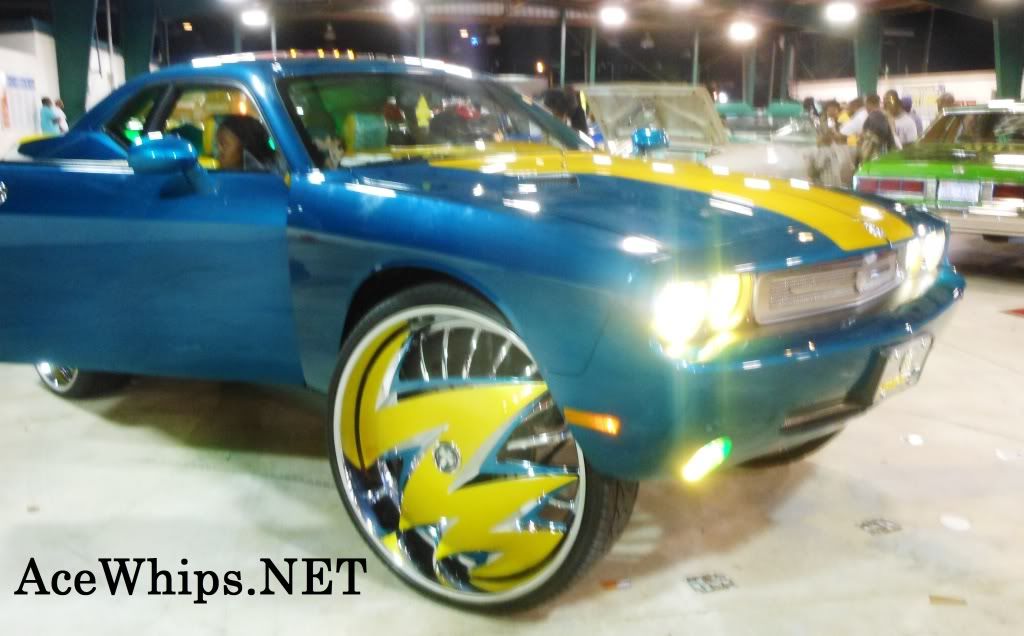 YOU CAN CALL OR TEXT: 941- 447-5620