Lauren's Candy Gold Nissan Murano Vert Goin 32"s Forgiatos at CarShow Customs
Gold Nissan Murano Convertible on 30's DAVIN PWRFL FLoaters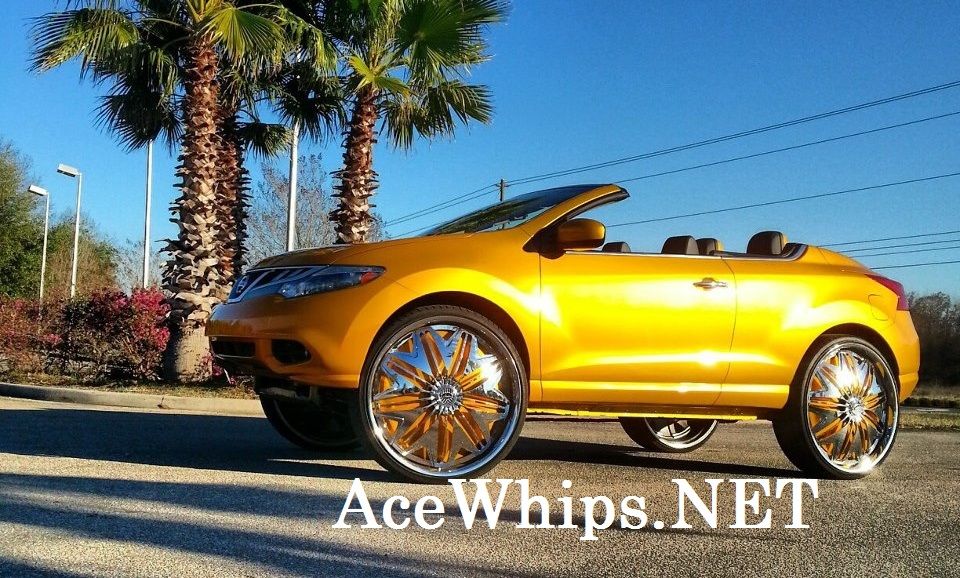 She Takin Off the 30's Floaters
Now Goin 32"s Forgiatos!
FIRST Set of 32" Girato Forgiatos Goin on the FIRST Murano Vert on 32"s!!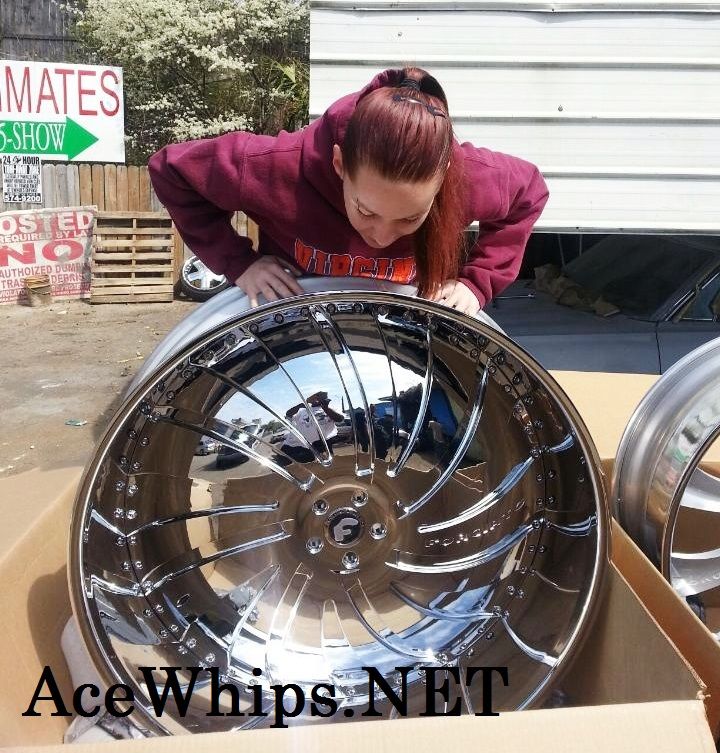 Murano Gettin Lift for 32's by Carshow Customs
Lauren's Exclusive SET of 32's Forgis! About to SNAP N Set ANOTHER WORLD RECORD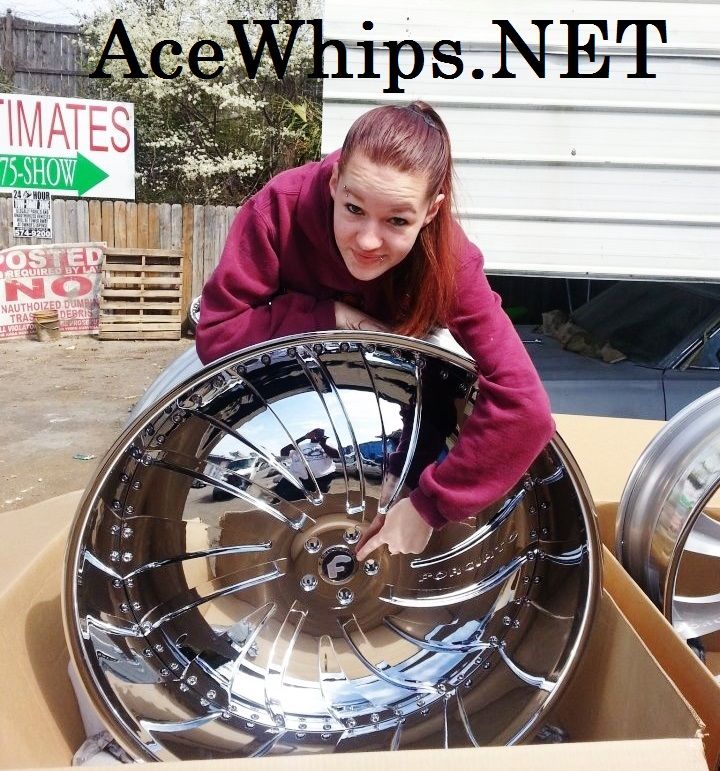 Rims Already Taped Up For Paint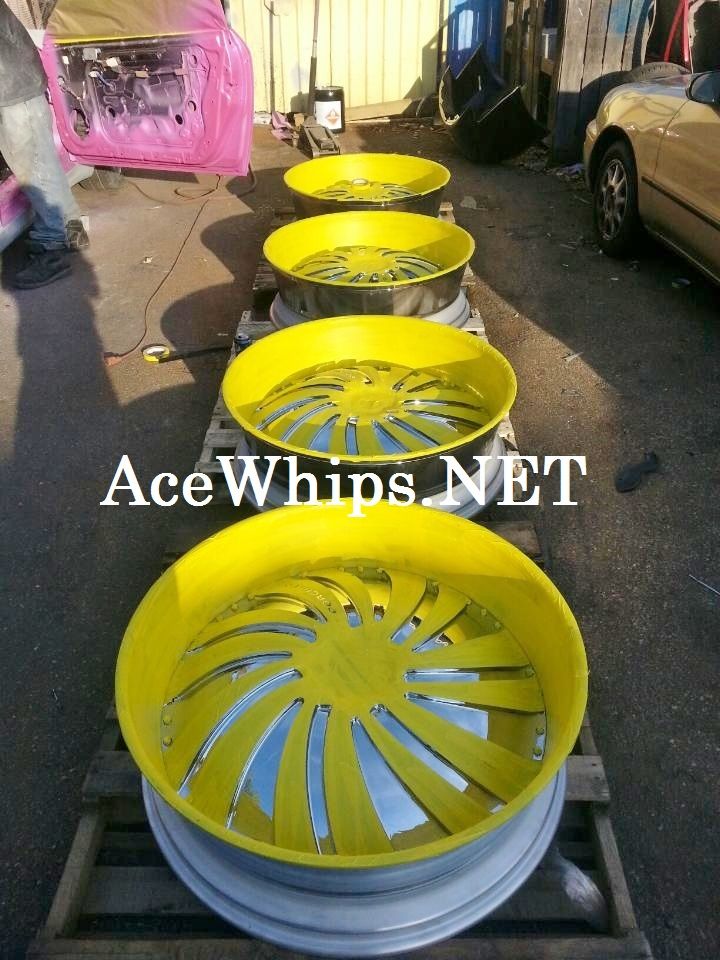 32's Forgis Gettin Sprayed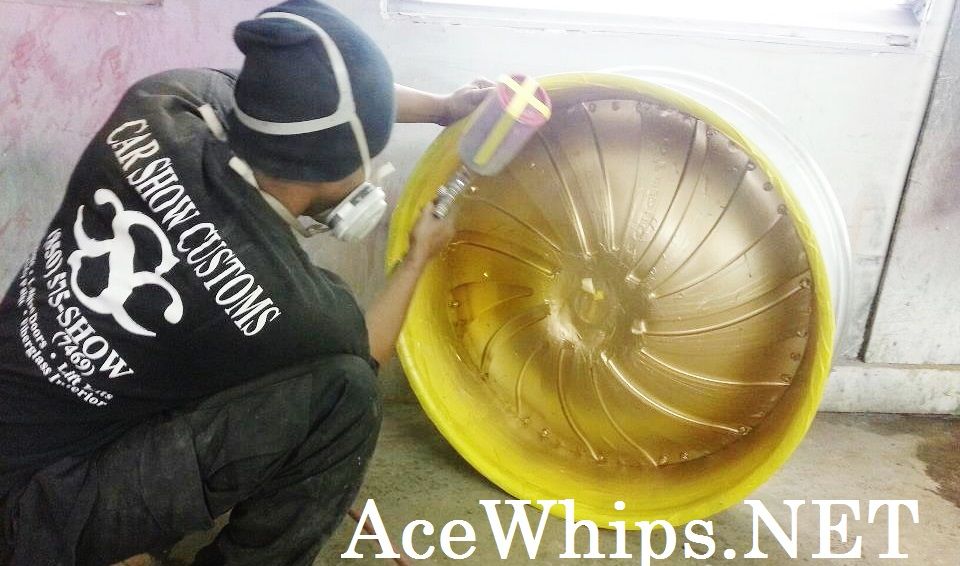 EXCLUSIVE Painted 32" Girato Forgiato Rims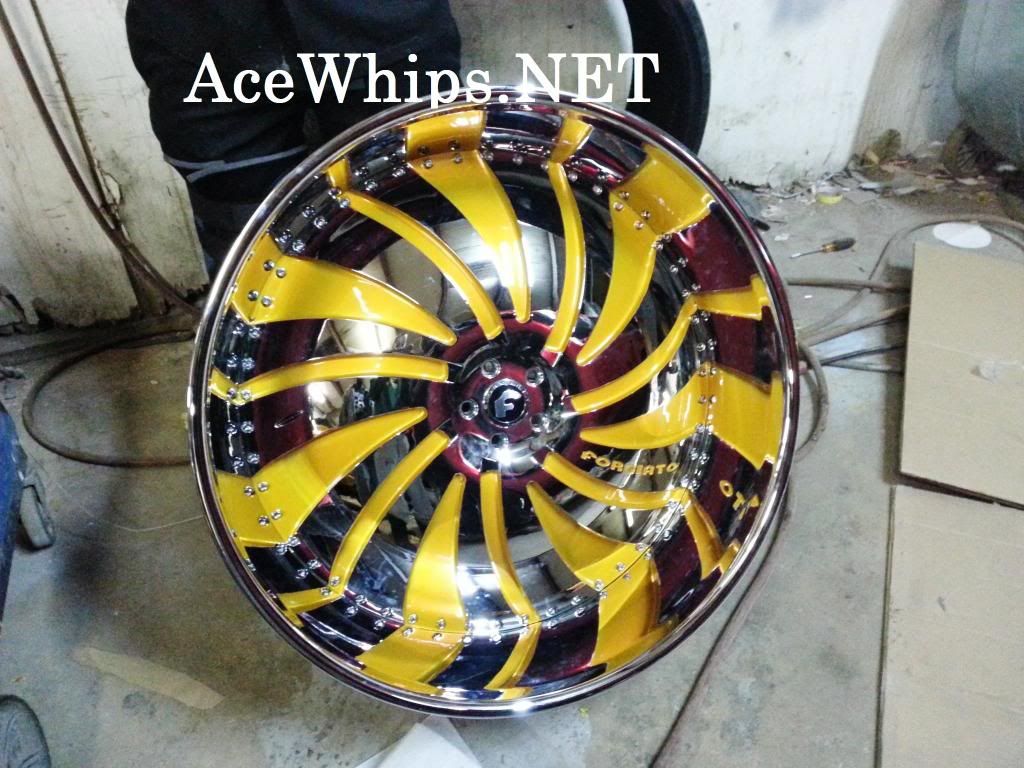 STAY TUNED!!