T2's World's First Candy Lime Gold Pontiac Grand PRIX GTP on 30" DAVIN TWSTD Floaters Lifted Right by WTW Customs Broward 754-200-6050
1st Grand Prix on 30's Has touchdown!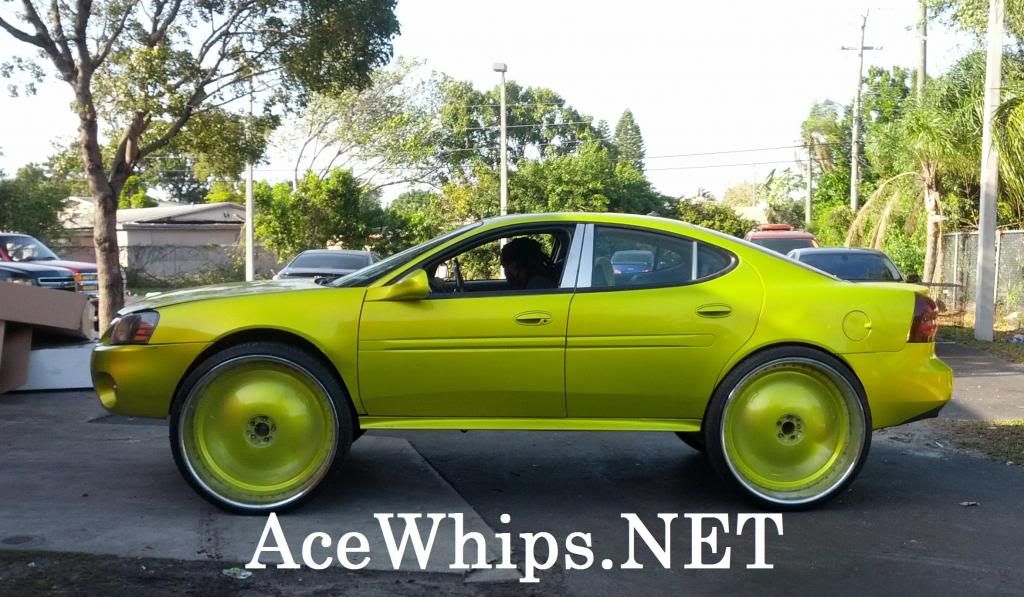 Squattin on 30's!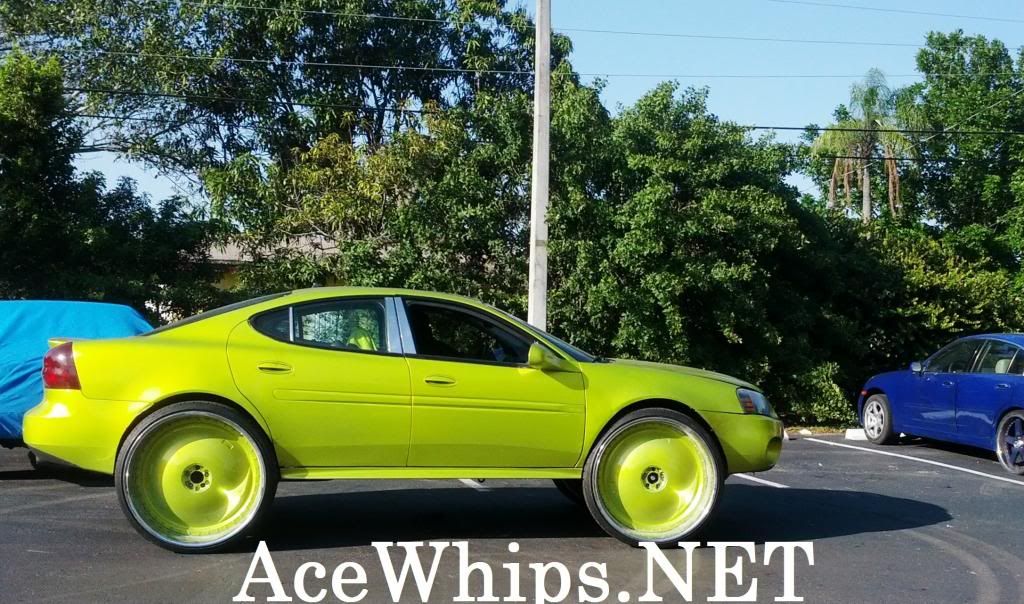 30's Make The Grand Prix SIT UP Like a Truck!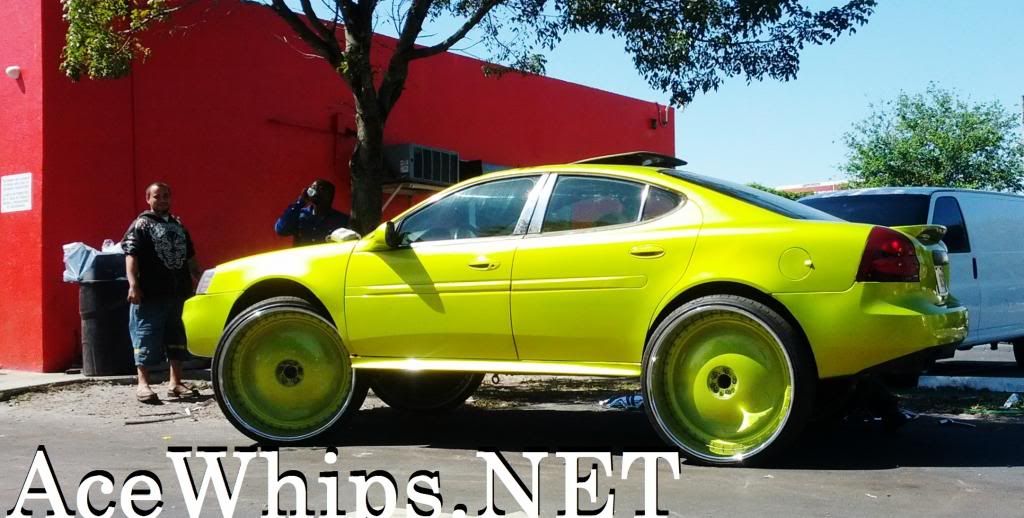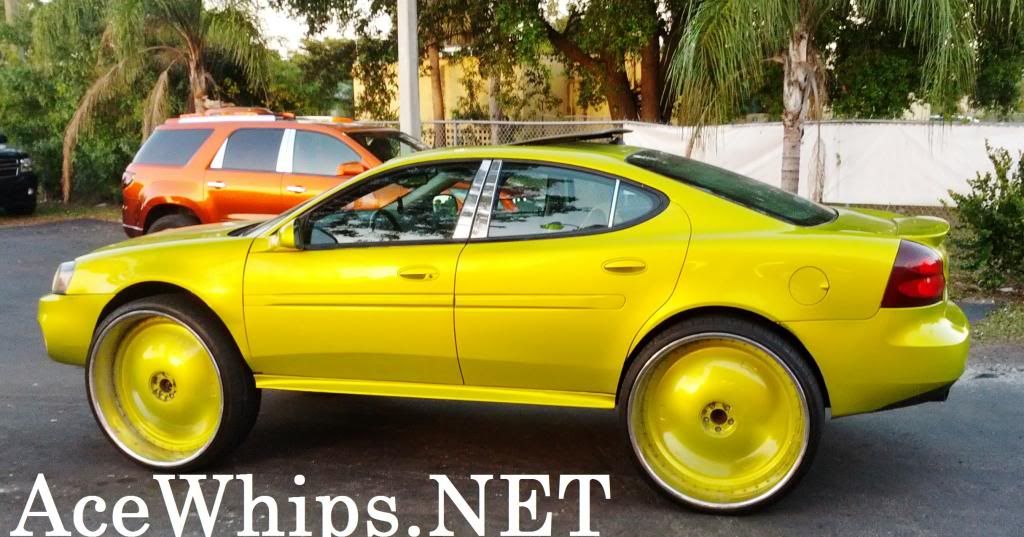 T2 Snapped On Em! 30's TWSTD Floaters On da GP!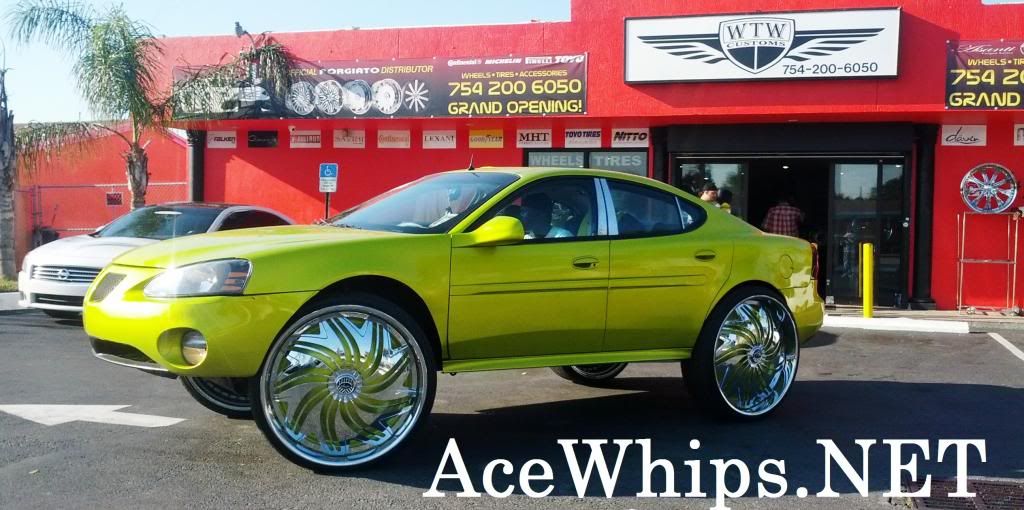 Slidin Out Bout to HIT da City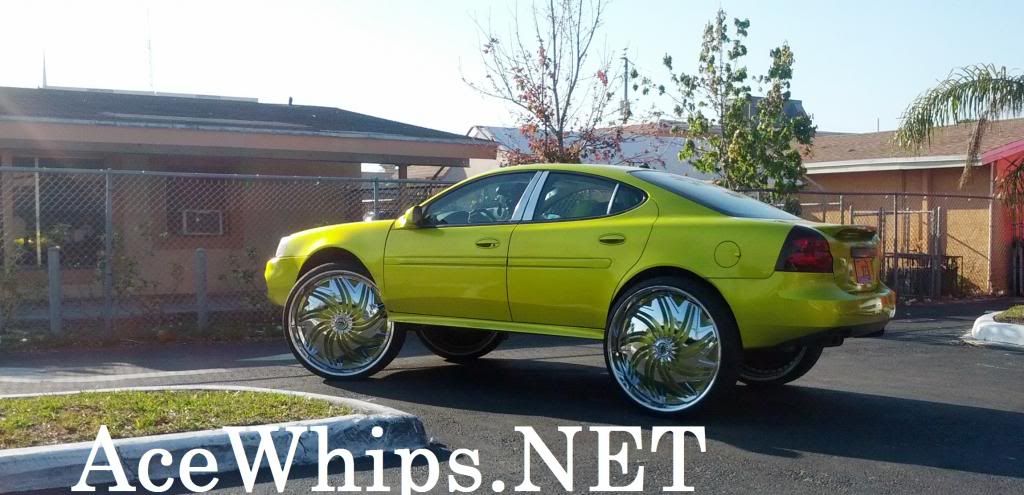 WTW Cut Game on POINT!!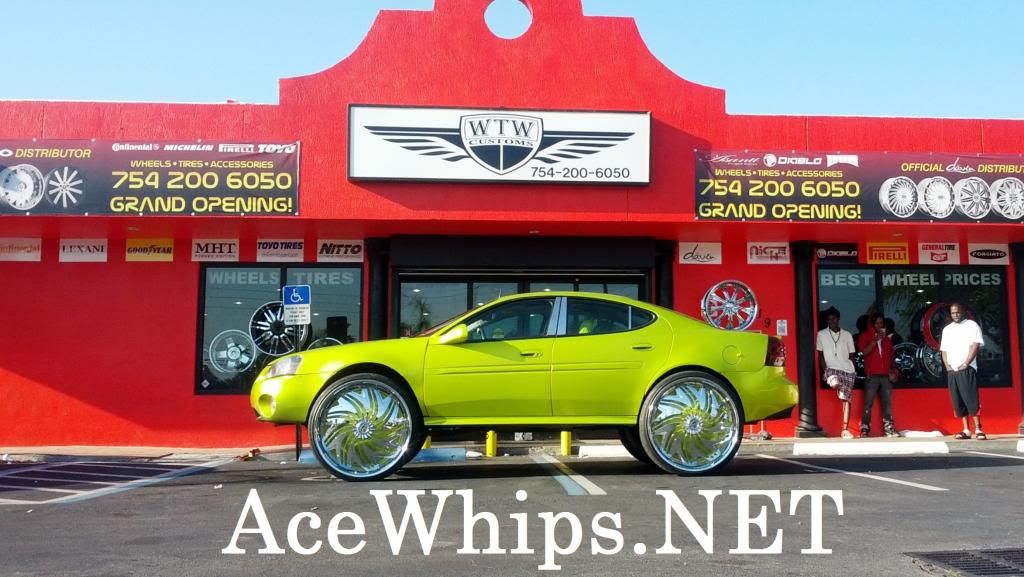 Grand Prix Sittin Right on 30's!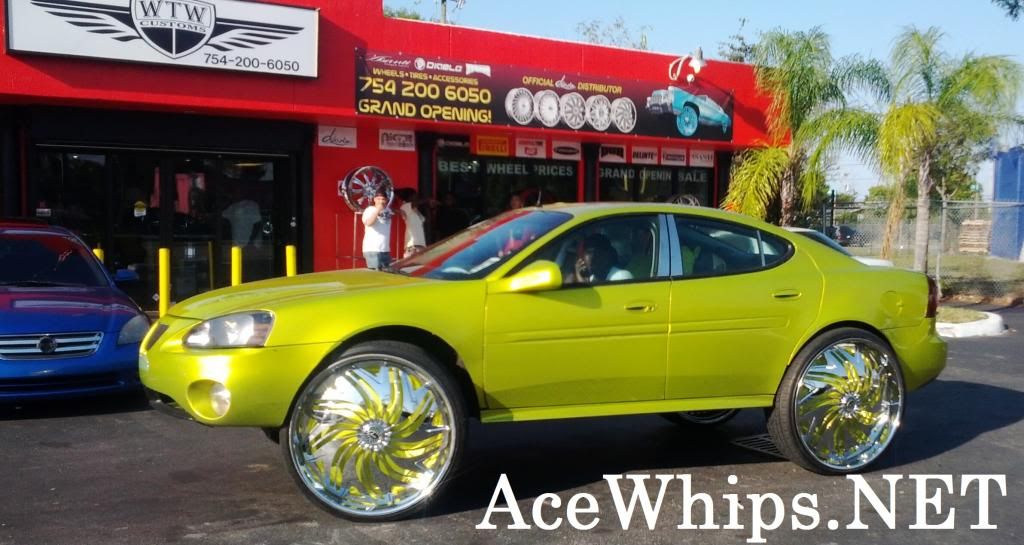 New Pontiac Grand Prix KING??!
T2's 1'st In DA World Candy Lime Gold Pontiac Grand Prix GTP on 30" DAVIN TWSTD Floaters Done right by WTW 754-200-6050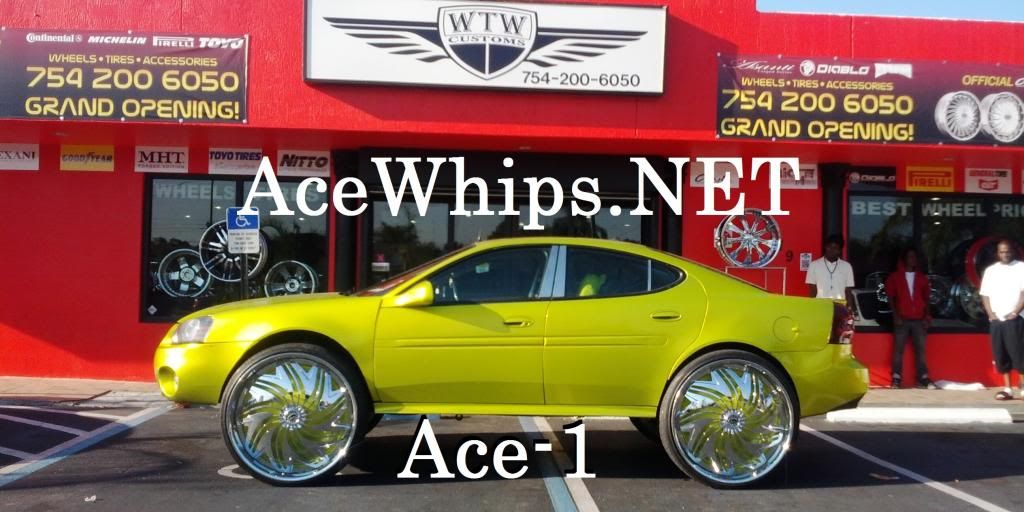 ::: WATCH THE VIDEO:::