T2's 1'st In the World Record Candy Lime Gold Pontiac Grand Prix GTP on 30" DAVIN TWSTD Floaters Lifted by WTW Customs Broward 754-200-6050
T2's World Record Pontiac Grand Prix on 30's Floaters!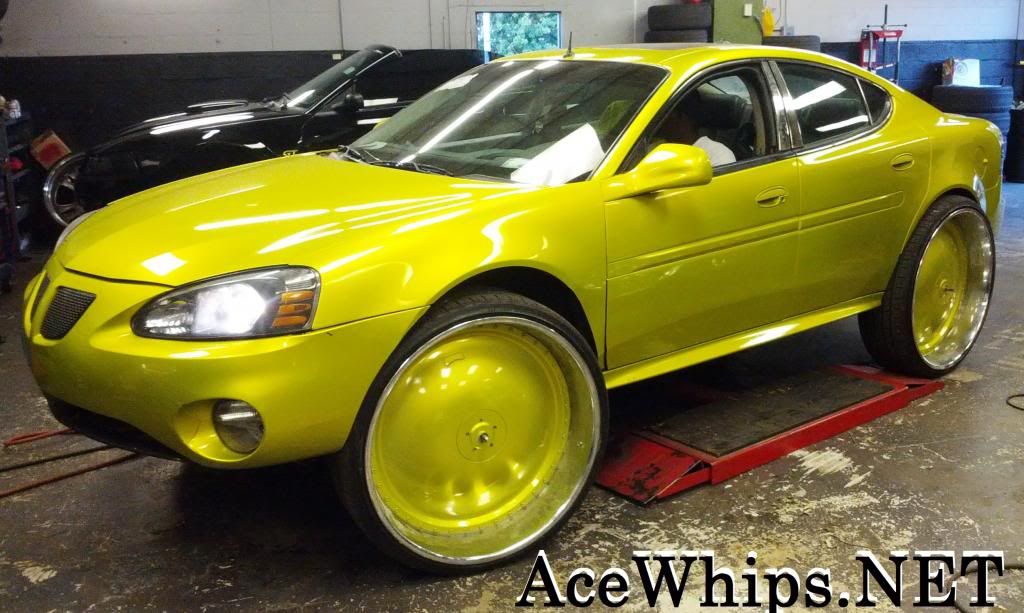 Took Off the 28's Rebellion Floaters
And Became the First GP on 30's!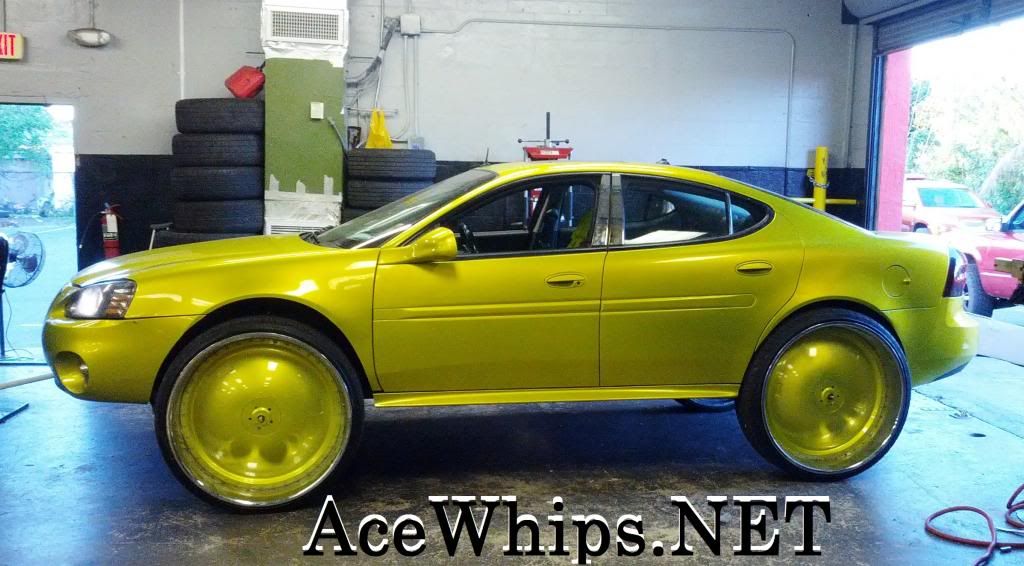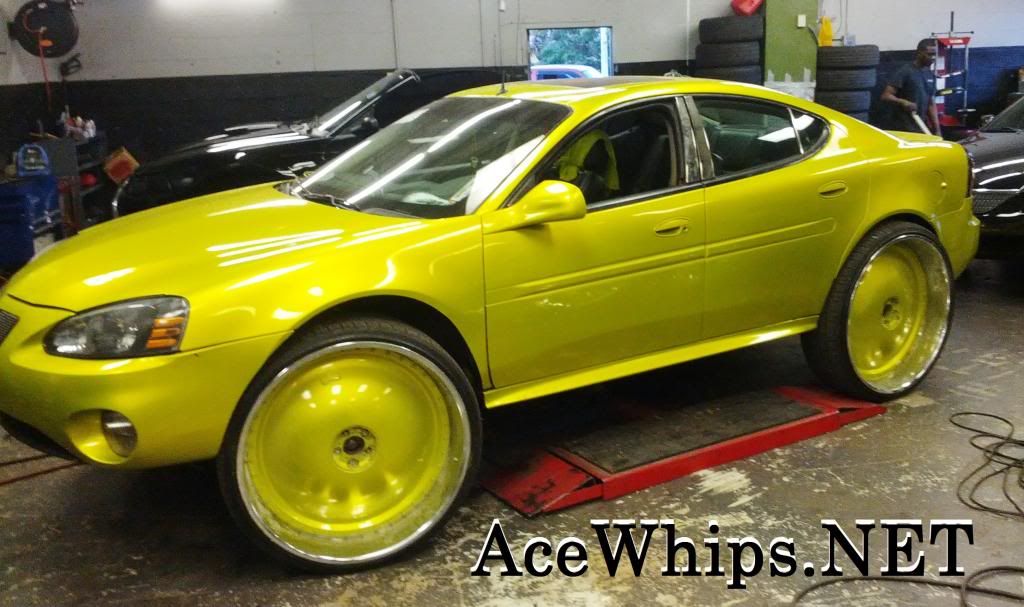 Grand Prix Squatted on 30's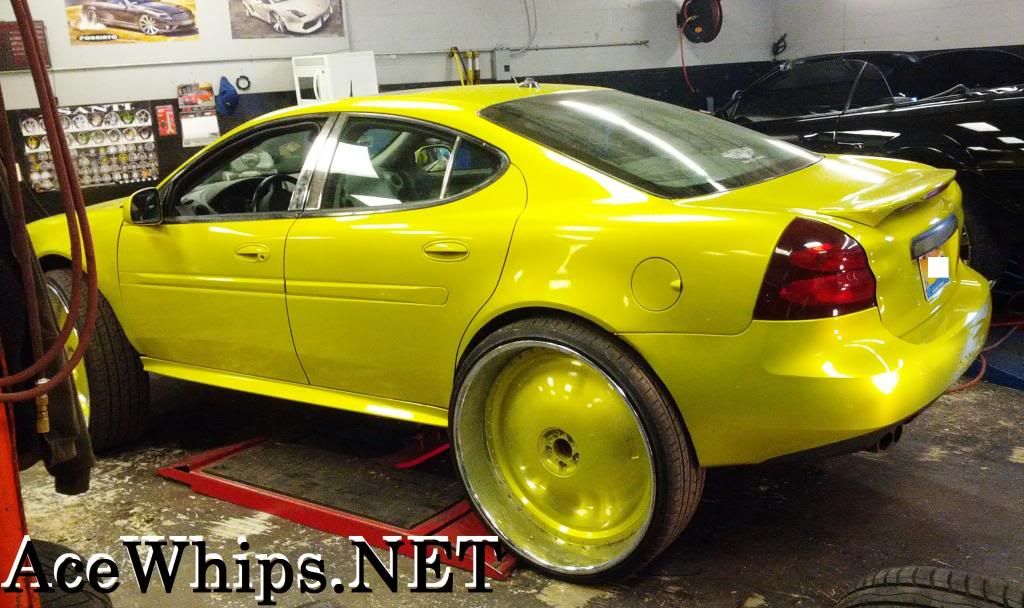 It's a 30"s World!
Shouts Out to the Homie T2!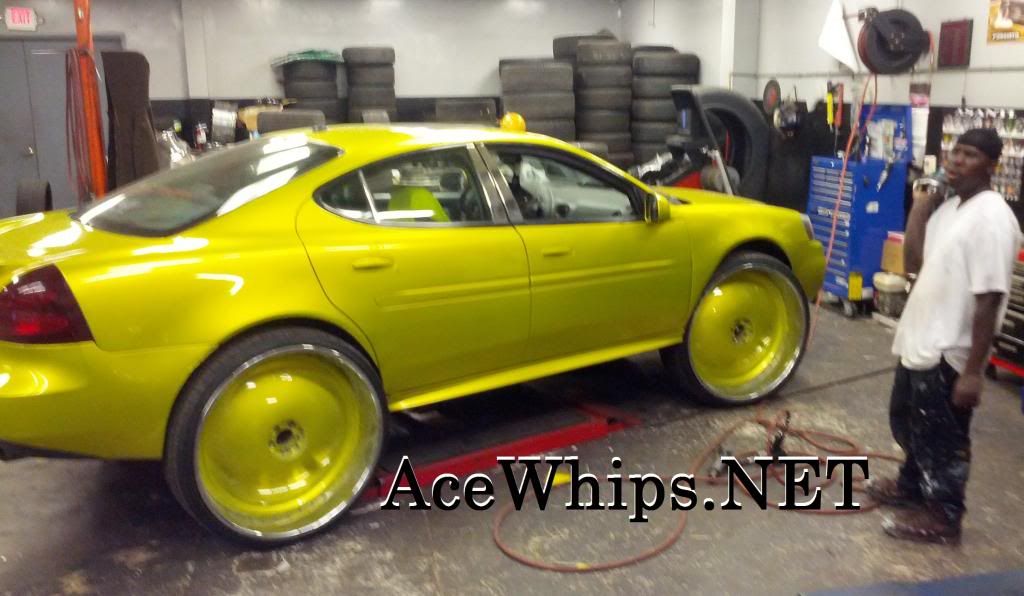 Grand Prix on 30's Davin Twstd Floaters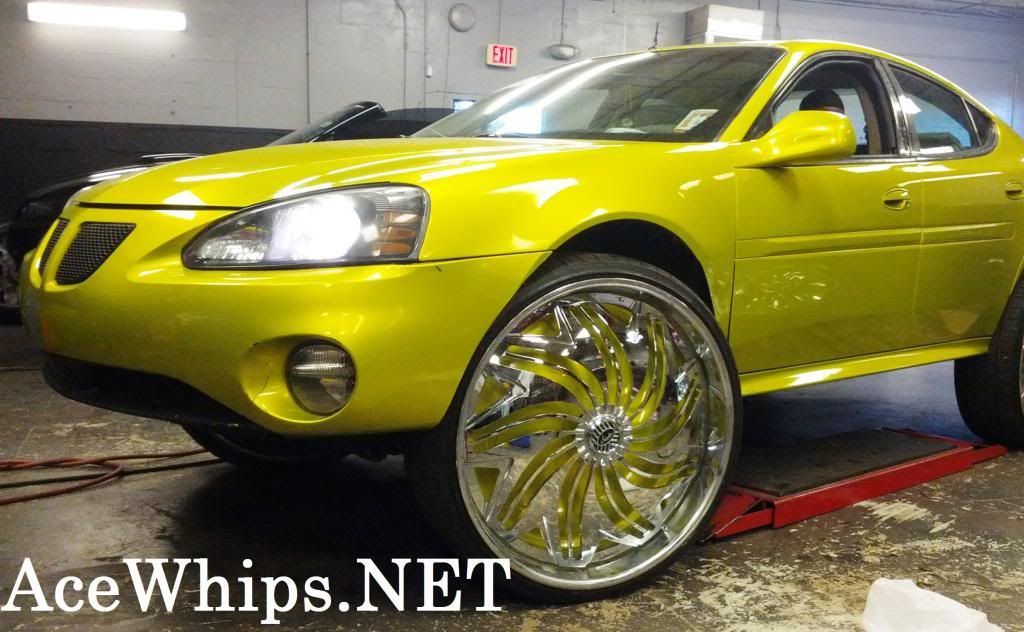 First Ever GP GTP on 30's Davin Floaters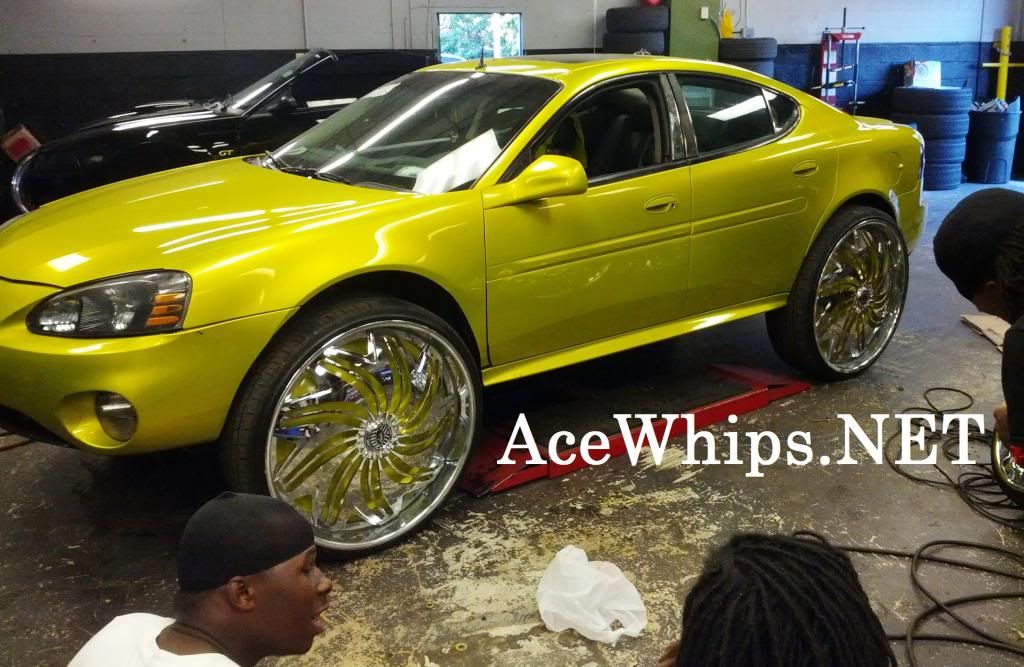 T2 Snapped! First In Da Game Pontiac Grand Prix GTP on 30" DAVIN TWSTD Floaters by WTW Customs