Candy Gold Chevy Box on Gold 28" Savini Wheels
Box Chevy on 28's With No Hood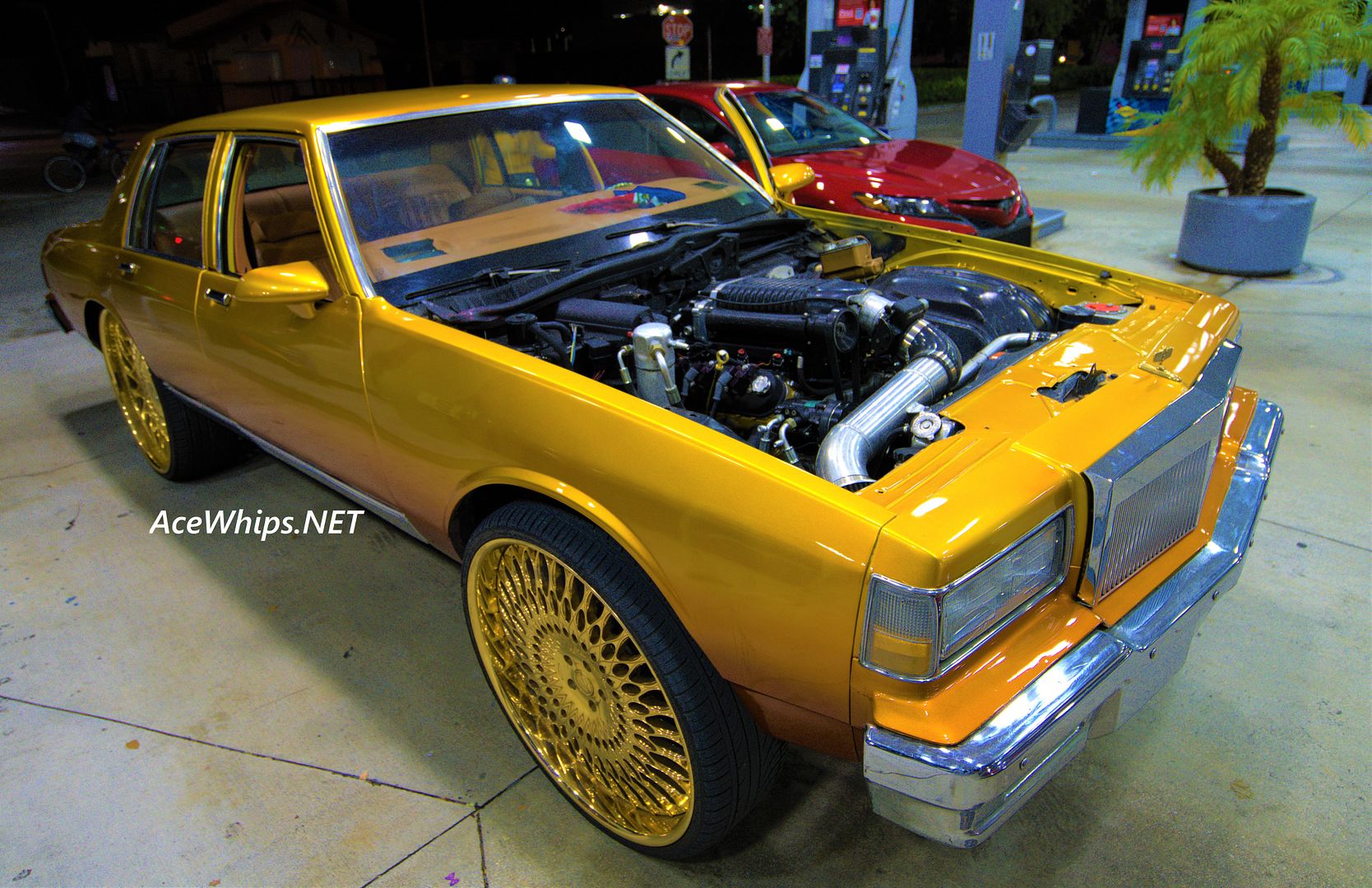 In the Hood with the No Hood On!
One of the Cleanest Box Chevys in the Streets of Miami
Applyin pressure in the Box Chevy Game
Choppin Hard on Gold 28's Savini Wheels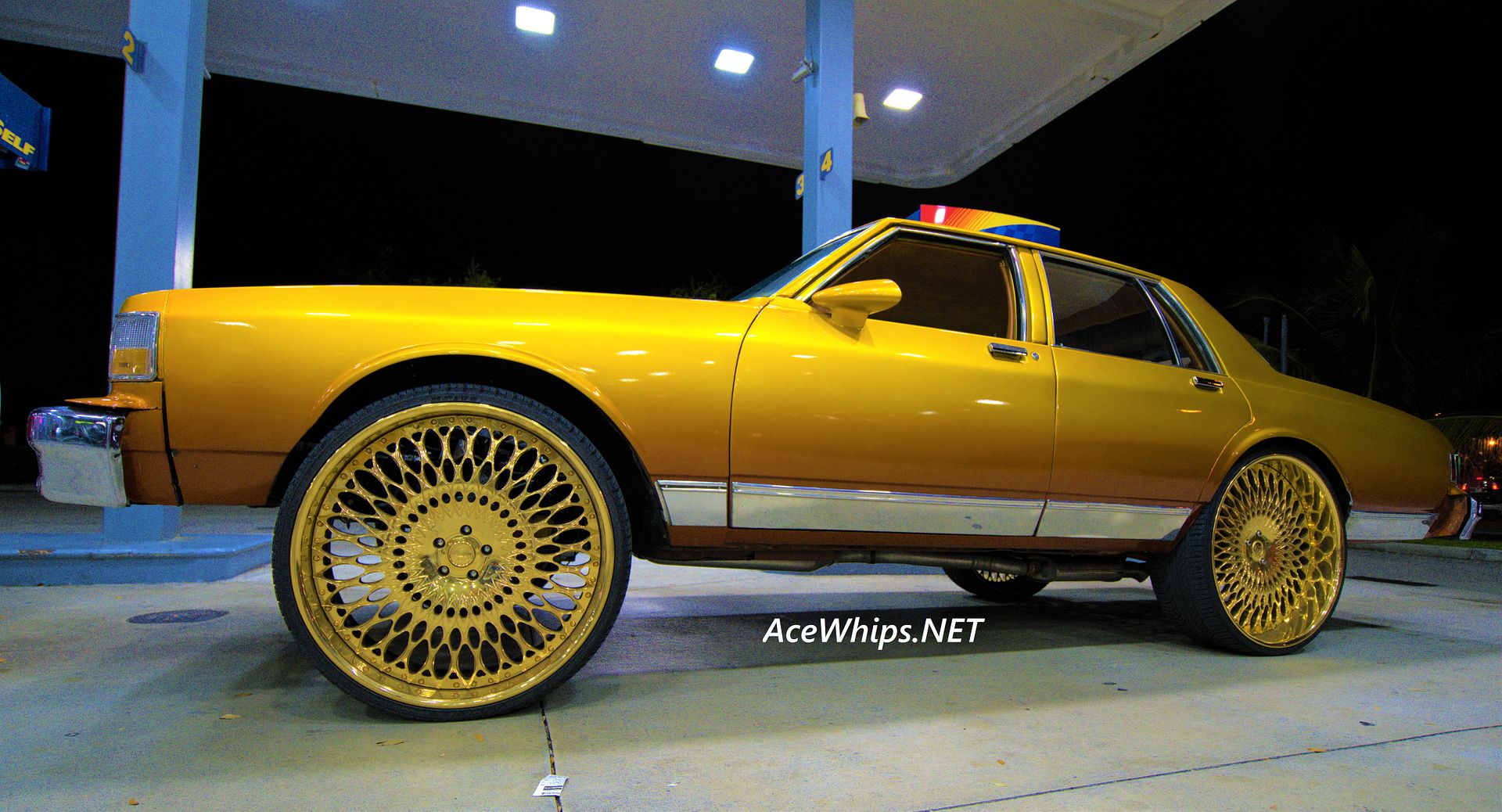 @Superior.Shelbie Doin A Feature on this Box Chevy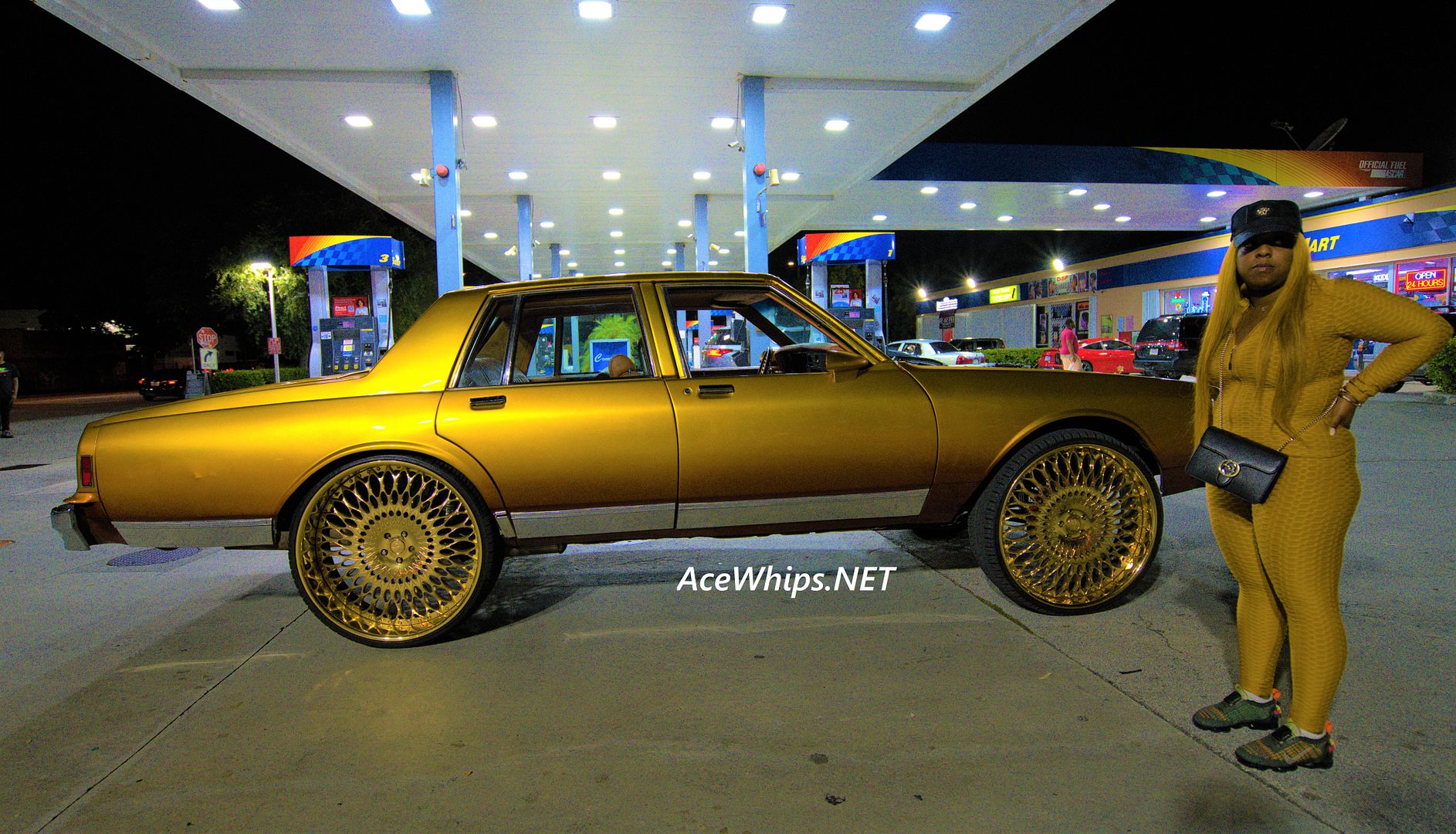 This Chevy Beast Mode on 28s
Shouts out to the Homie Yank!
Gold on Gold Super Clean!
Tag Team Box Chevys
Top 5 Box Chevys in the Game??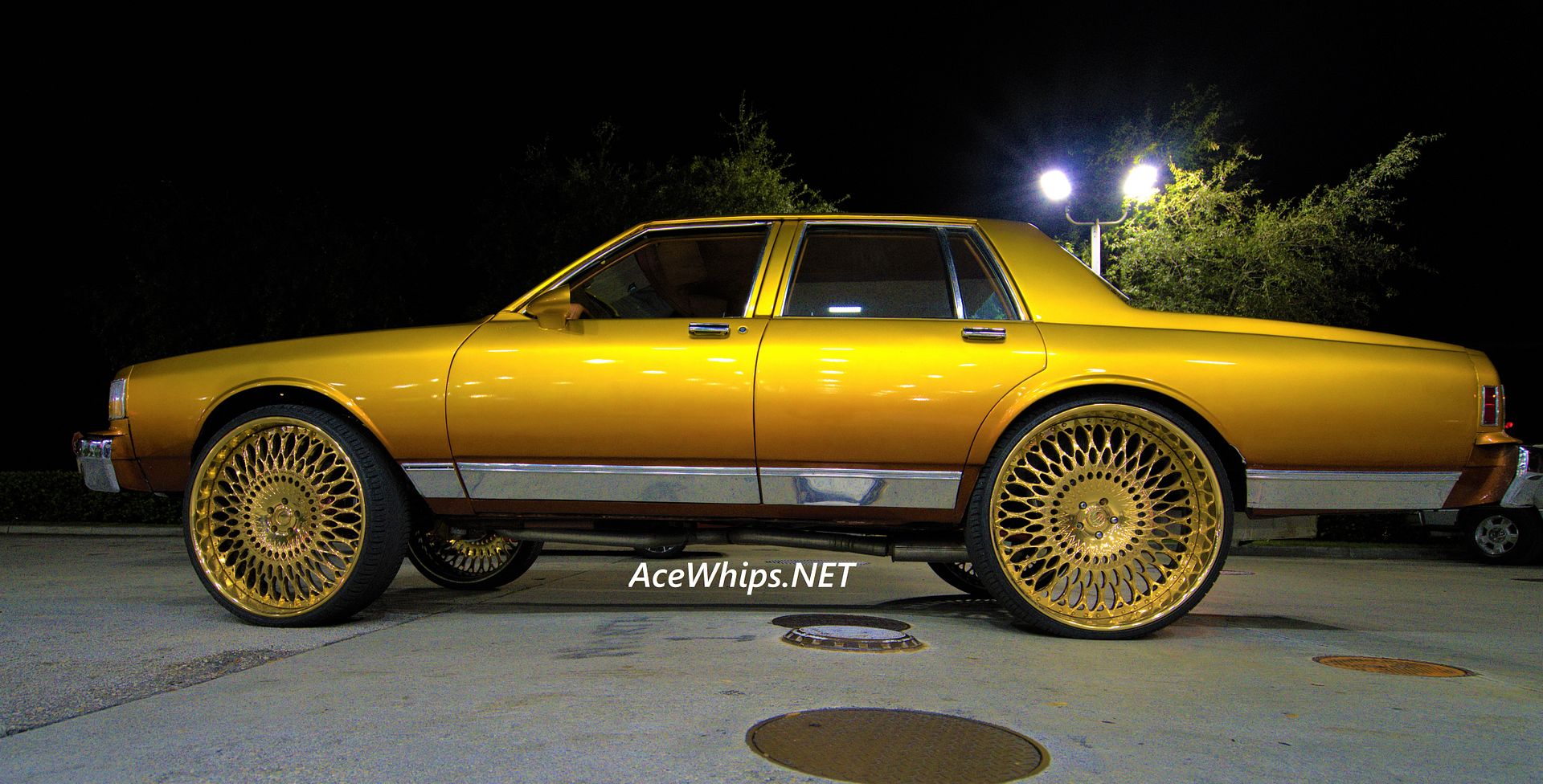 Back 2 Back Box Chevy Pressure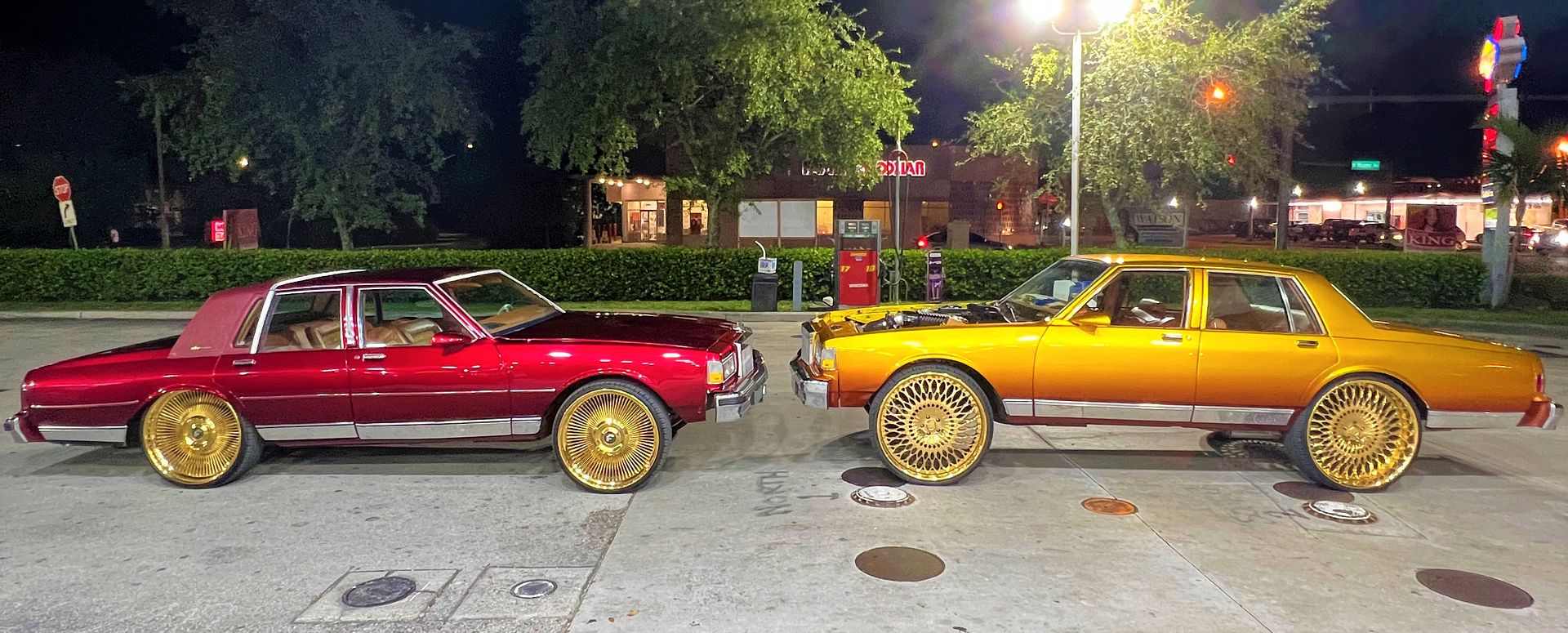 Candy Gold Chevy Box on Gold 28" Savini Wheels
::::: WATCH THE VIDEO :::::