Outrageous Holographic Chrome Wrap Dodge Challenger on 34" Forgiatos
Outrageous Wrap Challenger on 34's Forgiatos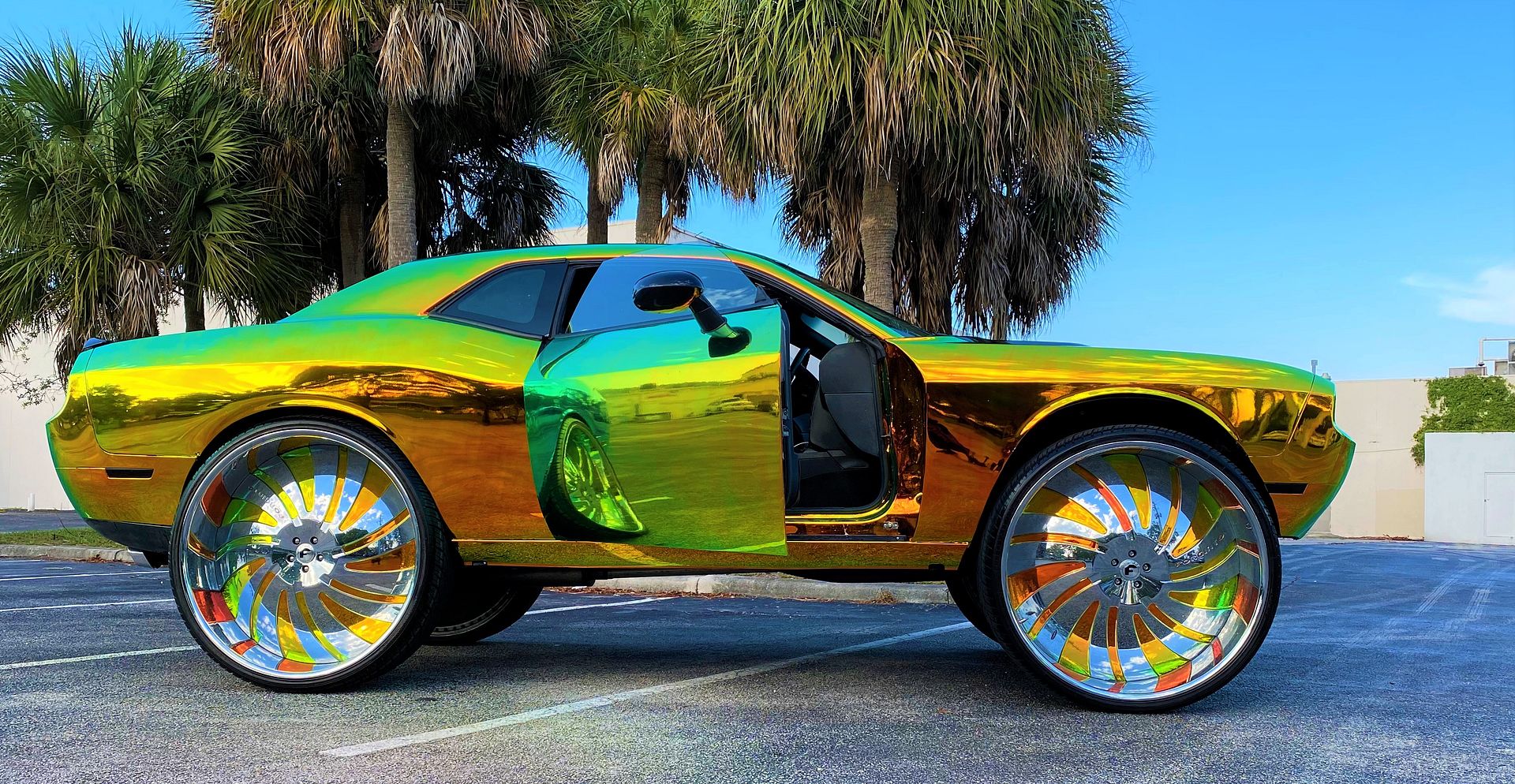 A Major HIT in the Challenger Game
Crazy Suicide Doors on the Challenger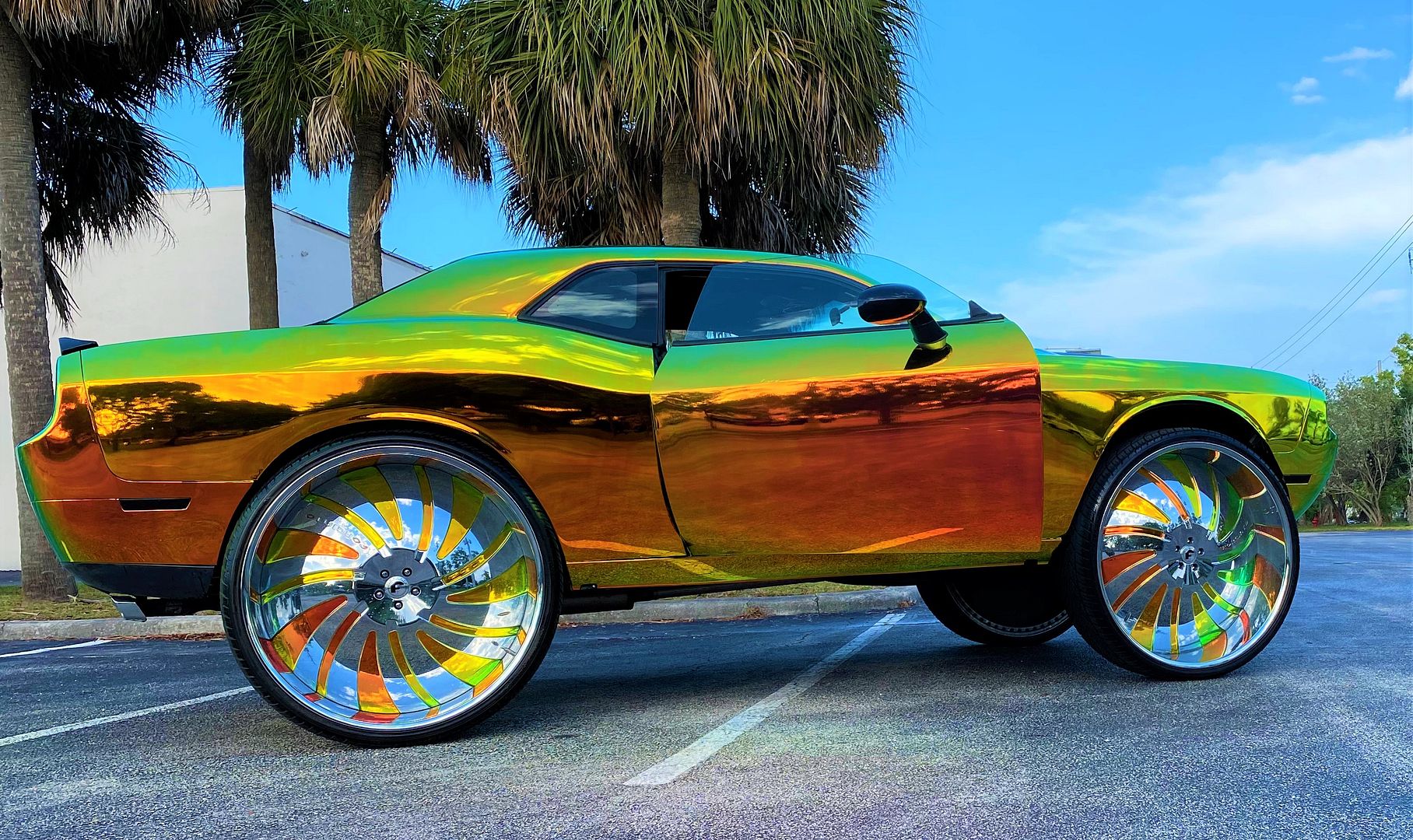 Crazy New Wrap on this Challey
Wanna take a Ride in this Challenger?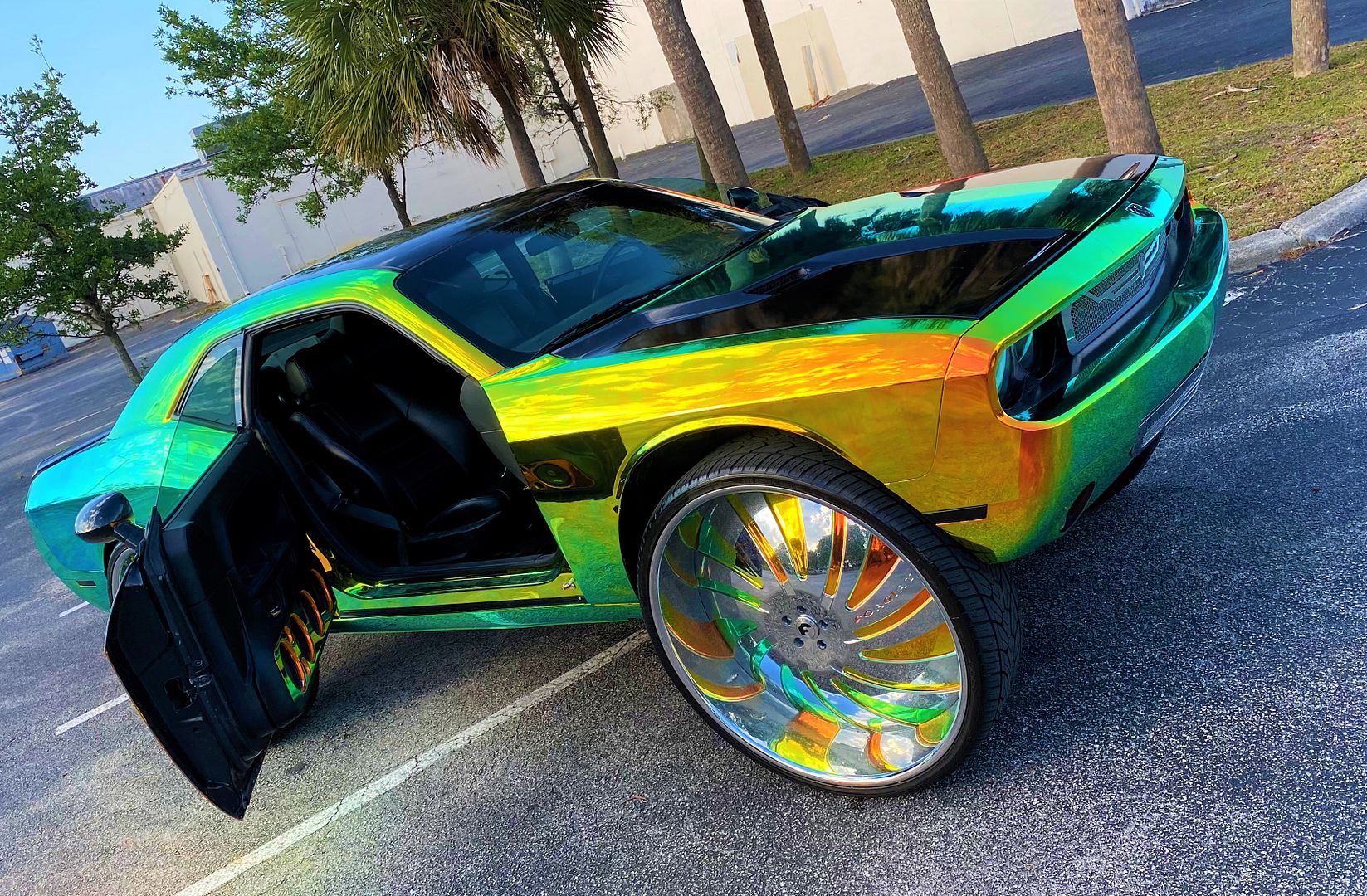 Shouts out to the Homie @Pinky34s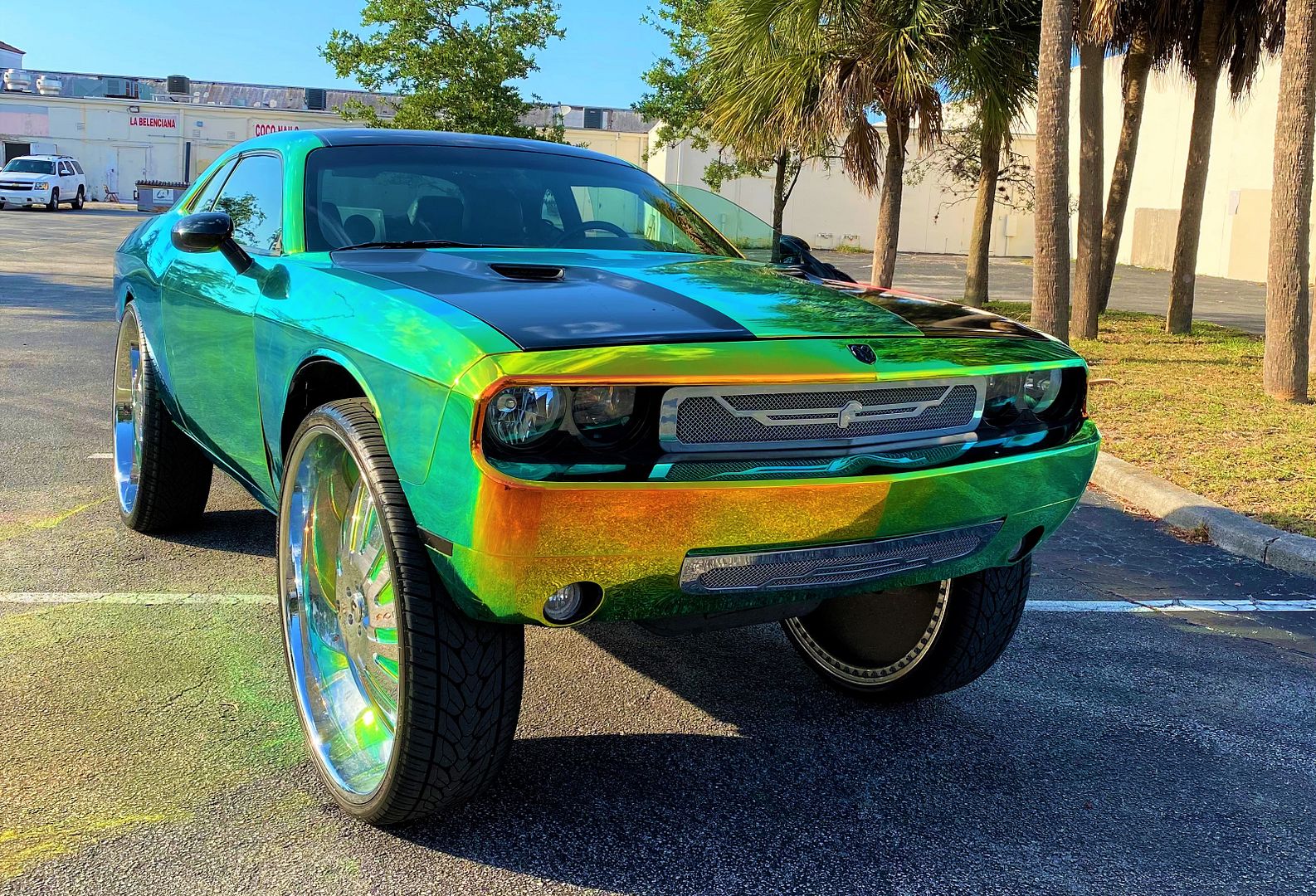 Challenger Applyin Pressure in the Streets on 34's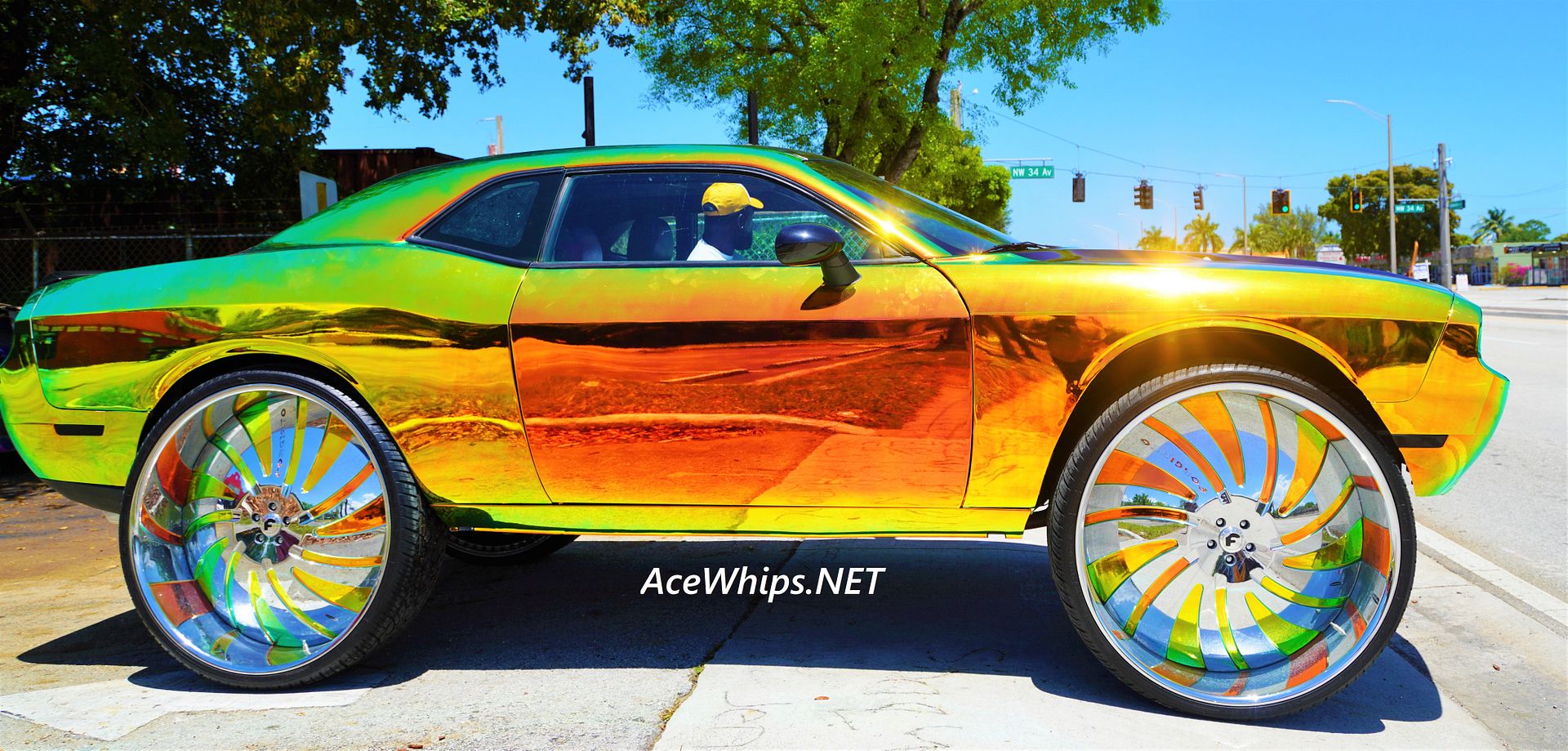 Big 34's Forgiato Wheels under this Dodge
King Challenger??
Bling Bling Wrap on 34's
Stay Tuned he Might Change the wrap again!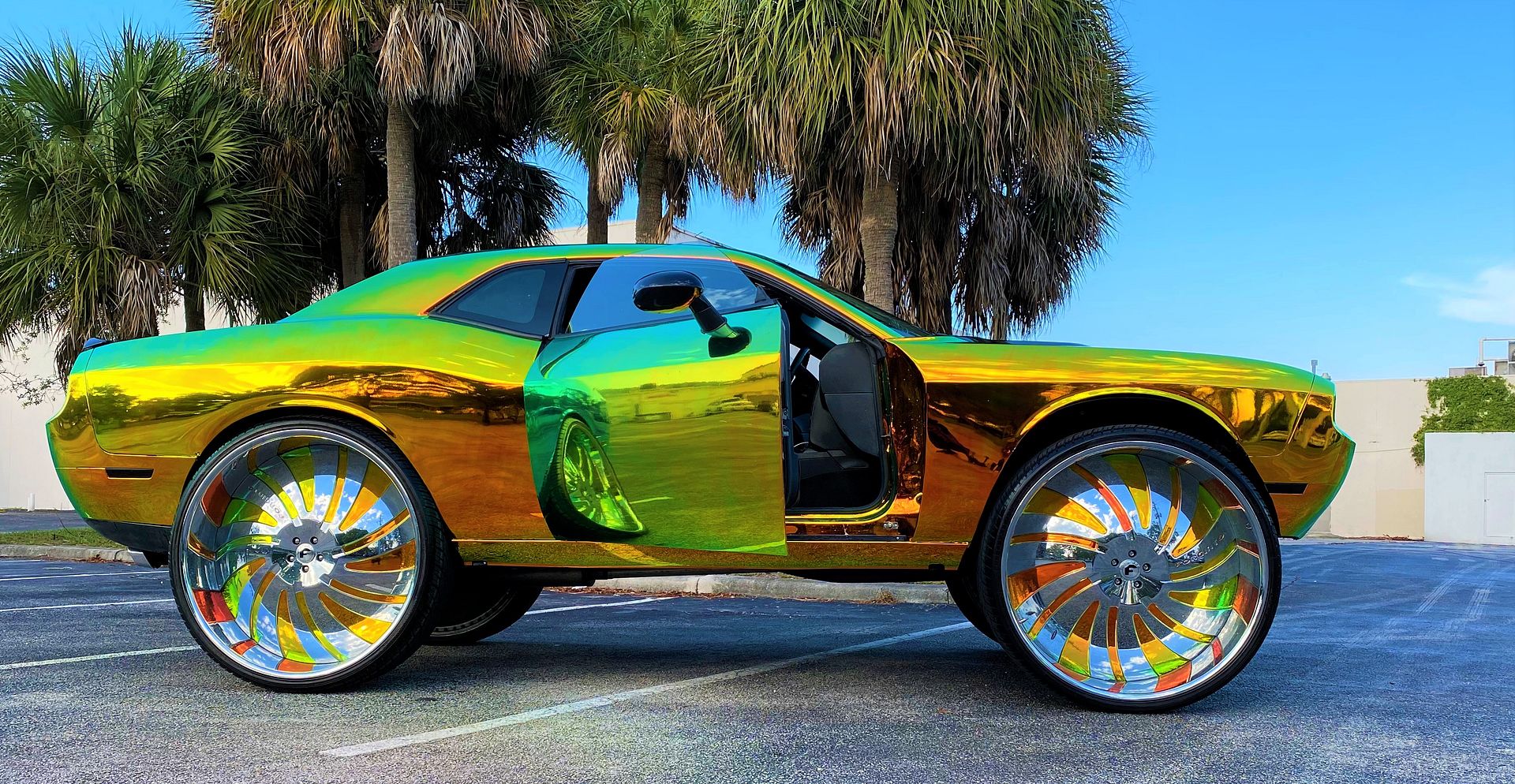 Pinky Always Applyin pressure in the Game!
Outrageous Holographic Chrome Wrap Dodge Challenger on 34" Forgiato Wheels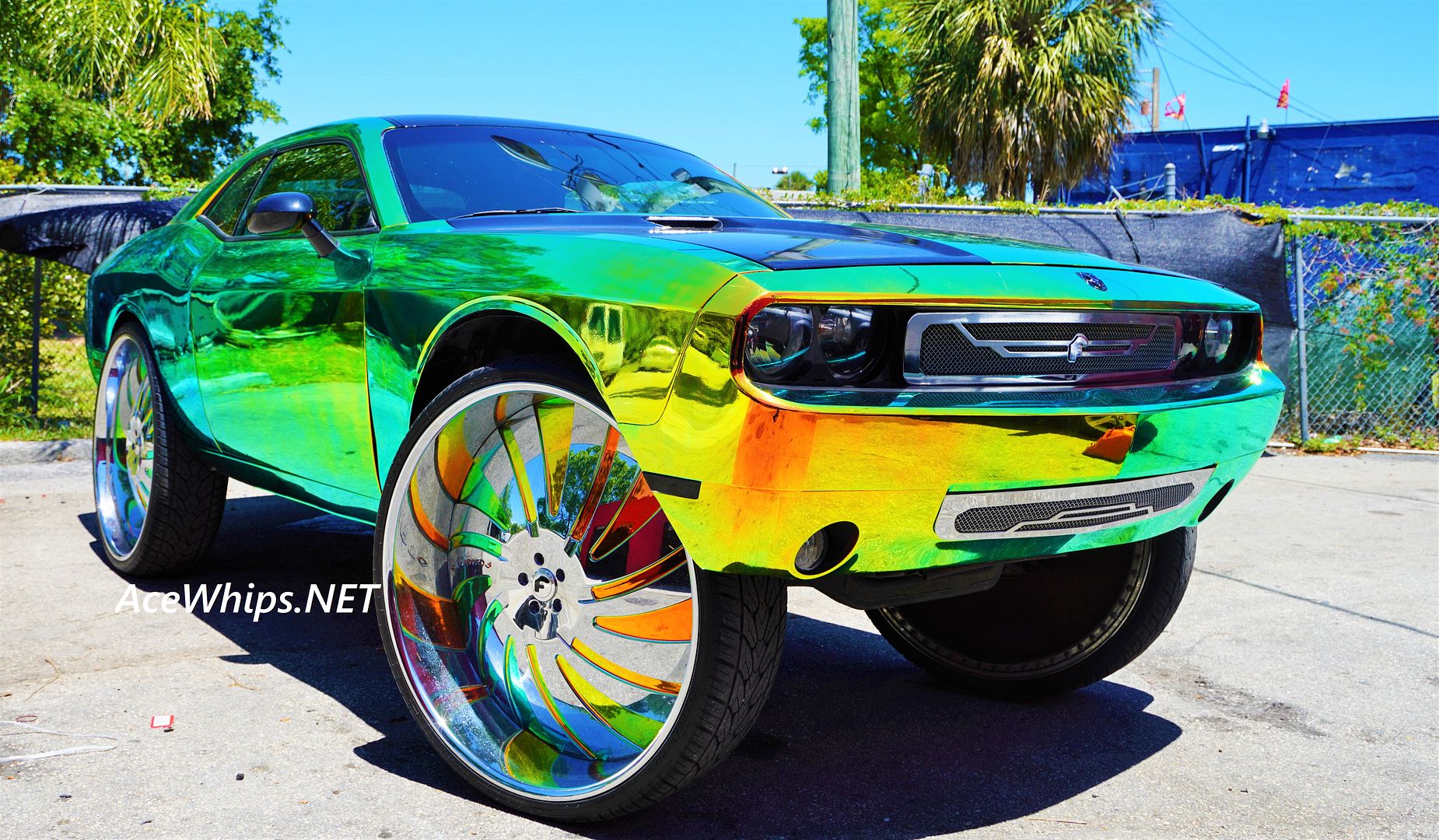 ::::: WATCH THE VIDEO :::::